There's no doubt about it – we LOVE Organic Medjool Dates!
Medjool dates are such a delicious, soft, juicy and sweet snack on their own...and although they are high in (natural) sugar, dates are welcomed in moderation as an alternative to refined sugar because they are also high in fibre and are a great source of essential minerals.
Organic Medjool dates are also an incredibly versatile ingredient when preparing both sweet and savoury dishes! If you need ideas for how to use up a heavenly stash of dates, here are 10 easy ways:
---
BLISS BALLS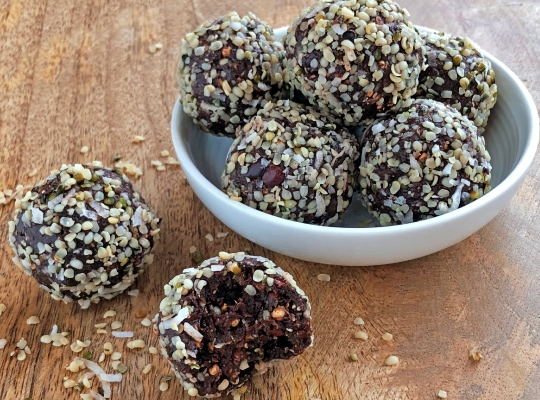 Blend them into energy snack bars or bliss balls. Dates are the perfect for consistency for binding everything together and they're naturally sweet - no added sweeteners necessary!
---
RAW SLICES

Use them to make a delicious base for raw cakes, tarts or slices.
Raw Peppermint Slice Recipe >>
---
STUFFED

Stuff them with goodness such as nuts, coconut, diced fresh fruit, nut butter, cacao nibs, soft cheeses or crystalised ginger...mmm
Walnut and Cinnamon Stuffed Medjool Dates via Jax Cave
---
PUDDINGS
Use them in baking recipes such as cookies, cakes, puddings, etc.

Sticky Date Pudding via wholefoodsimply.com

---
DATE CARAMEL

Make a date caramel for drizzling over ice cream, cakes, porridge, or whatever your heart desires!
To make this caramel, combine 1 cup of Medjool dates (pitted), 1/2 cup organic brown rice syrup, 1/2 cup organic coconut milk, 1/4 tsp vanilla extract and a pinch of Himalayan salt in a high speed blender or food processor on high until very smooth and creamy. Add more coconut milk for a runnier caramel.
Date Caramel via www.feastingonfruit.com
---
SMOOTHIES

Use Medjool dates as a naturally sweetener and to give your smoothie a thick and creamy texture.
Banana, Blueberry & Hemp Smoothie Recipe >>
---
TAGINE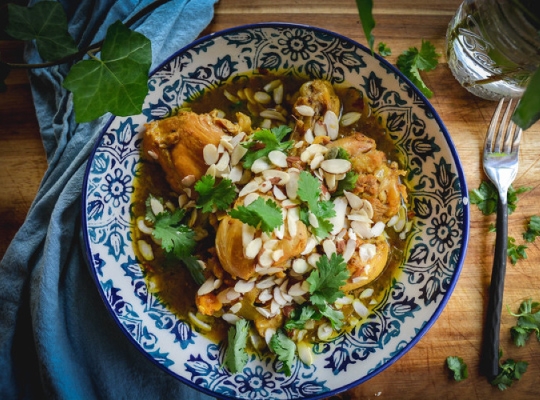 Add them to a delicious Moroccan tagine or spiced curry for a traditonal and exotic dish.
Chicken Tagine with Lemon, Dates and Apricots via www.calmeats.com
---
SALADS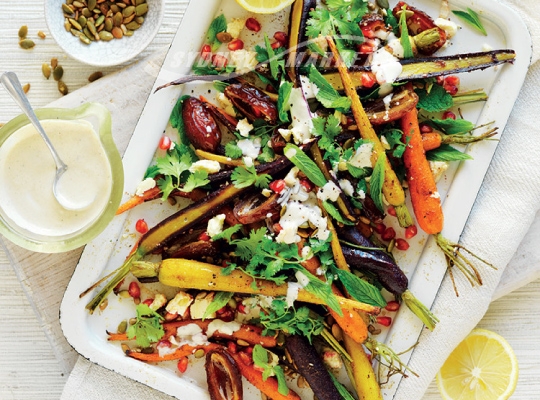 Toss chopped Medjool dates through a salad to add a unique burst of flavour and texture.
Roasted Carrot, Medjool Date & Feta Salad via www.sydneymarkets.com.au
---
STUFFING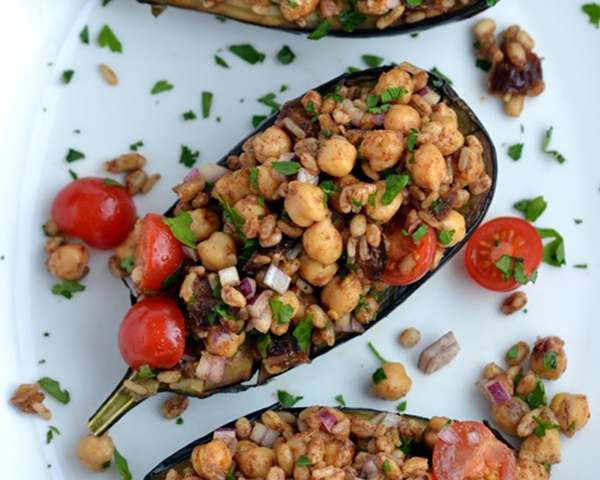 Combine with cooked legumes to create a stuffing for roasted eggplant.
Barley Chickpea & Date Salad Stuffed Eggplant via coconutandberries.com
---
NUT MILKS
Sweeten up your homemade nut milk – add 2-3 pitted dates while blending the soaked nuts and water, then strain the liquid as per usual using our Nut Milk Bags
---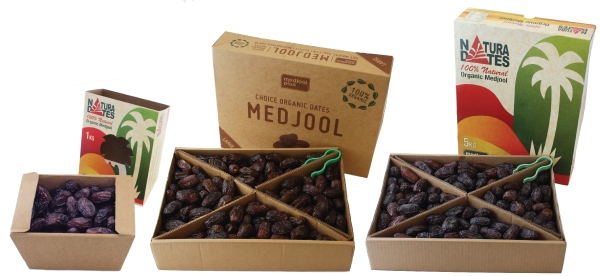 SHOP NOW and stock up on dates!
*Sulphur Free & Preservative Free!*
LATEST BLOGS
18th Oct 2021
Each unique oil fragrance has different benefits and can be used in a variety of natural home …
11th Oct 2021
In an innovative move that is likely to please chefs, Nonnas, pasta lovers and wellness seekers, …
27th Sep 2021
Experimenting with baking or thinking of taking your pastry creations to the next level? Using pu …