One day is not enough to celebrate Mum! Show her how well you know her with a personalised gift pack of goodness. We've put together a simple gift guide for the mum or special ones you'd like to thank this Mother's Day.
---
The Zen Mum
Epsom Salts: Nothing says self care quite like a soothing soak in an Epsom Salt bath. Natural and sustainably sourced Epsom Salts that will transform your loved one's home into a spa.
Essential Oils: Indulge mum in some aromatherapy for home with a 100% pure and natural essential oil.
Sisal Body Brush: Sustainably made vegan body brush perfect for exfoliating, detoxifying and energising!
More products to relax mum:
---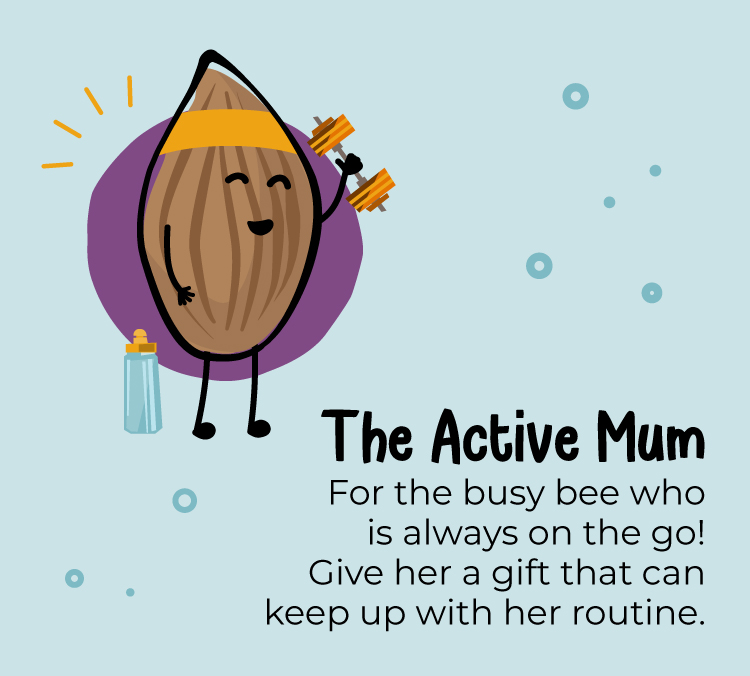 The Active Mum
Stainless Steel Drink Bottle: Our zero-waste bottle will help keep mum hydrated when she's out and about.
Stainless Steel Portable Cutlery Set: This plastic-free set includes everything you need for lunch on the go. Packed in a neoprene carry case that will keep mum's bag clean until she pops it all in the dishwasher when she gets home!
Activated Walnuts: Keep her energy up and mind alert with nature's brain food!
More products for on the go:
---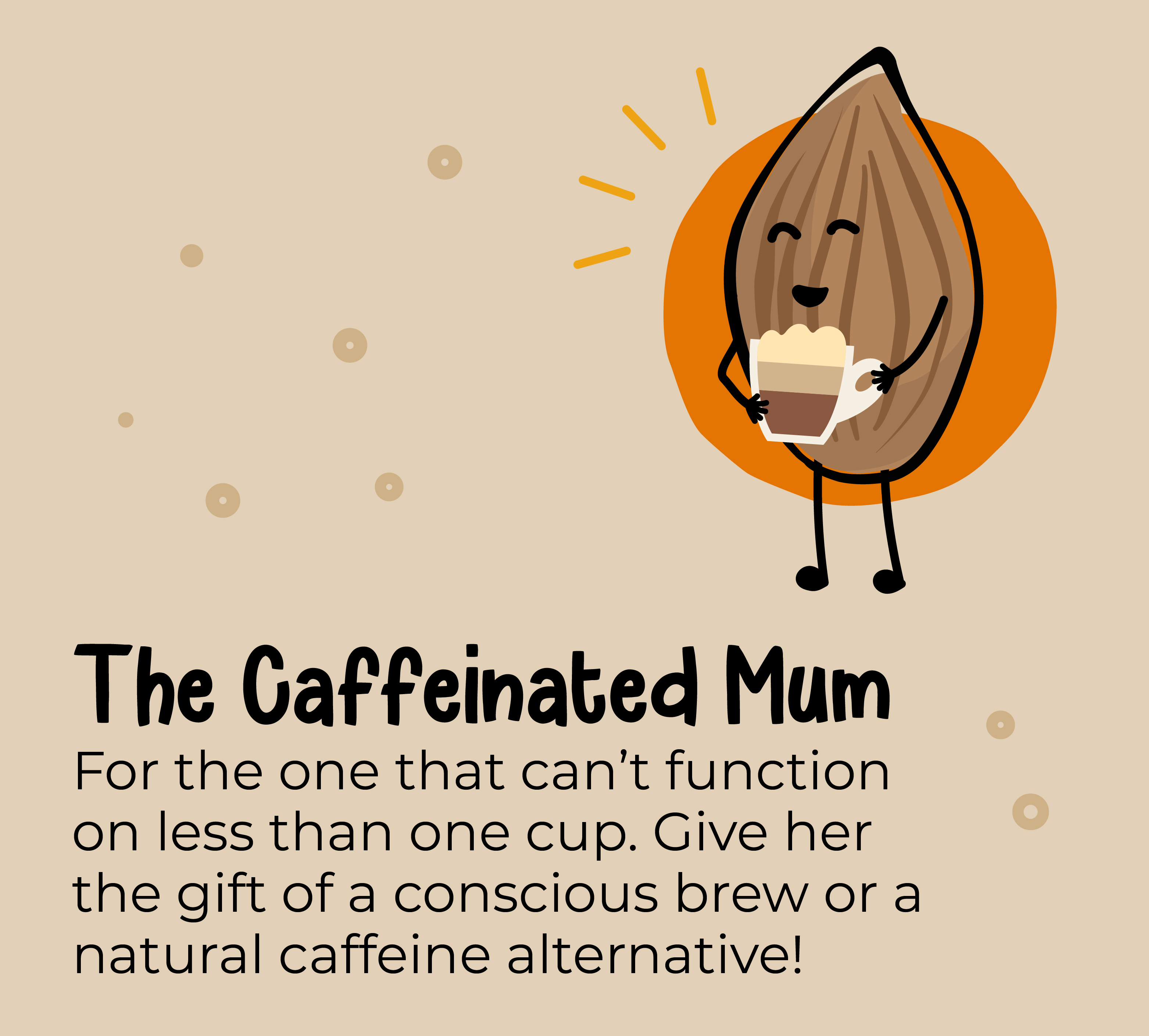 The Caffeinated Mum
Stainless Steel Drink Tumbler: This zero-waste cup is made from insulated stainless steel and keeps drinks hot or cold for hours!
Honest to Goodness Single Origin Colombian Coffee: A morning feel-good cup, these beans support a co-operative of growers striving for peace in the war-torn Planadas region of Colombia.

Organic Matcha Green Tea Powder: Derived from green tea, Matcha contains less caffeine than coffee and contains compounds that slow it's release to give mum a lift for longer.
Other caffeinated ideas:
---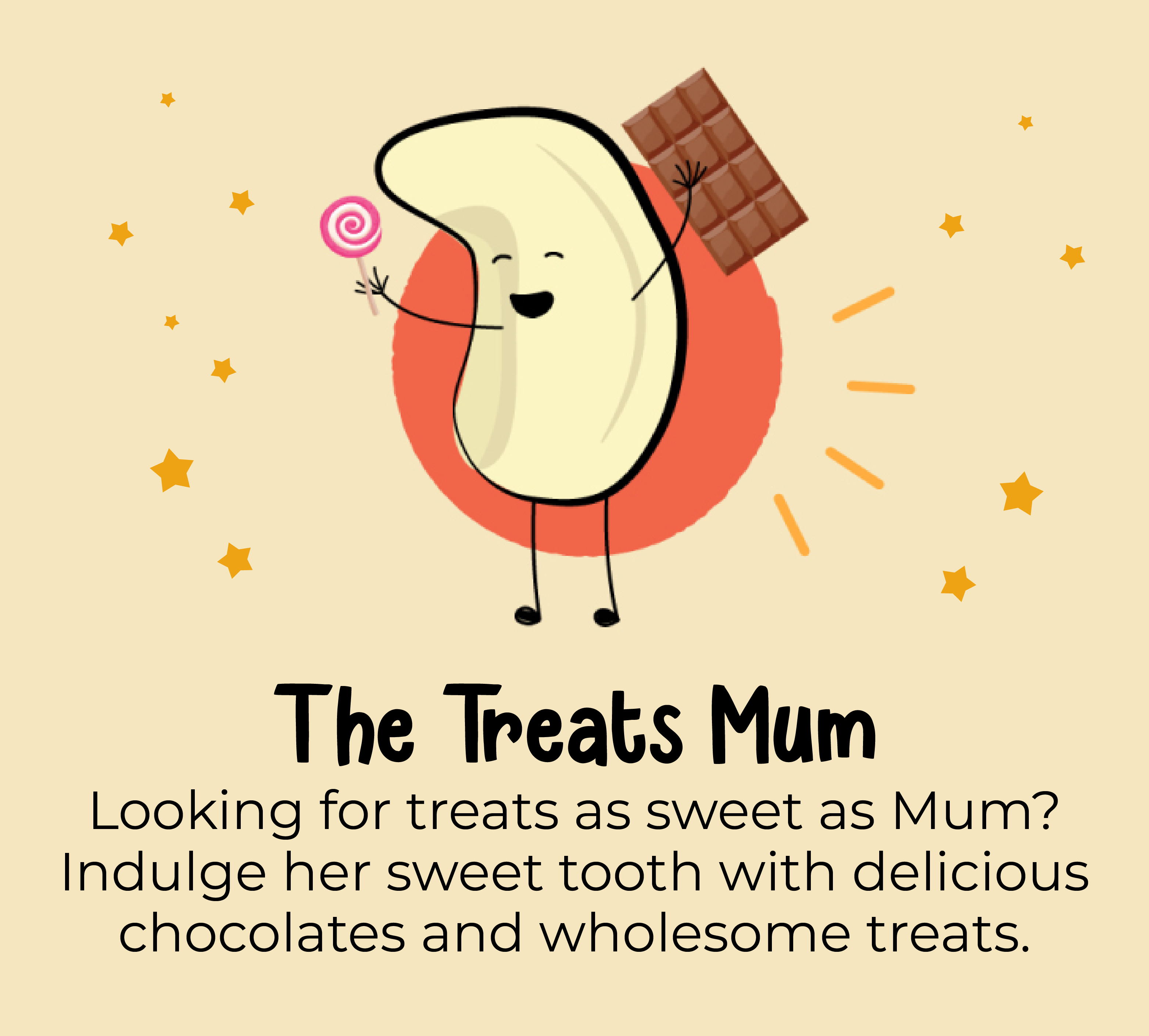 The Treats Mum
Maple Roasted Almonds: A hint of sweetness without the guilt, our Australian-grown almonds are a natural source of protein to help mum power through the day!
Chocolate and Love Organic Dark Chocolate: Fairtrade, organic and award-winning, these stunning bars don't need gift wrapping.
Green Grove Raspberry Licorice: These absolutely delicious, chewy bite-sized logs deliver a lovely natural raspberry taste.
Other sweet ideas:
---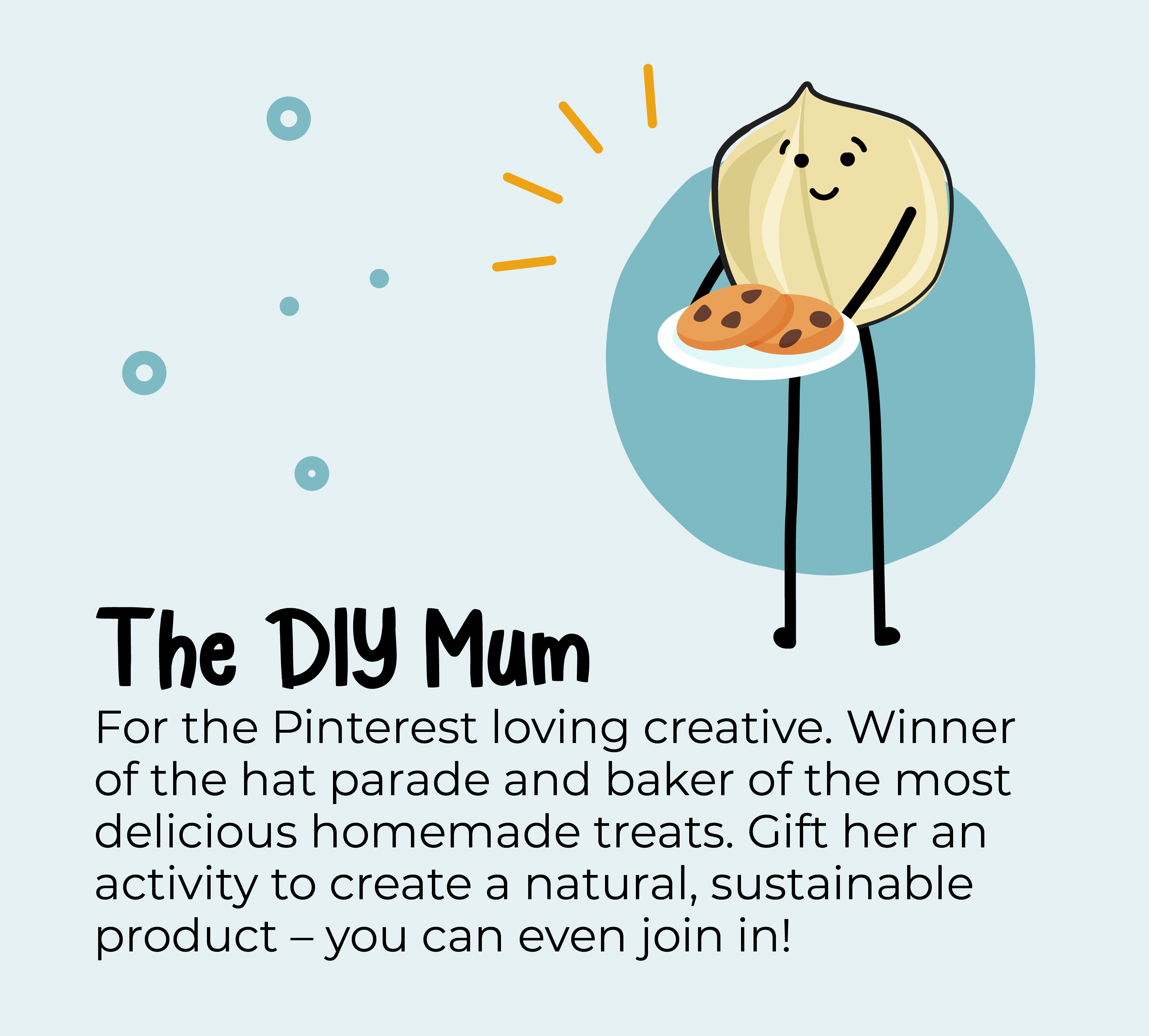 The DIY Mum
Make Your Own Nut/Oat Milk: This bag is not just essential for smooth, creamy plant-based milk… use it to create homemade pulp-free juices, labneh, sprouts, cheeses + more! Machine washable and quick-drying, this bag is perfect for those who like to get creative in the kitchen.
Items to add to your cart:
Make Your Own Cleansing Facial Grains: A few simple ingredients are all it takes to whip up this gentle exfoliating cleanser.
Items to add to your cart:
For other DIY ideas visit our recipes page here >>
---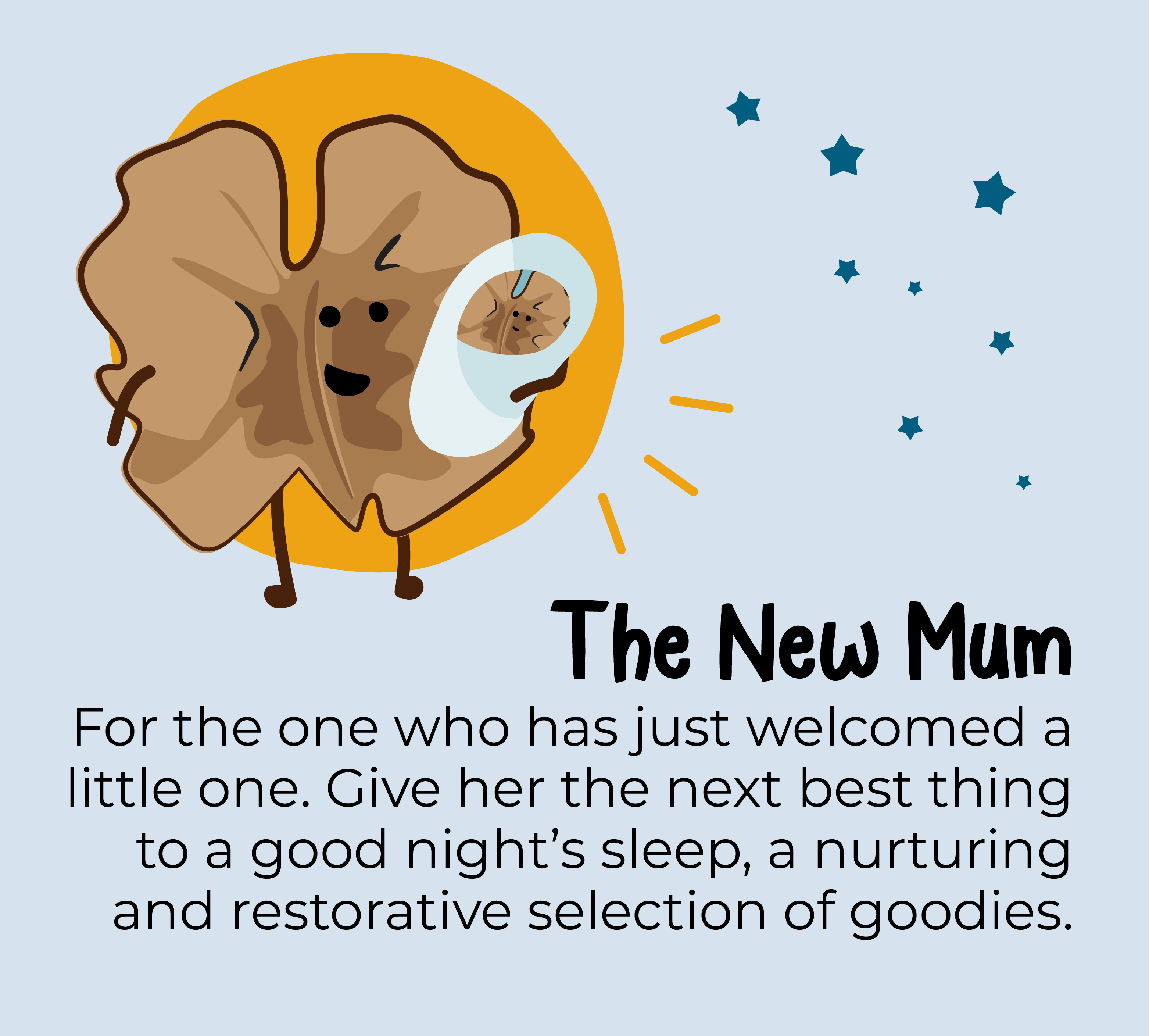 The New Mum
Essential Oil- Sleep Blend: Find deep and restful sleep with Honest to Goodness Sleep Essential Oil Blend. Featuring Australian Lavender, this soothing, warm, herbaceous scent calms your mind for a peaceful sleep.
Calendula Baby Love Gift Set: A collection of our favourite Weleda natural baby care products including a nappy change cream, body lotion, shampoo and body wash.
Fairtrade Organic Sea Salt & Caramel 55% Dark Chocolate: A fairtrade, organic pick-me-up with a fusion of caramel crunch and a dash of sea salt. Perfect for one-handed snacking.
Other gifts for a new mum (or mum to be):
---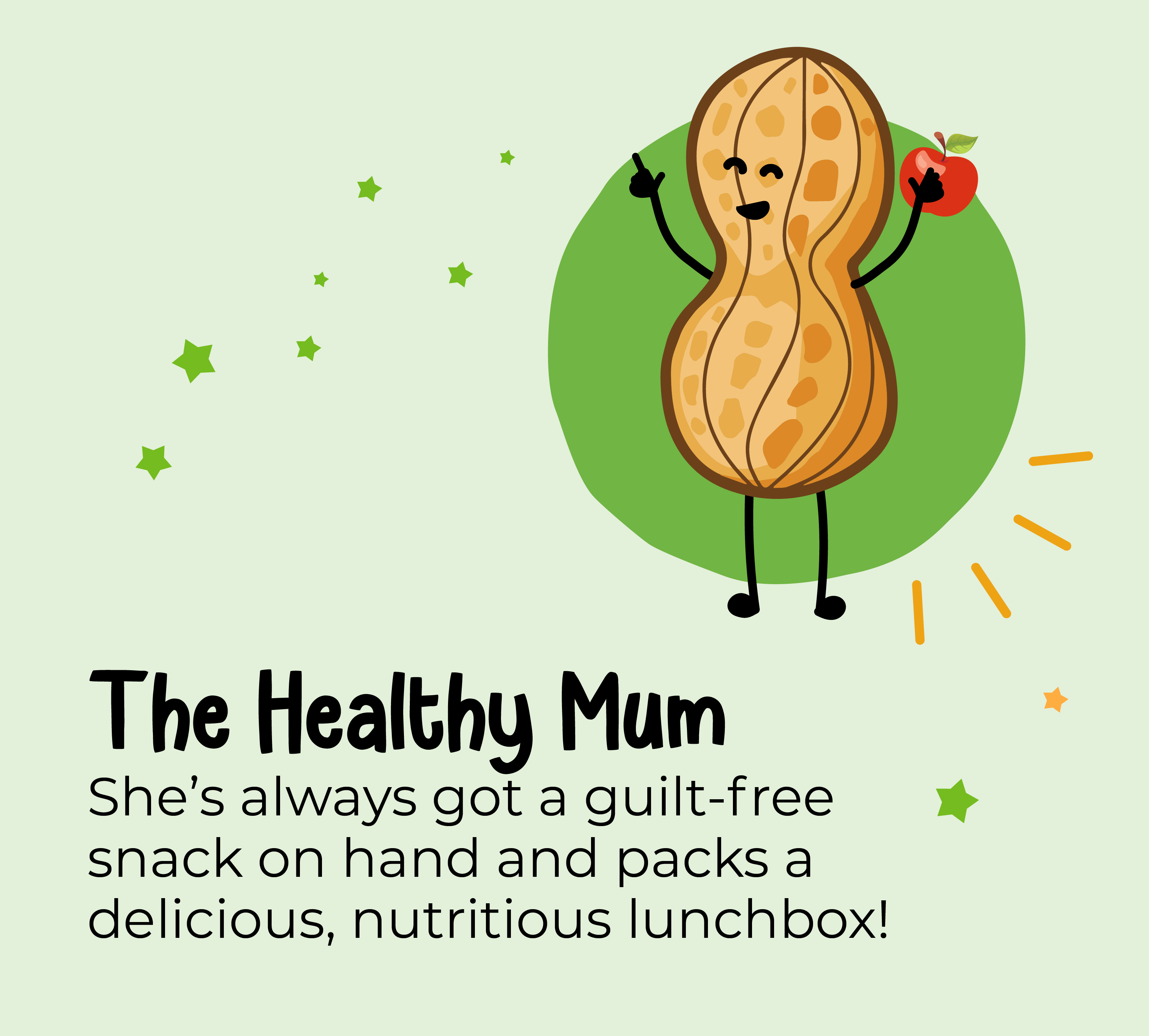 The Healthy Mum
Keto Trail Mix: A delightful blend of nuts, seeds, coconut and diced apricots that tastes earthy with a hint of sweet.
Dried Mango Cheek: Chewy, sweet, and fragrant, these organic mango cheeks have no added sugar and make a super delicious snack.
Nesting Containers: Made from food grade stainless steel our zero waste containers are perfect for keeping snacks fresh!
Other healthy snack ideas:
LATEST BLOGS
29th Apr 2021
Stuck for last minute gift ideas? Need a thoughtful gift on a small budget? Then simply grab a ja …
29th Apr 2021
If you're looking for ways to boost your immune system, your first step should be a visit to your …
21st Apr 2021
Organic Coconut Butter is an absolute Honest to Goodness favourite, the list of uses is endless! …