In need of a spa day? What if we told you, you had all the ingredients needed to create homemade beauty treatments in your pantry! It's so easy to create your own DIY remedies that are free from harmful chemicals, parabens, sulfates and silicones as a number of the foods we eat not only are beneficial for our inner health, but also nourish our skin.
We have created a list of our top 12 natural beauty ingredients to help create your own skin care and so that you can know exactly what you are putting on your body.
Don't forget: your skin eats too, so feed it well.
---

ACTIVATED CHARCOAL

Activated Charcoal has high adsorbency properties dues to its many tiny pores. This makes it beneficial for removing impurities and dirt from the skin.
Shop Activated Charcoal Powder >>
---
EPSOM SALT

The granulated texture of Epsom salt is great for exfoliating dead skin cells, leaving you with soft, smooth skin. As a bath soak, the magnesium released from Epsom salt can help relax muscles and loosen stiff joints.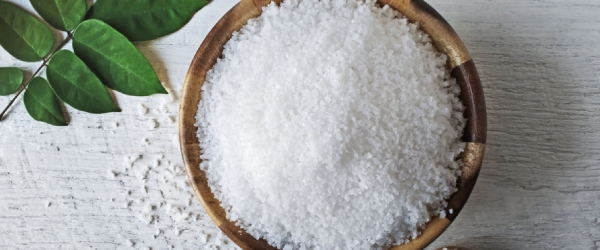 ---
DEAD SEA SALT

Dead Sea Salt has a naturally high mineral content which replenishes and rejuvenates the skin. The salt contains high levels of calcium, potassium and sodium which work to heal the skin and promote cell renewal.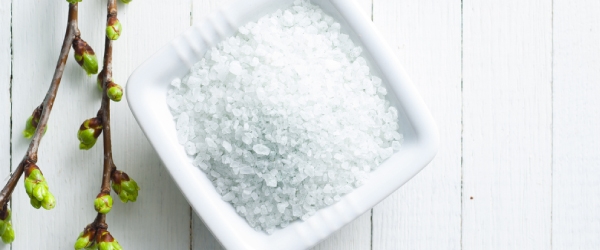 ---
ROLLED OATS

Ground up oats are effective in treating acne as they absorb excess oil on your skin and act as an exfoliant to remove dead skin cells. Oats contain zinc, a mineral with natural anti-inflammatory & antioxidant properties, which can improve the appearance of acne.
---
COCONUT OIL

Coconut oil is perfect for gently removing makeup and hydrating the skin. Coconut oil has natural anti-inflammatory and anti-bacterial properties that help to soothe the skin.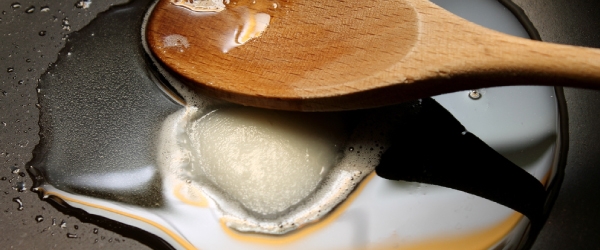 ---
OLIVE OIL
Olive oil is packed with anti-aging antioxidants, vitamin E and is incredibly hydrating, making it superb for hair, skin, and nails.
Shop Organic Extra Virgin Olive Oil >>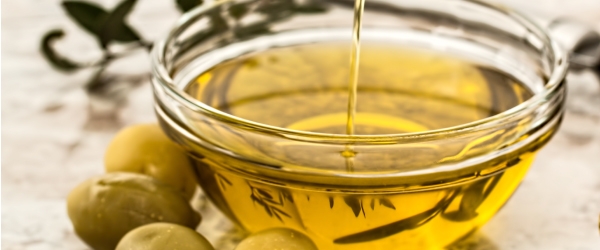 ---
HEMP OIL

Hemp Oil is naturally high in Omega 3, 6 and 9 - essential fatty acids that are both anti-inflammatory and moisturising.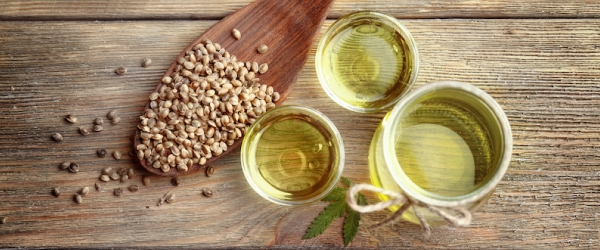 ---
RAW HONEY

Honey has natural antibacterial properties, so it is great for acne treatment and prevention. Raw honey is also full of antioxidants and is extremely moisturising and soothing, so it helps maintain a glowing, youthful complexion.
---

CACAO POWDER

Cacao powder is packed full of antioxidants, which fight off skin-damaging free radicals. Cacao lessens redness and inflammation caused by acne and plumps the skin to reduce the signs of aging.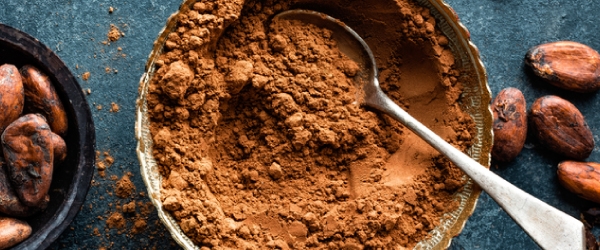 ---
CACAO BUTTER

Cacao butter is made up of healthy fats and oils that work to soothe and moisturise dry skin. Cacao butter can be an effective for reducing the symptoms of sunburn, eczema and skin irritations. Using Cacao butter in hair treatments adds volume and shine, whilst boosting strength and reducing frizz.
Shop Organic Cacao Butter Wafers >>
---

COFFEE

A coffee scrub can help prevent clogged pores, remove dead skin cells, and brighten the appearance of the skin. The caffeine in coffee not only makes you feel energised, but when used topically, it also works to firm and tone the skin.
---

APPLE CIDER VINEGAR

Apple cider vinegar helps balance pH levels of skin, which reduces acne, age spots and leaves your skin fresh & supple. Apple cider vinegar will remove residue from product build-up and dandruff from your hair.
Shop Organic Apple Cider Vinegar with the 'Mother' >>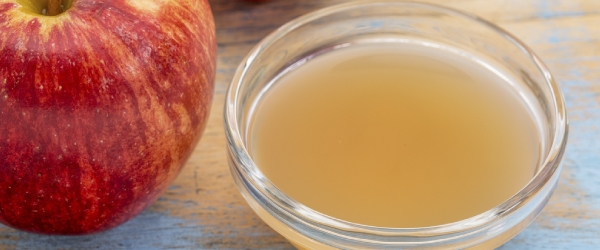 ---
Other Natural Beauty Ingredients Include:
LATEST BLOGS
12th Apr 2021
Here at Honest to Goodness, we are serious about sustainability. One of our core values is our commi …
25th Mar 2021
There are thousands of different synthetic chemicals used in common household products …
25th Feb 2021
Our Essential Oil range consists of 6 Certified Organic Pure Oils and 3 custom Blends which are 1 …