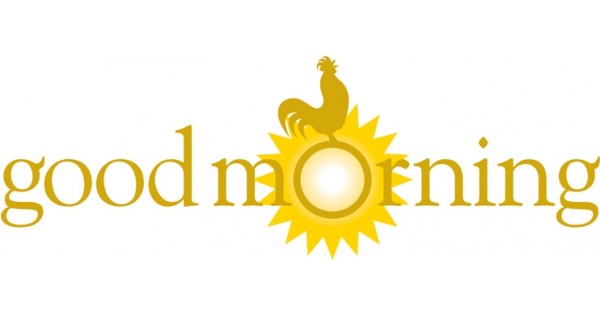 Good Morning Cereals puffed grains are a fantastic addition to any muesli or cereal blend. They are naturally cholesterol and sodium free and low in saturated fat. 100% Australian made and owned.

Good Morning Cereals make the commitment to:
1. Buy from Australian farmers and producers whenever possible.
2. Build strong relationships with their customers and suppliers.
3. Support local businesses and industries.

The process for creating the delicious Good Morning Cereal products is simple. They take the finest, organic whole grains and apply heat and pressure – the result is a light, wholesome and digestible way to enjoy all the goodness of the grain. This suits the increasing number of people who suffer from allergies and food sensitivities.

The Good Morning Cereals range includes both retail and bulk sizes of:
-Organic Buckwheat Puffs
-Organic Millet Puffs
-Organic Multigrain Puffs
-Organic Brown Rice Puffs
-Organic Quinoa Puffs
-Organic Sorghum Puffs
-Organic Spelt Puffs

All of the Good Morning Cereals products are certified organic and most importantly grown by farmers who care as much as we do about quality and purity.
LATEST BLOGS
17th Feb 2020
You have probably heard of Magnesium - it's a common mineral found in the earth, sea, plants, anim …
17th Feb 2020
Magnesium is a macro-mineral that is involved in a wide range of processes in our b …
10th Feb 2020
There is a climate crisis. And we know that to slow down the effects of this crisis, we cannot co …