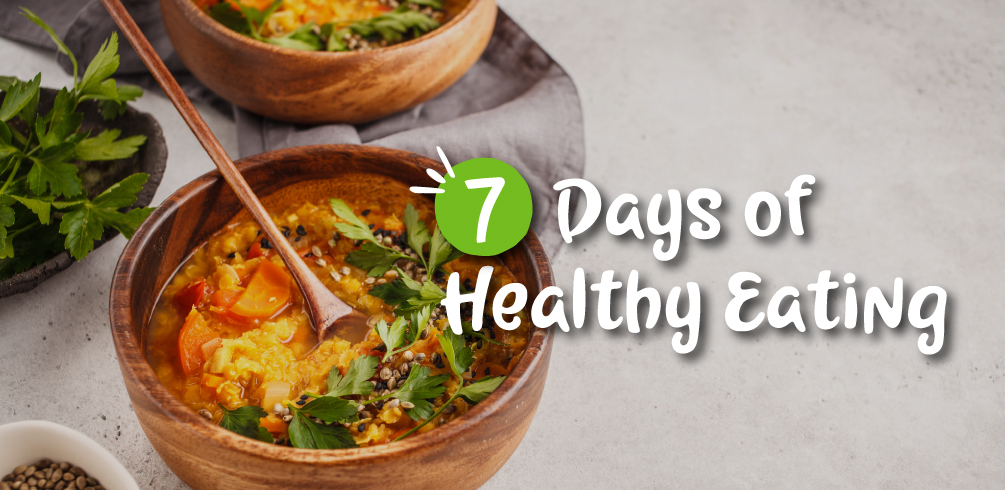 ---
This 7 day meal plan features winter warming recipes which are packed full of seasonal produce to nourish the body during these cooler months. The recipes in the plan meet some key nutritional foundations to healthy eating:
---
Protein rich meals
Protein is key to keeping you fuller for longer, supporting healthy weight, energy levels and essential for building lean muscle. A big mistake often made is having high carbohydrate meals which leave you feeling hungry a short time later. Including protein in each meal whether it be a lean meat, fish, eggs, protein powder, legumes/lentils, dairy, nuts or seeds, will help satisfy and energise your body. Breakfast is a particularly important time to eat a protein rich meal to help balance your blood sugars setting your body up for a healthy day.
---
Plant based meals
The plan features a nice balance of plant based and meat based meals to ensure an adequate intake of fibre and antioxidant rich vegetables, which many people struggle to consume enough of. Fibre is essential for maintaining healthy digestion as it fuels the beneficial bacteria in our gut and helps the body eliminate toxins and waste. The antioxidants found in colourful vegetables are anti-inflammatory and essential for nourishing a healthy body.
---
---
Low sugar snacks
Snacks are often a bit of a sugar trap especially when you're looking for something quick and convenient. The plan includes a nourishing drink at the morning snack to help energise the body rather than reaching for excess caffeine or sugary treats. In the afternoon we've included a protein rich snack such as beetroot hummus, nut + seed crackers or the bliss balls which will satisfy those afternoon cravings and prevent any energy slumps. All of these snacks can be made in advance in a large batch to enjoy throughout your week.
---
Aids digestion
The inclusion of the morning Swtichel drink or glass of flavoured Apple Cider Vinegar mixed with water, helps aid healthy digestion and hydrates you for the day ahead. Apple cider vinegar contains beneficial bacteria as well as stimulating our digestive secretions and liver which helps cleanse the body from within. A fantastic addition for anyone suffering from digestive complaints or wanting to improve their overall health.
---
Nutritionist Amanda Ford from Zest+Zing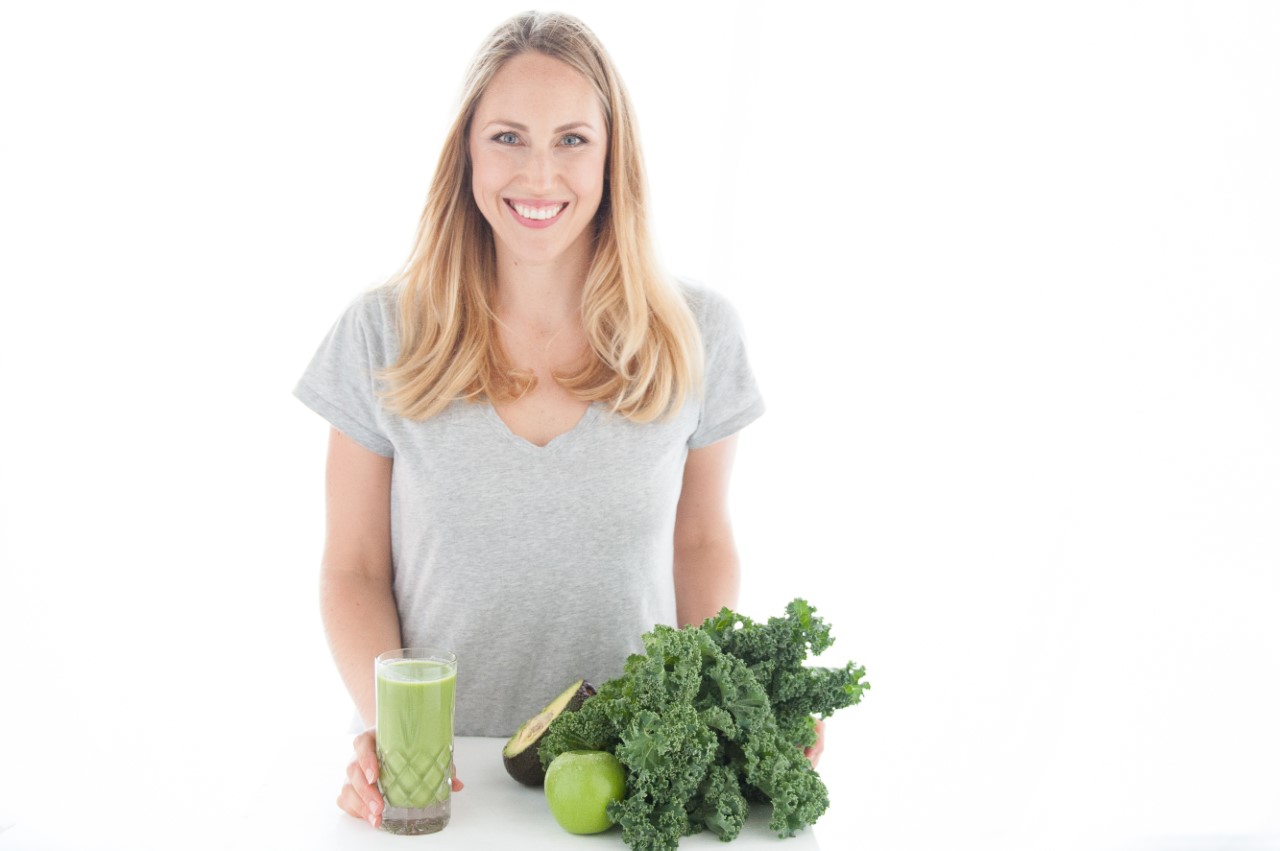 Amanda is an accredited practicing Nutritionist who specialises in digestive health and food intolerances, passionate about helping you get your health back without the fads or diets. Amanda provides her clients with effective and personalised plans to address your health concerns, packed full of practical advice and delicious recipes of course!
Amanda is available for private nutrition consultations online. See her website for more information on her services and bookings.
---