Due to the current Australian drought crisis, unfortunately, the following grains are unable to be sourced from Australian suppliers:
Biodynamic Rain-Fed Brown Rice
Organic Medium Grain White Rice
Organic Millet
Organic Spelt Grain
Organic Rolled Spelt
Organic Rolled Barley
Organic Rolled Triticale
Organic Rolled Oats
Whilst this is an unfortunate outcome for all Australian grown rice & grain lovers, our deepest concerns are for the farmers and rural communities who make their livelihood out of growing these crops.
---
THE DROUGHT
Grain and rice crops rely not only on a substantial amount of rainfall but also moisture already in the soil, which carries nutrients for plant growth and regulates soil temperature. Therefore, while there may be periods of rain now, it may take years for the soil to regain its moisture.
In the case of our Biodynamic Rain-Fed Brown Rice, these crops are grown solely with natural rain irrigation. The drought has meant that they have not planted a crop for this year and as a result, we may have to seek rice from further afield. The images below are taken from our rice growers farm: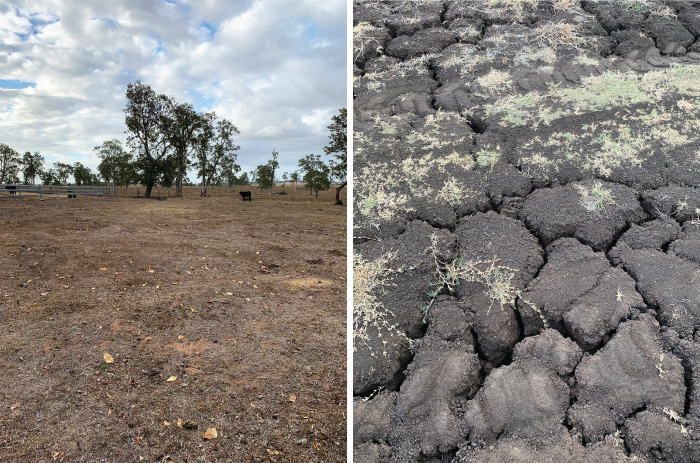 ---
SUSTAINABLE AGRICULTURE
While the drought and changing climatic conditions first and foremost have an impact on farmers' cropping rotations and yields, it has also meant they need to adapt how and what they choose to farm.
On the positive, the 'how they choose to farm' question is resulting in a growing cohort of progressive farmers revaluating their traditional farming methods and looking to alternatives that will hopefully have long term, better outcomes for our environment.
Sustainable agriculture is our future and it deserves more of our attention and support.
Check out some interesting project below: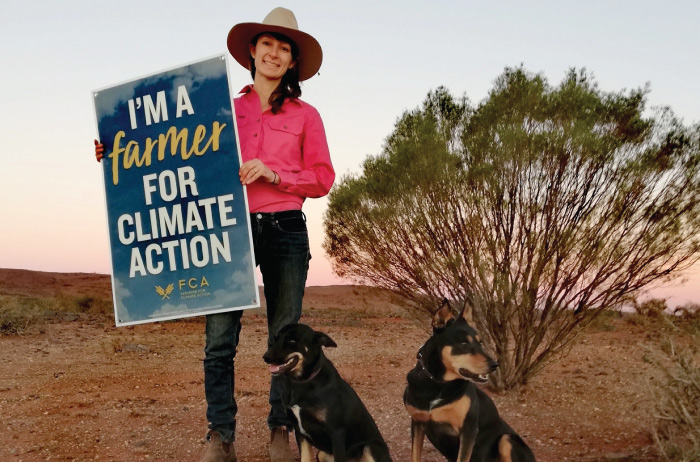 ---
WHAT CAN YOU DO TO HELP?
Let's get behind these progressive and sustainable groups and support their work for a better future. Despite rises in product cost and limited availability please continue to support our Australian farmers during this time of crises and continue to buy their products when it is available.
You can also donate to drought relief charities such as the following: