In need of a spa day? What if we told you, your pantry is already home to a number of popular DIY and natural beauty ingredients! It's so easy to create your own DIY remedies that are free from harmful chemicals, parabens, sulfates and silicones, as a number of the foods we eat not only are beneficial for our inner health but also nourish our skin.
With the popularity of natural alternatives on the rise, we've decided to highlight some of our favourite food based beauty ingredients! So you know exactly what you are putting on your body. Don't forget your skin eats too, so feed it well.
---
MATCHA GREEN TEA POWDER
Matcha is known for its high antioxidant content and is loaded with vitamins and minerals to help hydrate parched skin. Our Organic Matcha Green Tea Powder contains natural caffeine to help awaken your skin and give it a little lift!

Shop Organic Matcha Green Tea Powder >>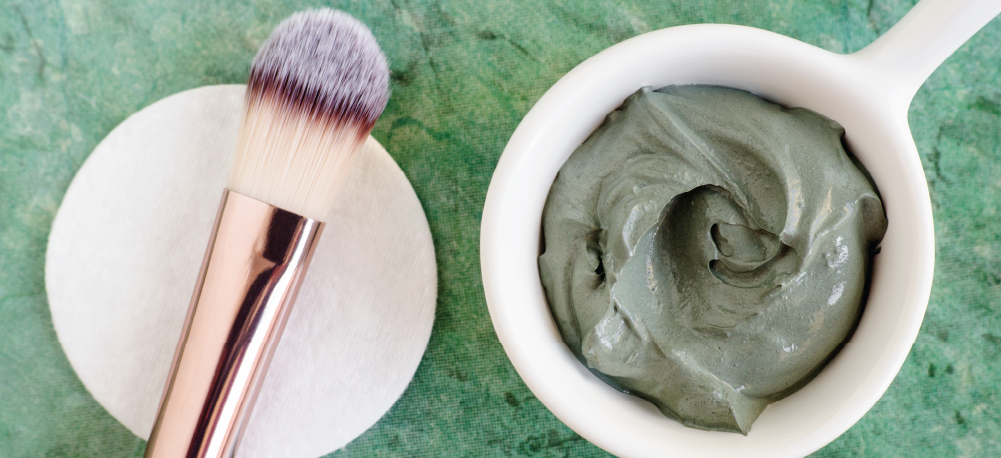 ---
OLIVE OIL
Olive oil is packed with anti-aging antioxidants, vitamin E and is incredibly hydrating, making it superb for hair, skin, and nails.
Shop Organic Extra Virgin Olive Oil >>
---
RAW & MANUKA HONEY
Manuka honey has natural antibacterial properties, so it is great for acne treatment and prevention. It's also a humectant which means it draws and holds moisture to help maintain hydration. Raw honey is full of antioxidants and is extremely moisturising and soothing, to aid in maintaining a glowing, youthful complexion.
Shop Manuka Honey and Organic Raw Honey >>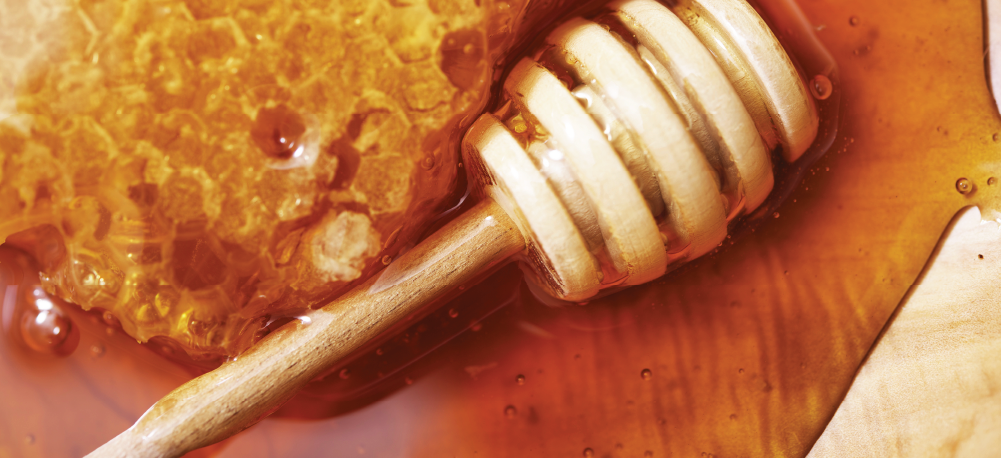 ---
ROLLED OATS
Ground up oats are effective in treating acne as they absorb excess oil on your skin and act as an exfoliant to remove dead skin cells. Oats contain zinc, a mineral with natural anti-inflammatory & antioxidant properties, which can improve the appearance of acne.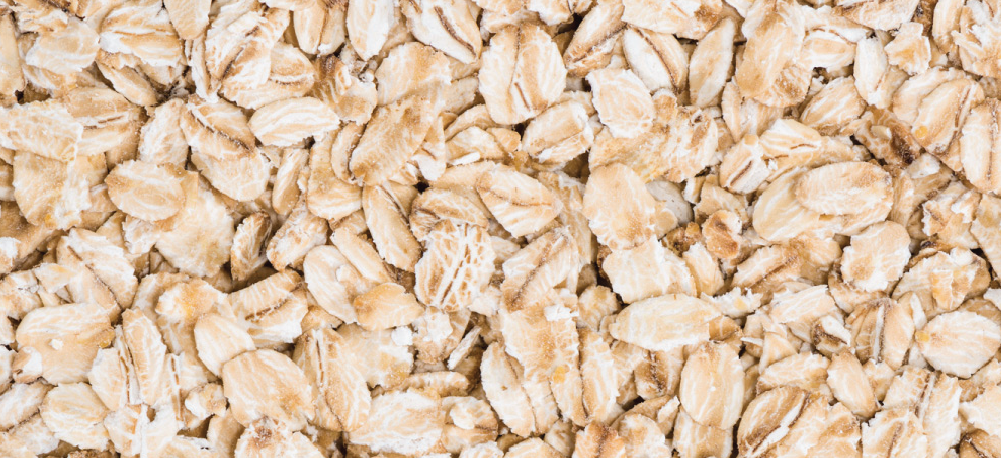 ---
COCONUT OIL
Coconut oil is perfect for gently removing makeup and hydrating the skin. Coconut oil has natural anti-inflammatory and anti-bacterial properties that help to soothe the skin.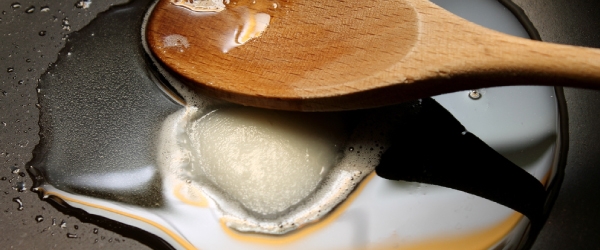 ---
RAW SUGAR
Raw sugar works perfectly as a gentle exfoliator. It's a great substitute to plastic microbeads you find in some skincare products. This natural alternative is not only great for your skin but also the environment!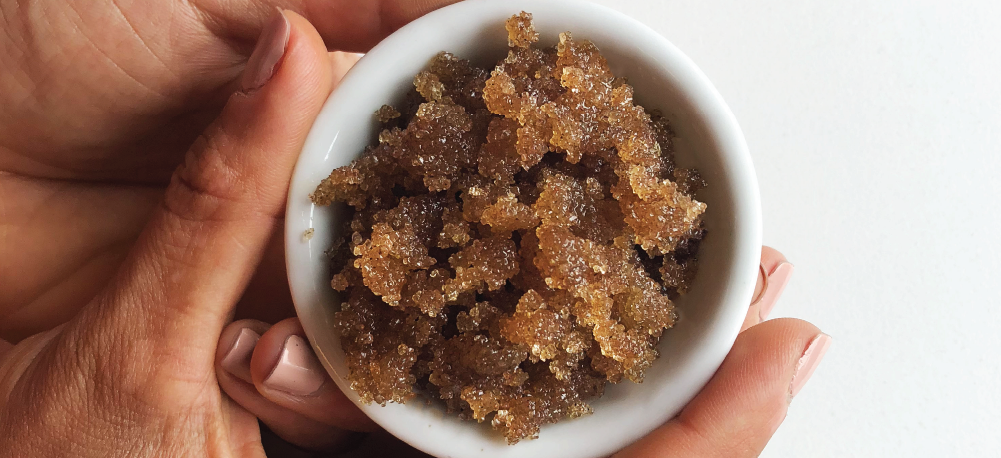 ---
HEMP OIL
Hemp Oil is naturally high in Omega 3, 6 and 9 - essential fatty acids that are both anti-inflammatory and moisturising.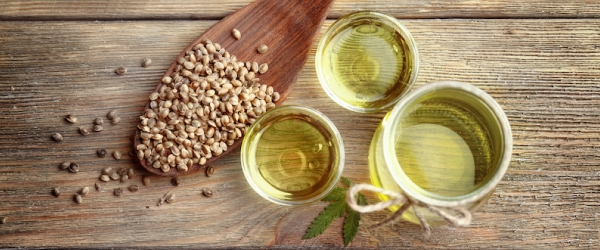 ---
CACAO POWDER
Cacao powder is packed full of antioxidants, which fight off skin-damaging free radicals. Cacao lessens redness and inflammation caused by acne and plumps the skin to reduce the signs of aging.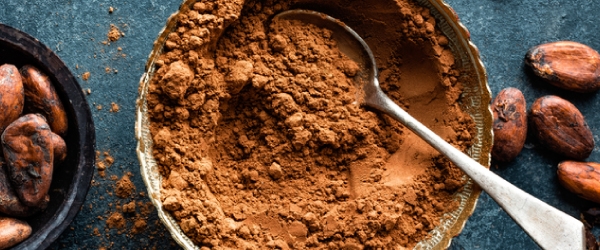 ---
COFFEE
A coffee scrub can help prevent clogged pores, remove dead skin cells, and brighten the appearance of the skin. The caffeine in coffee not only makes you feel energised, but when used topically, it also works to firm and tone the skin.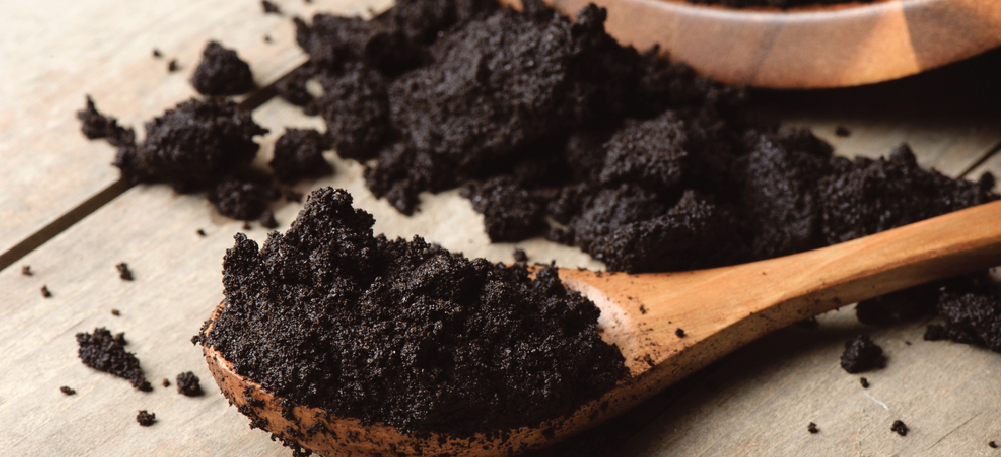 ---
APPLE CIDER VINEGAR
Apple cider vinegar helps balance pH levels of skin, which reduces acne, age spots and leaves your skin fresh & supple. Apple cider vinegar will also aid in removing residue from product build-up and dandruff from your hair.
Shop Organic Apple Cider Vinegar with the 'Mother' >>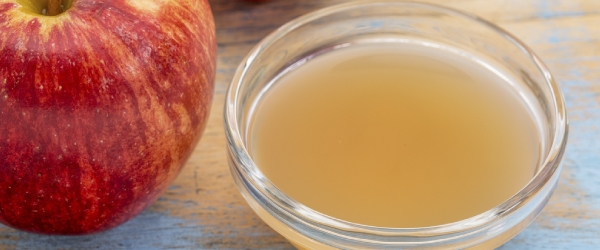 ---
CACAO BUTTER
Cacao butter is made up of healthy fats and oils that work to soothe and moisturise dry skin. Cacao butter can be an effective for reducing the symptoms of sunburn, eczema and skin irritations. Using Cacao butter in hair treatments adds volume and shine, whilst boosting strength and reducing frizz.
Shop Organic Cacao Butter Wafers >>
---
Other Natural Beauty Ingredients Include: