Chocolate and Love is our supplier of exquisite organic, fair trade chocolate. With their bars produced in Switzerland using reputable techniques, they source the highest quality ingredients from fair trade farmers across the globe, resulting in an award-winning premium chocolate range.
Discover their story below:
---
THE BEGINNING
Chocolate and Love is family-owned by Richard O'Connor and Birgitte Hovmand. Years ago, the couple decided to convert to a majority organic diet whilst pregnant with their daughter, however struggled to find quality organic chocolate. Upon this they decided to produce their own, and therefore Chocolate and Love was created - excellent quality, ethically-made 80g and 40g chocolate bars at an affordable price. Seven years on, Chocolate and Love exports to 35 countries worldwide and has won 23 Gold Great Taste Awards across the range.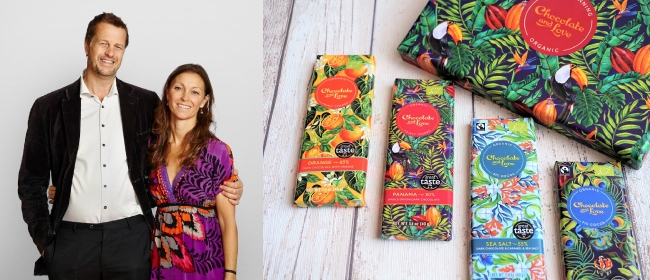 Their hand-painted packaging designs are the result of working closely with a talented artist from New York to capture the organic nature of the brand, with the imagery taking inspiration from the aesthetically-rich areas the cacao beans come from.
See Chocolate and Love's organic chocolate range >>
---
FINDING THE PERFECT BEAN
Sourcing only the best cacao and other premium ingredients, Chocolate and Love is a premium, organic, Fairtrade-certified, dark chocolate brand.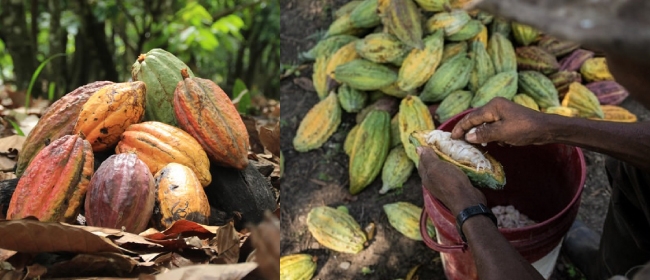 It all starts with the quality of the cocoa beans and Chocolate and Love has selectively sourced their beans from Panama, Peru and The Dominican Republic. All other ingredients in their bars are also selected for their superior quality. Their cane sugar is sourced from Paraguay and Costa Rice and their Bourbon vanilla from Madagascar.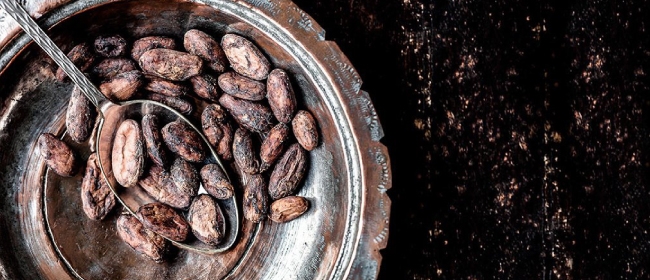 ---
WHY ETHICAL CHOCOLATE?
Every aspect of the business is run as ethically as possible. They minimise shipping to cut down on fuel costs and using paper that is 100% FSC (Forest Stewardship Council) certified for their chocolate wrappers, using biodegradable silver inner wrappers produced with materials made from sustainably harvested wood and using FLO-PAK Green packing material. Chocolate and Love also support reforestation and plant trees through weforest.org, whereby 27,000 trees have been planted to date.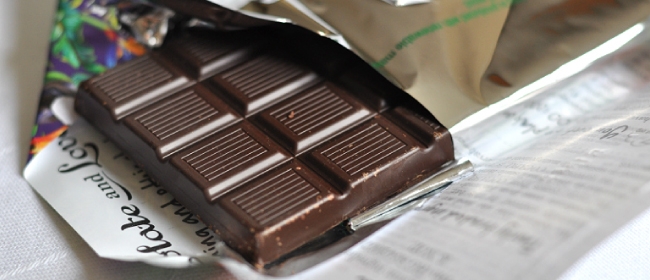 Chocolate and Love believe that the food we eat should be ethically sourced; who they work with is just as important to them as the quality of their products. Their partners have direct access to the cooperatives they source from in Panama, Peru, The Dominican Republic and Madagascar.
One of their cacao cooperatives, Fundopo, in The Dominican Republic pays their farmers a bonus price of 10-25% for their entire crop, 42% of which is invested back into the community for projects such as road construction and clean water supply. Knowing that the business and their partners are contributing to the sustainability of the farmers through information, education and industry certification, speaks to the essence of the Chocolate and Love brand. These communities are a larger part of the Chocolate and Love family and they wouldn't have it any other way.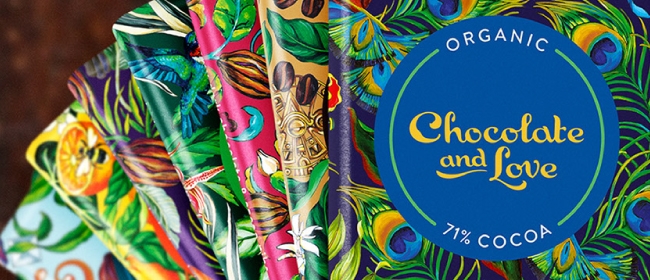 ---
WHY ORGANIC CHOCOLATE?
Chocolate and Love highly value that organic produce can be traced from the farm to the fork with every process obtaining a certificate of conformity. Organic farming maintains and replenishes soil for cacao trees without the use of harmful pesticides, herbicides and fertilzers. Each chocolate bar holds the benefit of being completely GMO-free and contains no nasty additives such as artificial colours and preservatives.
---
The Chocolate and Love range is gluten-free as well as soy-free. Six of their flavours are also dairy-free, making them ideal for vegans.