WHAT IS UPCYCLING?
Upcycling is taking an unwanted item, that may have just been thrown in the trash and transforming it into something new. It is a great way to reuse materials, reduce trash and be creative!
We have created a list of ideas you can do at home (perhaps as a holiday project for the kids) to help you start upcycling your Honest to Goodness containers:
---
BOXES
Grab the scissors and tape and keep the kids entertained! An inexpensive activity that lets them be as creative as they like. Photo by @threefoldmama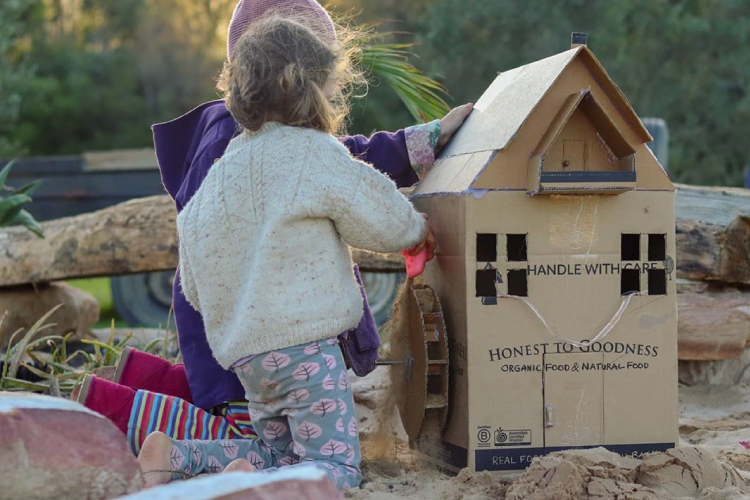 ---
PACKING MATERIALS
All of our online orders are packed with recyclable, non-plastic materials. This paper can be used for arts and crafts - one customer even used it for wrapping paper!
---
BAGS
With a handly resealable zipper, our bags can be washed and used again and again! Fill with snacks, bulk foods, leftovers and more.
---
TUBS
STORAGE
Our bulk tubs for peanut butter, almond butter, tahini and coconut oil make fantastic storage container - dog treats, knick-knacks, cables, toys + more.
BEACH BUCKET
Carry sand toys with ease and make castles with your empty tubs. Photo by @thearlegirl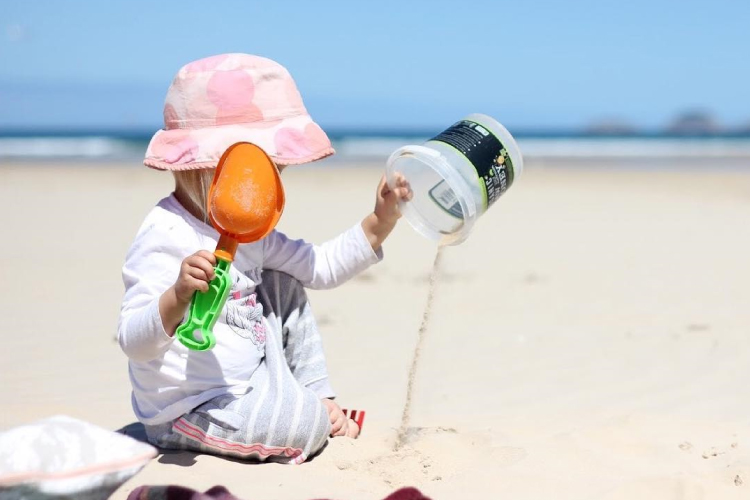 ---
PALLETS
FURNITURE
If you're handy on the tools, have a go at creating pallet furniture. Fantastic for outdoor entertaining areas.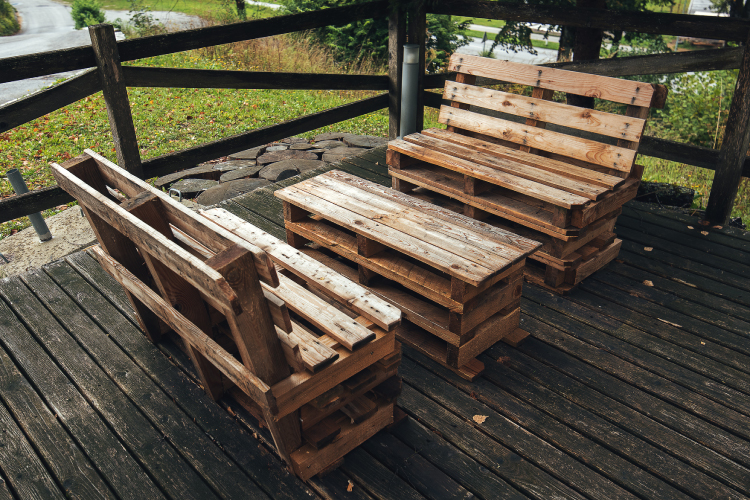 PALLET GARDEN
Make use of old pallets by turning them into gardens. They're great for urban living and you'll always have fresh herbs!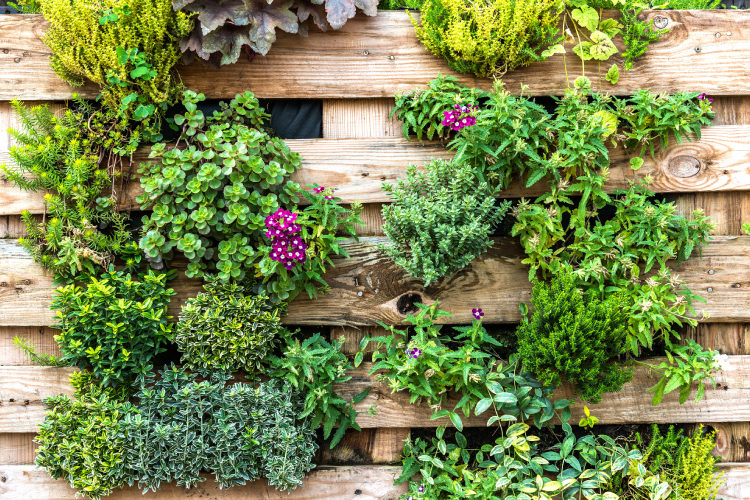 ---
TINS & JARS
GOODNESS TIP: To remove the label or sticker, simply soak in a hot water with dishwashing liquid. After 15 - 30minutes, lightly scrub away any stickiness.
BIRD FEEDERS
Birdfeeders are a great way to enjoy wildlife at its best. Kids will love crafting these and will able to see native birds up close.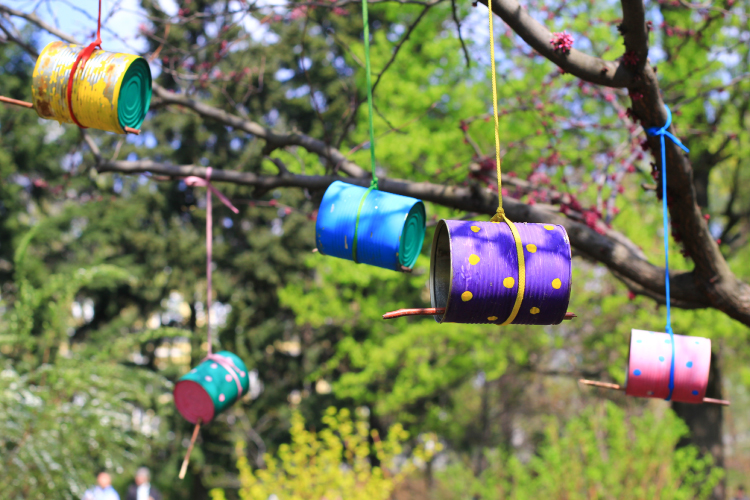 BULK FOOD STORAGE
Keep your bulk food fresher for longer! You can also bring your jars and resealable bags into our Alexandria Wholefoods Store to stock up on more goodness.
SMALL PLANTERS
Flowers and plants liven up the room! Vases and planters are a very simple way to make use of empty jars and tins + they look great too.
CANDLES
Create your own candle with bees or soy wax. A much cheaper option than store-bought candles and they make fantastic gifts.
STATIONERY ORGANISERS
Organise your office with jars and tins, keeping your workspace uncluttered. Who doesn't like a tidy desk?
---
We'd love to see how you reuse our packaging. Share your pics on Facebook & Instagram and don't forget to tag us!