Honest to Goodness Neighbours Blend Coffee is a unique blend of coffee bean from 3 of our closest neighbours and roasted locally in Sydney to bring you the most delicious cup.
The beans come from 3 of our 'neighbouring' countries - Indonesia (Sumatra), Timor Leste and Papua New Guinea. Each of our neighbour's communities are being supported by the sales from Neighbours Blend Premium Organic Coffee in different ways, providing you with a coffee that wows you with taste and also gives back (what we call Fair Fare).
With 2600 smallholders growing coffee on over 2400 hectares of land, this farmer group, established in September 2006, is certified organic


Papua New Guinea beans:
With 2600 smallholders growing coffee on over 2400 hectares of land, this farmer group, established in September 2006, is certified organic, and produces 1200Mt per year of high-grade, Guinea-washed Arabica.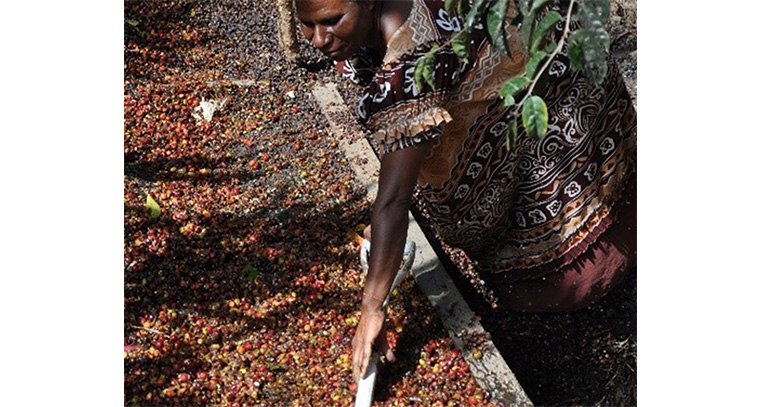 The main producing regions include Eastern Highlands, Western Highlands and Chimbu.
The trade of coffee brings social and environmental improvements for the farmers including health clinics, small farmers' loans, and education for children. There are farmers who also receive training to maintain organic certification and to improve husbandry on their small farms.



Indonesian Beans:
Our coffee from Indonesia is grown by smallholders in Sumatra. The coffee is shade grown allowing a slow ripening of the cherries, one of the many factors that give this coffee its intense sweetness and body. These fair-trade Sumatran beans make up the caramel and chocolate roasters notes in our neighbour's blend.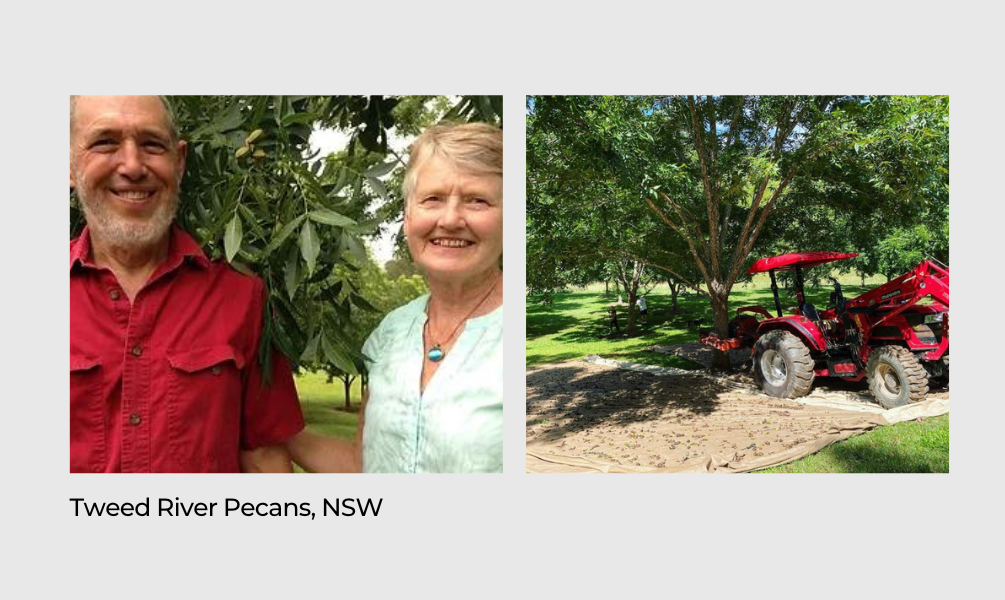 Timor Leste Beans:
About 80% of coffee in East Timor is high-quality Arabica varietals and is grown by approximately 67,000 small growers, 45% of which rely on coffee for their sole income. Most of the coffee is wet-milled or washed within 24 hours of picking.
The coffee industry in Timor-Leste is gradually being rebuilt after facing some conflicts. Several non-profit and aid agencies are assisting the local farmers with advice and support during this rebuild.
Cofi-Com (who sources the coffee beans) regularly visits the key coffee regions to meet with farmers, buy coffee and advise on current market expectations. By assisting the farmers, the coffee quality has increased, giving farmers better prices for their crops.

Honest to Goodness is committed to ethically sourcing sustainably grown coffee, our coffee is certified Fair Trade at origin and certified organic. As a certified B-Corp we have a core focus to serve as an environmentally and socially responsible business that directly supports sustainable agriculture and socio-economic development.
Please join us on the journey to do some good in the world. Whether it be purchasing this coffee or just spreading the word, anything you can do will help make a difference. With the choices we make, each of us can find a way to give back to people in need & make the world just that little bit better.
Sip up for the cause! You can support our hard working neighbours by adding this delicious blend to your morning routine.