Have you tried our new Honest to Goodness Essential Oils range? Enjoy six amazing pure oil fragances. Each has different benefits and work wonderfully diffused, added to a bath or mixed into DIY products like massage oils and body washes.
To learn more about these Essential Oils, explore our FAQ below.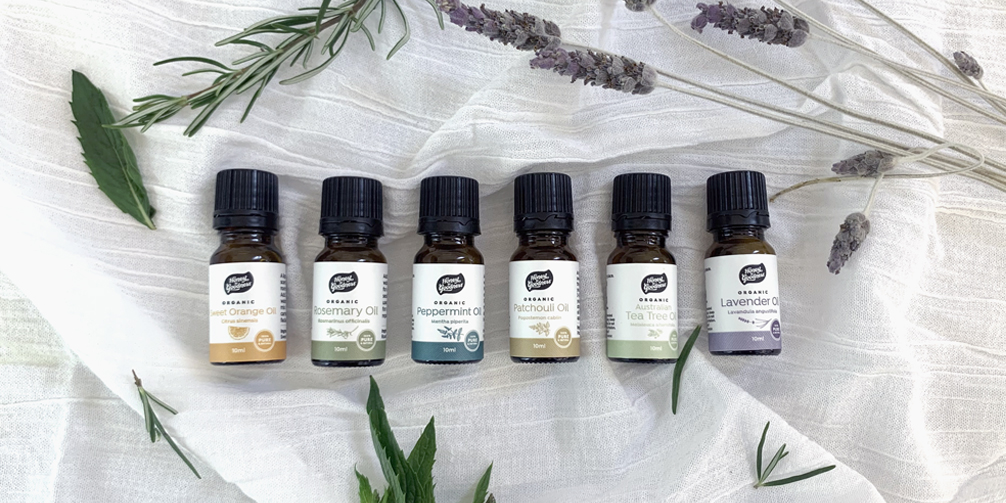 WHAT ARE ESSENTIAL OILS?
Essential Oils are highly concentrated, scented oils that come from natural plants and fruits. These oils are generally steam distilled and/or cold processed, containing a myriad of natural constituents that have health benefits.
WHAT'S THE DIFFERENCE BETWEEN ESSENTIAL OILS AND FRAGRANCE OILS?
Fragrance Oils are synthetically manufactured with no therapeutic value. They are designed for scent only and as a chemically produced product, they are much cheaper to produce.
Pure and natural Essential Oils are plant or fruit derived and are subject to seasonal variation, hence the slight difference in scent from season to season. As they are a finite resource, they are generally more expensive to produce than fragrance oils.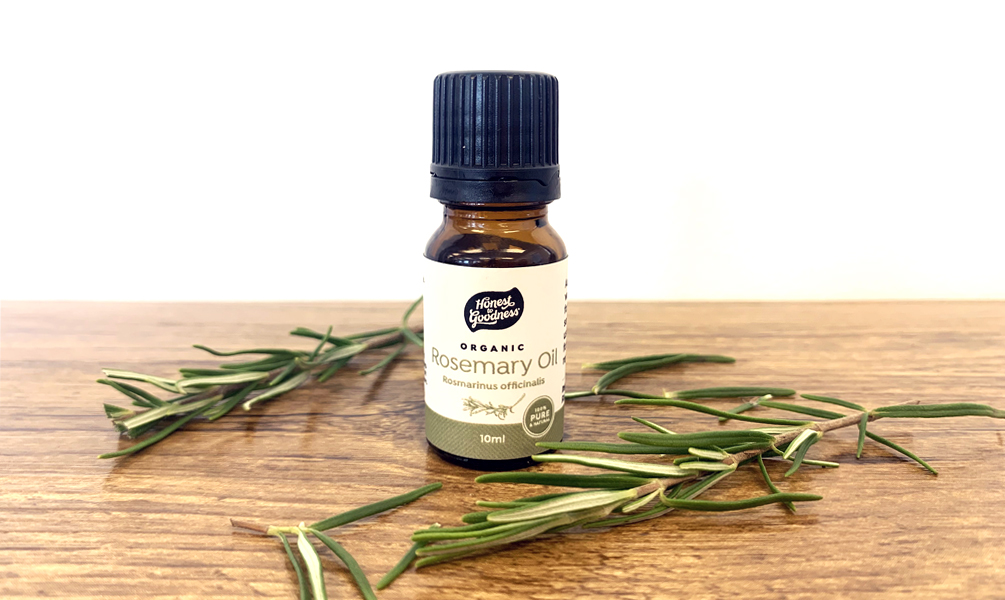 HOW CAN ESSENTIAL OILS BE USED?
The most popular way to use Essential Oils in the home is via a specifically designed oil diffuser. Other common uses include scenting a bath, massage oils, natural perfumes as well as an ingredient to create different DIY products for the home including body and hand washes, creams and lotions.
HOW SHOULD I STORE MY ESSENTIAL OILS?
Our Essential Oils come in amber bottles which reflect and keep out UV light. As both light and oxygen will degrade the oil over time, it is best to store your oil in a cool, dark place preferably under 30 degrees. For absolute safety, store oils in a place inaccessible to children.
CAN I USE ESSENTIAL OILS DURING PREGNANCY OR WHEN BREASTFEEDING?
Whilst some oils are safer than others to use during pregnancy, we recommend that you seek advice from a medical expert or a nationally qualified Aromatherapist before using.
CAN I INGEST OR COOK WITH YOUR ESSENTIAL OILS?
Whilst our Essential Oils are 100% pure and natural, from a safety perspective we do not advise ingesting oils unless under the specific advice of a medical expert or a nationally qualified Aromatherapist.
WHAT QUALITY ASSURANCE DO YOU HAVE FOR YOUR ESSENTIAL OILS?
Each of our Essential Oils is 100% pure and natural and has been analysed to confirm quality and purity. Our pure oils are all Certified Organic under ACO. This certification is reassurance that all of our producers are committed to ethical standards when producing their oils.
ARE THERE PARABENS IN YOUR ESSENTIAL OILS?
No – all of our Essential Oils are made with 100% plant-derived oils.
CAN I USE ESSENTIAL OILS AROUND MY CHILDREN?
If you are concerned about using Essential Oils around your children, we recommend that you seek advice from a medical expert or a nationally qualified Aromatherapist before using.
CAN I USE YOUR ESSENTIAL OILS ON MY PETS?
We do not recommend using essential oils on your pets. They can be toxic to animals, so ensure bottles are never left open or within reach of your favourite furry friend.
Peppermint, Tea Tree, Eucalyptus and Citrus oils can all be toxic to dogs and cats as they contain phenols, so use caution if diffusing these around your pet. If diffusing oils around your pet, watch for any changes in their behaviour or eating pattern. If there is a change, we recommend stopping using that oil.
If your pet does accidentally ingest an Essential Oil, please see your vet immediately.
ARE YOUR ESSENTIAL OILS VEGAN?
Yes! All our oils are 100% plant derived.
ARE YOUR ESSENTIAL OILS 'THERAPEUTIC GRADE'?
Our Pure Essential Oils are made from certified organic ingredients, and the oils themselves are also certified organic under ACO. This means you can be assured our oils are of the highest standard as the certification requires the oils to be unadulterated, just pure plant and fruit oils with their full therapeutic value.
ARE ALL YOUR ESSENTIAL OILS AUSTRALIAN?
We proudly bottle all of our Essential Oils in house, here in Sydney. However, as with H2G's sourcing policy, we strive to source products which are grown and produced where the plant grows best. Our Australian oils include Tea Tree and each of our blends have been formulated to highlight an amazing Australian oil. Focus contains Australian Mandarin; Uplifting contains Australian Lemon Myrtle and Sleep contains Australian Lavender.