The start of a new year is an excellent time to review your diet and look for positive, nutritious additions. There are many superfoods out there on the market, but what are they exactly, and what are they good for? Take a look at some of our favourites and the best ways to incorporate them into your diet.
---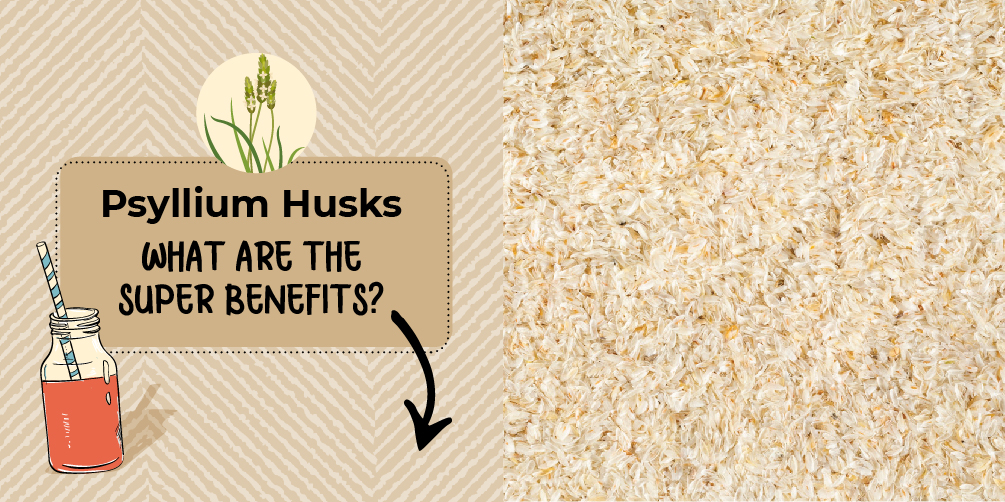 Psyllium Husks are a 100% natural and pure form of soluble fibre, great for promoting a healthy digestive system! Add to a juice or smoothie for a fibre boost.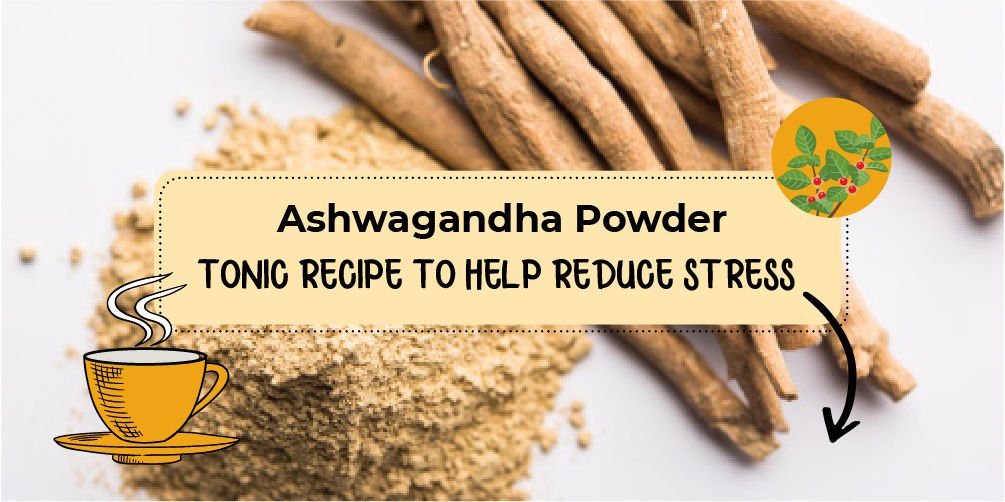 Ashwagandha Powder is a powerful herb that rejuvenates and calms the nervous system to reduce stress. It can be made into a delicious warm tonic: combine a half to one full teaspoon of Ashwagandha Powder with warm milk and a teaspoon of honey.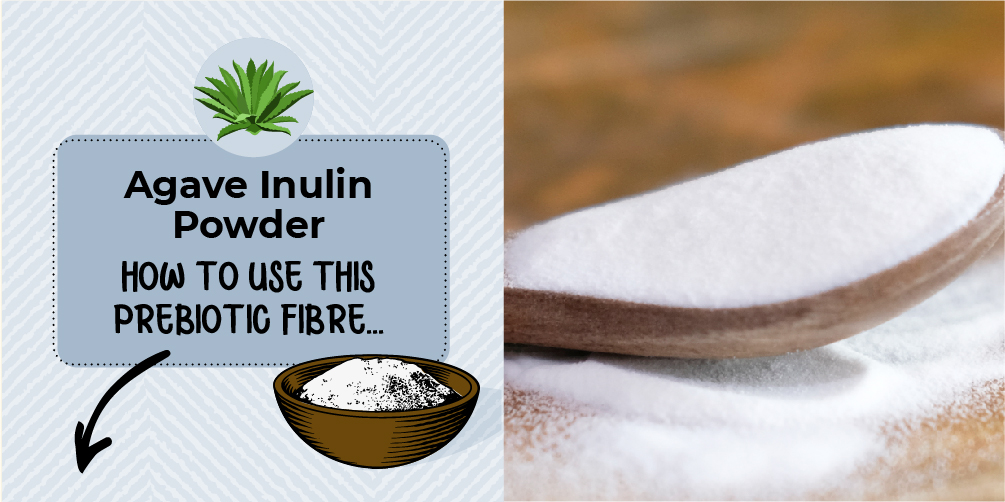 Agave Inulin Powder is a natural fibre with prebiotic properties beneficial for digestion and gut health. It's an excellent option as a low GI sweetener - add into sweet, baked or raw treats!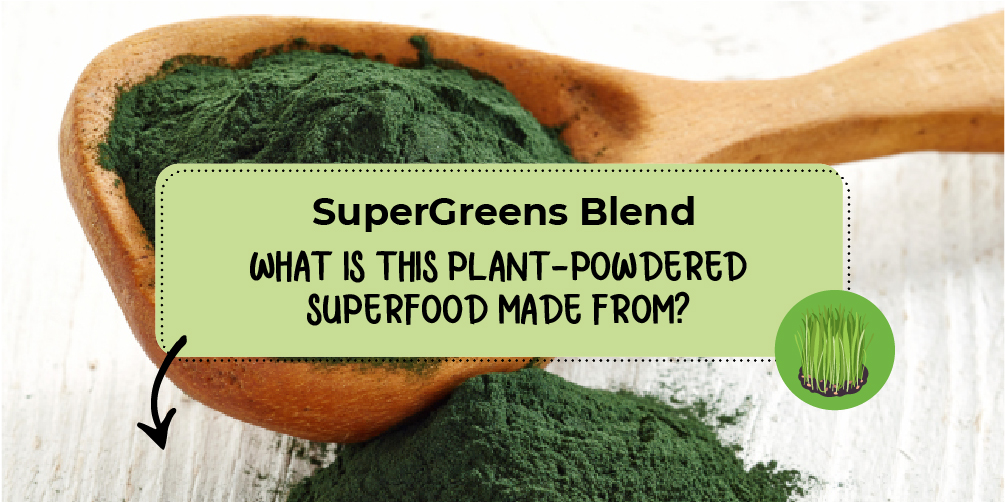 SuperGreens Blend packs a wide range or vitamins, minerals, chlorophyll and phytonutrients for a nourishing boost. Add to smoothies, juices, soups, dips and more.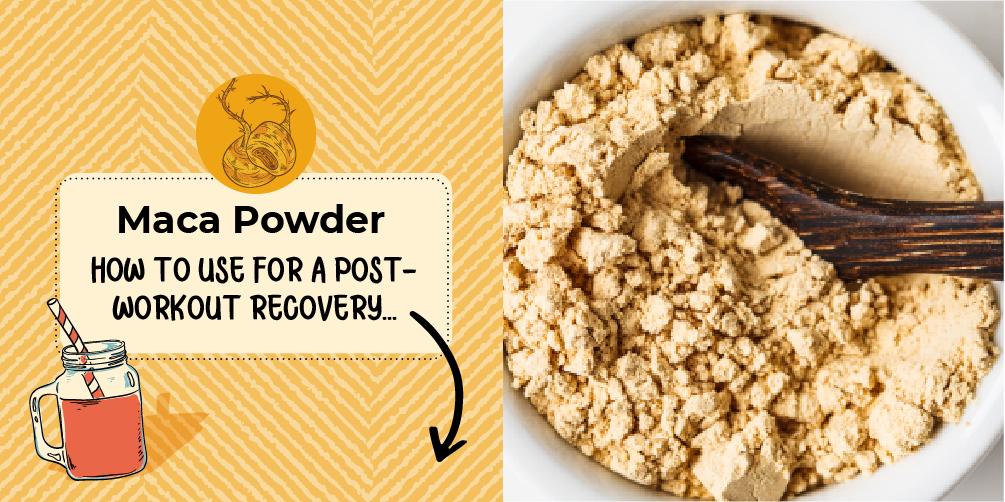 Maca Powder is a nutrient-dense wholefood, rich in amino acids, vitamins and minerals that help to improve concentration and alertness. It's an excellent addition to post-workout smoothies for enhanced recovery. Or, add into your yoghurt or muesli to supercharge your breakfast.
Looking for more superfoods? Shop our Functional & Superfood range!