Here at Honest to Goodness we have a favourite Christmas tradition that lies separate to Christmas puddings and carols. Rather than sending greeting cards and material gifts to our community of suppliers, partners and customers, our team hand selects a worthy charity for donation to provide a true "gift of goodness".
---
This year we are delighted to make our contribution to A Taste of Paradise, which is a youth charity based on an organic and permaculture farm, providing opportunity for disadvantaged and at-risk young people.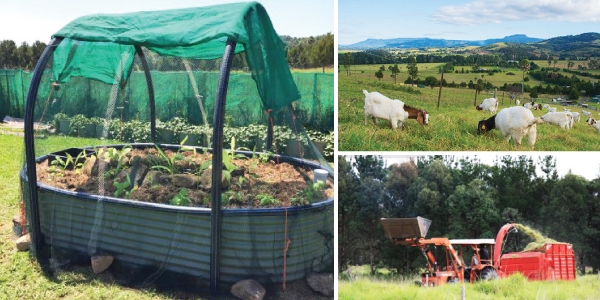 ---
- What is permaculture? Permaculture is an adaptation of organic farming, which uses designs and systems to minimise the impact on the environment. It is community focused and allows one to be self-sustaining. Permaculture is about working together, with people and the land, to create a sustainable planet for all generations.
---
The Farm is located in a beautiful secluded valley near Berry, NSW, and was established by a local couple, Tim & Andrea Francis, back in 1999. From its very beginning up until now, it serves as a supportive environment for disadvantaged young people. They are taught an array of skills through one-on-one mentoring and work experience in order to build confidence and self-worth. The team at A Taste of Paradise share a strong passion for social justice and with that, they help youth through difficult circumstances and issues, such as mental health, intellectual and physical disabilities, and behavioural issues often relating to adult neglect and abuse. Through ethical and organic farming, they reach out and engage with these young individuals to offer new opportunities in life.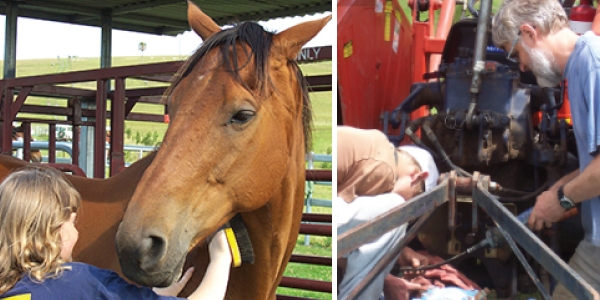 ---
"Twenty years of working with young people mainly in Out of Home Care (without family support and cared for by our Government) has been a joy but a significant challenge as the demand for places at the farm exceeds our ability to support all the young people referred to us.
"We see young people often come from a place without hope; to learning practical skills in caring for a wide range of animals, growing good food (and eating it!), and developing their confidence and self-esteem. At a most basic level, helping them to learn to trust human beings again.  We love to see young people trying, and enjoying, fresh certified organic food picked from the veggie garden that they have often helped grow, as much of their diet is often fast food based." Farm Director, Tim Francis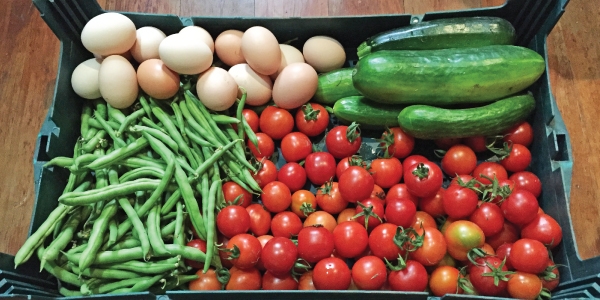 Whilst the team have many projects underway every week, Tim has shared with us a couple of great ideas where our donation will best be used for the farm:
New horticultural quality film to cover a preloved and recently donated Tunnel House, which will help extend the growing season of some of their vegetables. The structure will also need an extension to their irrigation system to adequately water these vegetables
Recycled hardwood to continue building pods for the vegetable garden structure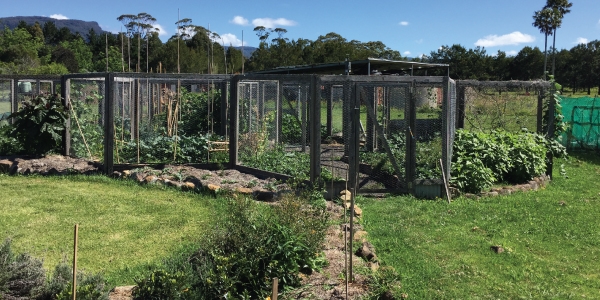 ---
Honest to Goodness is so pleased to have discovered the fantastic initiatives of Tim, his wife Andrea and the rest of their team as we too hold high values in educating and nourishing the community using good quality, nutritious and ethical foods.
Discover and learn more amazing things about A Taste of Paradise Farm on their website or follow them on Facebook.