Here at Honest to Goodness we have a favourite Christmas tradition that lies separate to Christmas puddings and carols. Rather than sending greeting cards and material gifts to our community, partners and suppliers, our team hand selects a worthy charity, cause or organisationto support with a donation.
This year we have chosen to support two very deserving organisations that each do amazing things for both people and the planet every day; Soils for Life and The Bread & Butter Project.
---
SOILS FOR LIFE
Soils for Life is an Australian non-profit organisation dedicated to encouraging the widest possible adoption of regenerative landscape management practices (also known as regenerative agriculture) across rural, remote and urban environments.
Since 2011, through case studies and research programs, Soils for Life have been systematically documenting farmers' practices and innovations to identify what works when it comes to producing high quality and nutritious food while also bringing life back to our soil and water resources. This is nothing but crucial in the current Australian drought crisis that we face. Soils for Life share the results from these case studies, allowing other farmers and to identify elements of regenerative principles and practices that they can apply to their own property.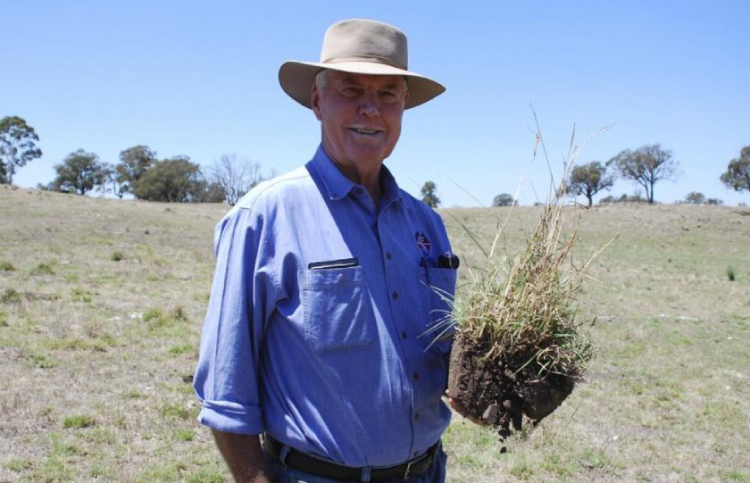 Soils for Life's mentoring program is premised on a peer-to-peer approach to exchanging knowledge and is supporting wide adoption of regenerative farming practices. They facilitate coaching between some of Australia's most inspiring farmers who are at different stages of their regenerative agriculture journey. Soils for Life also run a school gardens program and work with educators that also believe in the importance of educating our kids about where our food comes from and the role of healthy soils.
Learn more about Soils for Life