Here at Honest to Goodness we have a favourite Christmas tradition that lies separate to Christmas puddings and carols. Rather than sending greeting cards and material gifts to our community of suppliers, partners and customers, our team hand selects a worthy charity for donation to provide a true "gift of goodness".
This year we have chosen two charities to receive a gift of goodness, read about them below:
---
SACHA UKU

Sacha Uku is a Steiner Preschool and Cultural Centre that serves the community of San Miguel, Colombia. It is run by Saffron, a friend and customer of Honest to Goodness. Sacha Uku provides a beautiful, nurturing environment for the children to enjoy. This includes cooking, gardening, sharing meals, enjoying stories, songs and games, painting, drawing and of course lots of time for free imaginative play.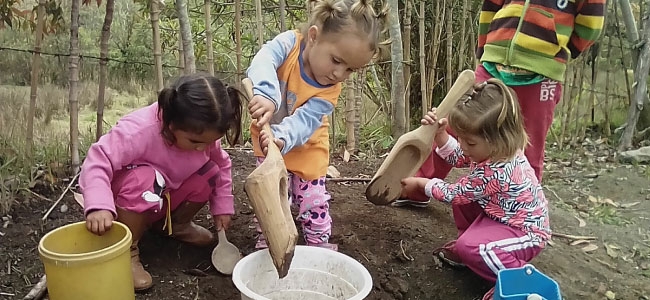 They are passionate about improving the lives of children living in conditions of poverty and for healthy cooking and living.
All thanks to generous donations, Sacha Uku has been able to provide a nurturing and wholesome experience for underprivileged children and the whole community of San Miguel. They have started an organic veggie garden and have been running healthy cooking classes for older kids and adults.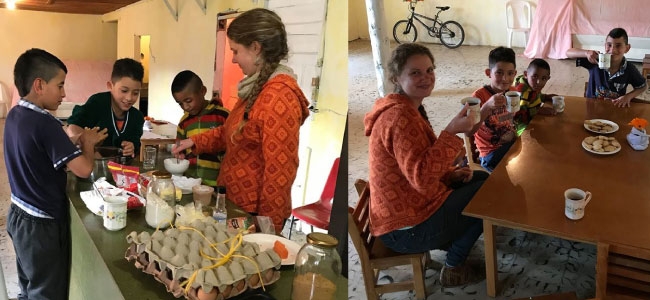 Sacha Uku relies on donations to continue feeding the children and keep the school fees to an absolute minimum.
Learn more about Sacha Uku >>
---
CANA FARMS

Cana Communities was established in 1975 as a place of welcome to meet the needs of people on the streets. Cana's mission is to care for & support those people who suffer from illness, addiction and homelessness and are struggling to integrate into the community. In 2011 Cana Farm was opened and is an integral part of Cana Communities' mission. The farm is located at Orchard Hills in Sydney's west and Honest to Goodness has been following and supporting this special not-for-profit for the past several years.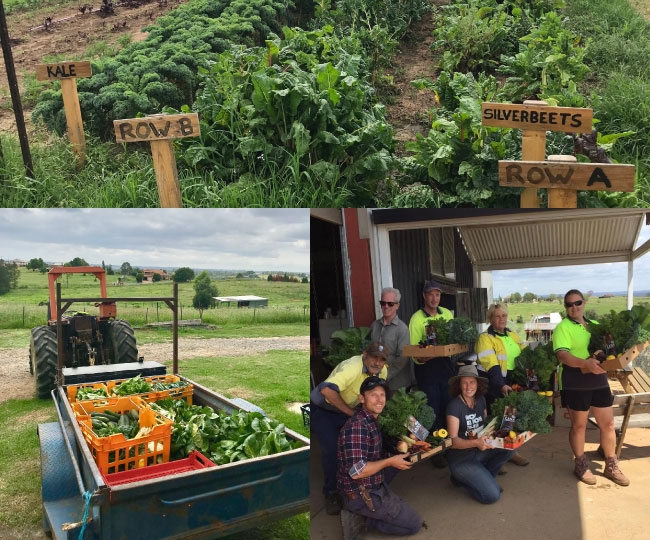 The Farm employs people who have lived on the margins and been severely disadvantaged. Their employees make and sell quality goods such as jams, chutneys, sauces, condiment mixes & supply olives and olive oIl. They also have their own beehives and harvest honey for sale.

Cana farms also focus on delivering the holistic support a person needs when finding their feet in the broader community, perhaps re-establishing connections with their families, developing new social networks, working and developing skills to live in their own home space.

Education is part of the learning experience which is done through a variety of means, including Western Sydney TAFE Outreach, to provide empowerment and hope for a greater future.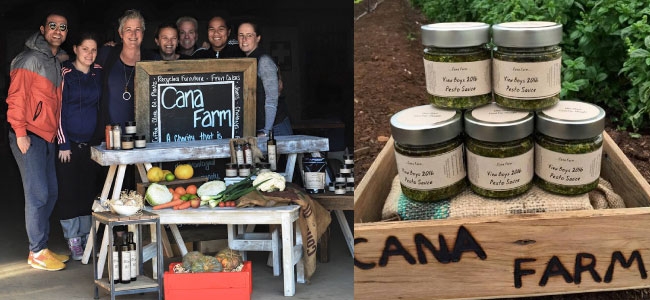 The farm is a safe place of belonging which provides opportunities to be involved in constructive projects which the community are then able to enjoy the benefits together. Cana Farm is run entirely by volunteers, so every cent goes towards providing the community with the holistic care required.
Learn more about Cana Farms >>