2021 ended up being quite the year! We are so thankful for your support that continues to help Honest to Goodness thrive 20 years later, still Aussie family owned and run.
Whilst Christmas and the festive end of year is a celebration for many, we remain mindful that there are many who endure far less fortunate circumstances than ourselves. As is our tradition, rather than sending greeting cards and material gifts to our partners and suppliers, our Team Goodness hand-selects one or more charities that are making a positive impact on people and planet.
When we decide upon where to direct a donation, we at Team Goodness work hard to select projects that drive a real and tangible impact on the ground, where the work needs to be done. It's more about offering a hand up than a hand out, to positively impact the lives of communities where there is need. We also favour donating over the longer term than just a one off donation, so that a project becomes sustainable and the impacts can build.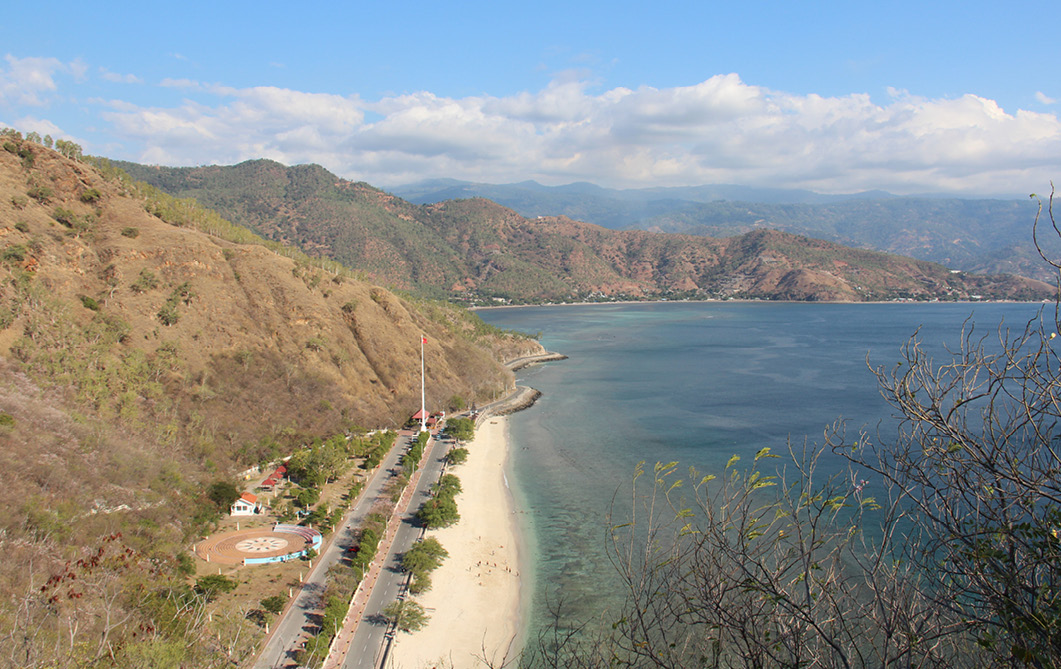 We are delighted to announce that we are continuing our work with Project Timor, and that our Goodness Giving Back donation for Christmas 2021 will continue the work we do to support this project, specifically girls and their ability to continue their education who come from the Timor Leste region.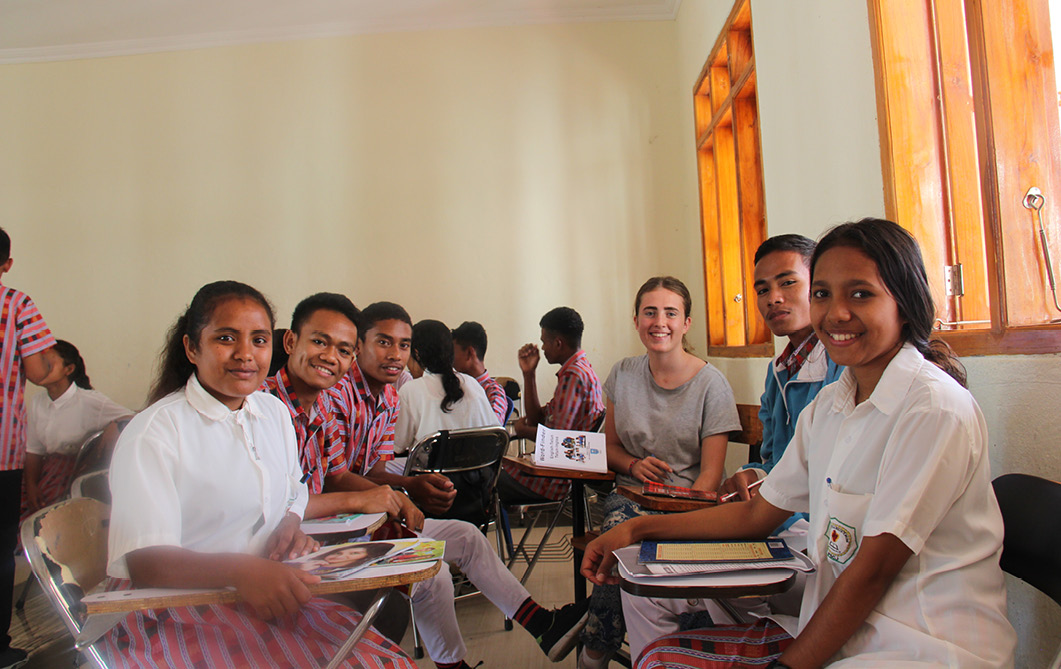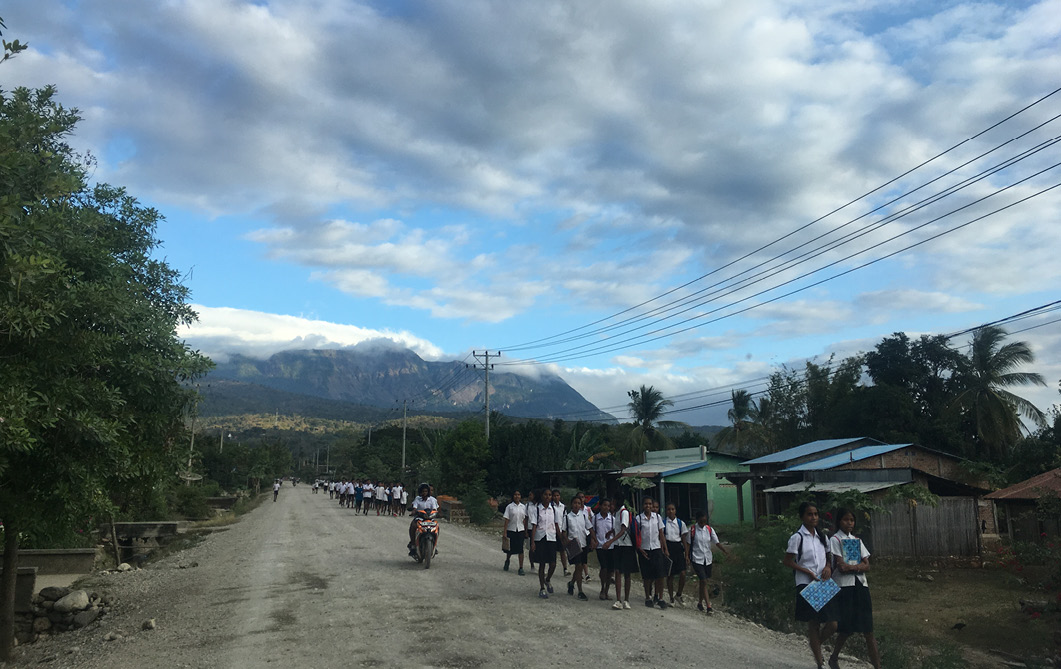 This impact is real, supporting university studies for girls at the Universidade Nacional Timor Lorosa'e in Dili. Two students are in their second year of University studies in Biomedical Studies.
With thanks from everyone at Team Goodness for your continued support buying from an Aussie family founded business, that works closely with farmers and suppliers to give back and make a difference.