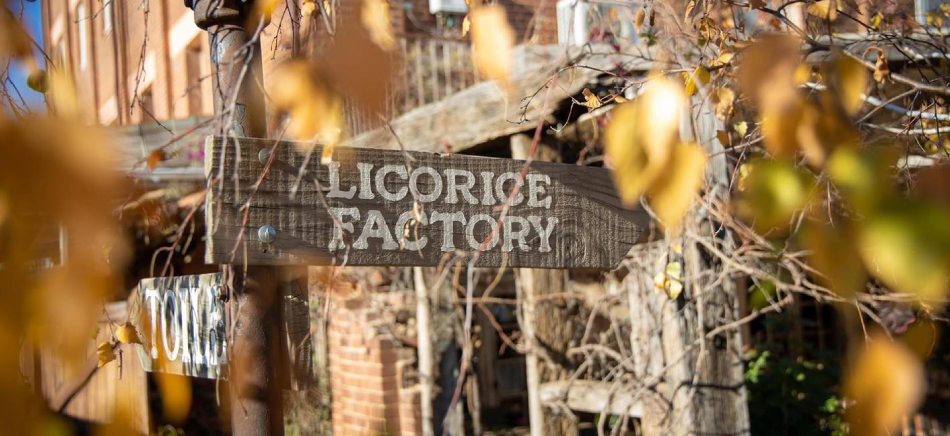 Sweets lovers rejoice! Green Grove Organics creates delicious organic licorice and chocolates and is one of the newest additions to the Honest to Goodness range. Read on for their story:
Green Grove Organics is an Australian family-owned company based at the restored Junee Flour Mill in the rural township of Junee, New South Wales.
Practising organic farming since 1962, they grow and mill their own grains on the "Green Grove" farm to create authentic, organic licorice and confectionery.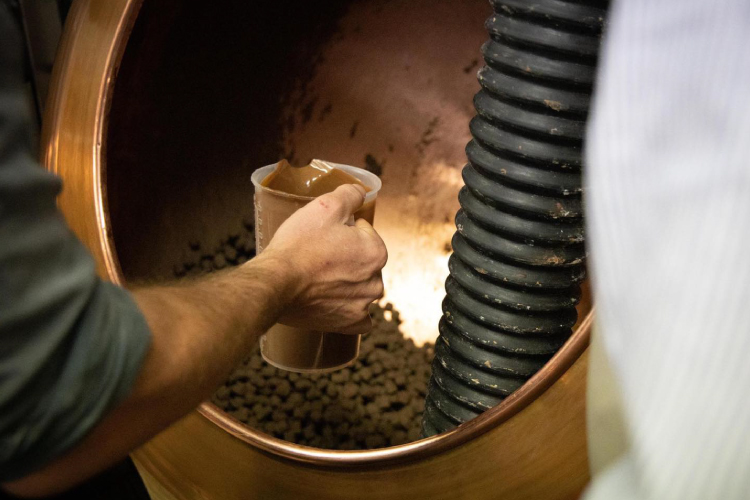 ---
THE GREEN GROVE FARM
The "Green Grove" farm is an 1100 hectare property situated near Ardlethan in the magnificent and fertile Riverina region of New South Wales. The farm has been owned by the Druce family since 1918. Today the Druce family, the fourth generation on "Green Grove", enjoy the results of a long-standing organic conversion and continue to seek ways and methods of better food production.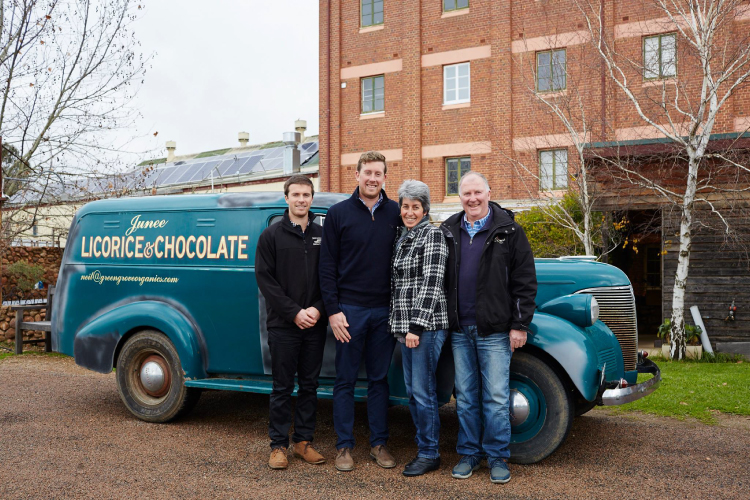 ---
THE LICORICE
Green Grove Organics Licorice is unlike any other. Flour from the farm's wheat and spelt, as well as molasses, real licorice root powder (no artificial extracts here!), rapadura sugar and aniseed are mixed together then cooked in a votator – a machine that cooks, cools and kneads the licorice. The mixture is then pushed through an extruder that turns the substance into ropes, which are cooled and then a guillotine cuts them into lengths. Batches are made about five times a week and in three varieties: original, spelt and raspberry.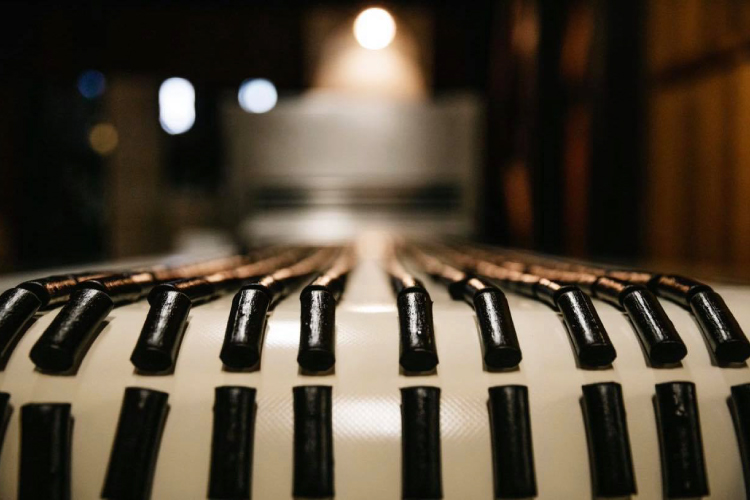 ---
THE JUNEE FLOUR MILL
During 1934-35, the Junee Flour Mill was not only a town landmark but a major player in Junee's industrial progress following the Great Depression. The Mill employed 25 workers on site and ran around the clock producing 5.6 million bushels of flour per year, which in today's dollars would be worth many tens of millions of dollars.
Green Grove Organics have restored the mill, allowing chocolate and licorice fans to watch the process behind the scenes.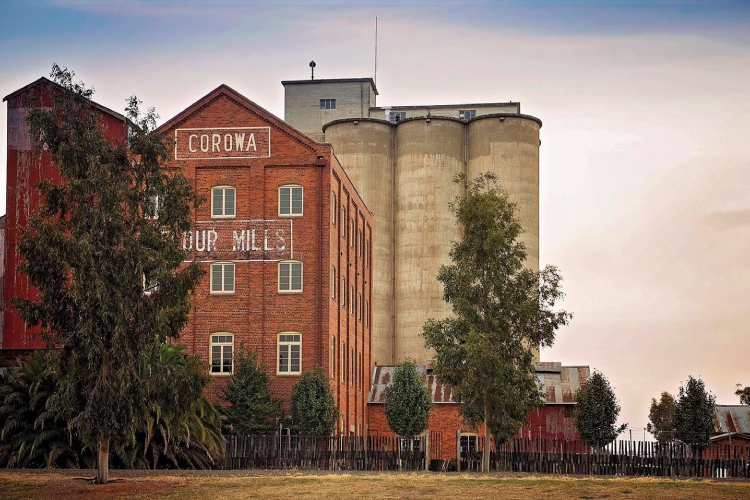 ---