Over 500 B Corps from across the globe have publicly committed to reducing their greenhouse gas emissions to achieve Net Zero by 2030 at the recent UN Climate Change Conference COP25 in Madrid. This is 20 years ahead of the 2050 targets set in the Paris Agreement.
This is a world-first, with it being the largest group of businesses to ever make a commitment like this - and they are putting their words to action.
Honest to Goodness is proud to be one of over 40 businesses alone here in Australia, who have committed to Net Zero and are helping lead the way for sustainable business across the globe!
The 46 Australian and New Zealand B Corps who have committed are:

---
WHAT DOES NET ZERO MEAN?
"Net Zero" refers to achieving an overall balance between emissions produced and emissions taken out of the atmosphere.
In contrast to a gross-zero target, which would reduce emissions from all sources uniformly to zero, a net zero emissions target is more realistic and achievable as it allows for the use of verified offsets to balance emissions that cannot be eliminated.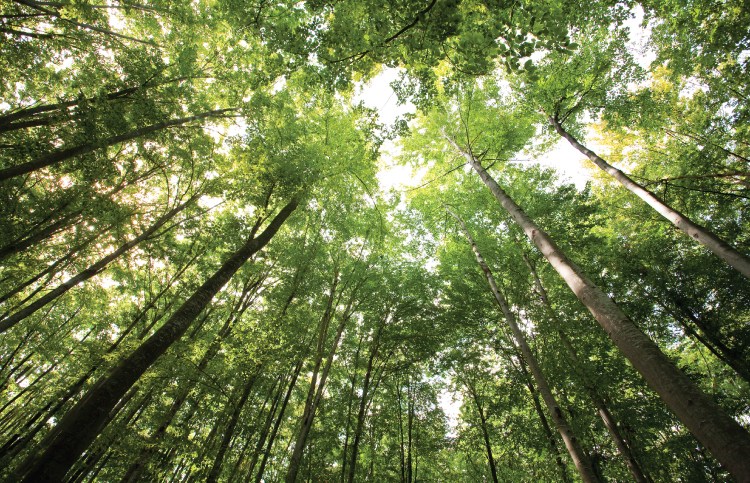 ---
HOW ARE WE TAKING ACTION?
Some ways Honest to Goodness are working towards Net Zero include:
We support and purchase from producers who foster organic and regenerative farming practices, and supply locally grown, harvested and packaged products wherever possible.
Implementing energy efficiencies - our electricity is provided by a 100% renewable energy company, Powershop. We have also installed energy efficient CFL (compact fluorescent lights), which has helped reduced our environmental impact and energy usage.
Moving towards a paperless approach via various digital solutions and alternatives for our business operations.
Remaining conscious of all the smaller things in day-to-day operations – always looking to reduce, reuse and recycle across our warehouse, office and retail store.
We aim to continue assessing our current greenhouse gas emissions so that we can effectively target the most positive actions with the greatest impact, whilst resourcing for these projects and developments accordingly.
Performing continual research and testing of sustainable packaging innovations. We aim to minimise packaging on all inbound raw materials, as well as looking at how to get Honest to Goodness products to our customers in minimally packaged or home compostable films.
We also have plans to install solar energy at our second production and warehouse facility site, also in Sydney.
---
WHAT DOES THIS COMMITMENT MEAN TO US?
Our commitment seems even more critical now than ever, particularly due to recent extreme weather conditions in Australia with bushfires and drought, bringing with it unproductive land, dreadful air quality and water restrictions.
We have noticed that our own customers, as well as consumers in general, are increasingly seeking quality and transparency in the products they buy, as they become more health-conscious and more environmentally aware, favouring sustainable and ethical supply chains. It's important to us that we listen and remain conscious of this, taking all actions and steps that we can to continue minimising our environmental impact.
We feel that this sets the standard for Australian businesses and we challenge all Aussie businesses, including major players in the grocery industry, to do the same and step up to take responsibility for their contribution to sustainability.
Learn more about the Net Zero 2030 movement here