They may be small, but their importance in the world is far beyond any measure.
Bees are responsible for the pollination of 90% of wild plants, providing habitats for animals and in the process beautifying our planet.
It's not just flowers that bees pollinate, but also the fruit and the veggies we eat every day. If bees ceased to exist, we wouldn't be able to consume many foods such as apples, strawberries, coffee, chocolate, almonds or tomatoes. Bees are responsible for pollinating more than 400 different agricultural types of plant; amounting to approximately a third of everything we eat!
Bees need our help to survive. Here are 5 simple ways you can support bees.
---
PLANT BEE-FRIENDLY FLOWERS AND FLOWERING HERBS
Even if all you have room for is a few potted plants, choose pollen or nectar-rich plants that help bees thrive, such as lavender, thyme and sage.
Don't have a green thumb? Dandelion and clover, which are considered weeds, are actually two of bees' favourite delicacies - so let them grow!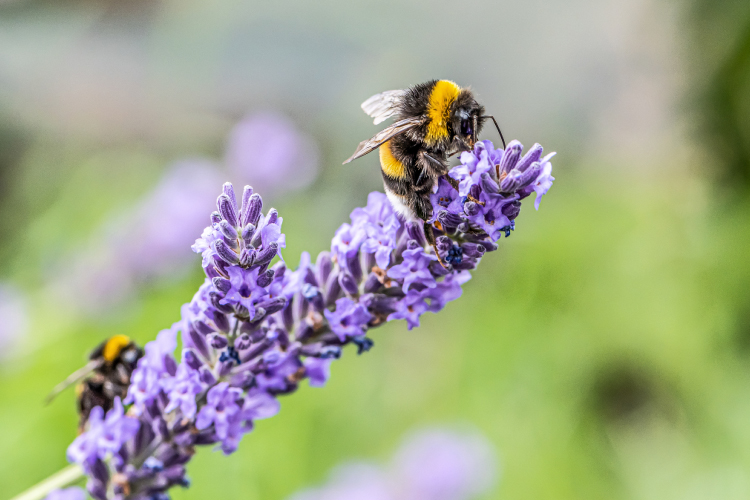 SAY NO TO PESTICIDES AND HERBICIDES
Yes, they are effective in making your lawn look pristine or getting rid of pesky plant-eating bugs like aphids, but they are also harmful to good insects like bees.
Instead, try natural, bee-friendly alternatives such as vinegar or essential oils. Head to our blog for some DIY recipes.
SHOUT YOUR LOCAL BEES A DRINK
Making honey is thirsty work! Help out by setting up a safe place for bees to rest and drink. This can be as simple as a small bowl filled with water. Just make sure the water is chemical-free. It is also helpful to place small stones or twigs for bees to land on in the water.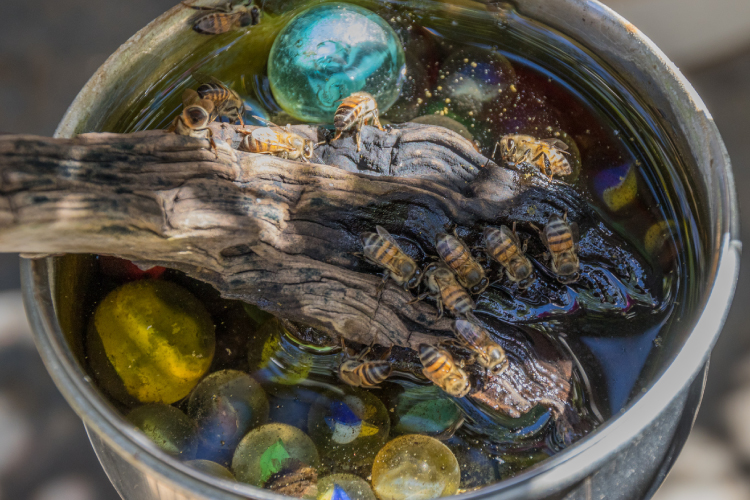 BEE INFORMED
Educate yourself and your children about bees. Bees aren't out to sting you, they simply want to forage and bring pollen and nectar back to their hive. If a bee does come close, stay still and calm so you don't get stung nor do they die from stinging you!
BUY LOCAL, ORGANIC AND RAW
Support your local beekeepers who actively create a home for bees which isn't poisonous. Raw honey also means that no chemicals are used during the processing stage either, which ensures all the natural goodness is retained and is better for you!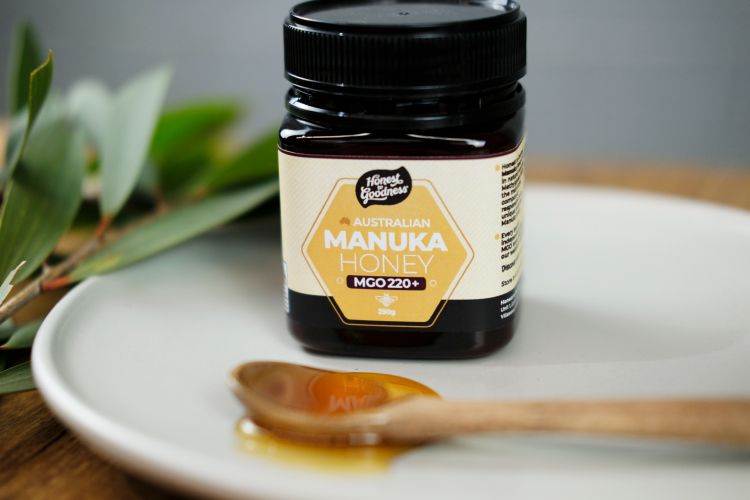 ---