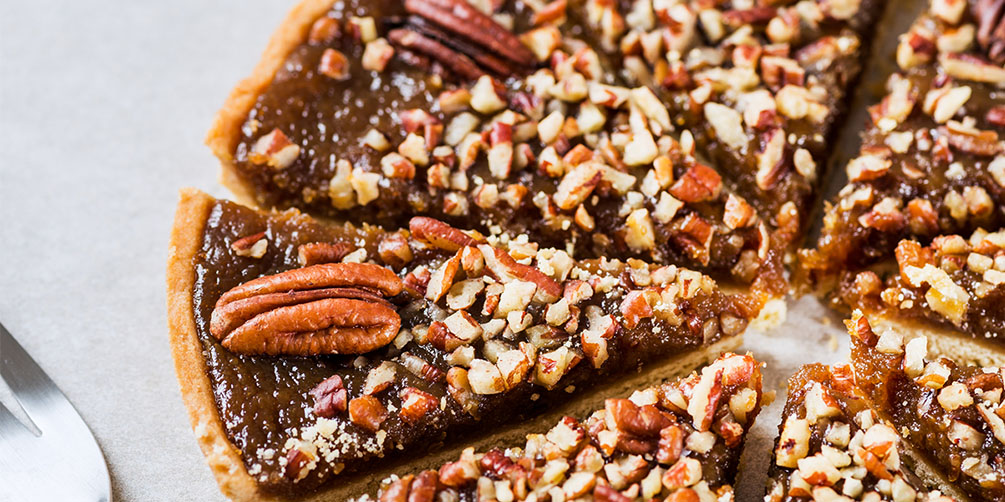 For the first time ever, Honest to Goodness will be launching 12 days of giveaways over Christmas. Thank you for your ongoing support and we hope you enjoy it and have as much fun as we did in creating this project.
As a festive and fun thank you to our Honest to Goodness community, we have planned 12 days of advent product giveaways, so you get multiple chances to WIN some product from us!
How will it work?
---
1. Via our Instagram @honesttogoodnessau, so set yourself a reminder to check in daily, as the window opens to reveal each day what we're giving away
2. Just follow the simple prompt to be in it to win it!
3. You are free to enter each and every day (each day re-sets as a new chance to win)
4. The advent calendar starts 1st December 2021 and ends 12th December 2021
5. Sharing the Honest to Goodness love: we can't say too much, but many prizes will feature more than one pack, so should you win, you can share the Honest to Goodness love with family, friends and neighbours who, like you, LOVE great, sustainable and organic food and beauty products and more...!
What are we giving away? Well....we cannot reveal too much in advance, but there will be something for everyone, from our totally moreish chocolate snacks, through to beauty products; from pantry must-haves for festive platters....right through to some of our out-and-out bestsellers.
So,. if you've always wanted to try MORE of some of our 1000+ product lines, then there's never been a better chance to discover some new products. Even better, you get to be in with a chance to get them sent to you, as a little festive thank you, from us to you!
What's hiding waiting to be WON by you behind each festive advent door?
Don't forget to set your reminder for 1st December, and make sure you're following us at @honesttogoodness to see each opening window.....and to enter daily for your chance to WIN!