Hey there conscious tea lover! SereniTEA/Zoetic is an Australian owned company that sells a premium selection of Organic and Fairtrade certified teas.
SERENITEA – THE BEGINNINGS
Conceived in 2009 by a mother and son combination, SereniTEA grew forth from an idea to create a brand that would promote peace and health in both the way it was sold and inherently in the product itself.
"With the knowledge and experience we have gained over the years, we now view what we do as A Work of Art; sourcing and blending our product through our commitment to excellence and with our personal passion. Our marquee brand operates in the boutique tea segment and exudes quality and luxury."
SERENITEA TEABAG
SereniTEA Pyramid bags are biodegradable and compostable, but only in industrial facilities. The PLA mesh (poly lactic acid, plant based source) used for the bag takes a longer time to decompose in normal conditions hence home composting is not suitable. Teabags are staple free- reducing the use of a non-renewable resource.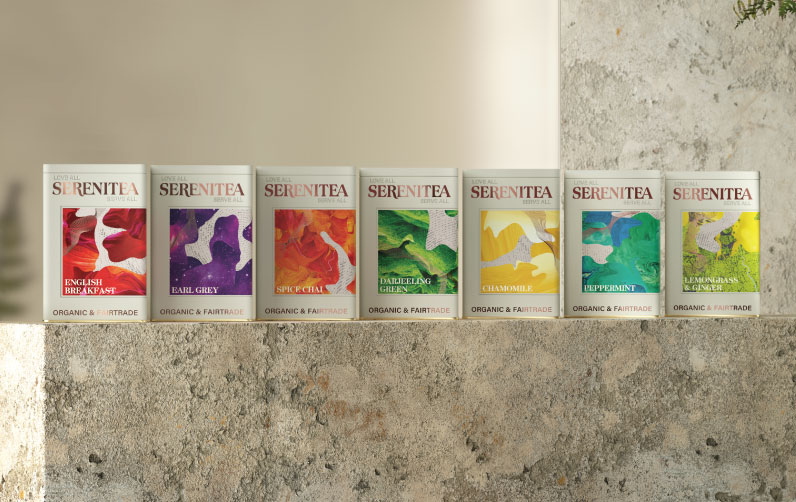 ---
ZOETIC

Zoetic is their subsidiary brand.Zoetic came about from customer feedback. They wanted a sustainable and premium tea that was at an affordable price point. All Zoetic teas are Organic certified, meaning they are free of chemicals, pesticides or any other nasties, making them the perfect choice for the people who care about what goes inside their bodies. What's more, all their tea is sourced from Fairtrade producers. That means choosing Zoetic tea ensures decent working and living conditions for those at the plantation.
It is catered for the bulk and FMCG space, with its core values focusing on sustainability, consistency in product and reliability of supply.
ZOETIC TEABAG
Zoetic tea bags are compostable (along with the string and tag) in commercial composting facilities as well as for home composting. The tag is paper based using water based food standard inks, the string is cotton, and the tea bag material itself is cellulose (wood-pulp based fibre)
Zoetic has recently had a makeover with a brand new look! Rest assured, it is still the same great tea in every box.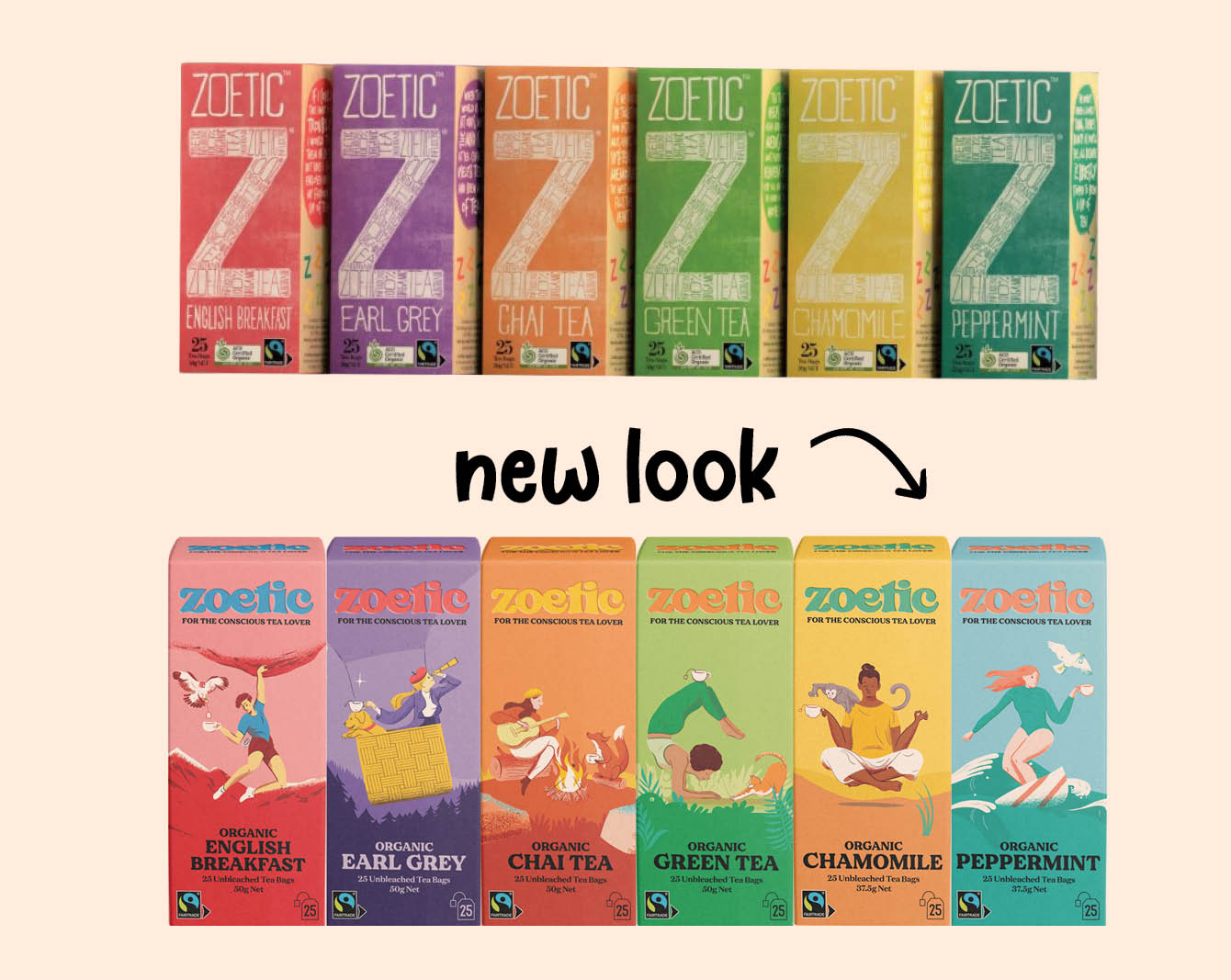 FAIRTRADE
The Fairtrade movement ensures decent working conditions for workers in developing countries and invests directly in their communities. SereniTEA and Zoetic's tea producer's workforce is given minimum statutory rights, including provisions such as freedom from discrimination, ability to unionise, fair payment structures and maternity benefits for the female workforce. These are but a few of the requirements that form part of the Fairtrade certification standard. Furthermore, a percentage of the price of the tea we buy (called the 'Fairtrade Premium') is given directly to the workers fund. They democratically decide in how to invest the money into social, environmental, and educational projects.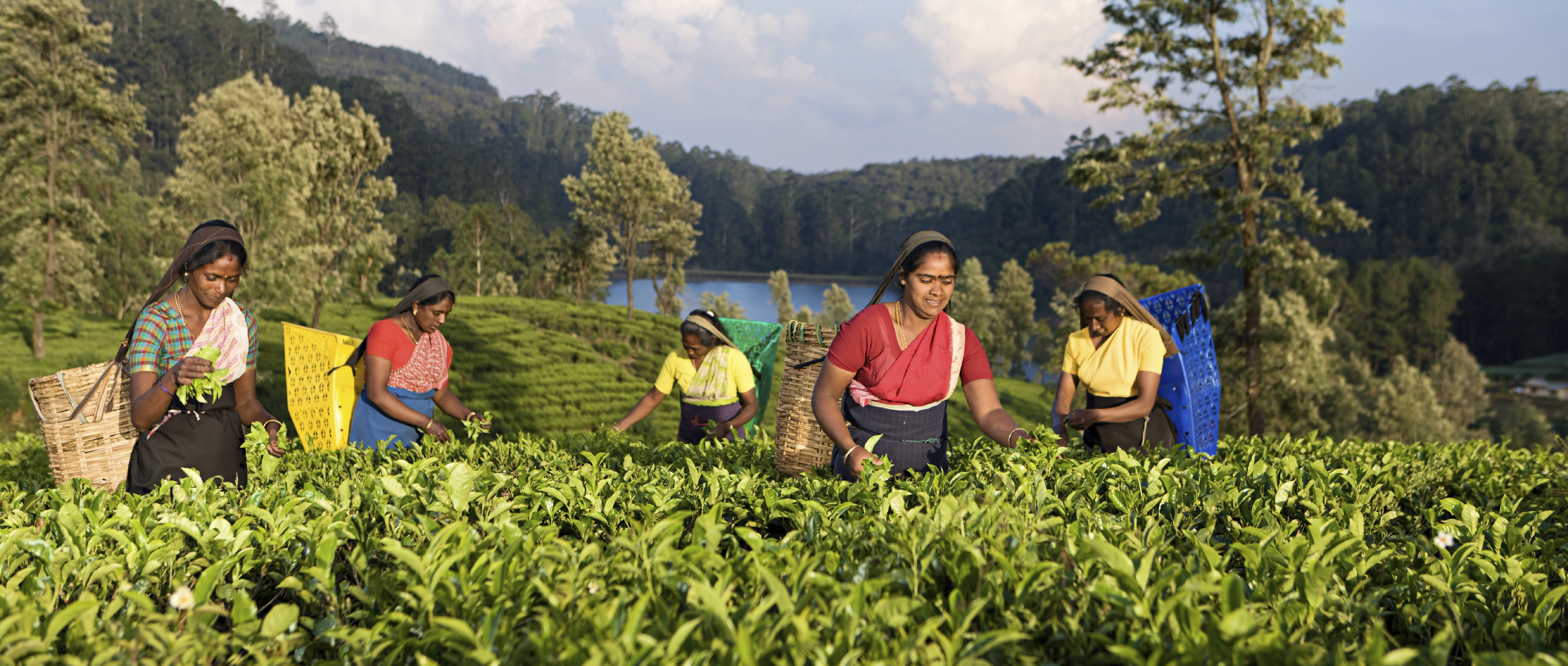 ---
ORGANIC
Did you know tea leaves go unwashed in production? Hence an organic tea is free of any chemicals, pesticides, or herbicides, and hence a healthier and tastier cup for you! Just as importantly, an organic process also ensures the protection of the environment and plantation workers at the source. Organic cultivation methods include using natural soil conditioners, botanical insect repellents, manual weeding, and the careful development of the landscape with shading and nutrient providing trees. Such methods preserve the environment, promote biodiversity, and improve the quality of the crop. Look for the mark on the SereniTEA and Zoetic packaging.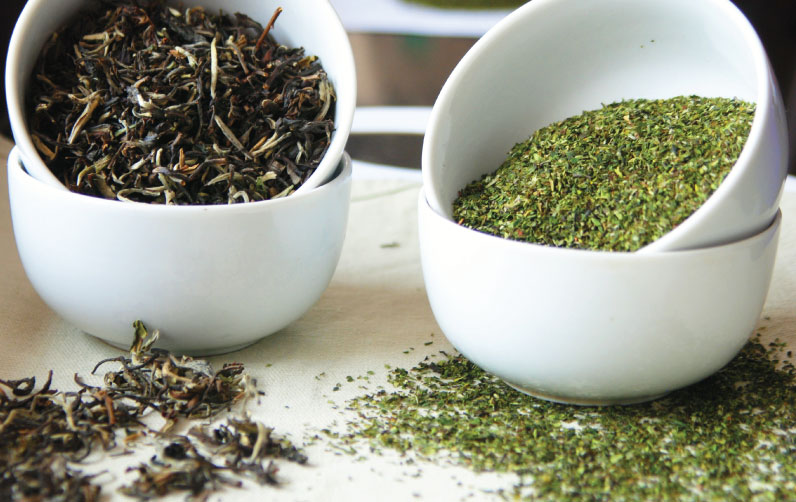 ---
1% FOR THE PLANET
As of 2022, Zoetic make a direct investment towards non-profit partners as part of the 1% for the Planet network. This is marked on all their packaging, so you know your purchase is going towards an environmentally focused cause.