Buying food and household products in bulk is a great way to reduce your shopping bill and ensure you have the ingredients you need when cooking at home.
The time you save on shopping each week gives you more time to plan and prep your meals, giving you peace of mind, healthier meals and eliminating the need to buy takeaways. Another great advantage is the fact that you almost always have what you need. How many times have you started a recipe only to discover that you're missing a vital ingredient?
Bulk buying is eco-friendly as well. Reducing the number of individual packets or products you buy also reduces the waste you create – and saves you trips to the shops and money on freight for deliveries.
---
THE DO'S & DON'TS OF BUYING IN BULK
Want to start buying items in bulk? Here are our 5 top tips to help get you started and make the most out of your shop!
DO WORK OUT THE PRICE PER KG OR LITRE
Buying in bulk might seem costly at first, but when you work out the cost per KG or litre, it becomes obvious how cost efficient it is.
For example:
Organic White Quinoa 500g costs $7.95 or $15.90 per KG
Organic White Quinoa 5Kg costs $51.50 or $10.30 per KG
When comparing the per KG price, the larger sizer is more cost effective, and therefore by spending more upfront, you save in the long-term. To maximize a bulk buy, you need to know how to calculate cost per unit quickly and efficiently.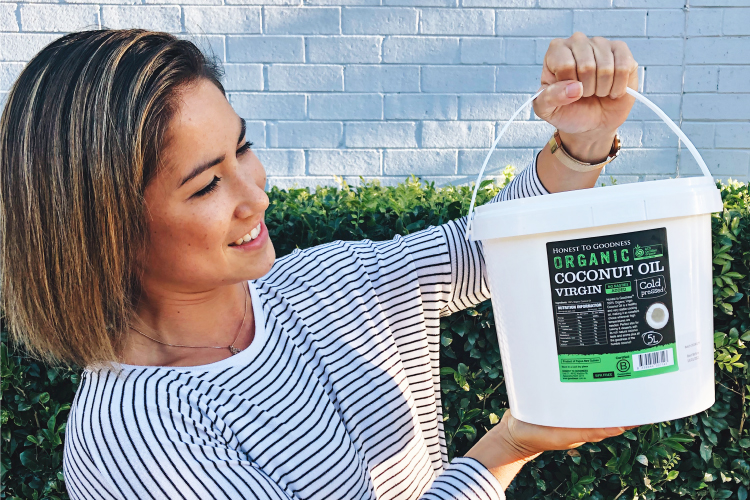 DON'T BULK BUY AN ITEM YOU HAVEN'T TRIED BEFORE
Before you buy a couple of kilos of a product you have never tried before, it is best to buy a smaller pack and ensure it suits your taste or works well in your home. Otherwise, you may be left with an item that sits in your pantry for months, creating food waste and taking up space.
DO SPLIT BULK BUYS WITH OTHERS
Want to start buying bulk but not confident that you will be able to use the entire amount? Talk to your friends and family! Not only will you end up with a more suitable amount, but your loved ones will save too.
You can also start or join a buying group! Buying groups are a bunch of individuals who join together to purchase food. This gives them the ability to bulkbuy at wholesale prices, providing benefits to their members, both socially and financially. Honest to Goodness proudly serves over 1,000 buying group, contact us to find one near you!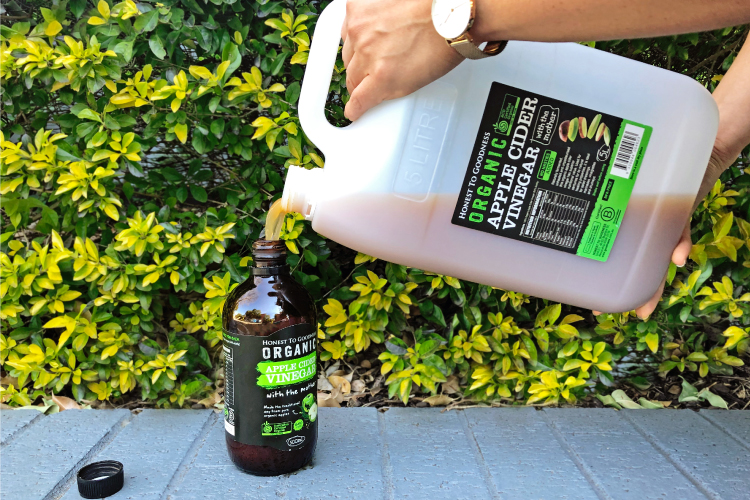 DON'T OVERDO IT
While it might be tempting to grab that 20L pail of Avocado Oil, ask yourself, "Am I really going to use that??".  You don't want to buy in bulk just to end up with the "bulk" of it in the trash. Stick to buying things you know you or your family will eat.
Also, take into consideration how much space you have to store food in your home.
DO CORRECTLY STORE YOUR GOODIES
Correctly storing your bulk food items is very important to ensure they stay fresh for a long as possible and to avoid insect infestations.
We recommend transferring your goodies as soon as possible into an airtight glass or metal containers – don't forget to label them!