We are big bee-lievers in supporting local products! The latest addition to our range is some delicious Manuka Honey made by Aussie bees, available in two different strengths: MGO 83+ and MGO 220+.
What is it that makes our Honest to Goodness Manuka Honey extra special? Read on to find out!
---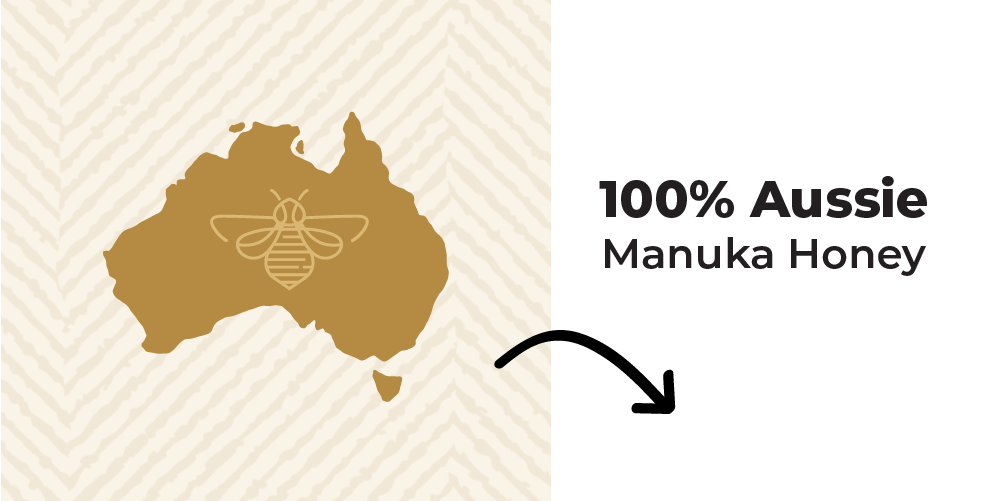 Raw, natural and bioactive, Honest to Goodness Manuka Honey is 100% Australian, supporting Aussie bees.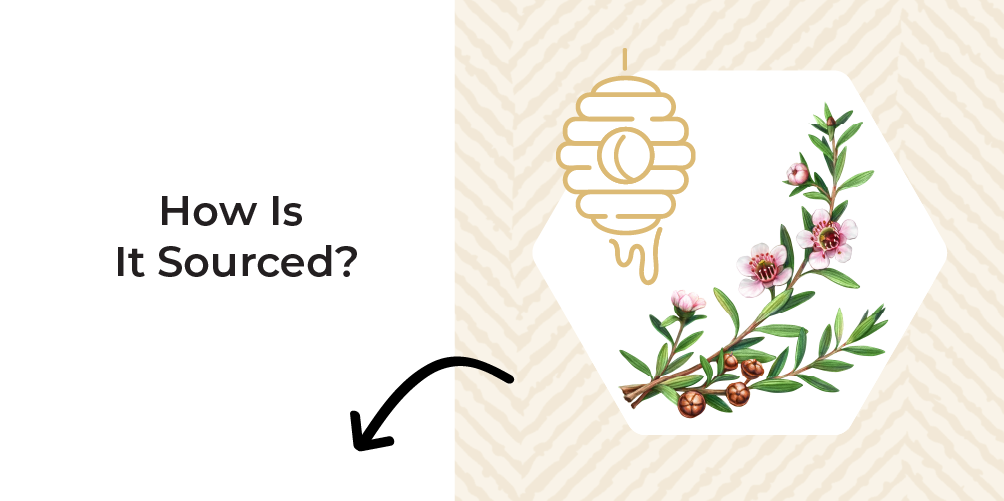 Our Manuka Honey is sourced from hives that feed on varieties of plants called Leptospermum. There are 80+ native species of Leptospermum in Australia, known locally as "Jelly Bush."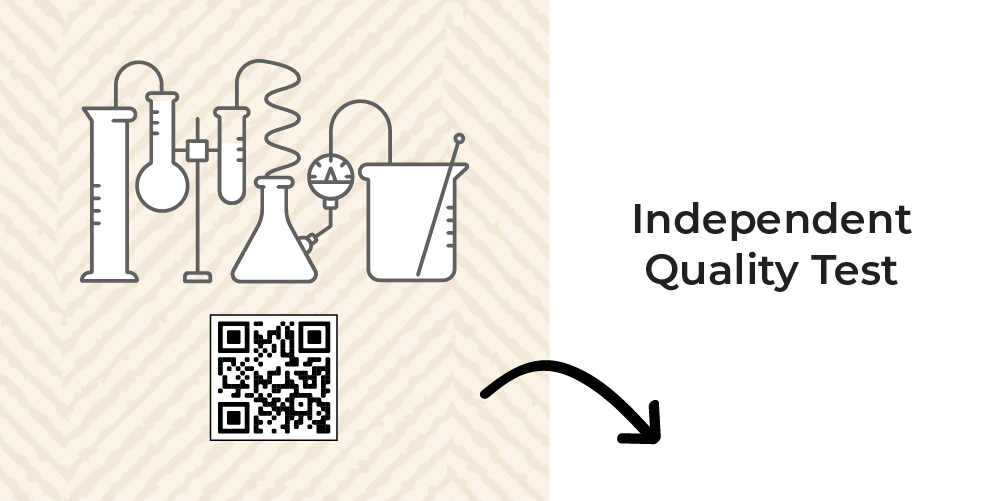 Each batch of Honest to Goodness Manuka Honey is independently tested to rate its antibacterial strength, so you can trust its quality. You can track your batch by scanning the QR code on the label using your phone's camera. Just hover over the code and your camera should recognise the code and prompt you to follow the link.

There are a few key terms to know to be able to understand what your Manuka Honey is and how it is best used.
DHA: Naturally occurring compounds called Dihydoxyacetone found in the nectar of Manuka flowers.



MGO: As honey is stored, DHA content increases and converts to Methylglyoxal. MGO rating is a measure of how concentrated the antiseptic properties of the honey are.


NPA: Non Peroxide Activity measure the potency of enzymes in the honey and its antibacterial strength.

LATEST BLOGS
21st Jan 2021
After a long day of school and learning, kids' bellies are often rumbling and in need of a scrumptio …
19th Jan 2021
Getting kids to eat a healthy lunch can often prove to be a difficult task, so we've come up with ou …
15th Jan 2021
Here at Honest to Goodness we love any excuse to create something tasty and feel so lucky that our v …