Zorganika is the amazing grower and supplier from which we source all of our exquisite, premium quality organic Medjool dates: Medjool Plus.
---
BACKGROUND STORY
This extraordinary plantation lies at the heart of the Southern Jordan River Nature Reserve, Israel, where husband and wife Kevin and Ayala Smith first began growing their organic Medjool back in 1993. Together they founded Zorganika in 1997 with the mission to produce the finest quality organic dates whilst adopting principles of care, fairness, ecology and health.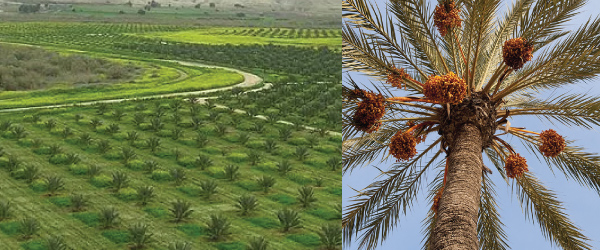 ---
SUSTAINABLE AGRICULTURE
The committed team at Zorganika use a variety of organic cultivation methods and steer clear of using harmful chemicals to grow their crops.
Every year, certified organic compost and recycled leaves cut from their own palms are added to the soil. The compost provides the soil with beneficial living organisms and micronutrients essential for healthy plant growth and protection against disease.
Weeds are grown and maintained at ground level to attract "good" insects in the hot temperatures, which at the same time keeps bad insects from damaging the crop. Wild animals in the nature reserve such as antelope help to keep the weeds in control by coming to graze on the chemical-free undergrowth.
Barn owls are a unique and natural partner in keeping the rodent population under control on-site, allowing for eco-friendly and economical pest control. When rodent levels are high, the Barn Owls nest in the plantation, and once reduced the Barn Owls move on.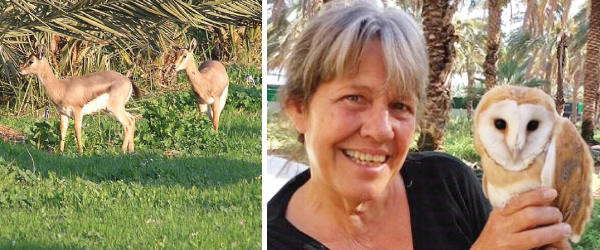 Zorganika also uses exclusion methods by covering the growing dates with fine mesh bags, allowing them to fully ripen and avoid chemical spraying completely.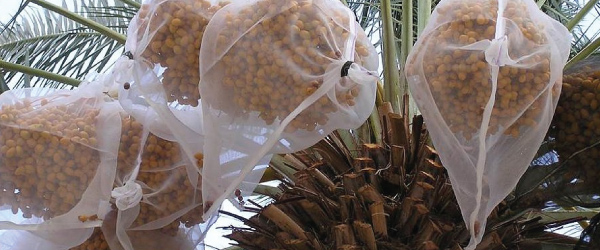 Over 20 years they have observed how bio-diversity, sustainable farming practices and careful soil management result in the most exquisite Certified Organic Medjool Dates. Each palm tree is given personal care and assessed individually to provide maximum quality producing dates with a succulent flesh and a unique bouquet of freshness and flavour.
---
COMMUNITY
At Zorganika they strive to promote tolerance, fairness and care while overcoming social, religious and racial barriers. Since establishing they have grown into a "family" that works with people from many different cultural and religious backgrounds, such as Jewish and Arab Israelis, Palestinians, Thais, Nepalese and African migrants from South Sudan. Each are given opportunities to contribute the success of the business, gain knowledge and learn new skills.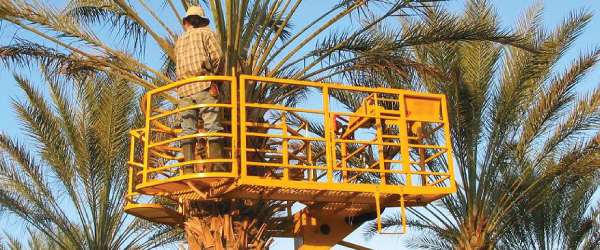 ---
You can find their range of delicious certified Organic Medjool Dates online >>
LATEST BLOGS
26th Mar 2020
Easter wouldn't be complete without a few sweet treats! But often these chocolatey treats leave you …
25th Mar 2020
Chickpeas, also known as Garbanzo Beans, are so wonderfully versatile, it's no wonder we'v …
24th Mar 2020
We are currently experiencing a large influx of orders and enquiries with our communities growin …