What's your go-to pick me up when that afternoon craving hits? How do you balance selecting a snack that is satisfying and will leave you feeling full with also being a healthy and nutritious choice? Here at Honest to Goodness, one of the top reasons our customers visit the website is for healthy snacking items and ideas. In fact, one-third of Australians say they sometimes consume snacks instead of having a meal, according to a recent Mintel study. Get your next snacking idea by exploring our diverse snacking range and recipes.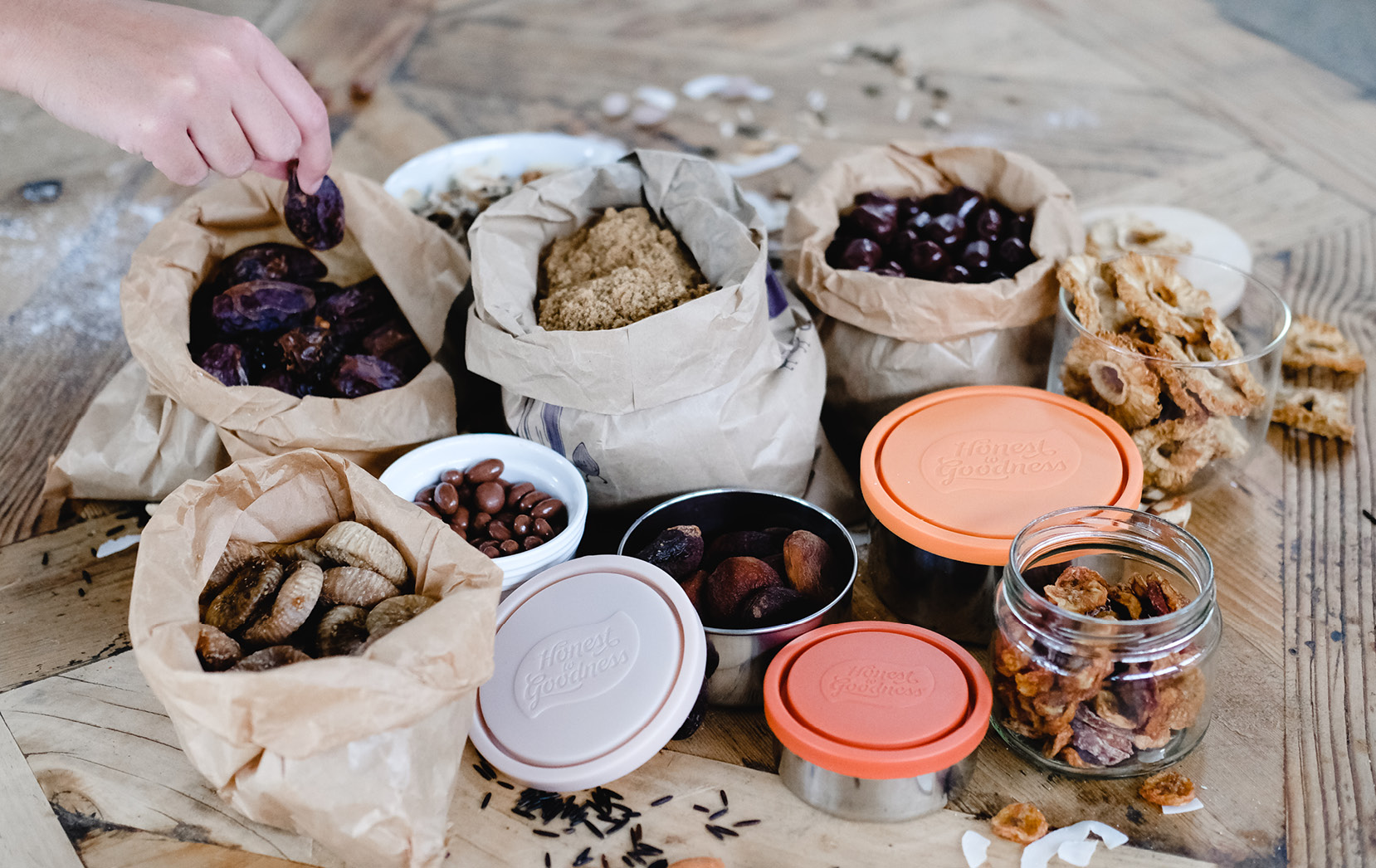 Check out our top snacking items, featuring new and classic favourites!
---
DRIED FRUITS
Honest to Goodness dried fruits are significantly darker than ones in supermarkets. That's because they are sulphur and preservative free, making them healthier snacks for you! You can shop our diverse range of dried fruits, from fantastically sweet pineapple rings, apricots or figs to perfectly tart and tangy cherries and cranberries.

---
NUTS & SEEDS
Nuts have long been regarded as a top snacking choice, packed full of nutritious benefits and a top choice for a healthy snack that leaves you feeling fuller for longer. Whether a fan of a delightfully nutty mix like our ABC Organic Raw Nut Mix or after a specific nut like our popular Organic Cashews or savoury Tamari Roasted Almonds, you'll go nuts for these options!
Similar to nuts, seeds are an excellent choice for a healthy yet filling snack. Some favourite seeds include Organic Pepitas, which have a mildly nutty flavour, and Australian Sunflower Seed Kernels.

---
TRAIL MIXES
Trail mixes are a great choice when you don't want to commit to just one flavour. All our trail mixes are balanced to offer a delightful mix of tasty yet nutritious ingredients. Why not enjoy the classic blend in our Keto Trail Mix, or give the moreish, savoury mix in our Golden Goodness Snack Mix a try?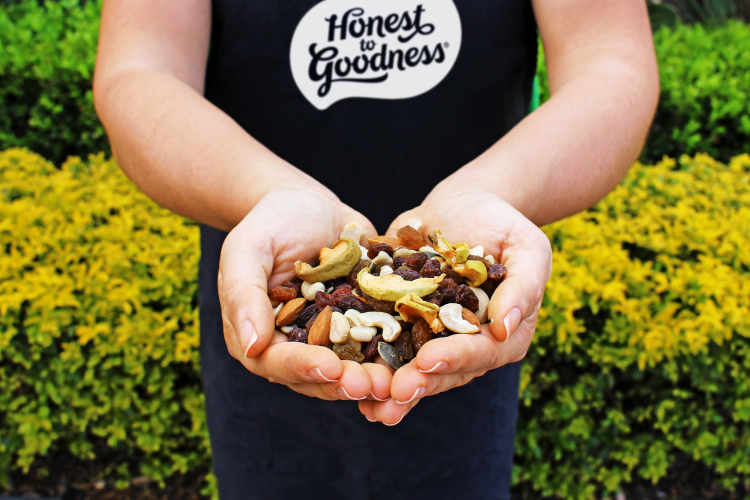 ---
SEAWEED SNACKS
Organic Roasted Seaweed Snacks are deliciously crispy and a fantastic healthy alternative to chips. These grab-and-go packs make for an excellent snacking option when out and about.

---
POPCORN
No we're not talking about the greasy, salty popcorn at the cinemas... air-popped or stove-popped organic popcorn is a fibre-filled snack that is great for mindless munching. The best part is that you can experiment with flavour combinations such as maple & cinnamon or nutritional yeast & chilli flakes for a bit of variety. Learn how to cook stovetop popcorn here.
---
SPREADS
Natural nut spreads are a fantastic way to incorporate all the goodness of nuts into a tasty snack. Transform pieces of fruit or crackers into a satisfying, protein-packed snack with nut butters such as our ABC Spread, Almond Butter or Peanut Butter. Made with 100% nuts and no added sugar, salt or oils, these spreads are also perfect for making homemade muesli bars, bliss balls and smoothies.

---
When your next afternoon craving hits, which snack will you choose?
---
Looking for more snacking inspiration? Head over to our popular
Healthy Snack Recipes.