What we put on our bodies is equally important as what we put in our bodies. A lot of the skin care that we use has hidden nasties including harmful chemicals, parabens, sulfates and silicones.
Pamper your skin with these easy DIY natural beauty recipes using simple ingredients found in your pantry! Each ingredient is full of natural benefits and properties which work to care for your skin.
---
SUGAR LIP SCRUB
Dry, cracked lips? This scrub not only removes dead skin, but hydrates and heals too.
Ingredients:
Instructions:
Mix all ingredients together in a small bowl until they resemble a coarse paste.
Spread the sugar scrub over lips, then gently massage and leave for 5 minutes.
Rinse with a warm and pat dry.
Apply a layer of coconut oil or natural lip balm to finish.
Store in a container in the refrigerator for up to a month, and use once per week for optimal results.
---
COFFEE BODY SCRUB
Exfoliate with this coffee scrub for smooth, glowing skin.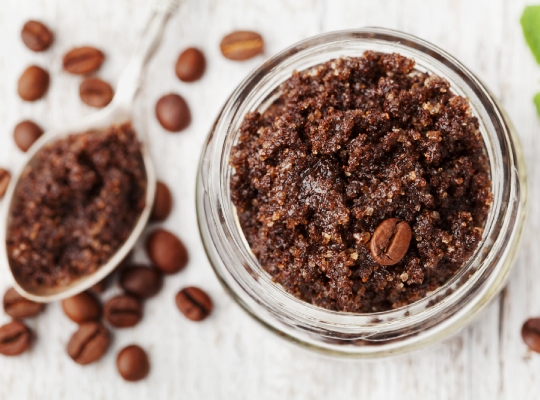 Ingredients:
Instructions:
Combine all ingredients in a clean glass jar.
Standing in the shower or bath, massage into the skin and leave for 10 minutes.
Rinse with warm water.
Store jar in refrigerator for up to 3 months.
---
CHARCOAL FACE MASK
This charcoal mask is great for cleansing and removing impurities from the skin.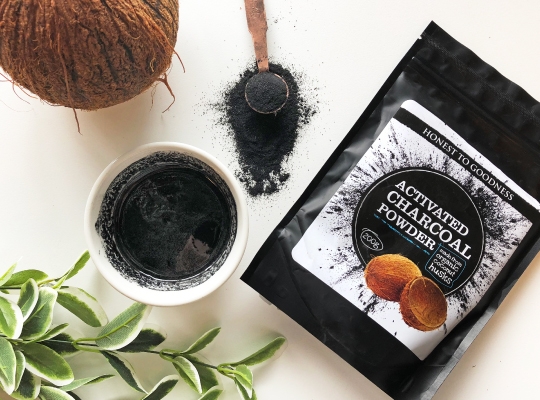 Ingredients:
Instructions:
Combine all ingredients in a small bowl.
Apply a thin layer to your face.
Rinse after 20 to 30 minutes with luke-warm water.
---
CACAO BODY BUTTER
Use this natural body butter for soft, smooth and hydrated skin.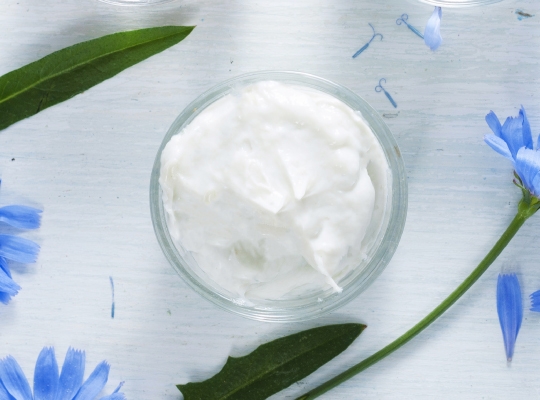 Ingredients:
6 tbsp organic coconut oil
1 tbsp vitamin E oil (optional)
¼ tsp lemon essential oil (optional)
Instructions:
Place the coconut oil and cocoa butter in a saucepan. Over low heat, warm until just melted.
Remove from the heat. Add the vitamin E oil and essential oil.
Cool until the mixture solidifies, (a few hours at room temperature). Stir the body butter vigorously with a spatula, and then transfer to a clean container with a lid.
Massage onto the skin and enjoy!
Can be stored in the fridge for up to 3 months.