Here at Honest to Goodness we love any excuse to create something tasty and feel so lucky that our very own beautiful country can nourish us with such amazing, locally grown ingredients! Whether you are whipping something up for a big backyard barbeque, tasty treats or a refreshing drink, we've got some of our favourite healthy, wholefood Australian recipes to create this Summer.
---
GLUTEN-FREE LAMINGTONS WITH RASPBERRY CHIA JAM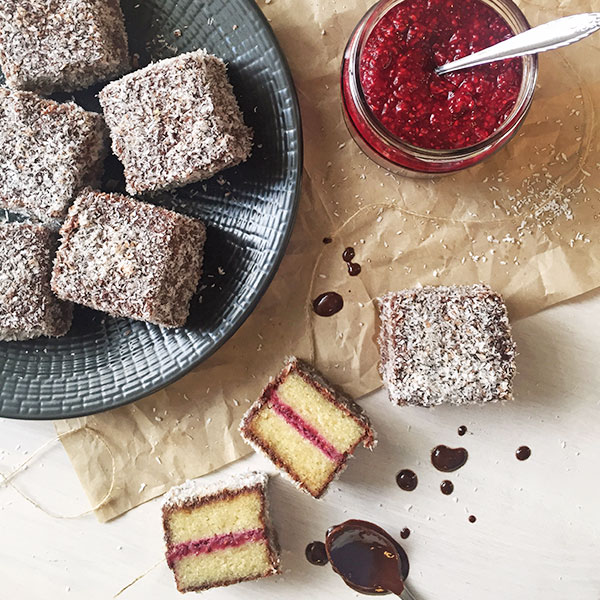 The classic favourite Australian treat made into a whole food version that is dairy-free and refined sugar-free too.... complete with delicious raspberry chia jam!
Gluten-Free Lamingtons with Raspberry Chia Jam Recipe >>
---
HOMEMADE GLUTEN-FREE VEGEMITE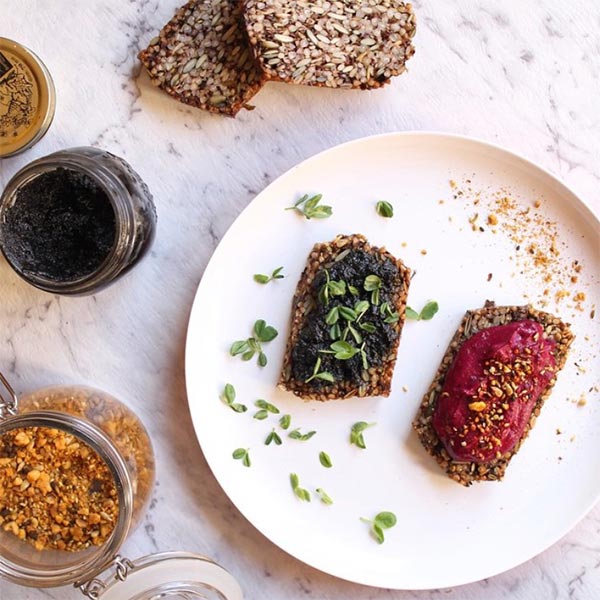 Using 4 ingredients, this version is similar to real Vegemite - only with a lot less salt!
Homemade Gluten-Free Vegemite Recipe >>
---
HEALTHY VANILLA SLICE WITH PASSIONFRUIT ICING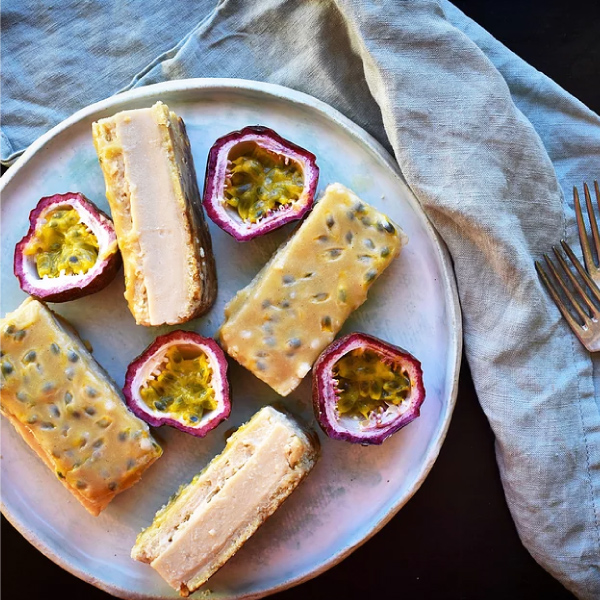 The classic Australian Vanilla Slice but without wheat, dairy or refined sugar! This slice is decadent treat with a custard made with coconut cream and tahini - yum!
Healthy Vanilla Slice with Passionfruit Icing Recipe >>
---
GLUTEN-FREE LEMON & MACADAMIA ANZAC BISCUITS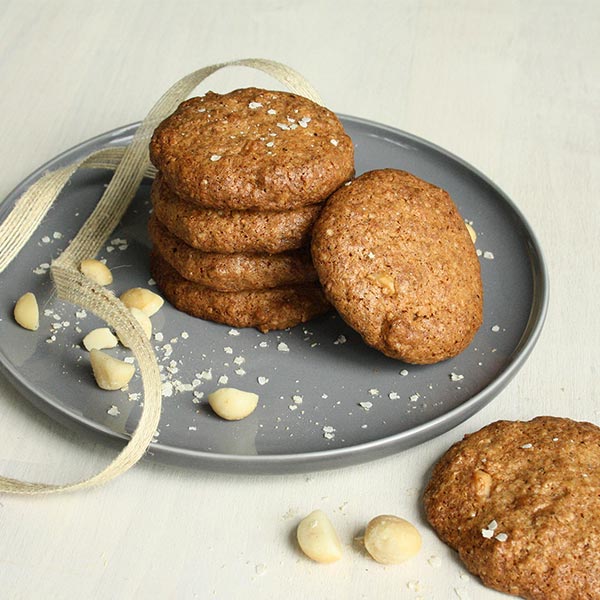 Anzac biscuits are traditionally made using ingredients that do not spoil easily and keep well during transportation. This twist on the classic are gluten-free, refined sugar-free and vegan friendly. They also contain delicious native Australian macadamias - YUM!
Gluten-Free Lemon and Macadamia Anzac Biscuits Recipe >>
---
FINGER LIME, MACADAMIA COCONUT CRUSTED SALMON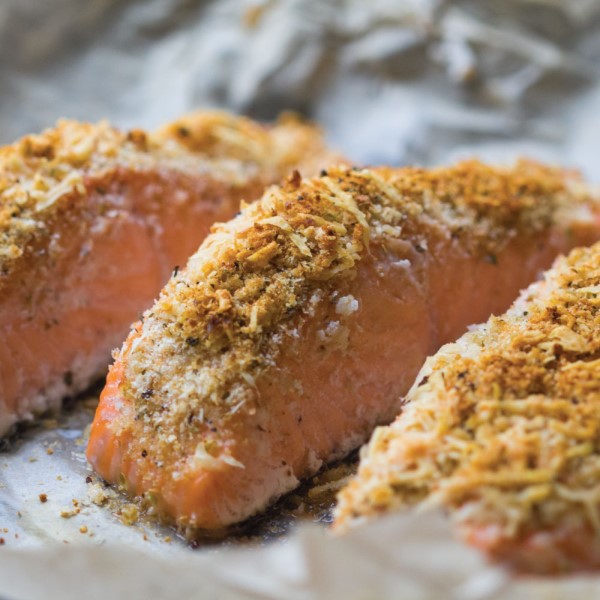 These crusted salmon add zesty vibrancy to your meal, with added benefits of folate, Vitamin E and potassium from the Australian native superfood, Finger Lime!
Finger Lime, Macadamia Coconut Crusted Salmon Recipe >>
---
KAKADU PLUM & MANGO INFUSED GINGER TEA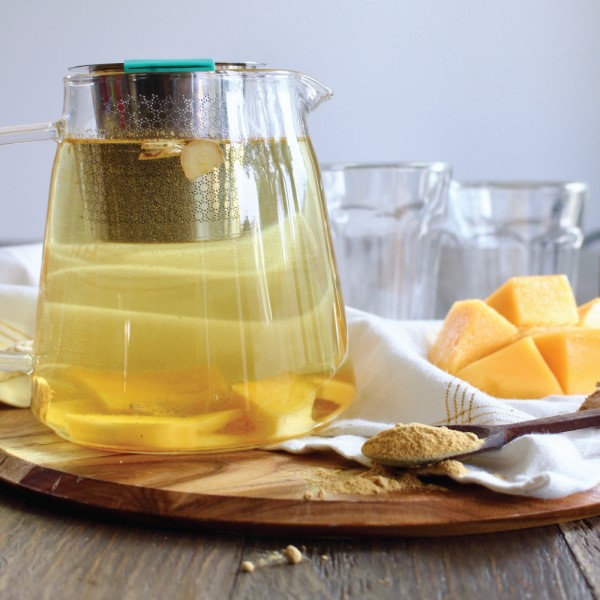 No Summer gathering is complete without a refreshing drink! This Kakadu Plum and Mango infused Ginger tea is perfect for cooling off in the Australian heat! Enjoy it by the glass-full or or freeze into popsicles.