You don't have to travel the world to find superfoods...Australia has its own group of powerful and nourishing superfoods that have been sustaining our indigenous communities and growing in our backyards for millennia! The Australian Superfood Co. created a unique range full of native Australian grown bush food with exceptional nutritional properties.
Discover their story below:
---
THE BEGINNING
The Australian Superfood Co. founder, Hayley Blieden (BNutrDiet, M.B.A), has always been passionate about nutrition and business. A growing global interest in health and foreign superfoods ignited her curiosity about Australian superfoods, so she began researching what our country has to offer.
Hayley set off on a journey to Alice Springs and Uluru, visited remote communities and discovered reoccurring health issues from inadequate consumption of fresh foods. At Uluru, she delighted in tasting bush tucker for the first time. Her excitement continued to build as she realised that these native foods, which sustained Indigenous Australia for so long, had distinctive and intoxicating flavours. She knew that she wanted to share these foods and flavours with Australia and the world.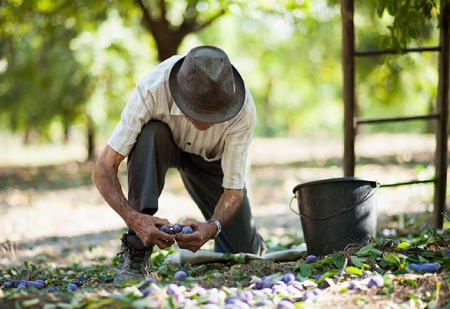 Her experience in the Northern Territory drove her to explore the nutritional content and current farming practices of Australian bush tucker. She was thrilled to discover that Australian bush tucker has superfood nutritional status and found that Indigenous communities could benefit from collecting and cultivating bush tucker.
---
WHY AUSTRALIAN SUPERFOODS?
From the star Vitamin C packed superfood performer, Kakadu Plum, to protein-rich Wattleseed, Australia is home to some of the most potent and nutrient-dense foods on the planet.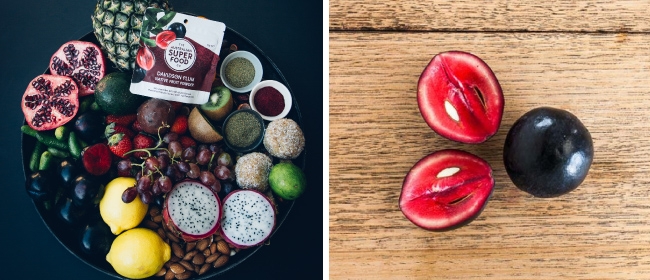 Whilst the distinct flavours and health-enhancing properties of Australian superfoods remain mysterious to most, their nutritional qualities far outweigh many other superfoods. Most Australians have never even tasted bush foods. Yet to the Indigenous people of Australia, native fruits and seeds have served as a source of food and medicine for over 50,000 years, sustaining them through harsh, unpredictable Australian weather.
---

COMMITMENT TO COMMUNITY
The Australian Superfood Co. is working with a number of recognised not-for-profit organisations throughout Australia, such as Red Dust, to improve the educational standards of Indigenous children and promote employment in their communities. This includes sourcing products directly from Aboriginal communities and by donating a percentage of their profits to the improvement of education and health in those communities.

Together, The Australian Superfood Co and Red Dust encourage Indigenous youth to learn more about health and make healthy lifestyle choices through the mentoring and influence of positive role models in sport, art, music and dance.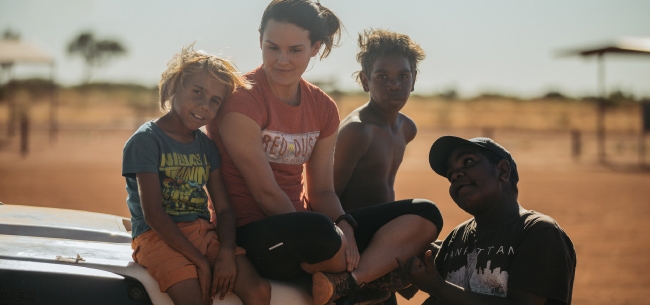 This is a long-term plan, which we hope will help to break the cycle of intergenerational poverty and inequality. We deeply respect the way Indigenous Australians have been able to live off the land in a sustainable way and appreciate the knowledge they have shared with us about their superfoods.
---
THE AUSTRALIAN SUPERFOOD RANGE
After years of research and development, the Australian Superfood Co. developed a unique range of food products richly infused with Australian native bush food; a powerful, diverse and exciting superfood group.
If you're yet to try Australian superfoods, they're a must! All Australian Superfood Co. products are 100% natural, gluten-free, vegan, dairy-free, have no added sugar, no preservatives, artificial colours, sweeteners or flavours and are a great source of fibre.

---

Learn more about Australian Superfood Powders on our blog Guide to Australian Superfoods >>