Get them a gift you know they'll love! Tap into your friend or loved one's personality this holiday season with a DIY personalised gift pack of Honest to Goodness goodies. We have put together a list of some of our favourite products that will bring joy on Christmas Day - add them to cart, grab a basket or box and gift away!
---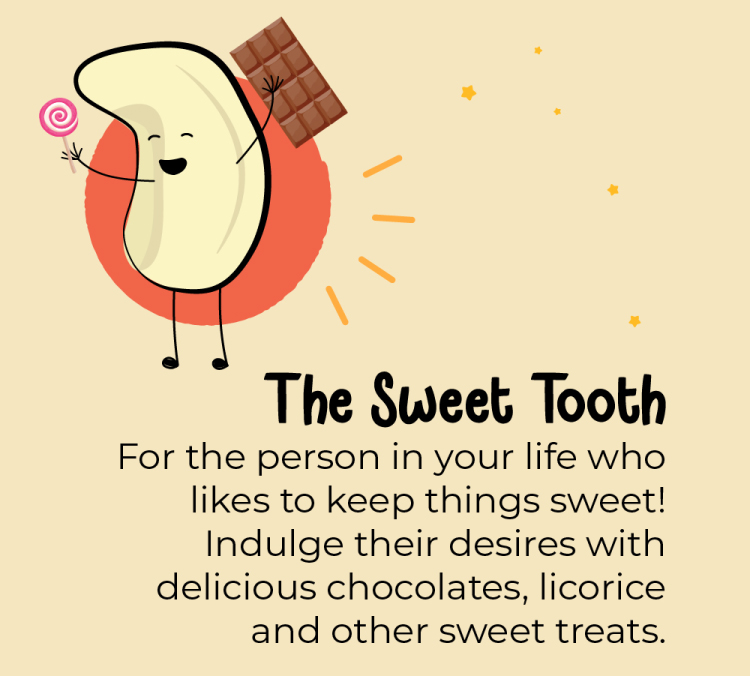 Organic Chocolate Coated Almonds: Grab a jar and fill it with our organic milk or dark (or both!) chocolate almonds. These more-ish goodies will delight any receiver!
Green Grove Organics Licorice: Made with real licorice root right here in Australia, these locally crafted morsels are a tasty stocking stuffer that will be devoured almost immediately.
Chocolate and Love Organic Dark Chocolate: Fairtrade, organic and award-winning, these stunning bars don't need gift wrapping.
Other sweet treats:
---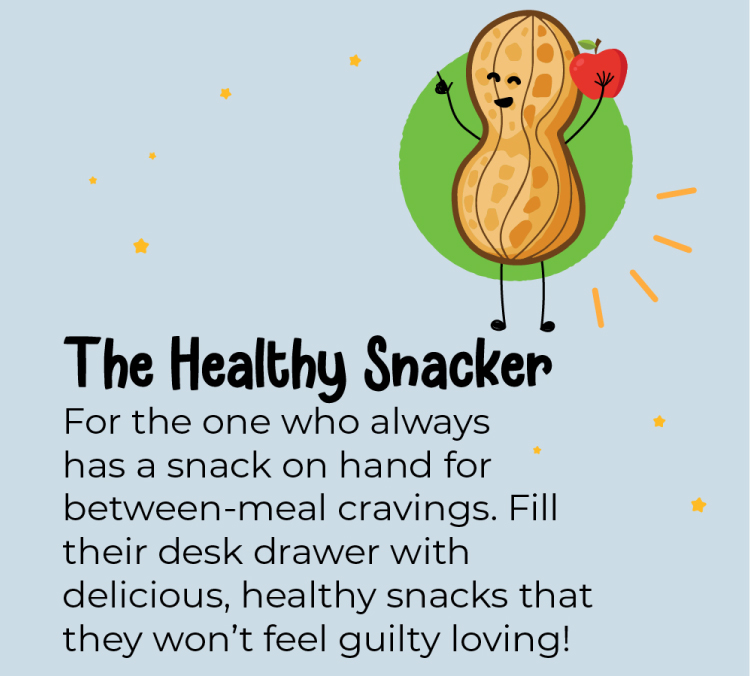 Tamari Roasted Almonds: These salty, savoury, roasted almonds are a Team Goodness favourite! Made with organic tamari and Australian insecticide-free almonds, any avid snacker would love a bag or two!
Organic Dried Strawberries: Deliciously soft yet chewy, these organic strawberries infused with organic apple juice make a perfect snacking item, as well as a multi-use tasty pantry staple. Bursting with flavour and free from the 'hidden nasties' found in some dried strawberry brands. Free from artificial preservatives, additives, colour as well as no added cane sugar.

Other healthy snacks:
---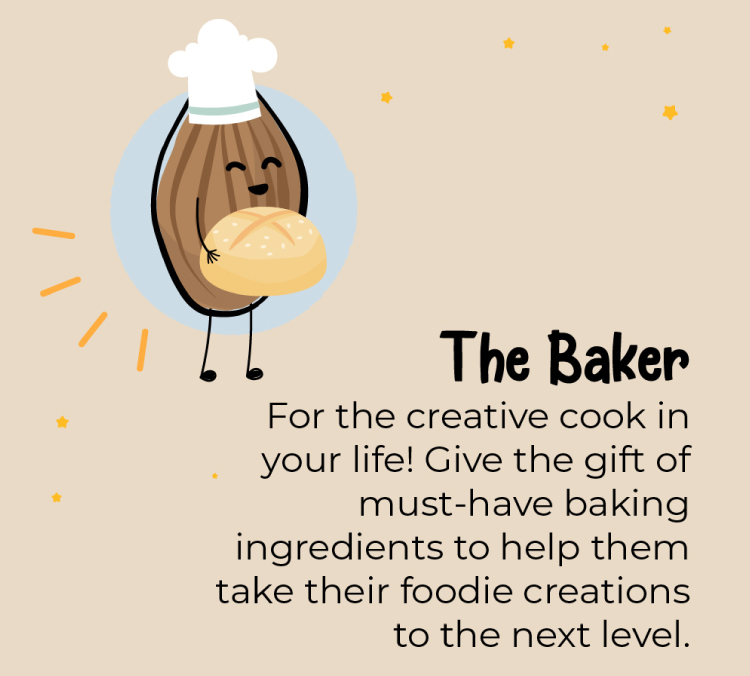 Organic Maple Syrup: Made from pure Canadian maple sap, our maple syrup is a heavenly addition to loads of recipes - or even just for drizzling at the end! A must have in the pantry.
Nut Milk Bag: This bag is not just essential for smooth, creamy plant-based milk… use it to create homemade pulp-free juices, labneh, sprouts, cheeses + more! Machine washable and quick-drying, this bag is perfect for those who like to get creative in the kitchen.
Other home baking essentials:
---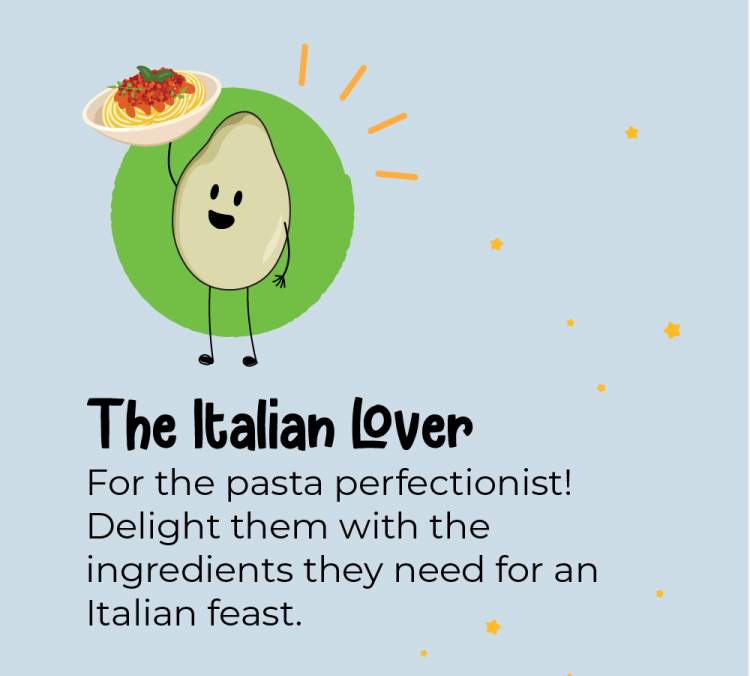 Organic Olive Oil: Sometimes a good quality olive oil is all an enthusiastic cook needs. Perfect for bread dipping and drizzling on meals!
Organic Pasta: Know someone who had to cancel their Italian holiday this year? Give them a bag of authentic Italian pasta so they can feast at home! A simple yet thoughtful gift.
Other pasta night ingredients:
---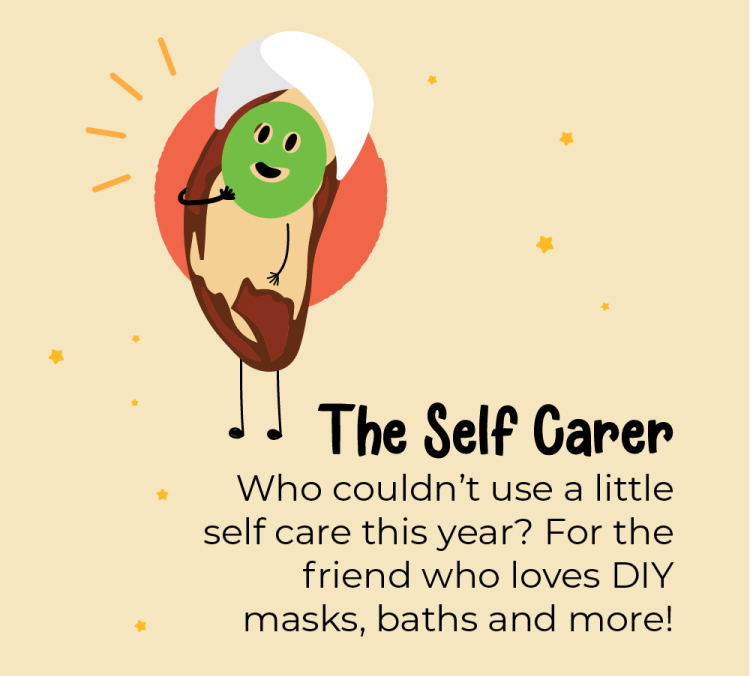 Epsom Salts: Nothing says self care quite like a soothing soak in an Epsom Salt bath. Natural and sustainably sourced Epsom Salts that will transform your loved one's home into a spa.
Niugini Coconut Soap: Made from cold-pressed, fresh coconuts and delightfully scented, Niugini coconut soaps are a pleasure to have in the home! A great gift for anyone with a bathroom (yes, that means everyone!).
Other home spa necessities:
---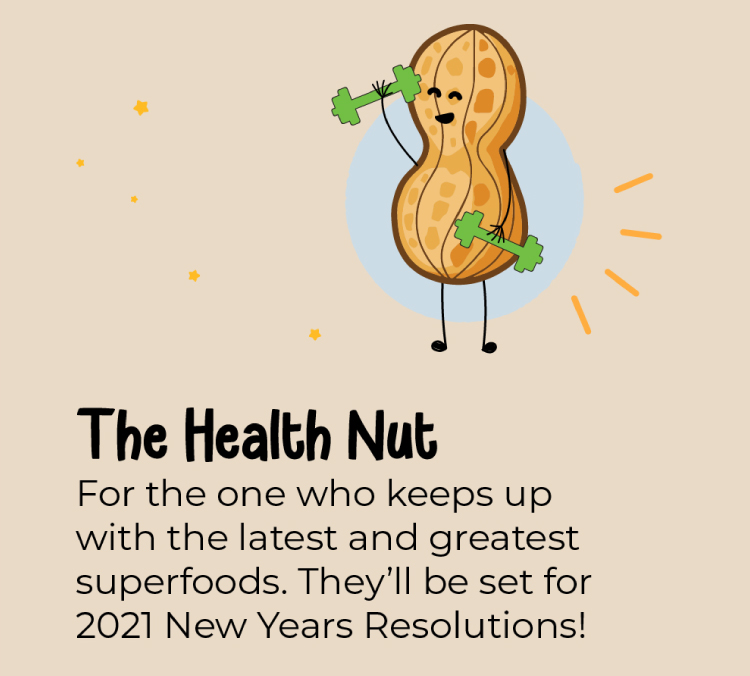 Organic Ashwagandha Powder: Superfoods are an important investment for anyone's health, but their names and prices can be a little daunting for some. This Christmas, treat the health lovers in your life to a collection of superfoods, such as Ashwagandha. If you thought its name was long, just wait until you see the benefits!
Manuka Honey: Delightful taste aside, Manuka Honey is packed full of bioactive properties that are not only good for your insides but your skin too. A Manuka Honey Jar is a delicious, health-boosting gift for any health nuts in your life.
Other super goodies:
---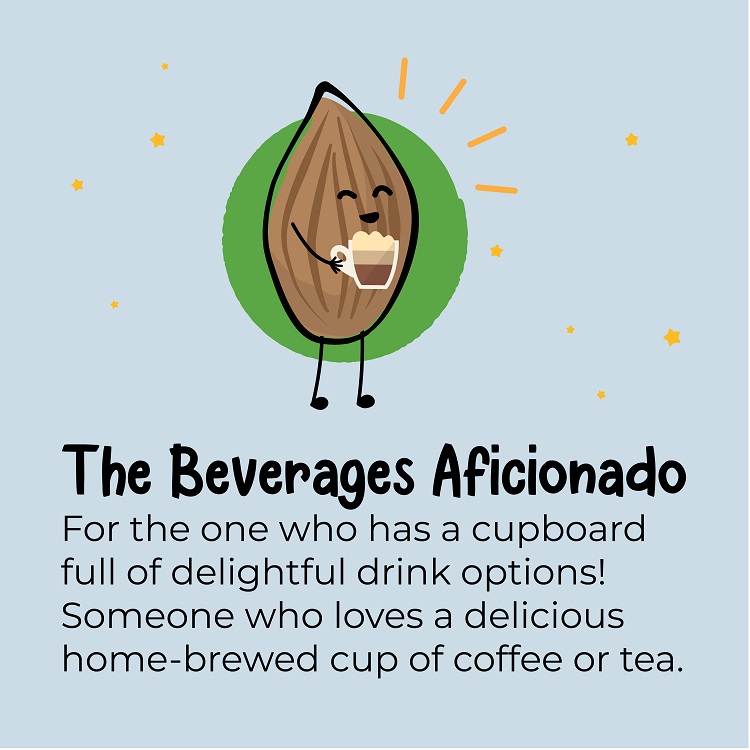 Single Origin Colombian Coffee: Give the gift of a brewtiful cup of coffee - with a conscience! Tasting notes of toffee, almond nougat, rapadura sugar and a hint of berries and sourced from growers who, through coffee, have brought peace to their war-torn region.
Rooibos & Raw Honey Masala Chai Blend: Not a coffee drinker? They are bound to love this delicious tea blend, which combines the spice of chai with the soothing notes of rooibos and honey.
Other sip-worthy goodies:

---