Whether you follow a vegan diet, are allergic or have just run out of eggs in the middle of baking, an egg alternative is something we all need from time to time.
Eggs add structure and stability, moisture and help your ingredients bind together in baked goods, so you need a swap that will rise to the occasion. There are 4 simple ways to create a vegan egg alternative, so you can use whatever you have available!
---
CHIA EGG
A chia egg provides a neutral flavour however the chia seeds will be visible in your baking. You can grind your chia seeds into a meal, but this step is not necessary if you want to save time.
Simply mix together 1 tablespoon of chia seeds and 2.5 tablespoons of water. Whisk thoroughly to ensure all seeds are covered with water. Let it stand for 10-15mins. Give it one last stir before using.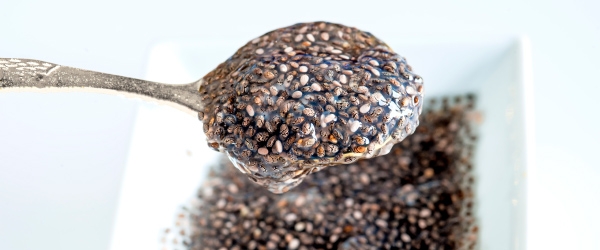 ---
FLAX EGG
Flaxseed (linseed) eggs have a slightly nutty flavour, however, unlike a chia egg, this alternative will blend in visually! You can use a flax egg in almost all of your baking needs, especially muffins, pancakes and cookies.
Take 1 tablespoon of our already ground flaxseed meal and add 3 tablespoons of water, stirring to combine and let it sit for 15 minutes.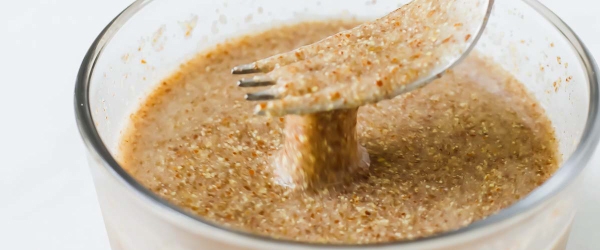 ---
BANANA
Using a banana as an egg replacement is the easiest swap of the bunch, but it does mean you get that banana flavour too. Bananas work best in recipes such as brownies, pancakes and quick breads.
Simply sub in half a mashed ripe banana for every egg needed.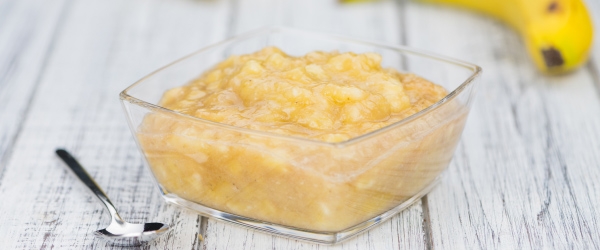 ---
AQUAFABA EGG
What on earth is an Aquafaba egg you say? It's created from the leftover liquid from cooked chickpeas and is best used as an egg white replacement. An aquafaba egg is great for meringue recipes, homemade mayonnaise, chocolate mousse, cookies and waffles!
To create an egg substitute with this liquid, you need to whip it for around 3-6 minutes until firm peaks form (similar to when making meringues or a pavlova). Using an electric beater is easiest and quicker.
Guidelines:
1 egg yolk: 1 tablespoon aquafaba
1 egg white: 2 tablespoons aquafaba
1 whole egg: 3 tablespoons aquafaba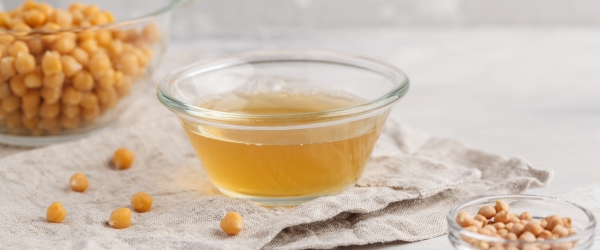 ---
Note: Egg replacements are best used in recipes that call for only 1-2 eggs. Any more and you may find your baking may result in a gooey texture with little rise. Try an egg replacement in pancakes, brownies, muffins, cookies, and quick breads.