Halloween is a time for witches, zombies, vampires and SUGAR! While we do love a sugary treat, we also know that overloading doesn't have a good effect on our health. Make this Halloween a healthier one by whipping up some Halloween treats that use wholefoods and natural sugars - We've created a list of our favourite recipes to get you inspired!
---
VEGAN PUMPKIN PIE CHEESECAKE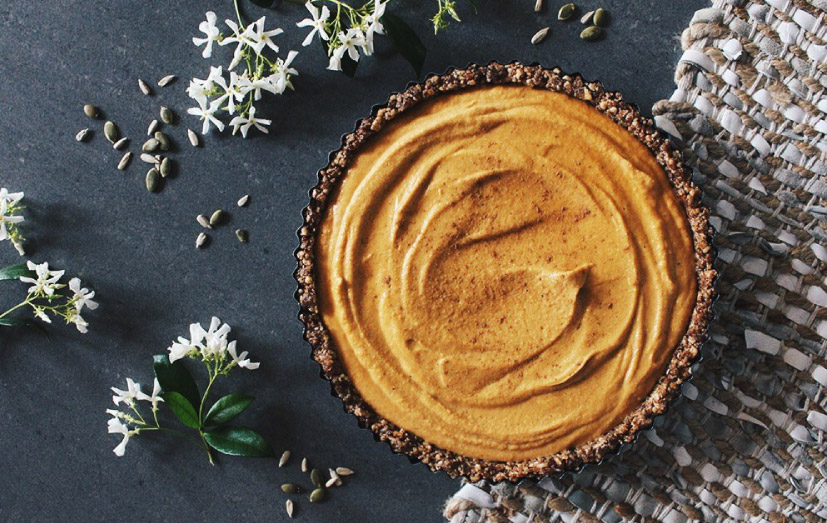 Nothing screams Halloween quite like pumpkin! This cheesecake is a delicious blend of pumpkin and sweet spices for the perfect chilled dessert.
Vegan Pumpkin Pie Cheesecake Recipe >>
---
RAW SNICKERS BARS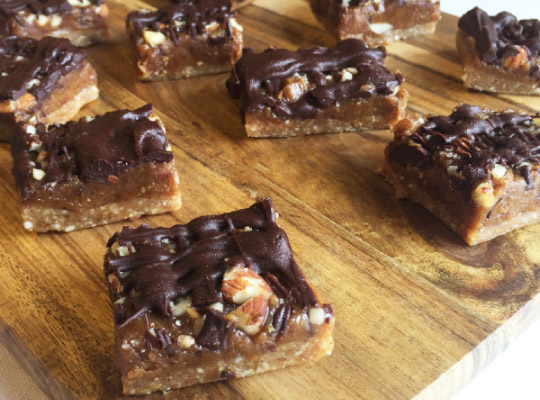 A delicious, peanutty raw slice that tastes just like the real thing – only better!
---
RAW PEPPERMINT SLICE

You can't beat the classic flavour combination of mint and chocolate!
Raw Peppermint Slice Recipe >>
---
BOOST BALLS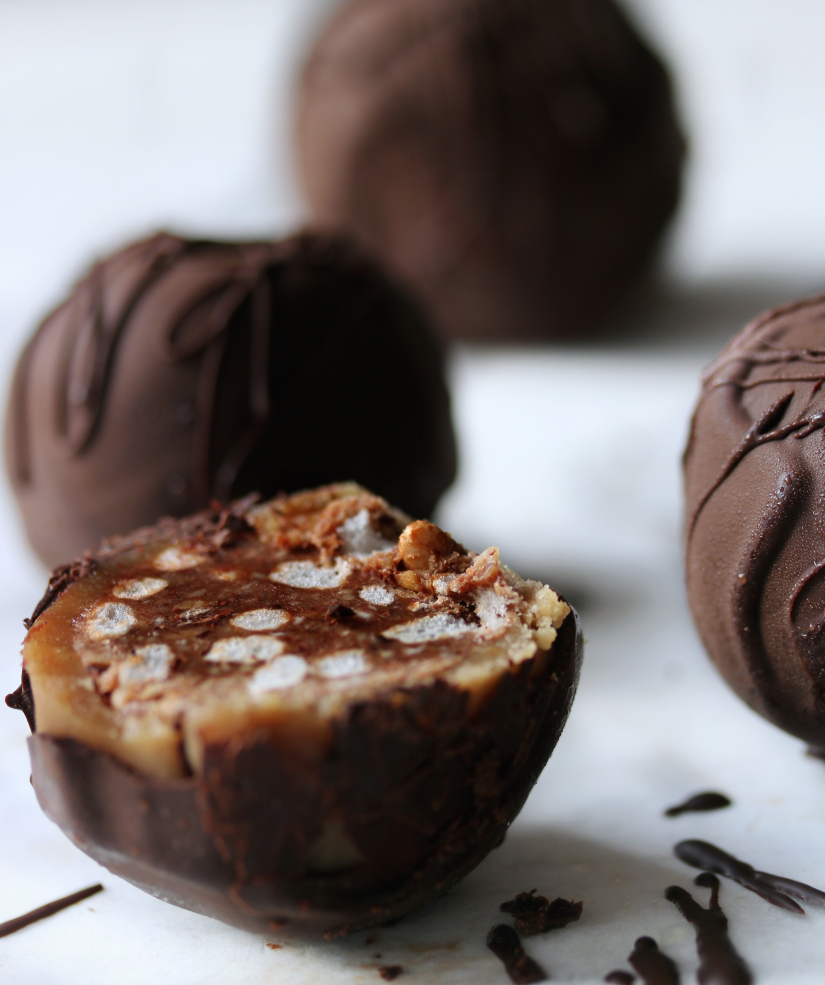 Just like the 'Boost' chocolate bar only bite-sized and without any added sugar!
---
SWEET POTATO CHOCOLATE FUDGE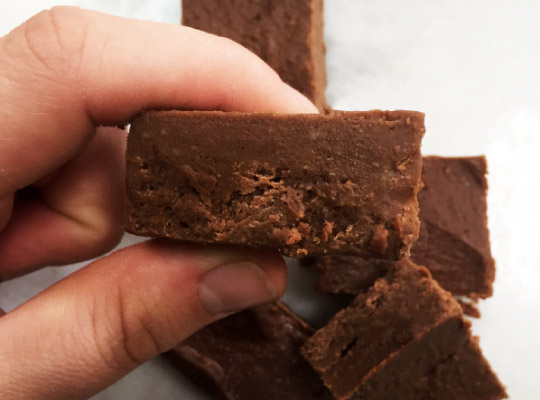 A soft, moreish chocolate fudge without the mountain of sugar!
---
HEALTHY TWIX SLICE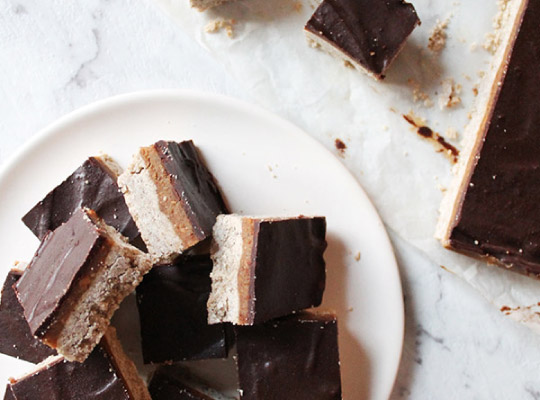 A scrumptious mouthful of caramel and chocolate, What more can you ask for?
---
COCONUT BOUNTY SLICE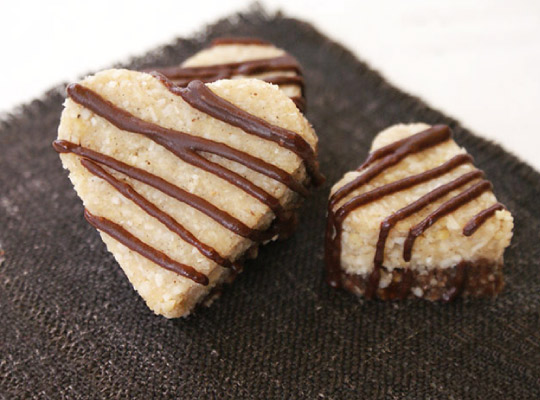 If you love all things coconut and chocolate, you will love this heavenly better-for-you bounty bar!