Slater Farms is our supplier of Biodynamic Rainfed Medium Grain Rice. This rice is grown and milled on the family-owned Slater Farm near Casino in the Northern Rivers of NSW without the use of irrigation or flood paddies. They use biodynamic practices to produce a superior product of the highest quality – which is good for the environment too of course!
Discover their story below:
---
RAINFED RICE
The majority of rice grown here in Australia is done through the use of 'flood' irrigated paddies. Regular rice farming, according to the CSIRO, requires around 1550L of water to grow just 1kg of rice! Slater farms, a certified biodynamic farm has chosen to quit these practices and grow rice with natural rain irrigation.
Brett Slater, a local biodynamic certified farmer with a passion for innovative sustainable farming moved to organic farming practices in 1998 and converted to Biodynamic growing in 2004. Brett grew his first crop of dryland 'Rainfed' rice in 2009.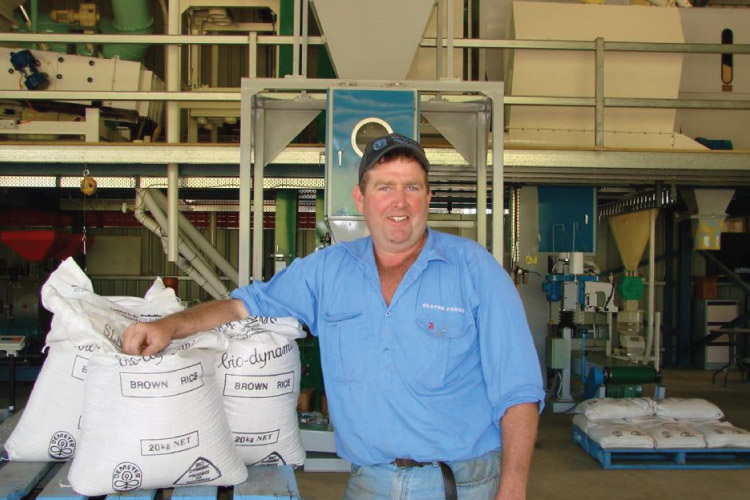 This rainfed rice is a special variety of rice called Tachiminori, which is a Japanese 'upland' rice that requires no irrigation, but does require warmth and high summer rainfall - perfect for the Northern Rivers Region of NSW. Absolutely no flood irrigation is used to grow their rice, which is ideal for conserving water resources. In place of chemical fertilisers, the fields of Slater Farms are hand weeded.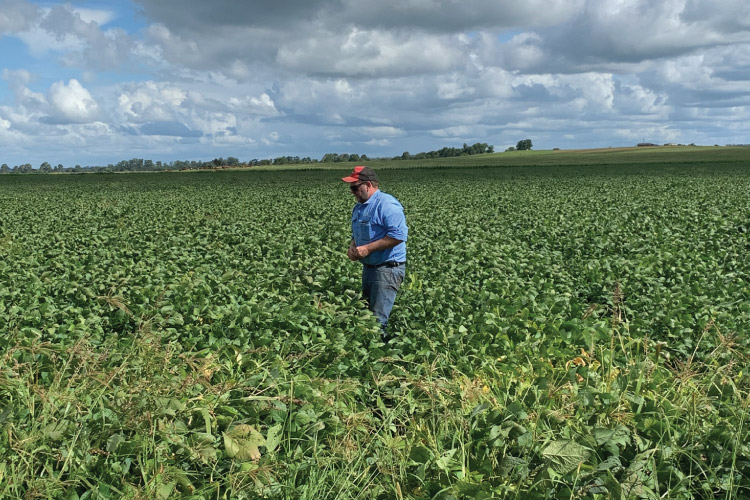 ---
WHAT DOES BIODYNAMIC MEAN?
Biodynamic farming is a deeper form of organic farming that works on the fundamental principle that the farm is a living organism. It's all about balancing the relationship of soil, plants and animals as a self-nourishing system without any external inputs.
The plant is seen in its overall context not just isolated in a piece of soil – the influences on the plant of the soil, the water in the soil and atmosphere, light and warmth, and the cosmos (sun, moon, planets and stars) are all considered.
These factors are consciously balanced, allowing the plant to grow to its full potential in health and vitality, resulting in the most beautiful, tasty, health building food.
To become certified Biodynamic, farmers must adhere to guidelines that are even more stringent than those required for organic certification.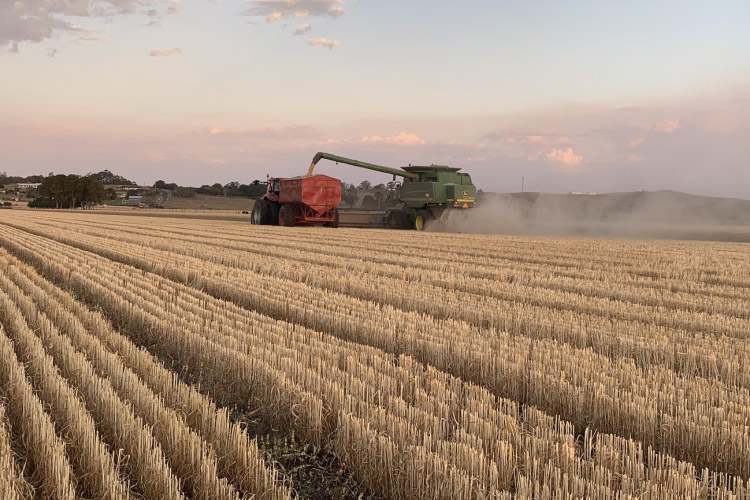 ---
WHY BIODYNAMIC?
Slater Farms switched to biodynamic farming in 2004 as organic produce really grew in popularity, meaning every second farmer was putting an organic label on their products. They aimed to stand out from the crowd with a product unlike the rest.
"Biodynamic farming is about intent, putting intent into what you're growing, and when you believe in what you do, it's just better, much more satisfying." – Brett Slater.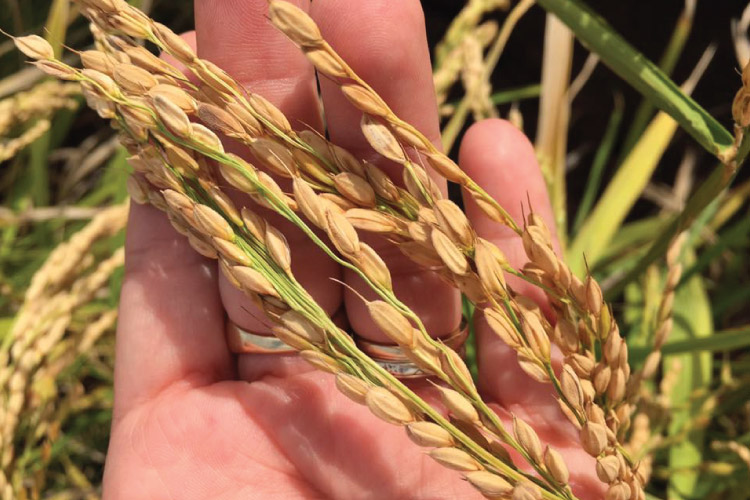 ---
AUSTRALIAN DROUGHT | RICE SHORTAGE
During the year of 2019, Australia was in the midst of the worst drought in more than 40 years. With no rain or moisture to nourish the soil and fed the rain-fed crops, Slater Farms were faced with a difficult situation; They were unable to grow their signature Biodynamic Rain-fed Brown Rice.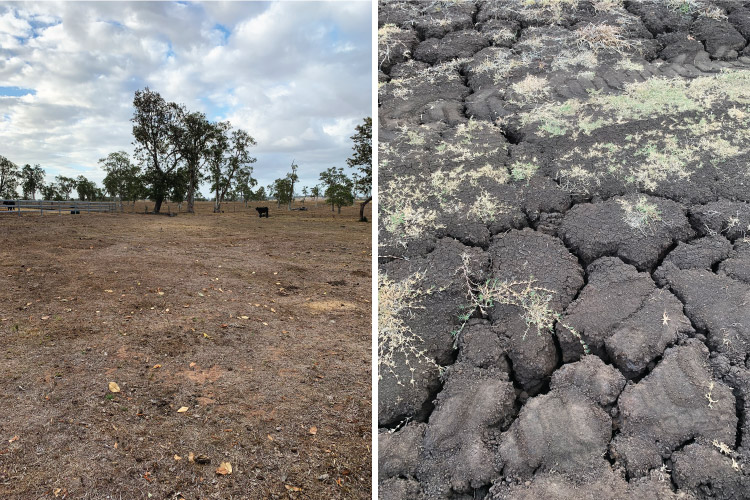 Fortunately, with the new year came rain! In the early months of 2020, after a long asensce, northen NSW finally saw rain, allowing Slater Farm to once again grow their unique, sustainable crop. Rice crops take 4-5 months to grow, so harvest came just in time for Winter.
We are so excited to welcome this wonderful product back and encourage you to give a try!