The Chai Room creates premium, hand-blended Chai tea in traditional and exotic flavours. Their chai is like nothing you've tasted before – it's nutritious yet nourishing and firmly rooted in tradition. Passed on from mother to daughter across different continents.
Discover their story below:
---
Bringing Chai to Australia … One Cup at a Time
The Chai Room was born from a love for authentic masala chai, and a passion for the spices and rituals that create each unique blend. Moving from London to Sydney in 2008, founder Fatema Khanbhai left behind an exciting career as a fashion designer. Feeling homesick and isolated, Fatema reconnected with the craft she most intimately knew, her family's tradition of making chai.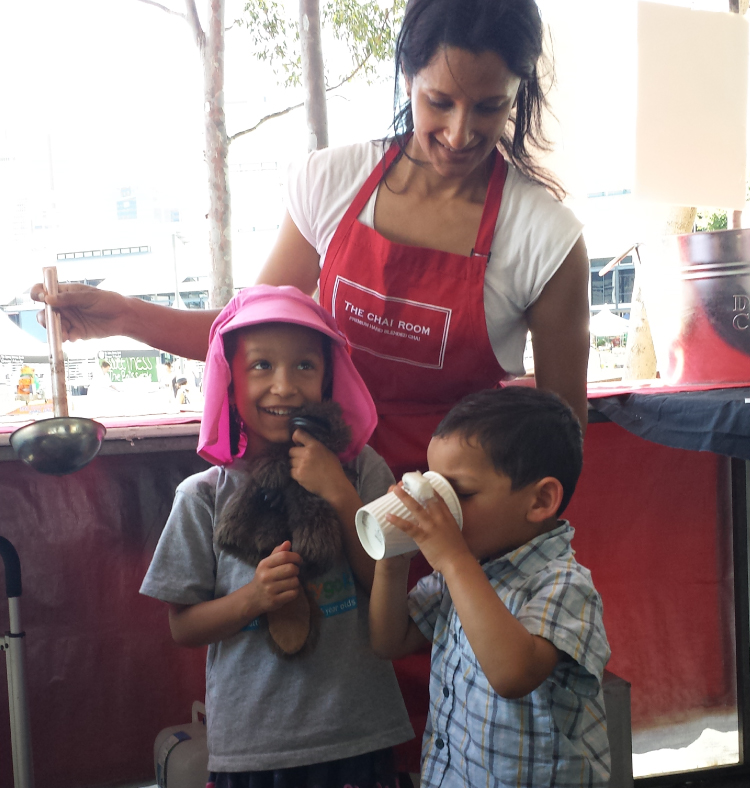 As a child, Fatema's mum cooked for the family using fresh raw ingredients she ground herself. These rich memories of helping her mum hand-blend spiced chai for social occasions led Fatema to brew her own Indian masala tea. As a way of nourishing new relationships and connecting with those around her, Fatema shared her chais with friends when they dropped in. It was during these moments that demand flourished for her beautifully blended chai. Fatema soon realised she had created something special. These simple beginnings and a legacy steeped in tradition inspired Fatema to open The Chai Room - the sole mission to share her passion of authentic spiced chai with the greater community … one cup at a time.
---
The Chai Room's Philosophy - Health and Happiness Comes from Within
To create the perfect chai is to have a deep understanding of the ingredients, just as a chef has when creating the perfect meal. The Chai Room are experts in spices with extensive knowledge of spice characteristics and their origins. It's not just about what is perfect on the palate, but how each blend of spices marries together to play an integral part in maintaining good health.
For instance, turmeric is a potent anti-inflammatory spice loaded with antioxidants. Coconut, rich in minerals and amino acids, is low GI and also a natural sweetener. When balanced together in the Tumeric & Coconut Nectar Chai – they deliver a healthy, indulgent chai that strengthens immunity & improves overall wellbeing.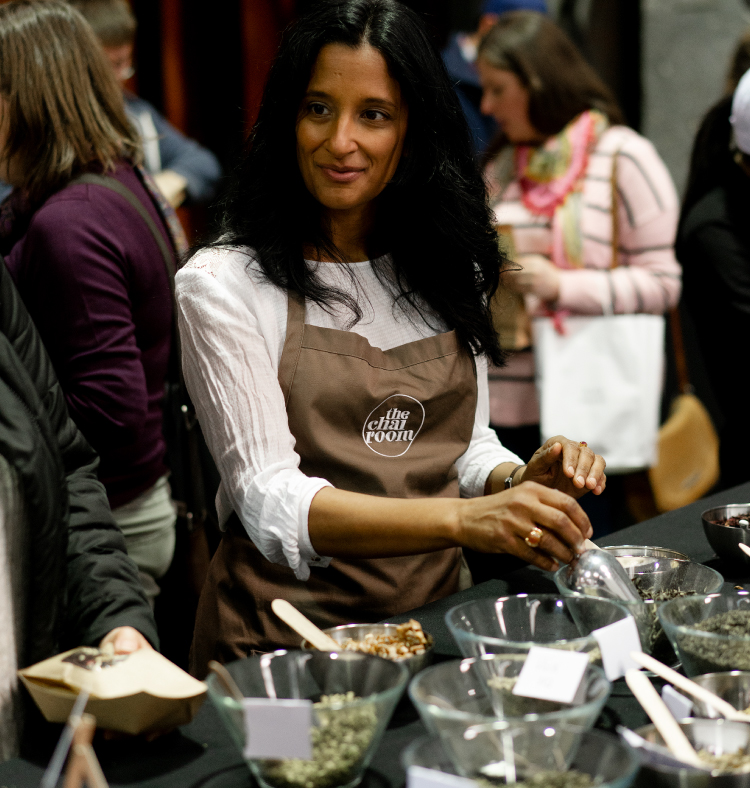 ---
The Chai Room's Blends - Traditional Chai and Sticky Chai
The Chai Room uses premium single-origin tea. All ingredients are organic or sourced from sustainable producers. Wherever possible local ingredients are used - honey is harvested from hives on the hilltops of NSW, carob grown in South Adelaide.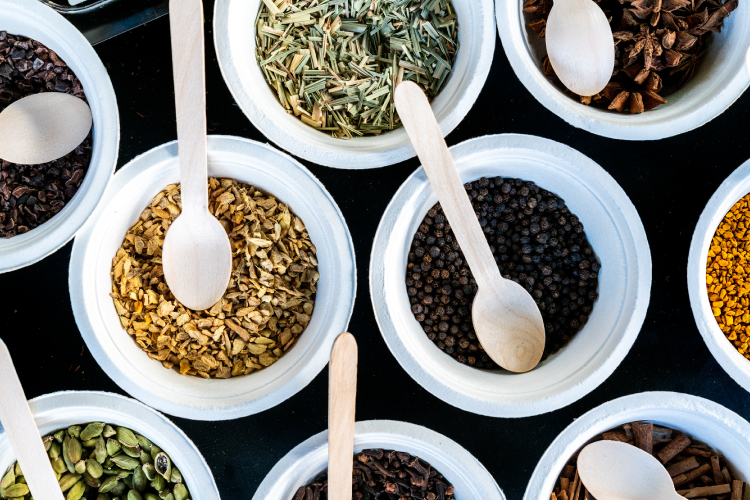 Their signature blend 'Original Masala Chai' is part of the Traditional Chai selection and the perfect introduction to chai. Spices are carefully considered during the blending process to ensure at every sip, all spices can be tasted evenly. This Original Masala is akin to English Breakfast, enjoyed first thing in the morning and throughout the day.
Sticky Chais were introduced as a delicious solution for chai lovers to enjoy their favourite chai effortlessly. Black tea and fresh spices coated with raw honey or organic coconut blossom nectar deliver the perfect balance of spice and sweetness. Simply brew, add a splash of milk, and you have an indulgent chai that not only tastes wonderful but has a tremendous effect on your health & wellbeing.
Learn how to brew your chai here.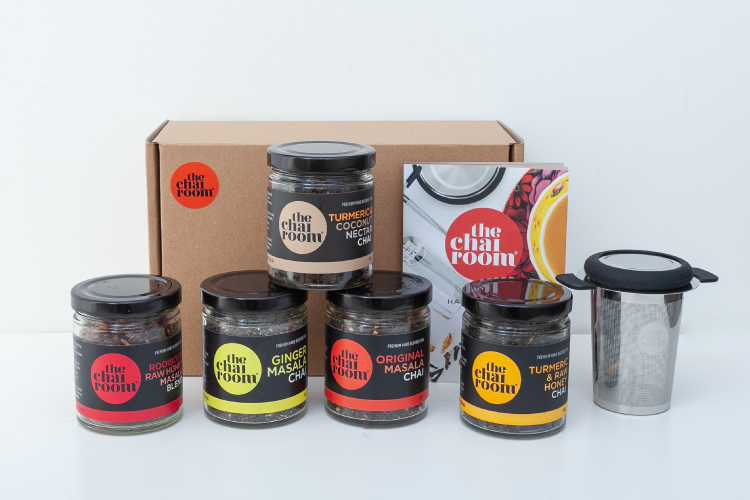 ---

LATEST BLOGS
27th Jul 2021
Weleda celebrates a hundred years of success in 2021. Since its foundation, the company has been …
20th Jul 2021
Honest to Goodness Essential oils are 100% natural with no added fillers or synthetic ingredients …
19th Jul 2021
Our mission here at Honest to Goodness is to be a sustainable business and to continually minimis …