What is Ghee and how do I use it? We have the answers to all your Ghee related questions here!

For those of you who might be unfamiliar, Ghee is unsalted butter that's been gently caramelised and transformed into a golden, pure fat with a high smoking point. Commonly used in Indian cuisine and Ayurvedic practices, this flavoursome butter is pretty much the ideal cooking oil.
But how is it different from regular butter or even clarified butter? Read on to find out!
---
HOW IS GHEE MADE?
Similar to clarified butter, ghee is unsalted butter then is heated gently causing the milk solids to separate and drift to the bottom of the pan. Any foam that is present is skimmed off the surface, leaving just a liquid.
However, what sets ghee apart from clarified butter is once the milk solids have been separated the butter is simmered over low heat until all of the moisture evaporates and the milk solids brown slightly. The result is a delicious caramelised butter with a delightful aroma.
Our Honest to Goodness Organic Ghee is made in small batches using 100% Australian butter sourced from happy, grass-fed cows.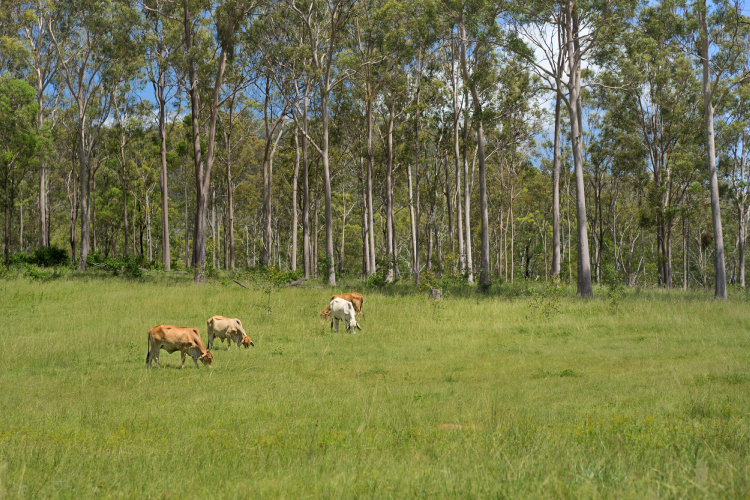 ---
WHAT ARE THE BENEFITS OF GHEE?
Despite being made from butter, ghee has a very low lactose content of <2mg per 100g thanks to the clarifying process. This makes ghee more tolerable for the dairy sensitive than regular butter. It is important to note that Ghee is not completely lactose-free so it is best avoided by those with allergies.
Ghee is shelf-stable and does not require refrigeration, which makes it perfect for travel and lunches on the go!
Ghee also has a high smoke point, meaning it can be safely heated up to 240°C before it breaks down. This makes it great for all types of cooking, frying and baking!
Ghee is a key ingredient in Ayurveda cooking, a form of alternative medicine based on Indian principles of natural healing that originated over 3,000 years ago. It is prized for its anti-inflammatory, digestive, and therapeutic properties.
Ghee is also a good source of essential fatty acids, Omega 3 & 6 which are valuable for brain & heart health, lowering bad cholesterol levels and transporting vitamins around the body.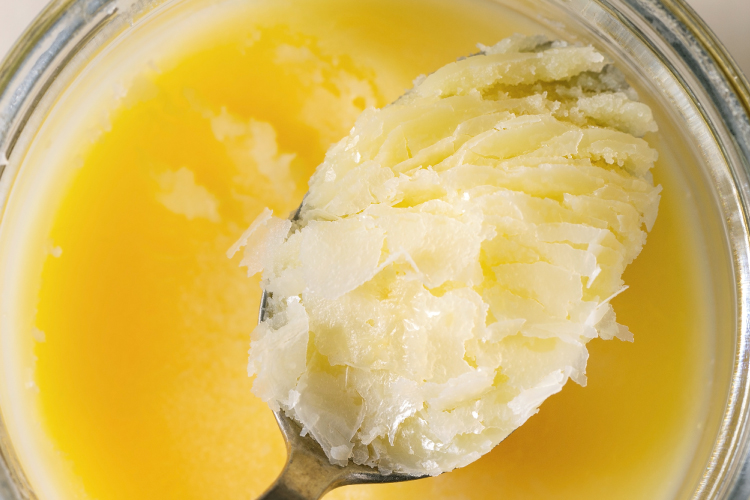 ---
HOW TO COOK WITH GHEE
Ghee is easy to love… and once you start using it, it can be very hard to give it up!
Use ghee instead of vegetable oil or coconut oil in baked goods or for sauteing and deep-frying. Use ghee when frying off spices for a curry or dukkah. Or simply melt it and spread on toast, pour over popcorn or toss with vegetable before serving.
Ghee is not only just a great pantry staple, but it can also be used to soothe burns, relieve rashes, and moisturise skin and hair.
Popular in the Keto diet, ghee can also be added to coffee, known as Bulletproof Coffee, which can provide a mid-morning energy boost!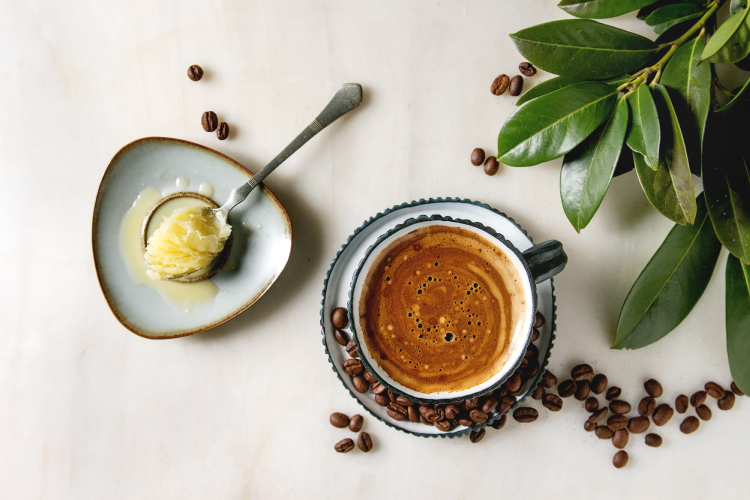 ---
GHEE RECIPES
MOON MILK
Try our recipe for Moon Milk which acts as a natural sleep aid and promotes a good night's rest.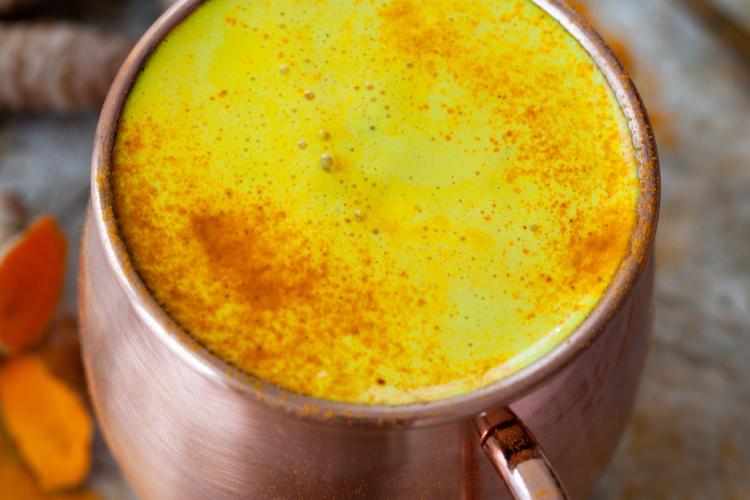 ---
WHERE TO BUY ORGANIC GRASS-FED GHEE?
Shop Honest to Goodness Organic Australian Ghee 250ml or 500ml from our online shop or contact us to find a stockist near you.
---
References
Publishing, H. (2020). No need to avoid healthy omega-6 fats - Harvard Health. Retrieved 28 April 2020, from https://www.health.harvard.edu/newsletter_article...