Here at Honest to Goodness, we are serious about sustainability. One of our core values is our commitment to our collective social & environmental responsibility. So for Earth Day 2021 we have put together our top tips on how to reduce your carbon footprint!
---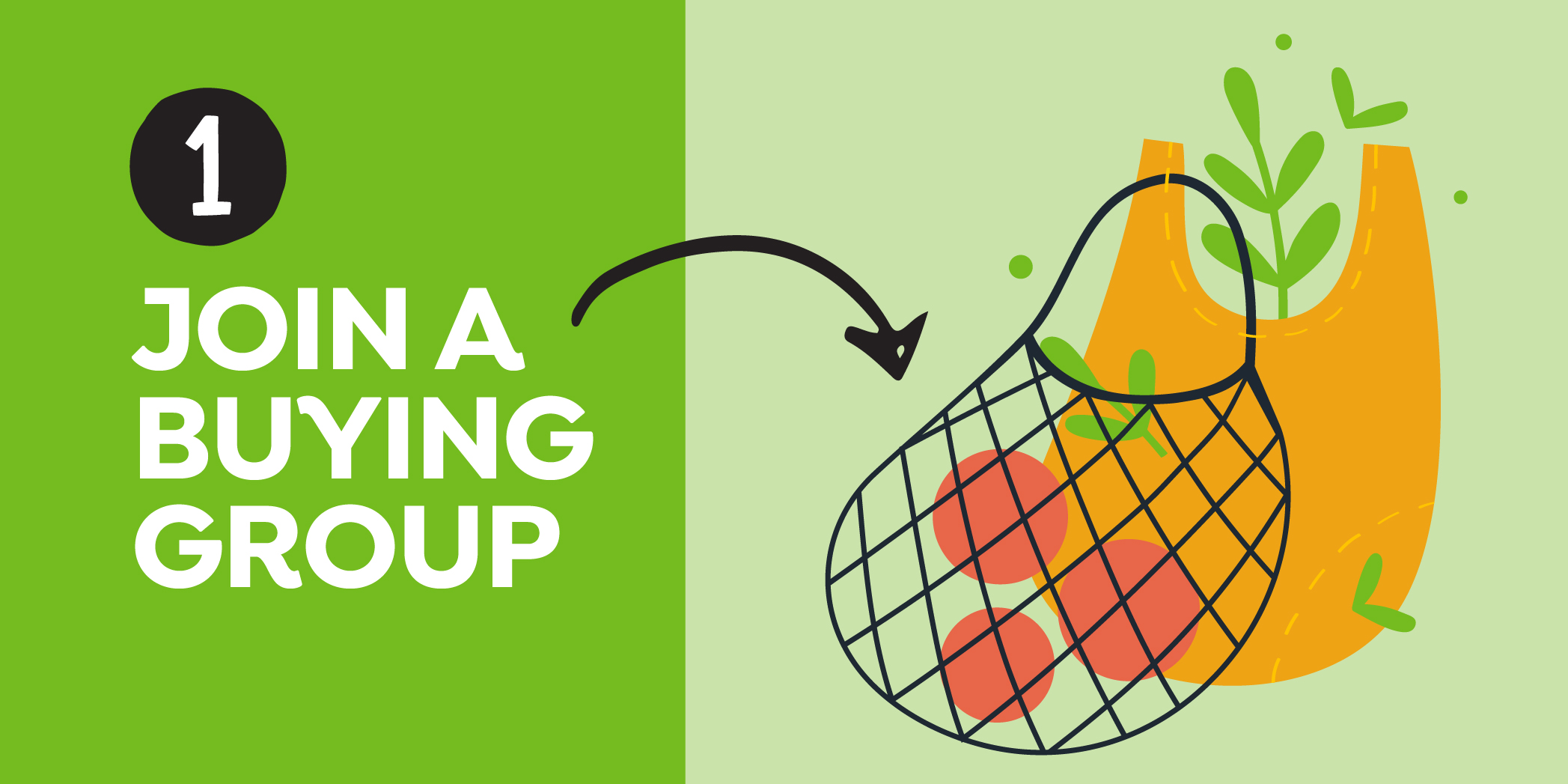 Buying groups provide benefits to their members, both socially and financially by making quality, nutritious food more affordable and accessible. Reduce plastic packaging and save money by buying in bulk with your community!
Learn more about buying groups and how to join >>
---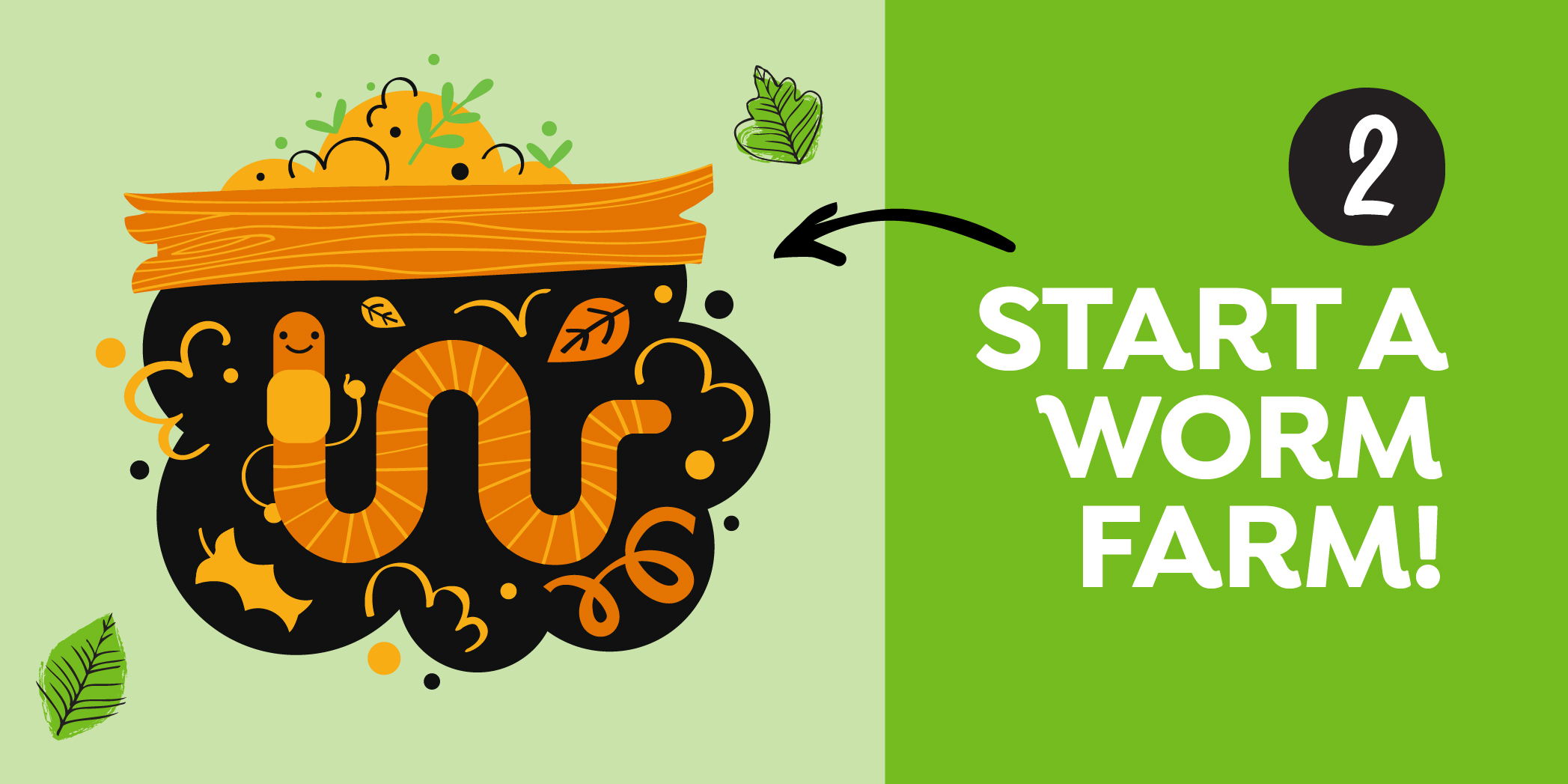 At Honest to Goodness House, we have set up our own compost system where we feed all food scraps to our worm friends. Worm farms are an efficient way to reduce household waste and produce nutrient-rich fertiliser for your garden.
---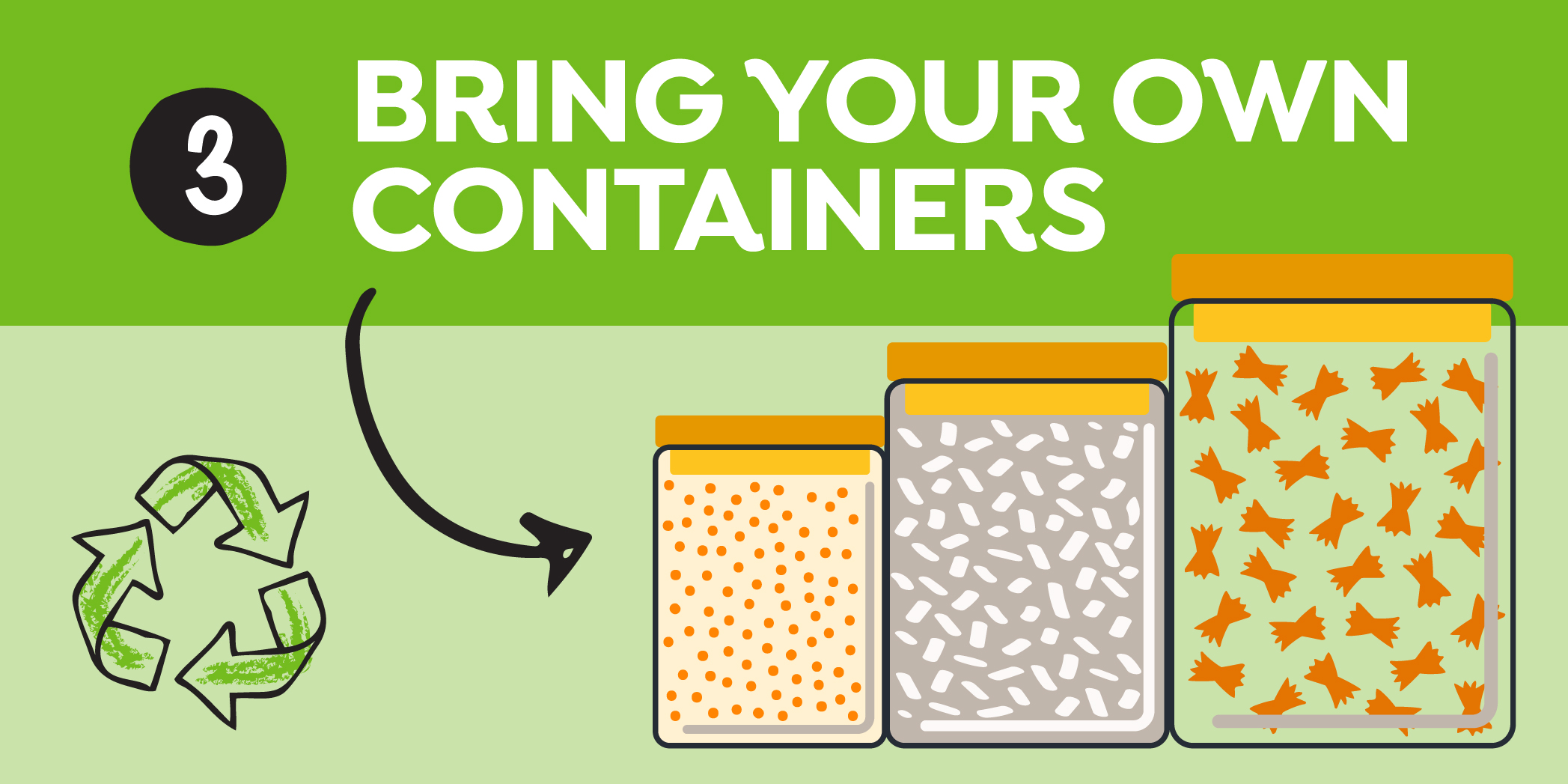 Take glass jars and/or containers from home to your local bulk food store. It is a great way to recycle, reduce plastic waste and support local businesses!
Buy in bulk at Honest to Goodness House, our flagship wholefoods & sustainable lifestyle store >>
---
Take a step away from household products that are full of added nasties and instead open up your pantry to experiment with some DIY home remedies!
You can whip up loads of natural concoctions to use at home, for cleaning right through to the beauty department! Try our DIY Natural Home & Beauty recipes to help create a low tox home.
---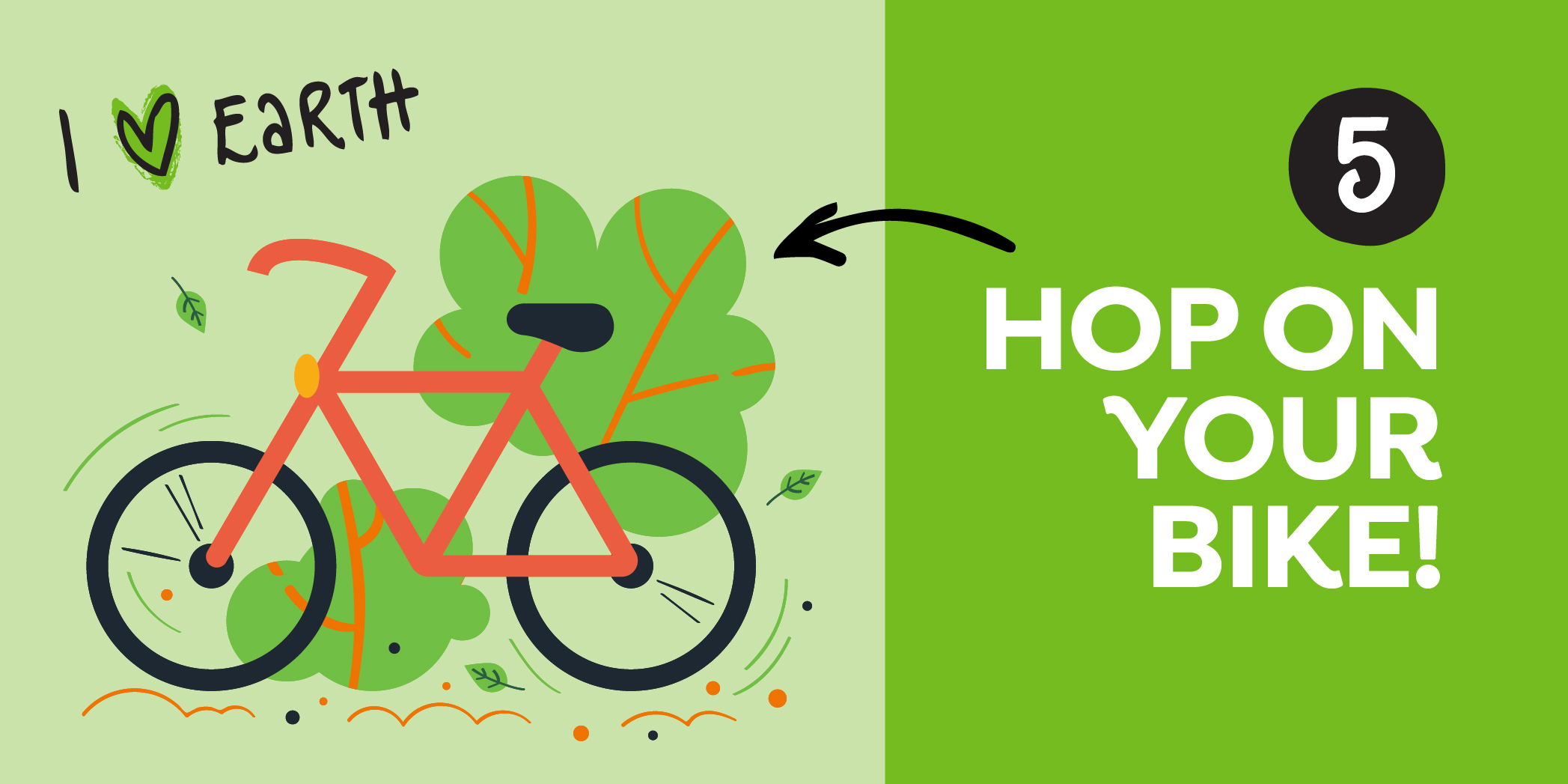 Did you know that cycling is the most energy-efficient mode of transportation of all, more efficient even than walking? Hop on your bike to help reduce greenhouse gas emissions while staying active.
---