Each unique oil fragrance has different benefits and can be used in a variety of natural home and beauty recipes. Explore some of our DIY natural recipes below!
---
GERNAIUM OIL
A DIY beauty hero, our Organic Geranium Essential Oil has a variety of uses in skincare and aromatherapy. Its sweet floral scent is popular in perfumes and is also said to calm anxiety and promote a sense of peace.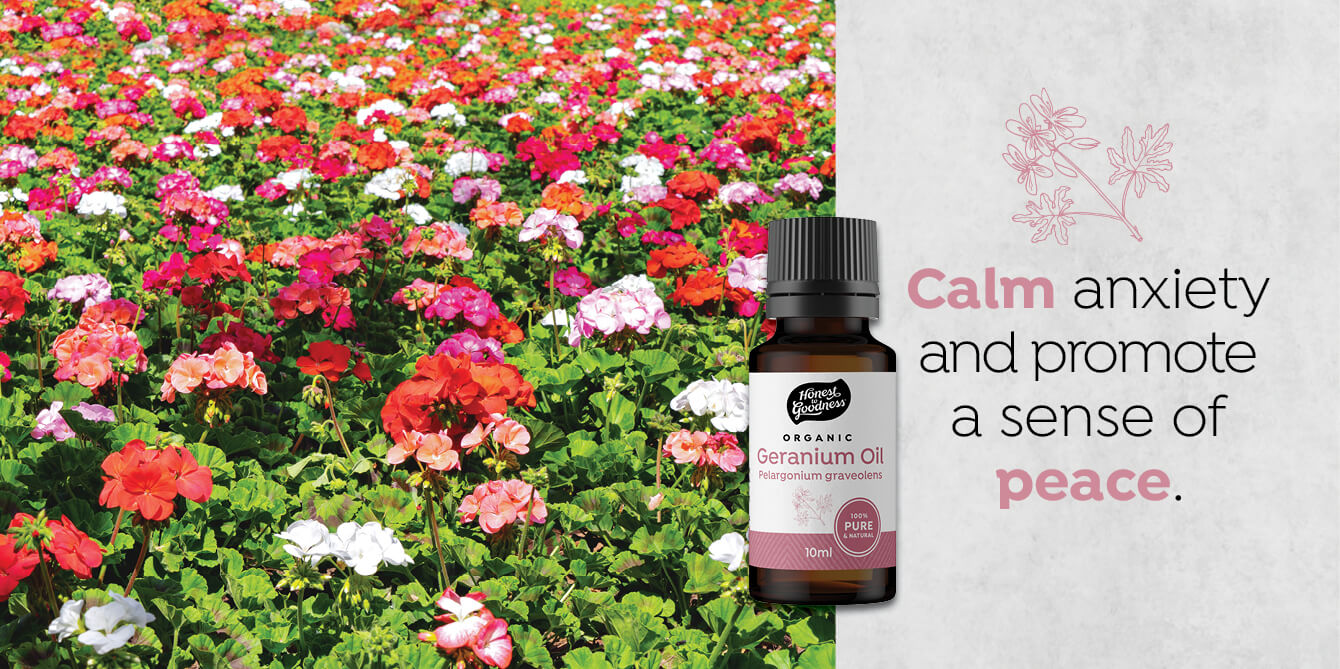 ---
LEMONGRASS OIL
Detoxify your body and energise your mind with our Organic Lemongrass Oil. Known for its aromatic properties, lemongrass is also said to aid in fighting infection, repelling insects, support skin health and inspire positivity.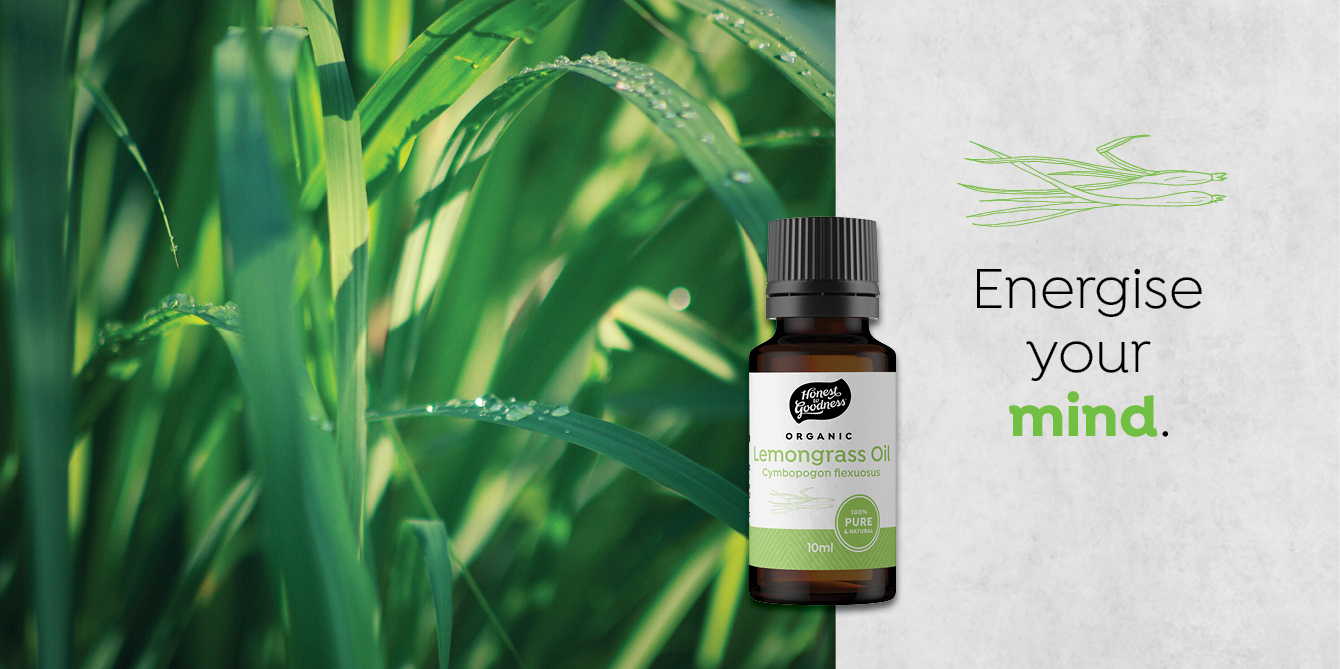 ---
CERDARWOOD ATLAS
This rich and woody scented oil is sourced from the bark of Cedrus Atlantica. Atlas oil is said to have a variety of benefits including tating itches, an oily scalp and general boosting of skin and hair health.
---
LEMON OIL
This familiar bright and refreshing scented oil is said to boost the immune system, invigorate the mind and act as a powerful cleaning agent around the home.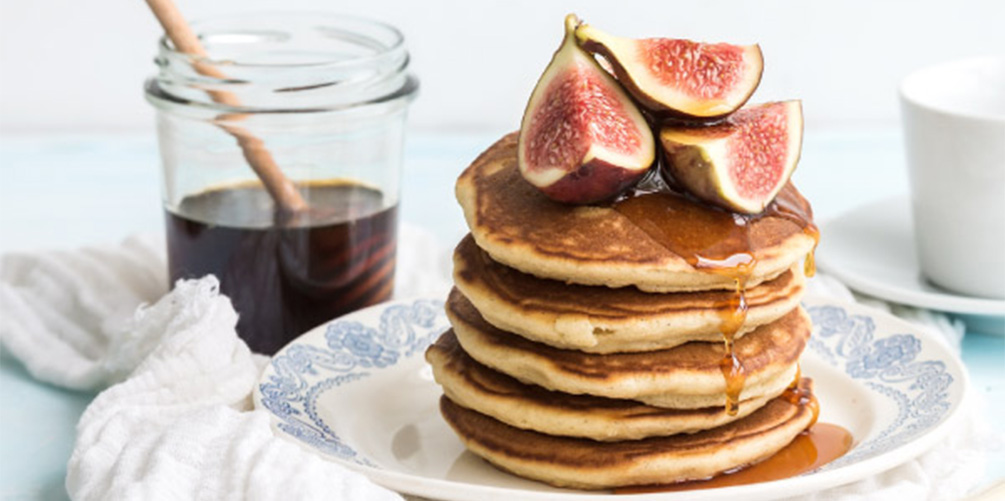 ---
LAVENDER OIL
An all time favourite, lavender is known for its calming properties and is said to ease tension, promote relaxation and encourage sleep. Use our Organic Lavender Oil in this all natural Soothing Calamine Lotion remedy.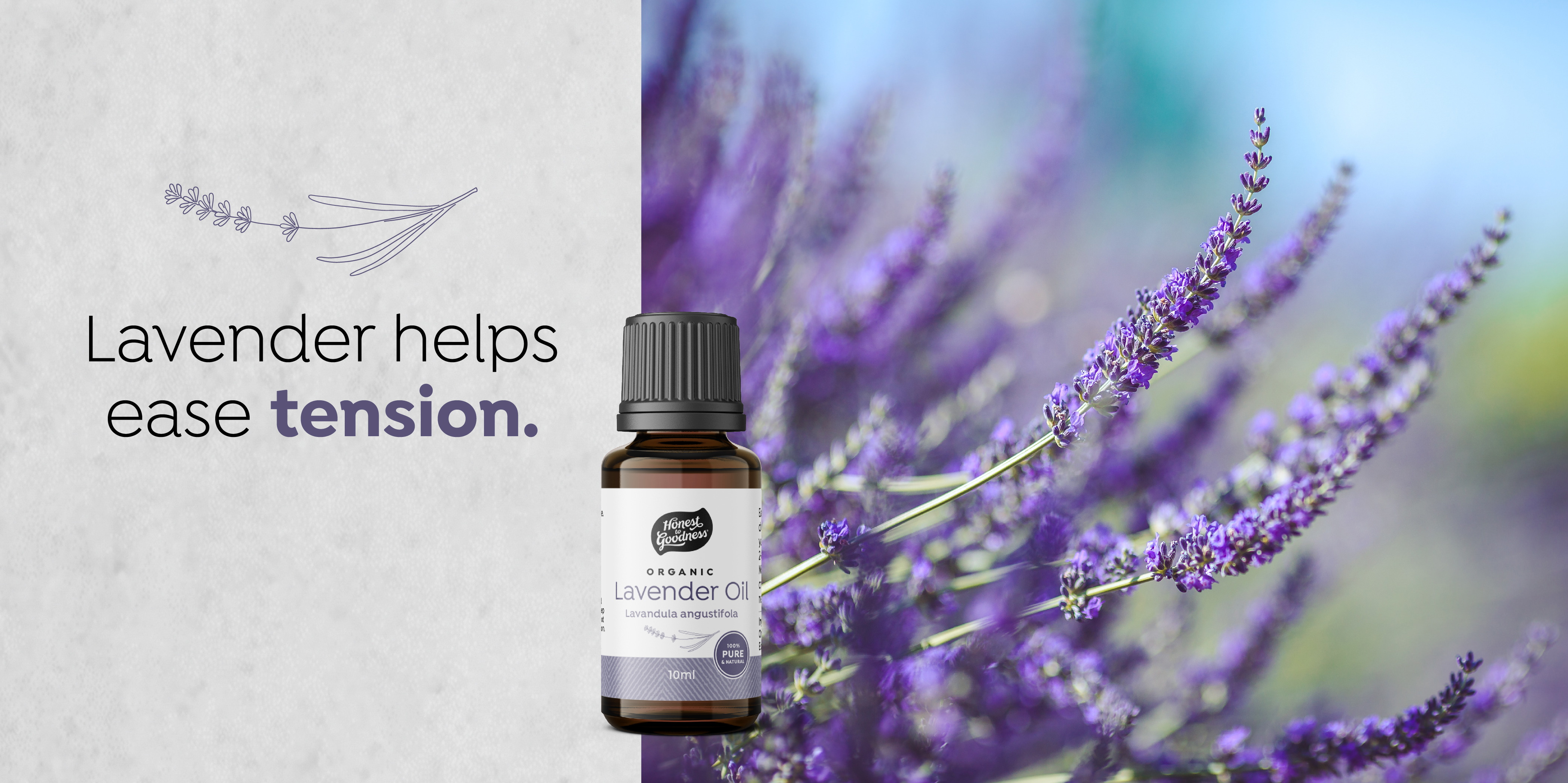 PEPPERMINT OIL
The fresh scent of peppermint is used to help ease headaches or migraines and improve mental clarity. Peppermint oil is also used to soothe achy muscles and joints, which is why we recommend it in our all natural DIY Magnesium Oil recipe.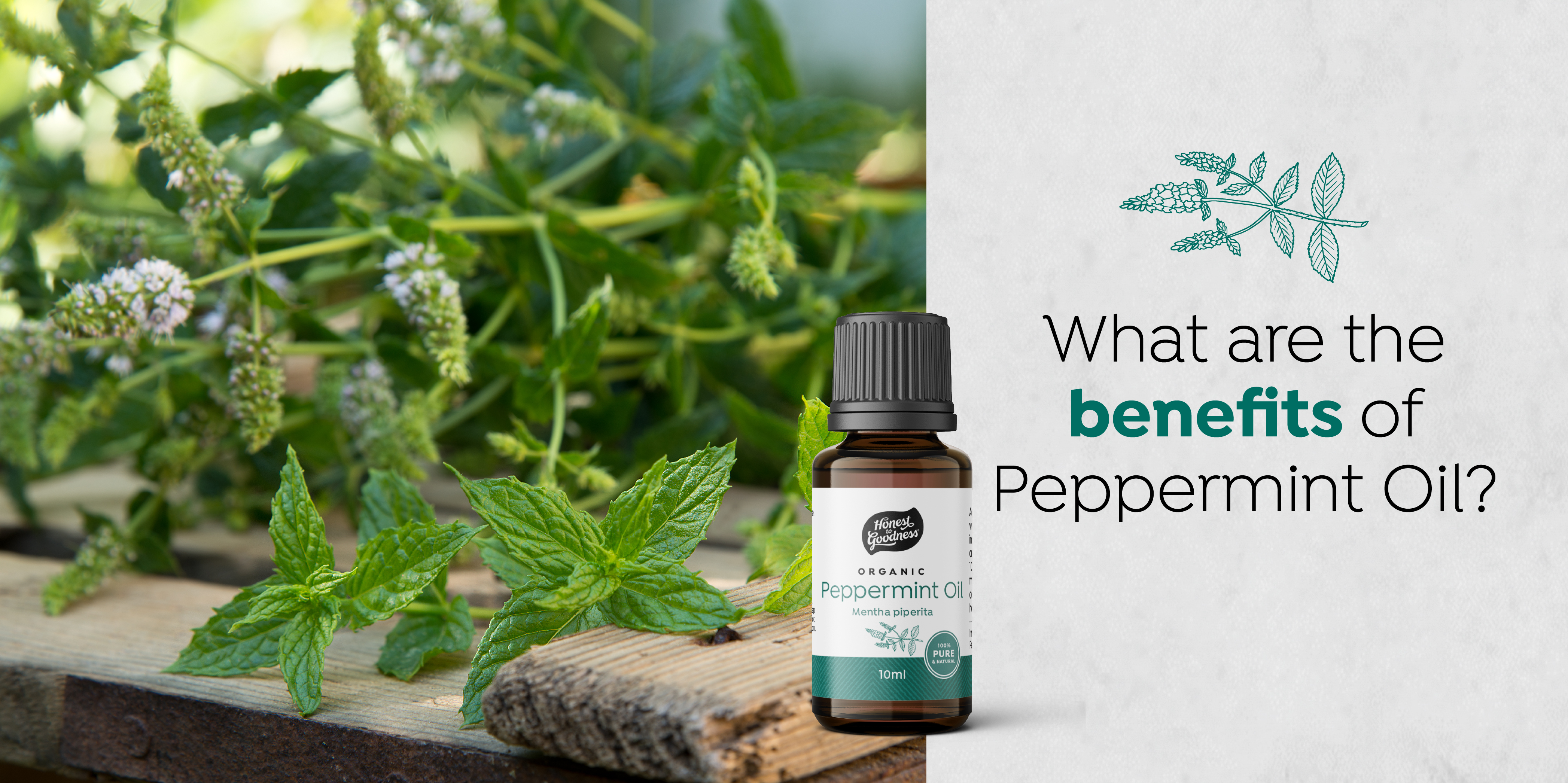 ---
TEA TREE OIL
Derived from the leaves of Melaleuca alternifolia, this our Organic Tea Tree Oil is natures antiseptic with a wide range of uses in aromatherapy, skincare and around your home. Try using our it in a Detox Soak, partnered with ou Natural Epson salts and Australian Bentonite Clay.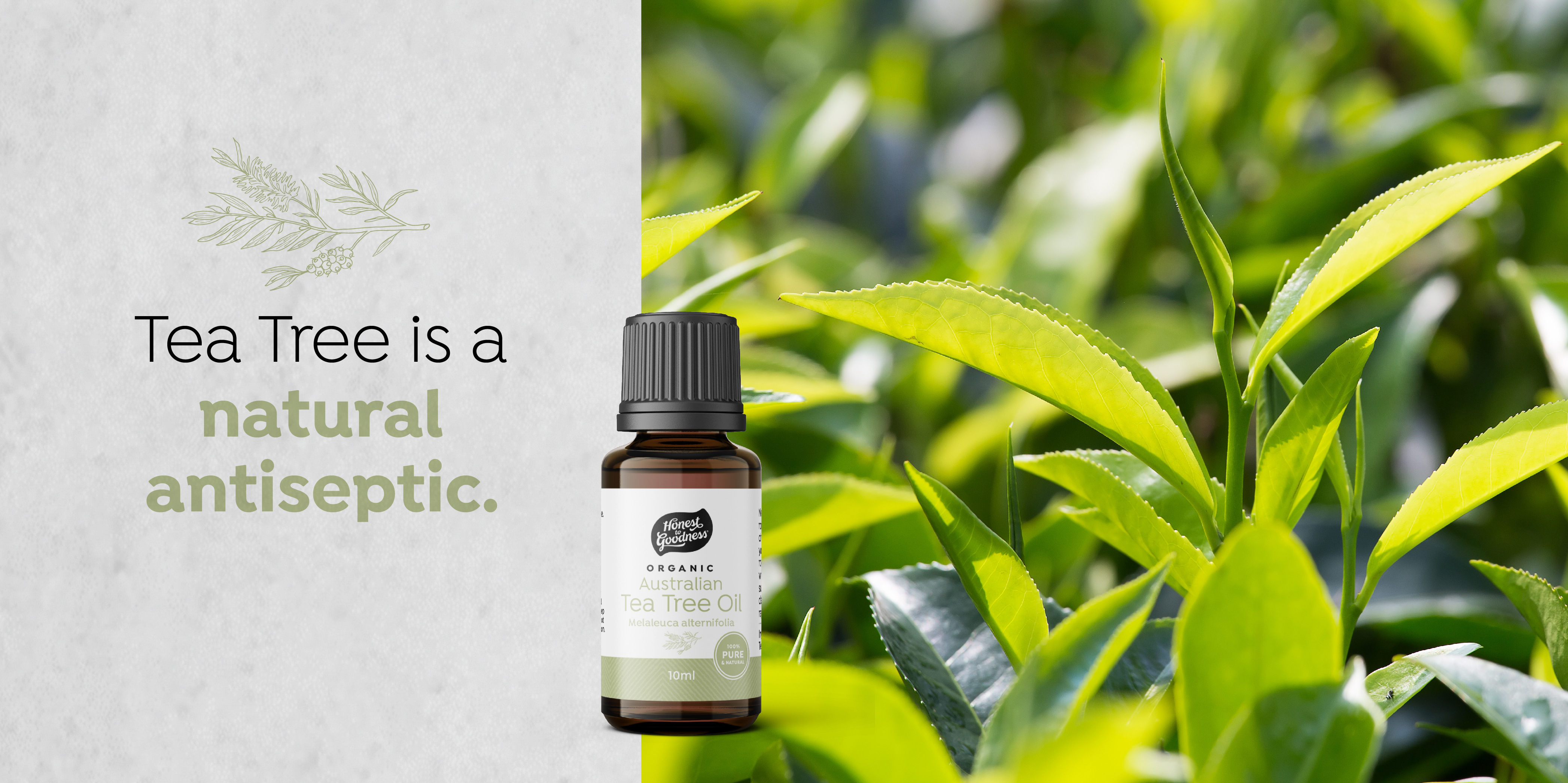 ---
SWEET ORANGE OIL
Brighten the room and your complexion with our Organic Sweet Orange Oil. This zesty mood booster is made from the fruit of the Citrus Sinensis (L.) and produces a light, fresh and citrus scent.
---
ROSEMARY OIL
Organic Rosemary Essential Oil has a fine, delicate and herbaceous scent ad is said to help improve focus and ease respiratory issues. Use this oil in a natural insect repellent or add into a hot bath to soothe irritated throats and relieve congestion.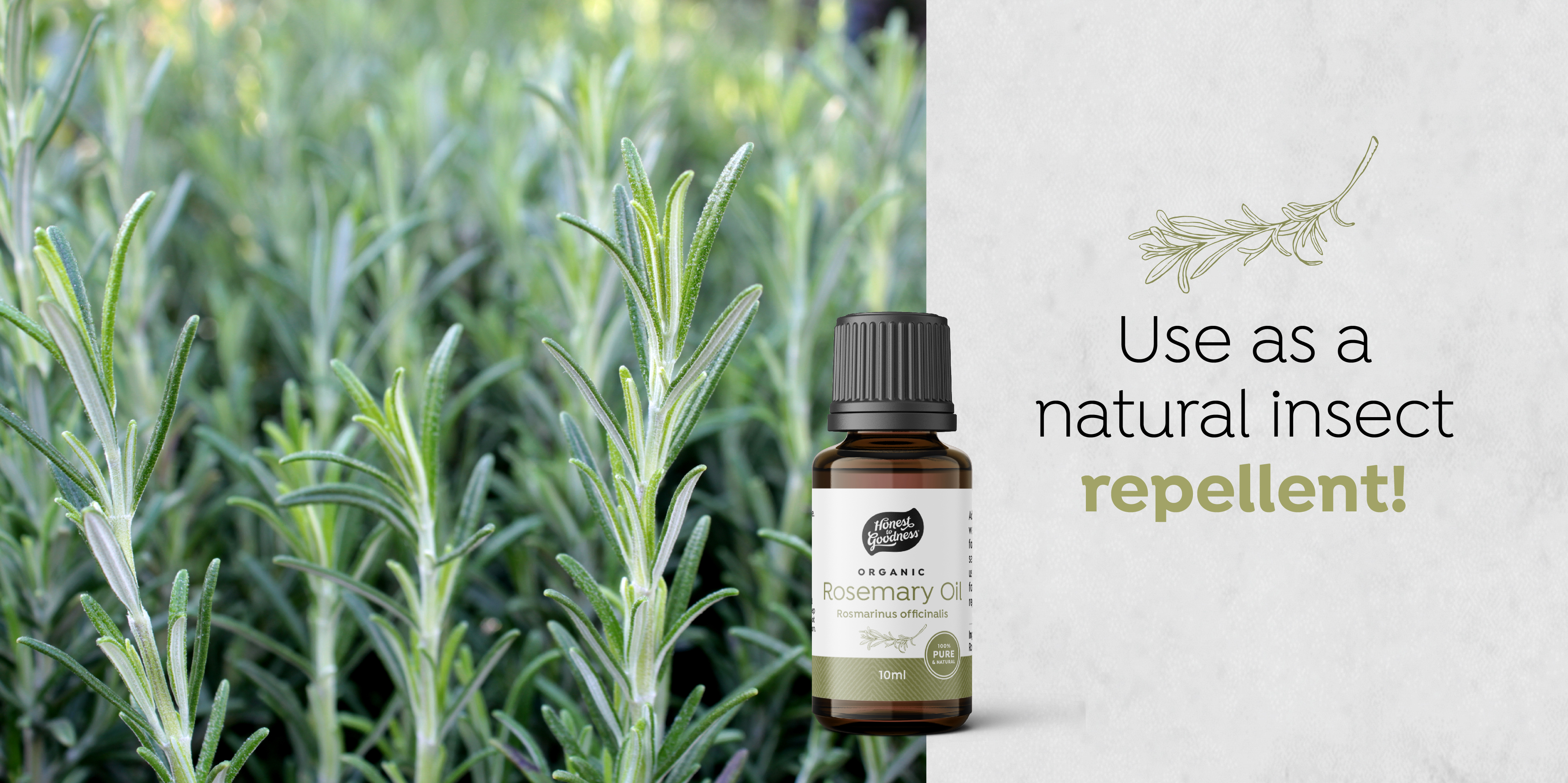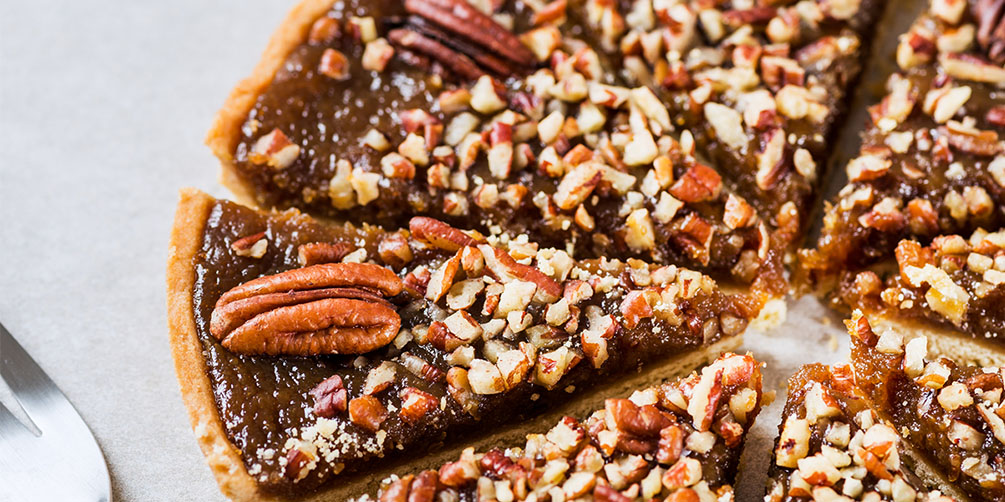 ---
PATCHOULI OIL
Another stress relieving oil, Patchouli has an uplifting lightly floral & sweet citrus scent. Said to calm the mind and body, Patchouli Oil may help you find stillness, deep focus and skin relief. Use this oil in a soothing and relaxing room spray, perfect for bedtime.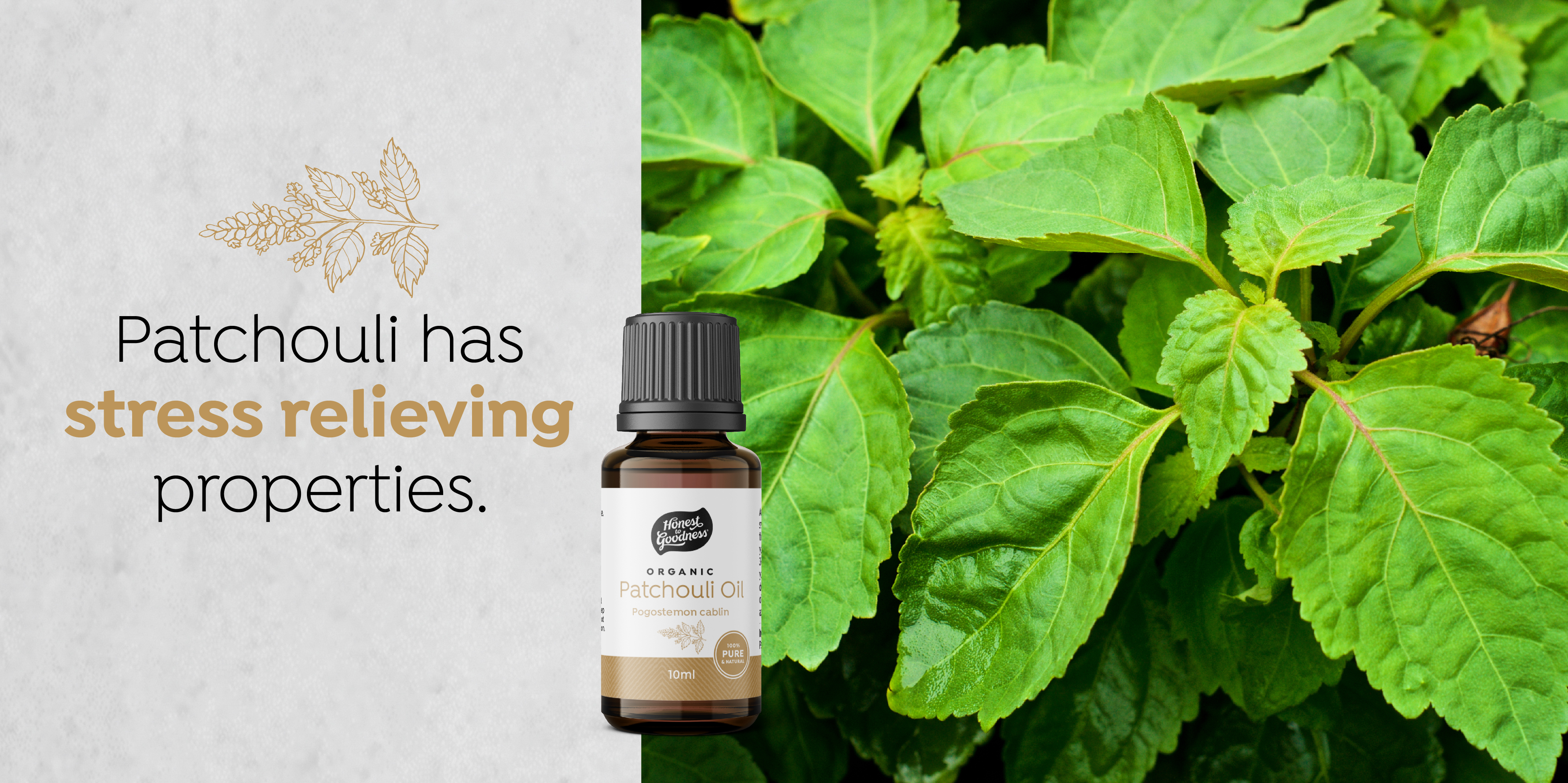 ---
INTORODUCING OUR BLENDS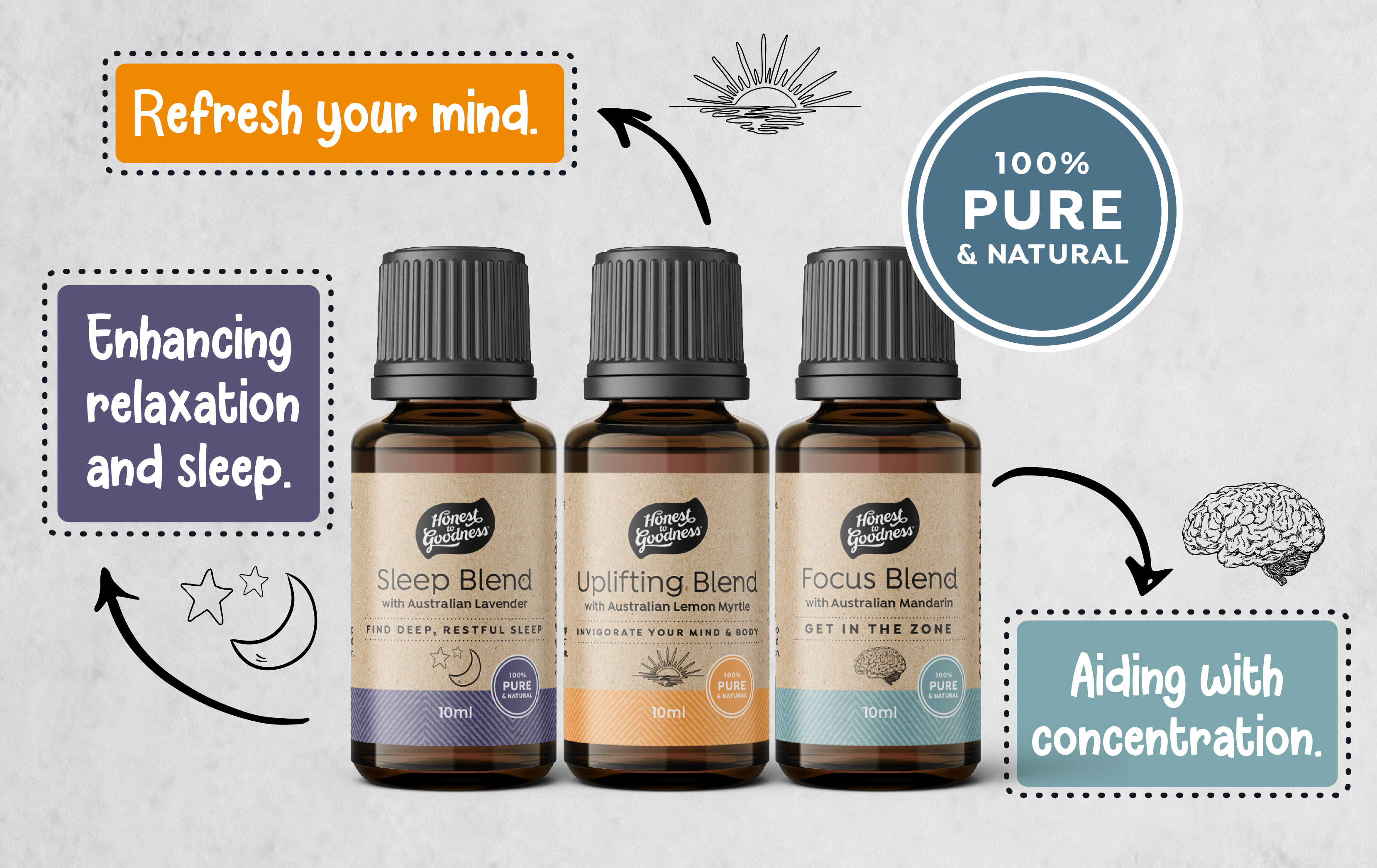 Sleep Blend - Find a deep and restful sleep with our Sleep Essential Oil Blend. Featuring Australian Lavender, this soothing, warm, herbaceous scent calms your mind for a peaceful sleep. Use this in your nighttime bath or add a few drops to your shower drain and inhale gently before bed.
Uplifting Blend - We have used Cedarwood and Australian Mandarin to create this woody scent with light citrus notes to help you find deep focus. Try this oil in a Yoga Mat Spray to help you find your Zen while stretching.
Focus Blend - Blended with Australian Lemon Myrtle this uplifting, earthy-sweet citrus-scented oil will brighten the room and your mood. This blend includes Australian Mandarin which is antiacterial, making it the perfect ingredient for our Gardener's Hand Scrub recipe.