Nothing beats waking up in the morning and having a delicious breakfast ready and waiting! Overnight Oats can be prepped in less than 10 minutes the night before, and requires zero kitchen skills.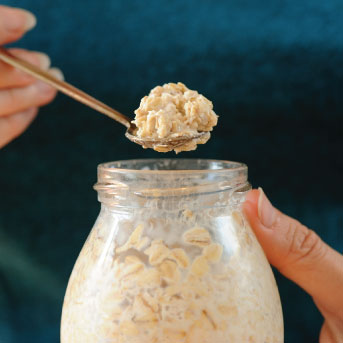 INGREDIENTS
METHOD
In a jar or container with a lid, add all of the ingredients and stir or shake to combine.
Place in the fridge, with the lid on and leave overnight.
Grab a spoon and dig in! Yes it is that simple.
If you prefer warm oats, simply put in the microwave for 30 secs to heat.
Over night oats can be prepared well in advance, however we do not recommend keeping in the fridge for longer than three days as the oats will become overly soggy and mushy.
Want to mix things up? You can swap out or add in any kind of milk, fruit, nut butter or ground spice to your mixture so that you never get tired of this nutritious dish. The world is your oatmeal! Take a look at some of our suggested flavour combinations below:
---
CHOCOLATE PEANUT BUTTER OVERNIGHT OATS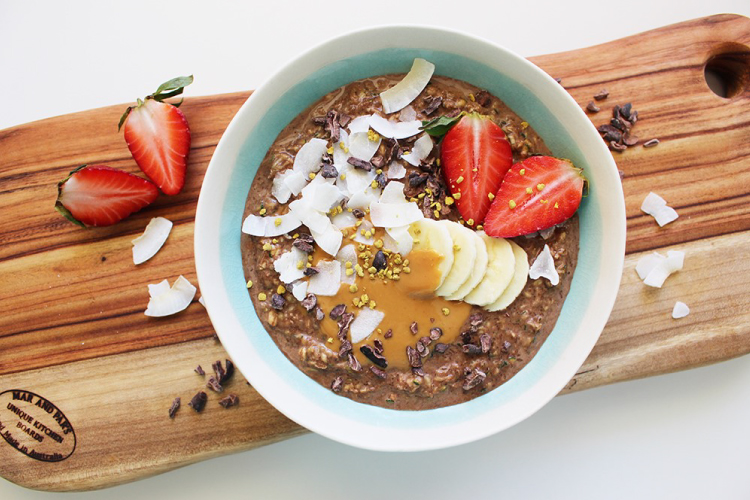 Super simple and satisfying! These protein packed oats are creamy, chocolately and oh so delicious. Perfect for brekkie or crushing those chocolate cravings.
Chocolate Peanut Butter Overnight Oats Recipe
---
BANANA BREAD OVERNIGHT OATS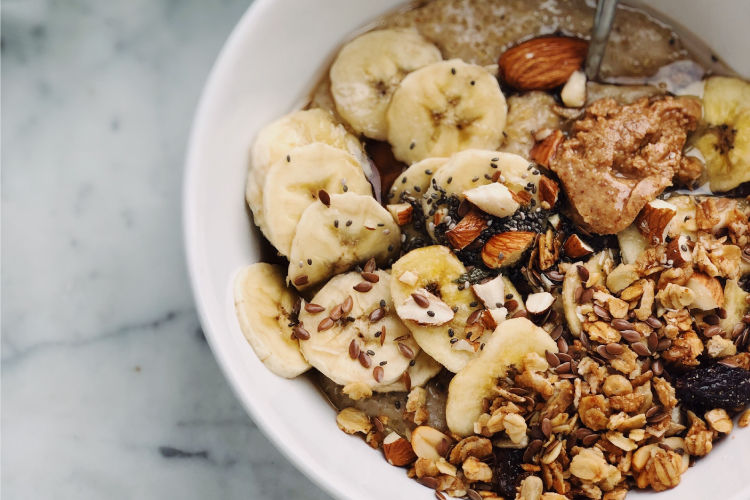 Just like banana bread - without the effort! A tasty and satisfying way to start the day that won't leave you craving snacks before lunch.
Banana Bread Overnight Oats Recipe
---
RED VELVET OVERNIGHT OATS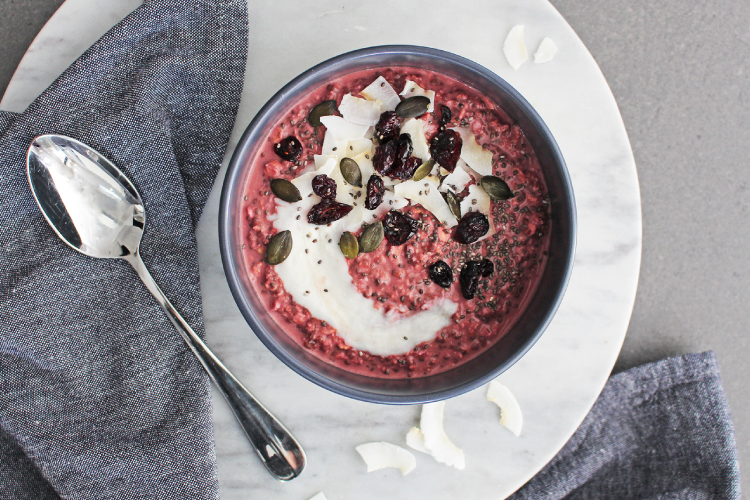 An easy, delicious recipe for overnight oats with the addition of our Organic Red Velvet Latte Blend.
Red Velvet Overnight Oats Recipe
---
ZUCCHINI, HONEY & PECAN OVERNIGHT OATS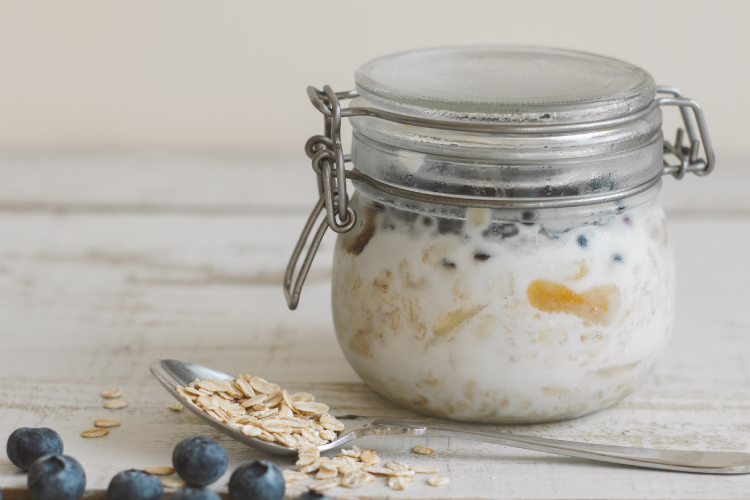 Zucchini oats (also known as "zoats") are an excellent way to incorporate a green vegetable in your breakfast. You won't even notice the taste…we promise!
Zucchini Honey & Pecan Overnight Oats Recipe
---
SPICED PEAR OVERNIGHT OATS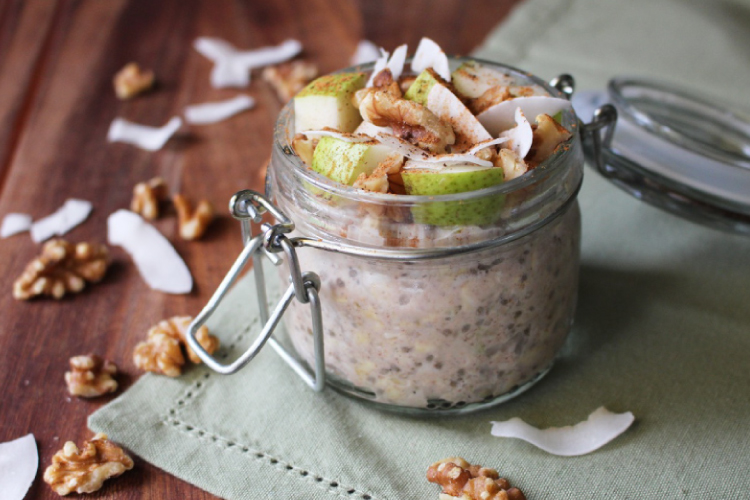 Naturally sweet with a comforting spiced flavour that you'll be happy to get out of bed for! Perfect for a grab-and-go breakfast or a satisfying snack.
Spiced Pear Overnight Oats Recipe
---