Honest to Goodness Essential oils are 100% natural with no added fillers or synthetic ingredients our range of essential oils have a number of uses in aromatherapy, self-care and around the home.
---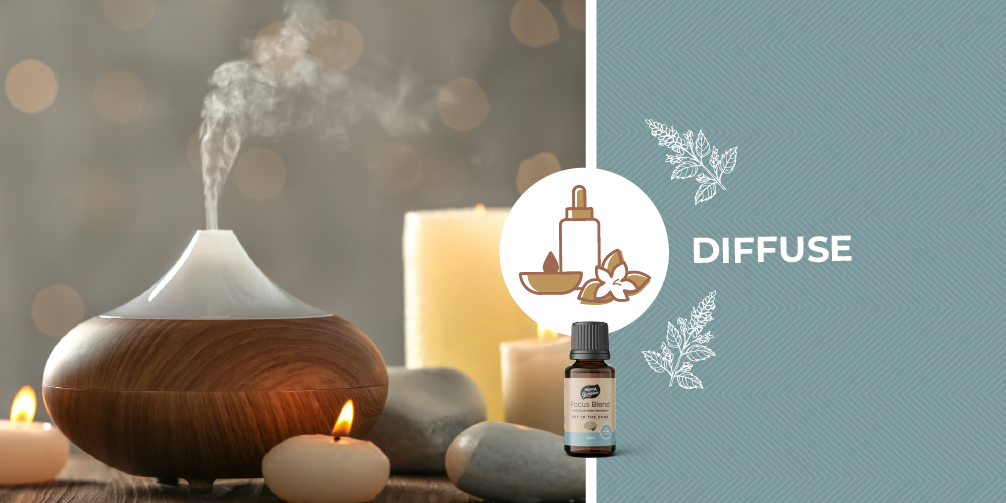 DIFFUSE
Whether you're looking to brighten the room, promote sleep or find deep focus, fill your space by adding a few drops of the essential oil of your choice to a diffuser. Each oil has different properties and benefits, find out more about our range of essential oils here >>
---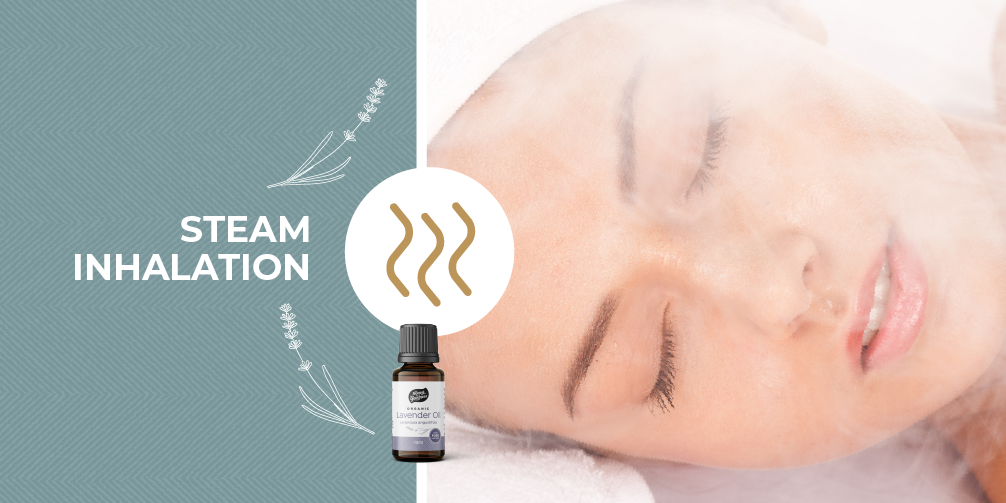 STEAM INHALATION
If you don't have a diffuser, you can still enjoy the benefits of aromatherapy by adding 2-5 drops to a bowl with 2-3 cups of steaming hot water then slowly inhaling the vapours.
---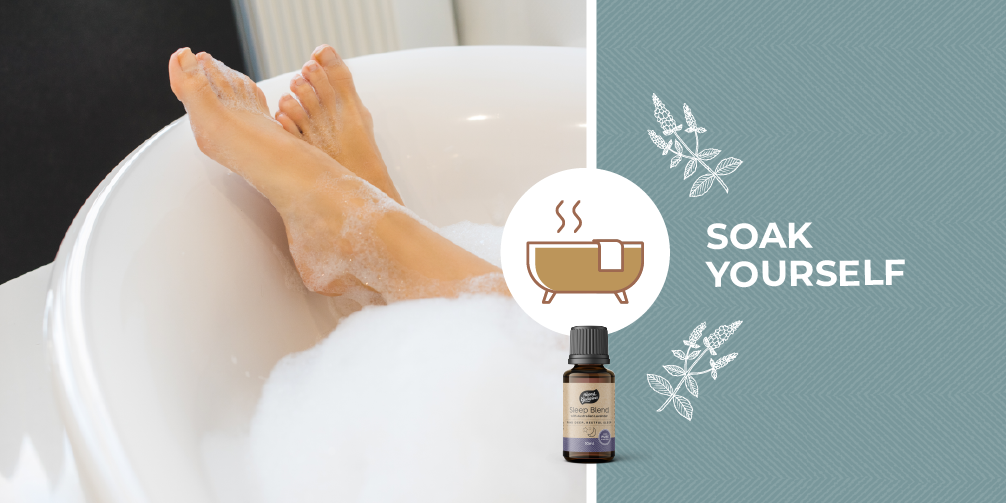 SOAK YOURSELF
Enhance the relaxation by adding a few drops of your favourite essential oil to your bath or you using them to create your own scented bath salts using our Natural Epsom Salts.
---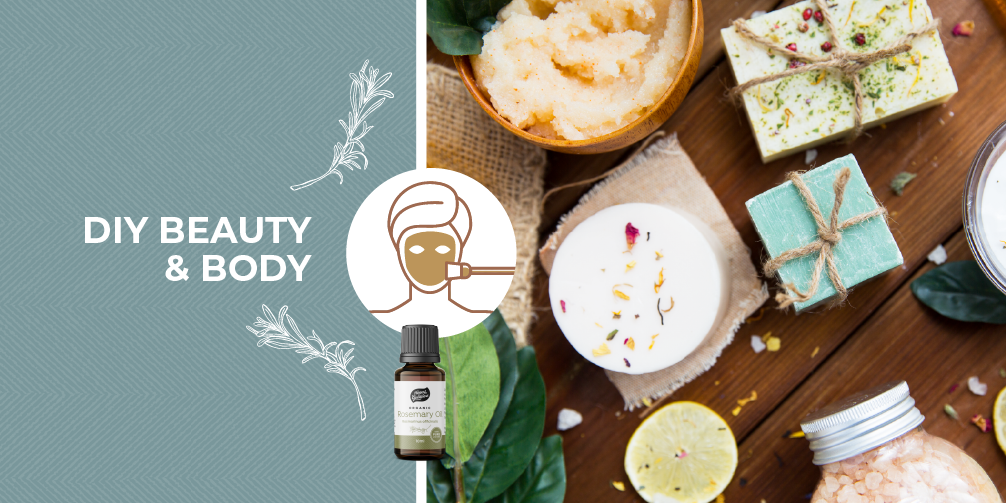 DIY BEAUTY & BODY
Mix with a carrier oil to use for skin massage or treatment. You can also add to a range of recipes for natural, chemical-free deodorants, face scrubs, beauty treatments and more! Discover a range of beauty and body recipes here >>
---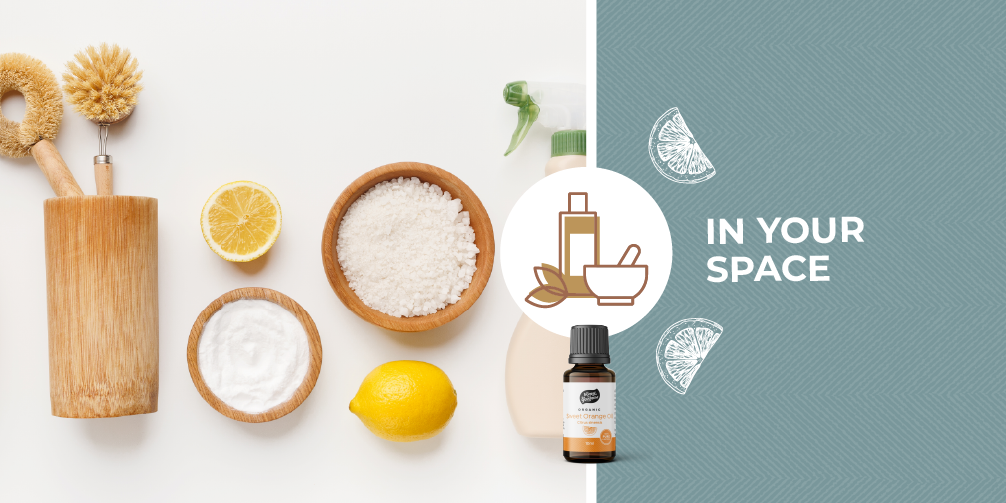 IN YOUR SPACE
Many essential oils have antibacterial properties that make them perfect for natural, chemical-free cleaning at home. Add to DIY cleaning solutions and home remedies. Explore low-tox cleaning recipes that you can create from household staples.
---