Magnesium is a macro-mineral that is involved in a wide range of processes in our bodies. Magnesium plays a key role in hundreds of enzyme reactions which supports muscle health, heart health and nervous system function.
So how do we make sure we're getting enough of this nutrient into our bodies?

The good news is that magnesium is abundant in many food sources, so adding more to your diet shouldn't be too much of a challenge. Here are just some of the top foods that pack plenty of magnesium into each 100 g serving.
---
SEEDS
Pepitas – 535mg per 100g
Linseed – 392mg per 100g
Sesame – 340mg per 100g
Chia – 335mg per 100g
Sunflower – 370mg per 100g
Despite being small, seeds definitely pack a punch in the nutrient department! Not only do most seeds contain an array of goodness, including protein, omega 3 and fibre… but they're also rich in magnesium too! Adding a sprinkle of seeds – especially pepitas! – to everything from salads, mueslis, smoothies and snacks is a great way to boost your magnesium levels.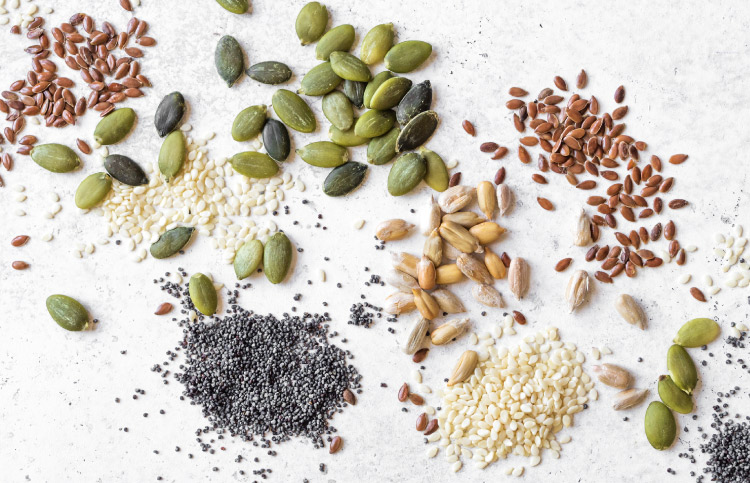 CACAO/COCOA
510mg per 100g
If you need an excuse to eat more chocolate, this is it! Cacao powder is an excellent source of magnesium, antioxidants, calcium and more. Choose dark chocolate with a high cocoa percentage or add a spoonful of cacao powder to your smoothies, porridge or bliss balls. Try our Cacao Hemp Balls recipe!
LEGUMES
Soya Beans - 230mg per 100g
Kidney Beans – 140mg per 100g
Legumes are a family of nutrient-dense plants that include lentils, beans, chickpeas, peas and soya beans. Tofu – fermented soya beans – is a fantastic way to incorporate soya beans into your diets and is incredibly versatile!
WILD RICE
177mg per 100g
Although technically not a species of rice (Wild Rice is actually a grass seed!), Wild Rice is highly nutritious and downright delicious. Use it to create yummy pilafs, salads and sides or combine with other rice varieties for a tasty blend.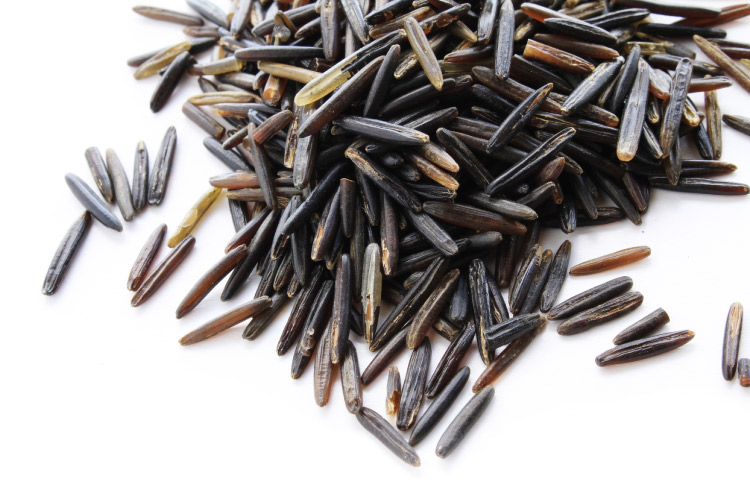 QUINOA
197mg per 100g
Quinoa is packed with nourishing plant-based goodness, easy to prepare and super versatile. Botanically speaking, Quinoa is classed as a seed or 'pseudo-grain" and is perfect for those avoiding wheat or looking for a rice alternative.
NUTS
Brazil nuts - 350 per 100g
Almonds – 260mg per 100g
Cashews – 250mg per 100g
Hazelnut – 160mg
Walnut – 150mg
It's not surprising nuts are great sources for magnesium – what aren't they good for?! Try our Organic ABC Nut Mix or ABC Nut Spread which combines the three top magnesium-rich nuts!
COFFEE
370mg per 100g
Believe it or not, your morning coffee is not only perking you up but boosting your magnesium too. It is also important to remember the too much caffeine may deplete your magnesium levels so limit yourself to 1-2 cups per day.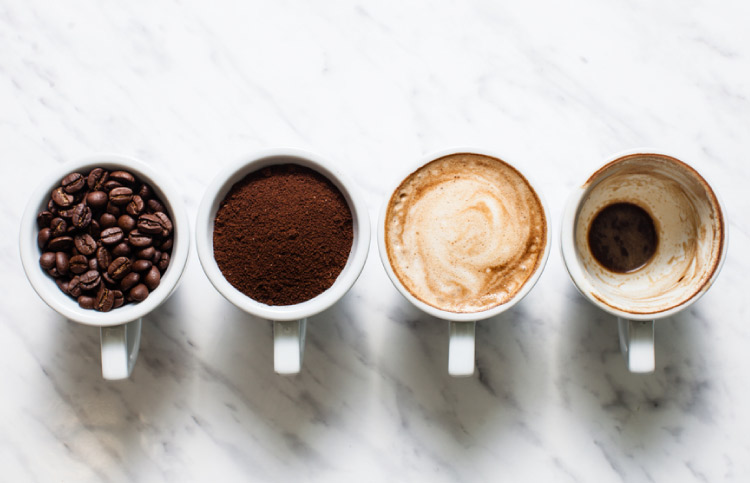 OATS
235mg per 100g
This breakfast staple is an affordable and simple way to boost your magnesium intake. Not only are Oats very high in vitamins, minerals and antioxidants, but they also contain a powerful soluble fibre called beta-glucan, which may help regulate blood sugar and cholesterol levels.
LEAFY GREENS
Spinach - 157mg per 100g
Swiss Chard - 150mg per 100g
The original superfoods: leafy greens. For years we have been told to "eat your greens" and for good reason! Greens such as kale, spinach and swiss chard are good for magnesium, fibre, iron, vitamin A and so much more. You cannot go wrong with adding more leafy greens to your diet!
BUCKWHEAT
221mg per 100g
Like Quinoa, Buckwheat is lumped under the grains category, however, it is actually a seed! This pseudo-grain cooks just like rice and can be used in so many ways! Try this Buckwheat & Four Bean Salad or this Organic Mesquite & Cacao Granola .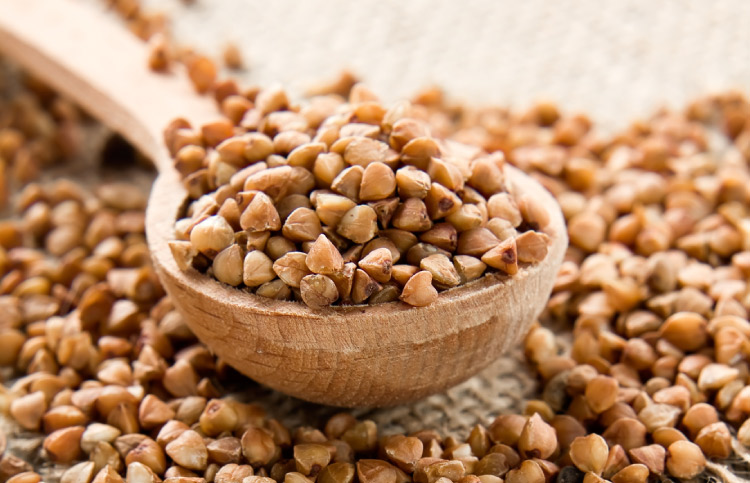 ---
All magnesium content information sourced from FSANZ