Quite simply, we wouldn't be where we are today without the support of our amazing foodie community - and we are forever grateful! So each month we will be showcasing members of our Honest to Goodness community, highlighting all of the wonderful things they do.
This month we spoke to Wendy Tabart, who runs the Sharing Organics Co-op, a group of individuals who get together to purchase Honest to Goodness products in bulk and at wholesale pricing.
---
How many members are in your buying group?
There are now close to 200 registered members. About 35-40 members will order at a time. Many of them buy regularly and the buying group is an important part of their monthly shop saving them hundreds on organic pantry staples.
How long has your buying group been running?
Eight years.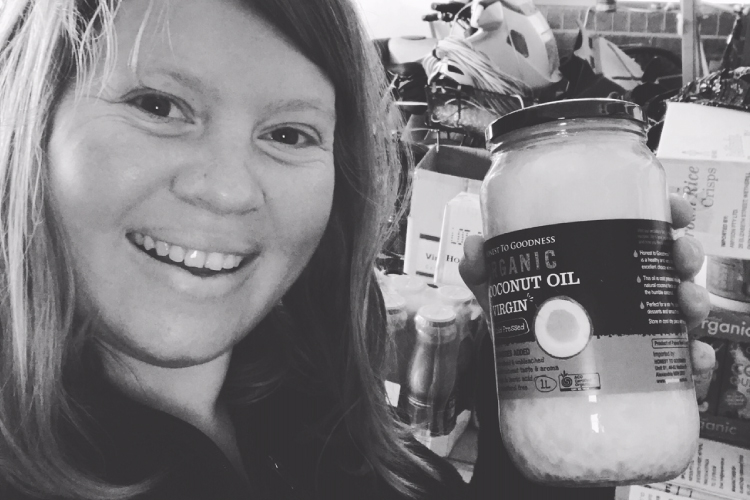 How and why did you start?
My two small children were the catalyst for the buying group forming. I became very aware of what I was feeding my children and began buying and cooking more organic homemade meals. I found the local organic food stores at the time expensive and difficult to navigate, so my neighbour and I began buying together. I soon started to spread the word knowing if I wanted quality, affordable organics, so would others in my local community. It grew slow and steady and continues to grow every month. Friends share with their friends and people come from all over East Melbourne to join in.
I'm passionate about buying group popping up all over so everyone can access a wide variety of affordable organics. I have helped two co-ops startup outside of my area and am always keen to see new buying groups begin.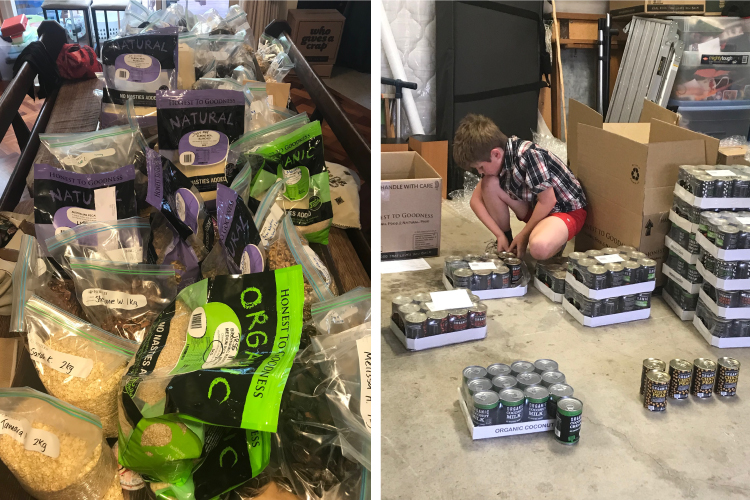 What do you enjoy most about your buying group?
We have a laugh every Unpack Evening, which is when the shipment arrives and the order is split out by member. Eight to 10 members join me to split up our bulk bags into smaller bags and we share stories, recipes, tips and more. Friendships have been made around my bench. Our connections with each other have widened beyond organic food to all sorts of other mutually interesting topics!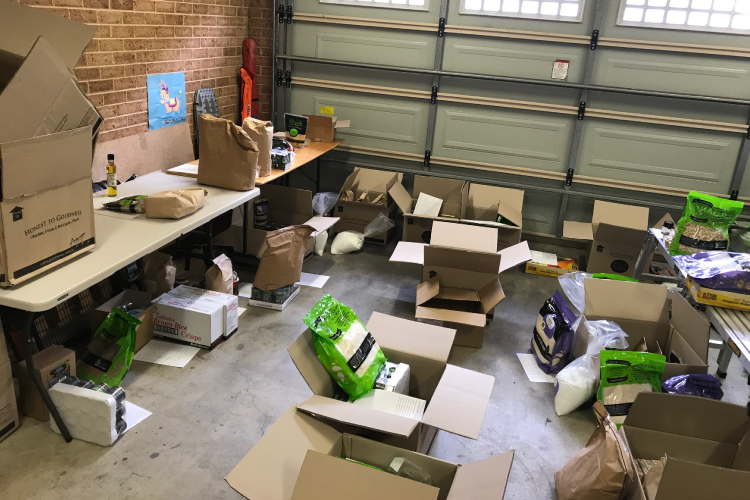 What are your favourite Honest to Goodness products?
Organic Medjool Dates, almonds, sulphate-free organic sultanas and organic cranberries, organic peanut butter, organic raw honey and organic spelt flour.
How can people get in touch with you?
People can find me on social media @wendytabart or email me sharingorganics@gmail.com if they are local and would like to join my buying group, or even learn more about running a co-op.