Relax and enjoy the season with our TOP 10 Summer recipes. Our simple, healthy recipes are perfect for entertaining, hot days and picnics by the beach.
---
VIETNAMESE STYLE NOODLE SALAD

This fresh, sharing style salad is quick & easy to make, full of flavour, perfect for a hot summer's meal.
Vietnamese Style Noodle Salad Recipe >>
---

MINI VEGAN KEY LIME PIES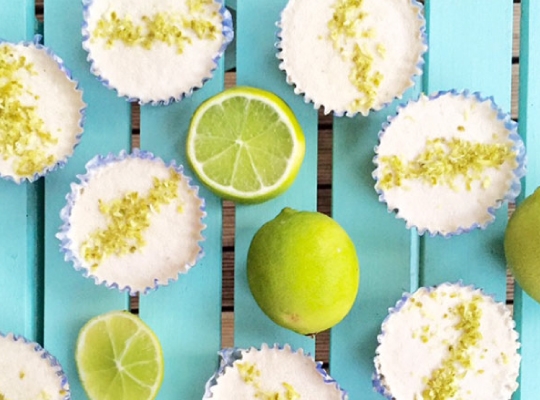 It wouldn't be summer without delicious citrus desserts! These Mini Vegan Key Lime Pies are simple and gluten-free with no-baking required.
Mini Vegan Key Lime Pies Recipe >>
---
HALOUMI & LENTIL SUMMER SALAD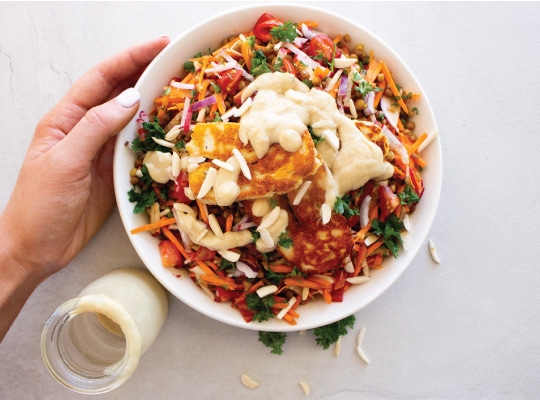 Simple, nutritious and delicious, this Haloumi & Lentil Salad makes a great Summer lunch or dinner! Vegetarian and gluten-free with a yummy tahini dressing.
Haloumi & Lentil Summer Salad Recipe >>
---

ORANGE CACAO MOUSSE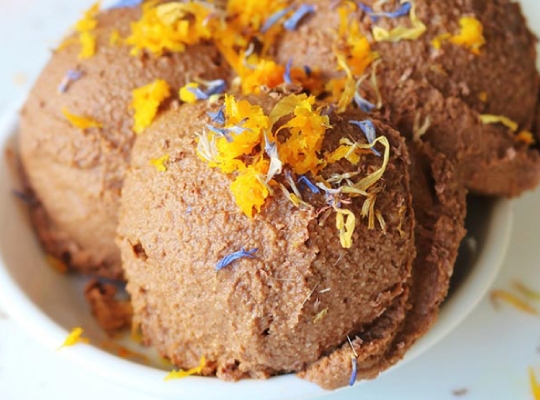 This zesty, chocolate mousse is the perfect chilled, after dinner dessert.
---
VEGETABLE QUINOA SUSHI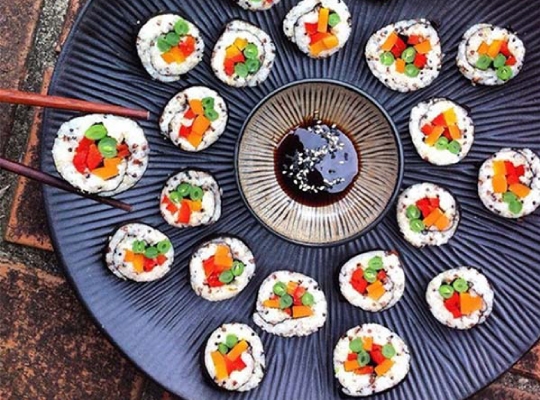 Healthy, easy and tasty homemade sushi! Make for a dinner party, or simply share with the family for lunch or dinner.
Vegetable Quinoa Sushi Recipe >>
---
NICE CREAM POPSICLES 3 WAYS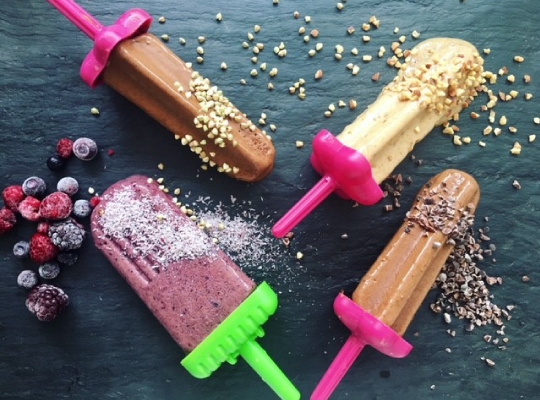 A healthy, delicious vegan ice cream made from frozen fruit. This sweet & creamy ice cream alternative is an absolute must this summer!
Nice Cream Popsicles 3 Ways Recipe >>
---
MESQUITE & COCONUT CHIA PUDDING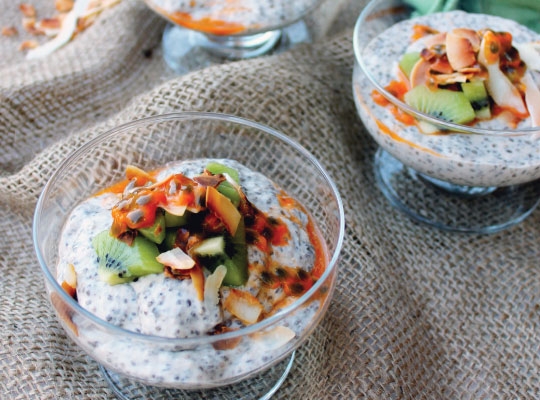 A fruity, nutritious and naturally sweet chia pudding that can be eaten at any time of the day (including breakfast!)
Mesquite & Coconut Chia Pudding Recipe >>
---
ZUCCHINI RIBBON CHICKPEA SALAD WITH GINGER & TURMERIC DRESSING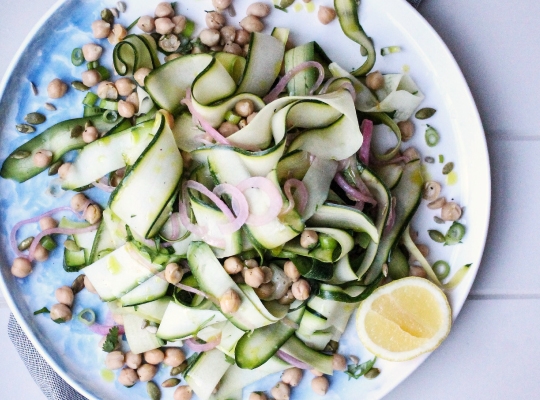 This fresh and zingy salad combines crisp zucchini with fresh ginger and turmeric. You'll love this unique Summer Salad!
Zucchini Ribbon Chickpea Salad with Ginger & Turmeric Dressing Recipe >>
---
TURMERIC & MATCHA GREEN SMOOTHIE BOWL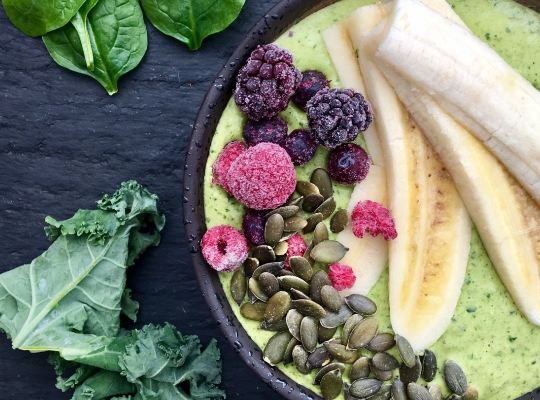 Cool down with a smoothie bowl! This refreshing smoothie contains a wonderful balance of flavour and nutrients to give you a kick-start to your day.
Turmeric & Matcha Green Smoothie recipe >>
---
SWEET POTATO AND QUINOA PATTIES WITH GREEN TAHINI & LIME DRESSING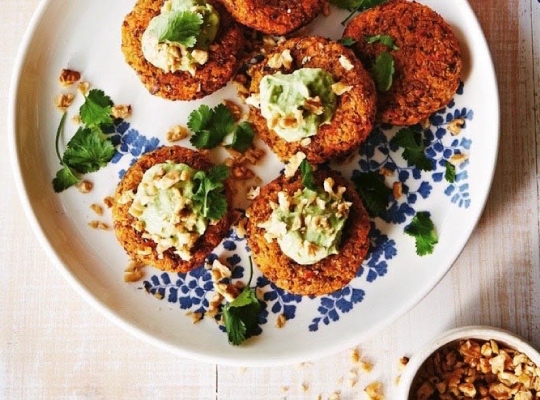 A tasty vegetarian burger option or enjoy on their own!
Sweet Potato and Quinoa Patties with Green Tahini & lime Dressing Recipe >>