When you shop organic and natural you are supporting healthier living and a healthier planet. However, with rising food prices and other external cost pressures, it is increasingly challenging to make better choices and incorporate some of these foods into you and your family's lifestyle. We are sharing our top tips on how save and shop organic, natural and sustainable.
BUY IN BULK & SAVE
If you buy some of your frequently used items in larger bulk bags, such as 5KG you can reduce the cost of the product per KG by 20-30%. You can refill smaller containers that fit in your cupboard and pop the bulk bag in the back of your pantry or split it with family and friends. Shopping like this also reduces the amount of packaging which is a bonus. For a time saving hack, use these larger quantities for batch cooking and meal prep - future you will thank you.
Did you know can receive a 10% discount on some of our most popular pantry staples such as Organic Passata, Organic Coconut Milk and more if you buy them in a case? Buying in bulk and stocking up will save you time and money. We also deliver Australia wide so you won't have to carry your heavy goods all the way home.
FIND YOUR LOCAL BULK BIN STORE
Another great way to save is to buy from the bulk bins in stores. These are especially handy if you only need a small amount of something as you only need to buy what you are going to use. Please come and visit us at Honest to Goodness House in Alexandria where you will find many of our product in bulk bins and some great specials too or find a bulk bin store near you.
JOIN A LOCAL FOOD CO-OP OR BUYING GROUP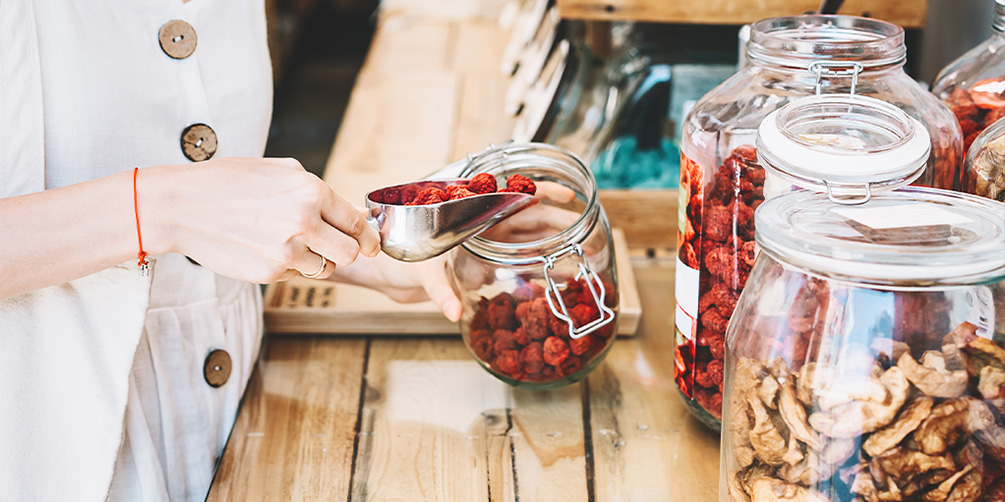 Local food co-ops are community owned and run grocery stores that sell products at a discount to their members. Most have organic and natural products ranging from pantry staples, natural cleaning and personal care products. Local co-ops often also buy as locally as possible so you can get some tasty and delicious local produce and support your local grower or producer.
Another way to save is to join or form your own Buying Group. Buying groups are a collection of people who join together to buy in bulk and save. You can save substantially shopping this way. Larger pack sizes can be split between members to save cost and waste. You also get to experience a sense of community that comes from working together whilst sharing the joy of real food! Find out more about buying groups here.
MEAL PREP, MENU PLAN AND BUY SEASONAL PRODUCE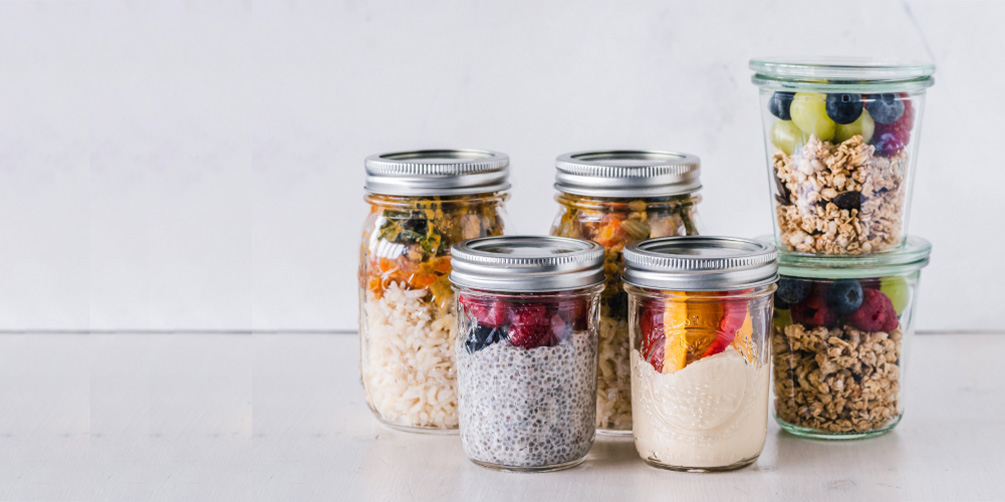 Pre-planning your meals is a great way to ensure that you are optimising your budget and only buying the produce you need, rather than buying more than you can eat. Batch cooking your meals and freeze extra portions is a great time saver for those busy days when you want to order takeaway.
Buying seasonal produce and eating with the seasons not only gets you better bang for your buck, it also is bringing variety to your meals as the seasons change so do your meals. Your food will be naturally tastier and more nutritious when in season. Finding your local farmers markets, organic health food store or organic box delivery is a great way to shop fresh seasonal organic fruit and vegetables.
CHANGE UP YOUR PROTEIN
Incorporating plant-based protein sources like protein powders, nuts, seeds, grains, lentils, and beans are a great way to cross out expensive meat items from your grocery list! As a bonus, legume, grain and vegetable crops also have a much smaller ecological footprint in comparison to the impact that stems from livestock farming.
Check out our Goodness Guide to Plant Based Proteins and Meat Alternatives >> guide
Bulk out your organic minced meat by grating in some seasonal vegetables or adding legumes. Consider buying cheaper cuts of meat for slow cooking and allow your dinner to slow cook itself and fill your home with that wonderful smell of a home cooked meal. You can also switch out meat with some popular vegan meat and fish alternatives such as organic young jackfruit and organic banana blossom. Find some great recipes below.
Pulled JackFruit Burger Recipe
Banana Blossom Fysh Tacos Recipe

KEEP YOUR FOOD AT ITS BEST LONGER WITH GOOD STORAGE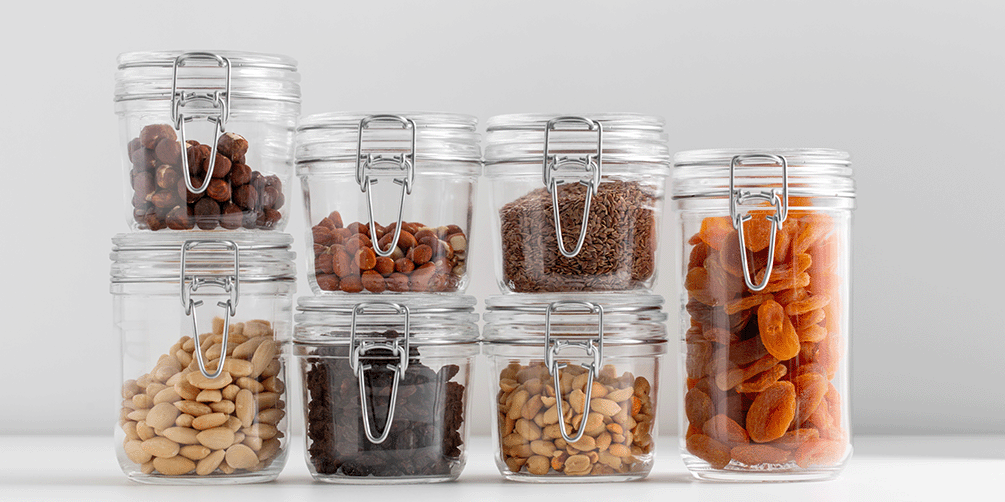 How you store your food can make a big difference to how long it lasts. Pantry items such as nuts, dried fruit and seeds for example are often better stored in the fridge, especially during a hot Aussie summer. Nuts and seeds contain natural fats and oils and if exposed to too much oxygen, light and heat they can go spoil.

Organic dried fruits being preservative free can also benefit from being in the fridge. Dried fruits continue to dry overtime so will naturally dry out however stored well in a dry airtight container at a cool temperature they will last longer. This will also slow fermentation which can happen overtime with unpreserved dried fruits.
To extend the life of your salad greens ensure they are completely dry before storing in an airtight container lined with paper towel to help absorb moisture.
REDUCE FOOD WASTE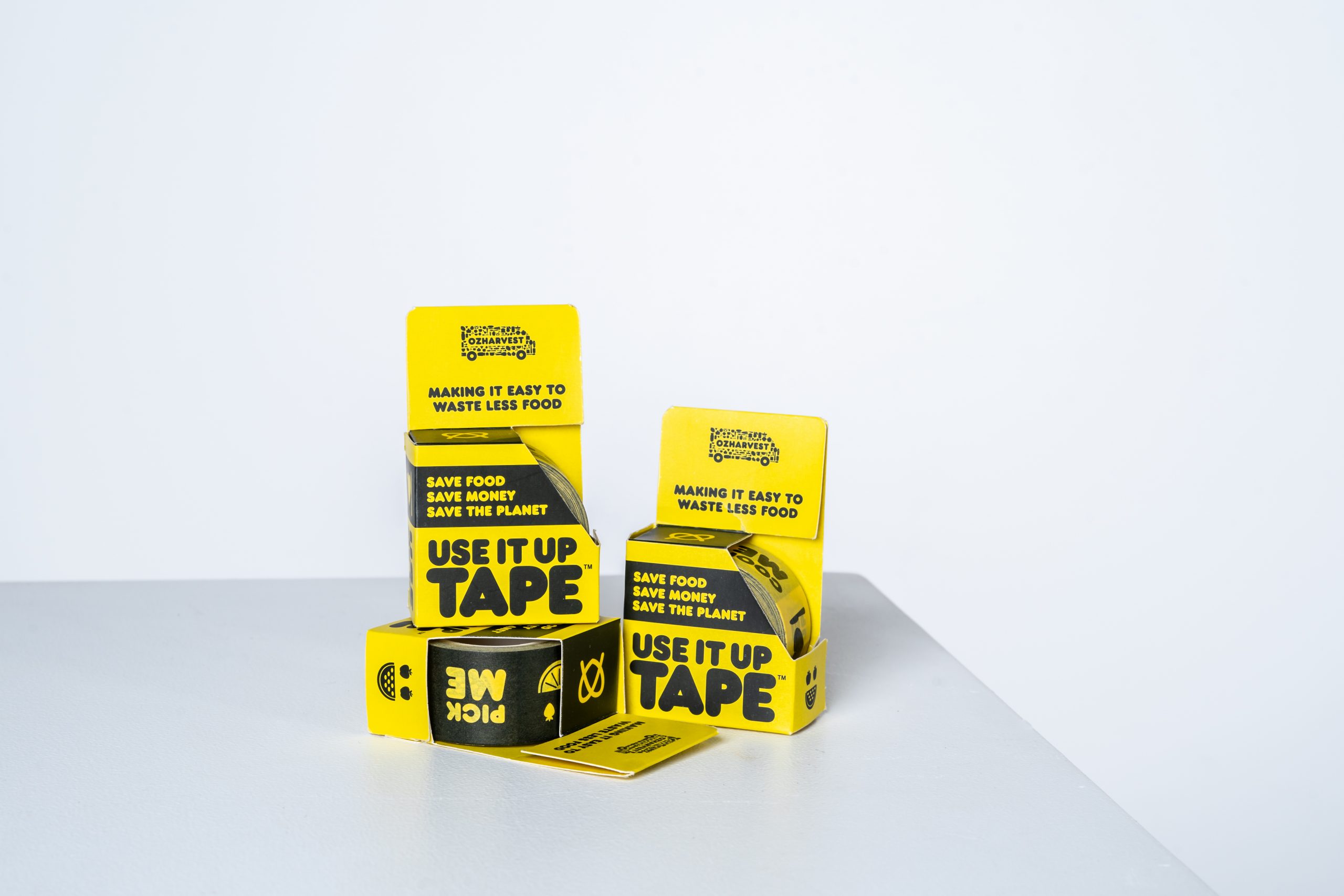 There is nothing worse than discovering beautiful organic produce shrivelled up at the back of the fridge. Avoid food waste by having a dedicated section of your fridge for items which need to be used up first. To make this system even easier, OzHarvest provides free Use it Up tape to highlight to your family what needs to be eaten first
Some other ways you can target food waste in your household include:
Using all the edible parts of your vegetables like broccoli stems, beetroot leaves and silverbeet stems.
Use the stems of herbs and skins of your root vegetables for making stock.
Try shallow frying some of your leaves or skins of root vegetables too for a crunchy addition or topper to your meal.
REIMAGINE YOUR LEFTOVERS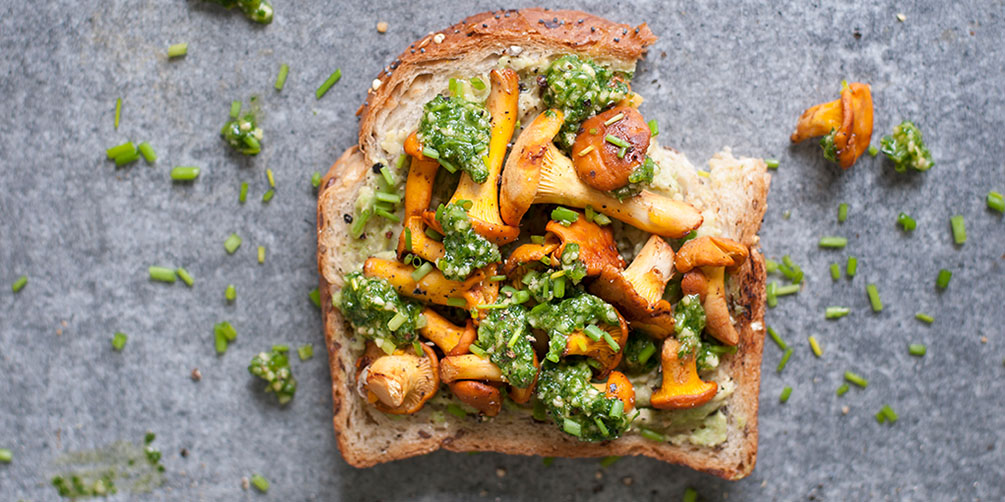 If you have extra leftovers that you aren't sure what to do with, get creative! Add some things from your pantry to jazz them up. Try using them as a pizza topping, sandwich filling, mix them through salads or bake them into a pie. The sky's the limit!
Some of Honest to Goodness Team's favourite uses for leftovers are;
Roast vegetable pizza or roasted vegetable sandwich with pesto
Leftover chicken and vegetables can be baked into a pie
Leftover bread can be blended into breadcrumbs and save
BUY CANNED AND FROZEN FOODS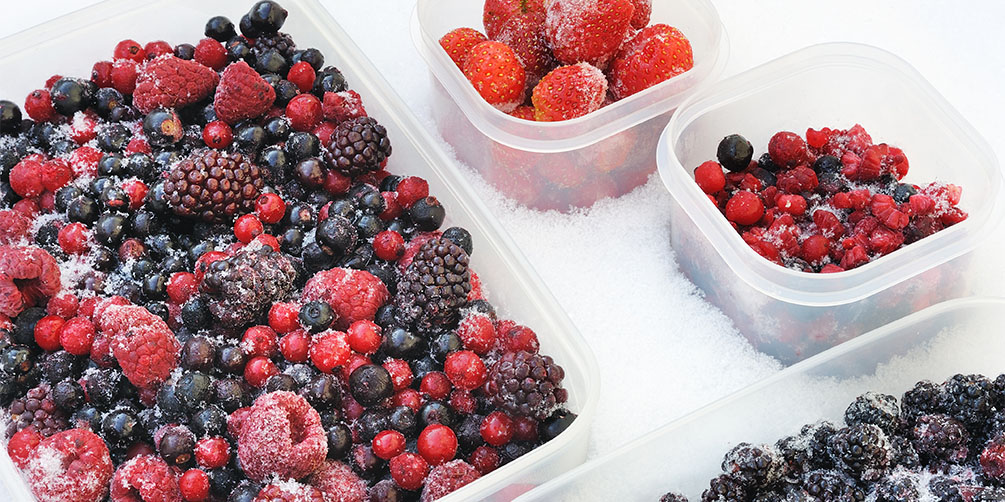 Canned and frozen products have a longer shelf life, are very versatile and fabulous to have in your pantry which can also free up some room in your fridge. They are often available all year round and can be great value. Pop into our online store or retail store in Alexandria to stock up on a wide selection of organic canned products. Customers save 10% off many of these products when you buy cases of 6.
Frozen products are often cheaper than buying fresh (particularly berries). They are picked in the peak of their season, so are of high nutritional value. They are also easy to incorporate into many meals and beverages.
MAKE YOUR OWN
Did you know it is actually super easy to make your own plant-based milk and this will save you money and packaging waste. Find out how here.
If you want to make it even easier Ulu Hye have a range of nut and seed milk bases and all you have to do is add water. This is great in that you can make as little or as much as you like, never wasting leftovers.
GROW YOUR OWN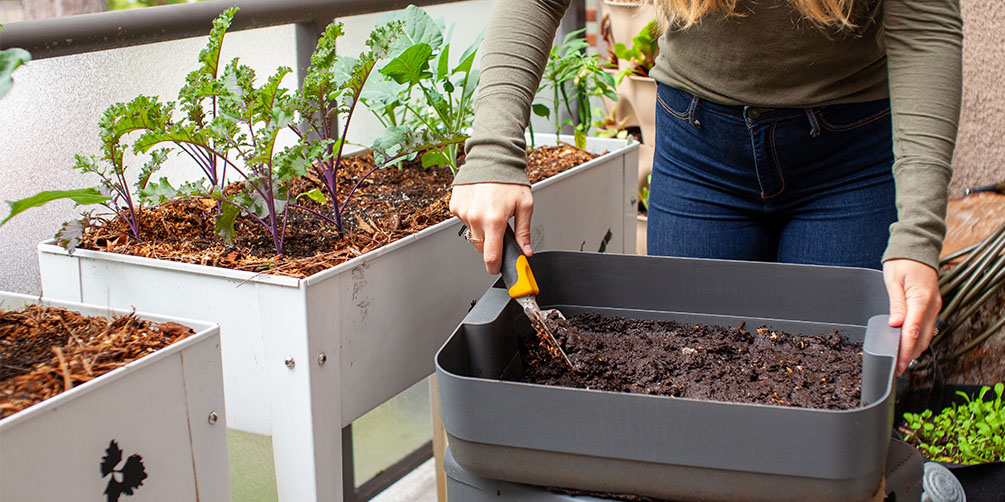 Starting a veggie garden is a great way to have fresh produce on hand. If you don't have a patch of grass at home, try to find a local community garden and start to grow your own fresh produce.
We hope we have provided you with some useful tips and tricks to help stretch the dollar a bit further whilst still allowing wherever possible to shop organic, natural and sustainable.
Join our wholefood foodie community to be the first to know about our latest specials and more tips, tricks and delicious recipes. Sign up to our email newsletter in the footer below or our socials Facebook and Instagram.
Send us a message if you have some other tips to share so we can share with our community, we would love to hear from you.