It is often said that the best way to someone's heart, is through their stomach and we couldn't agree more!
Nothing says "I love you" quite like a decadent dessert stuffed with chocolate or strawberries... or both! And you just can't beat a sweet treat made with wholesome ingredients - no nasties added. To help you give your sweetheart some sugar, here are our favourite, wholesome dessert recipes that will make anyone swoon.
---
CHOCOLATE & RASPBERRY SWEET POTATO BROWNIES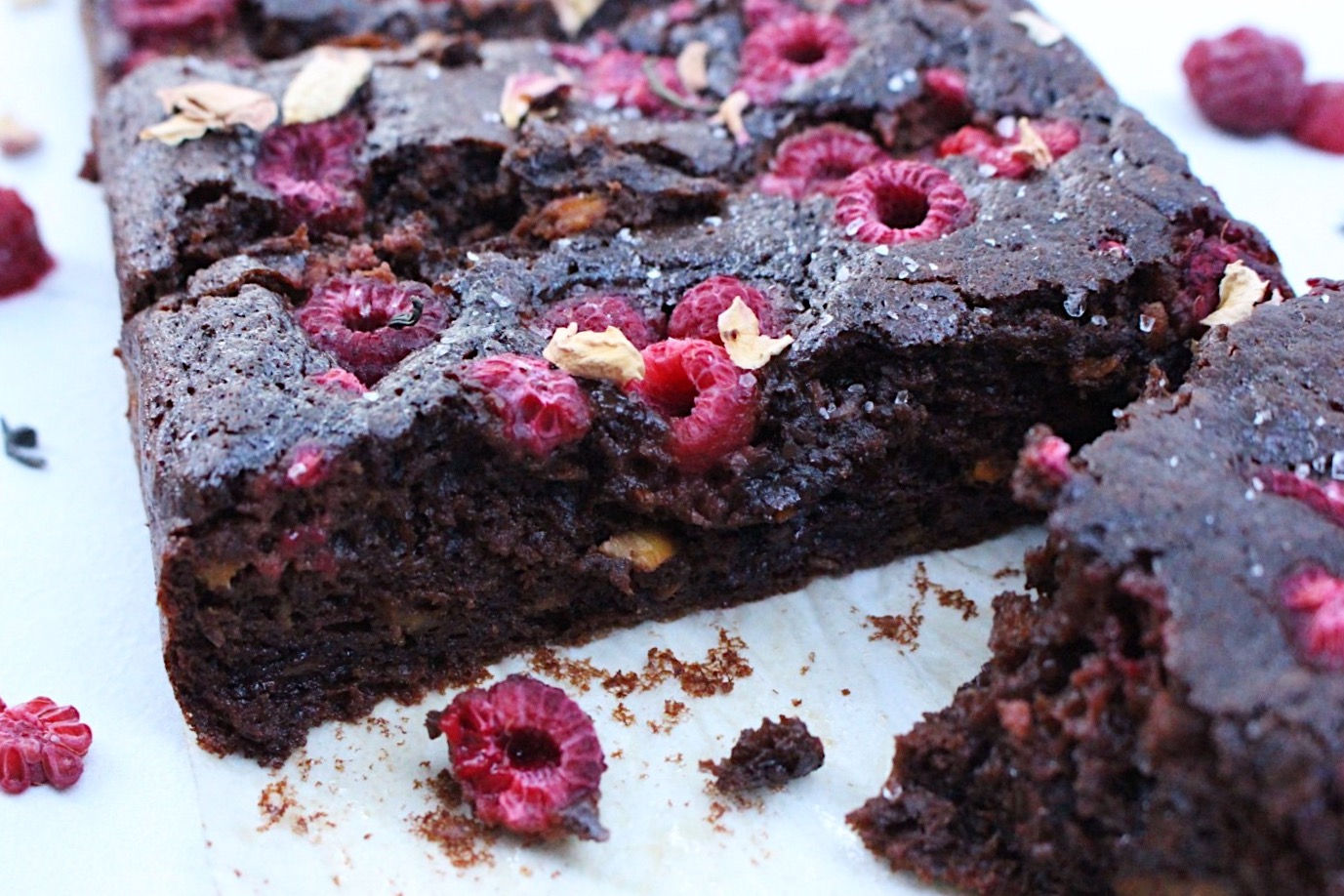 A fudgy, chocolate brownie with added health benefits! Full of fibre, minerals and vitamins without any dairy or refined sugar.
Chocolate & Raspberry Sweet Potato Brownie Recipe >>

---
STRAWBERRY AND CREAM CASHEW POPSICLES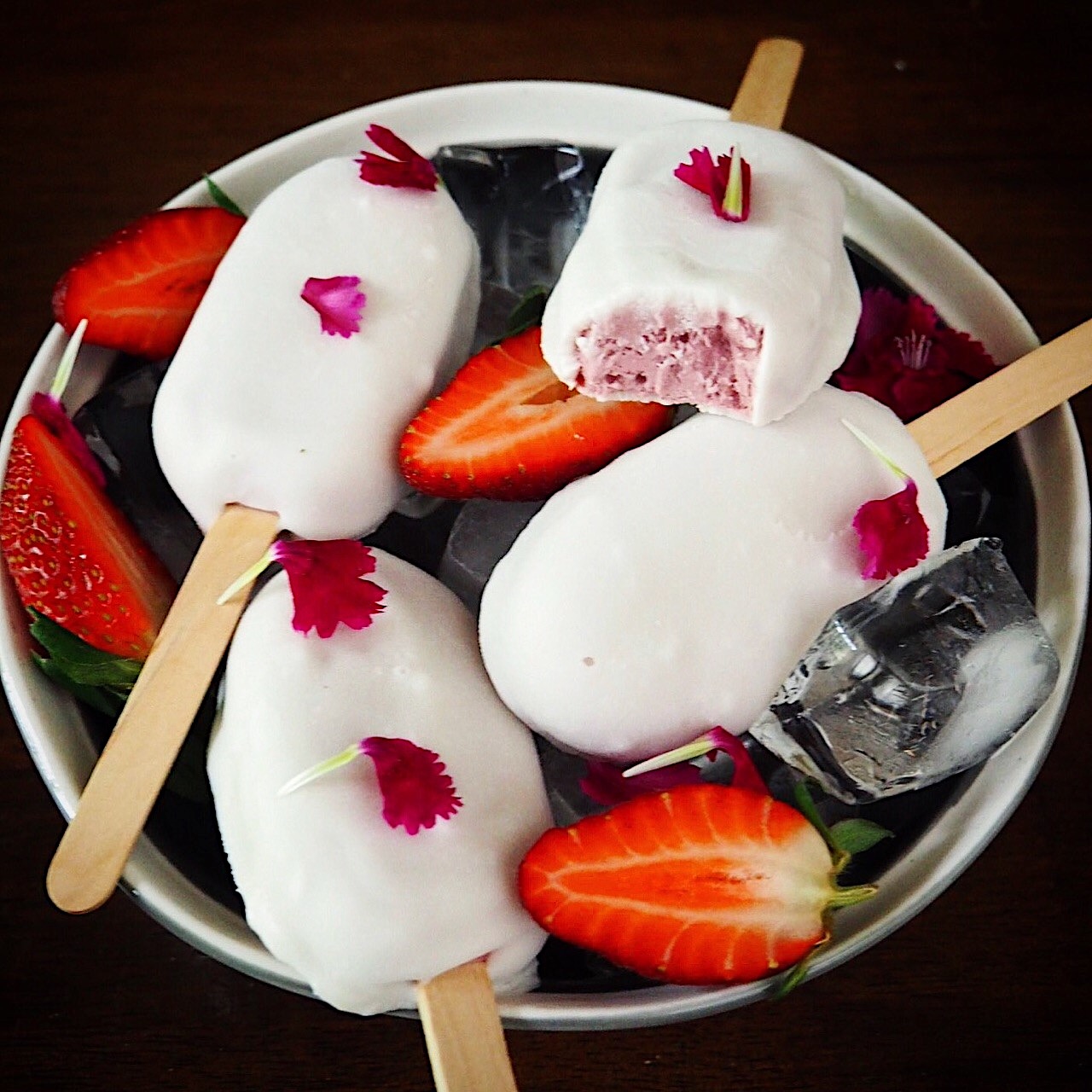 These Strawberry & Cream Cashew Popsicles are sweet, refreshing, and the perfect end to any meal!
Strawberry & Cream Cashew Popsicle Recipe >>
---
NO CHURN COCONUT ICE CREAM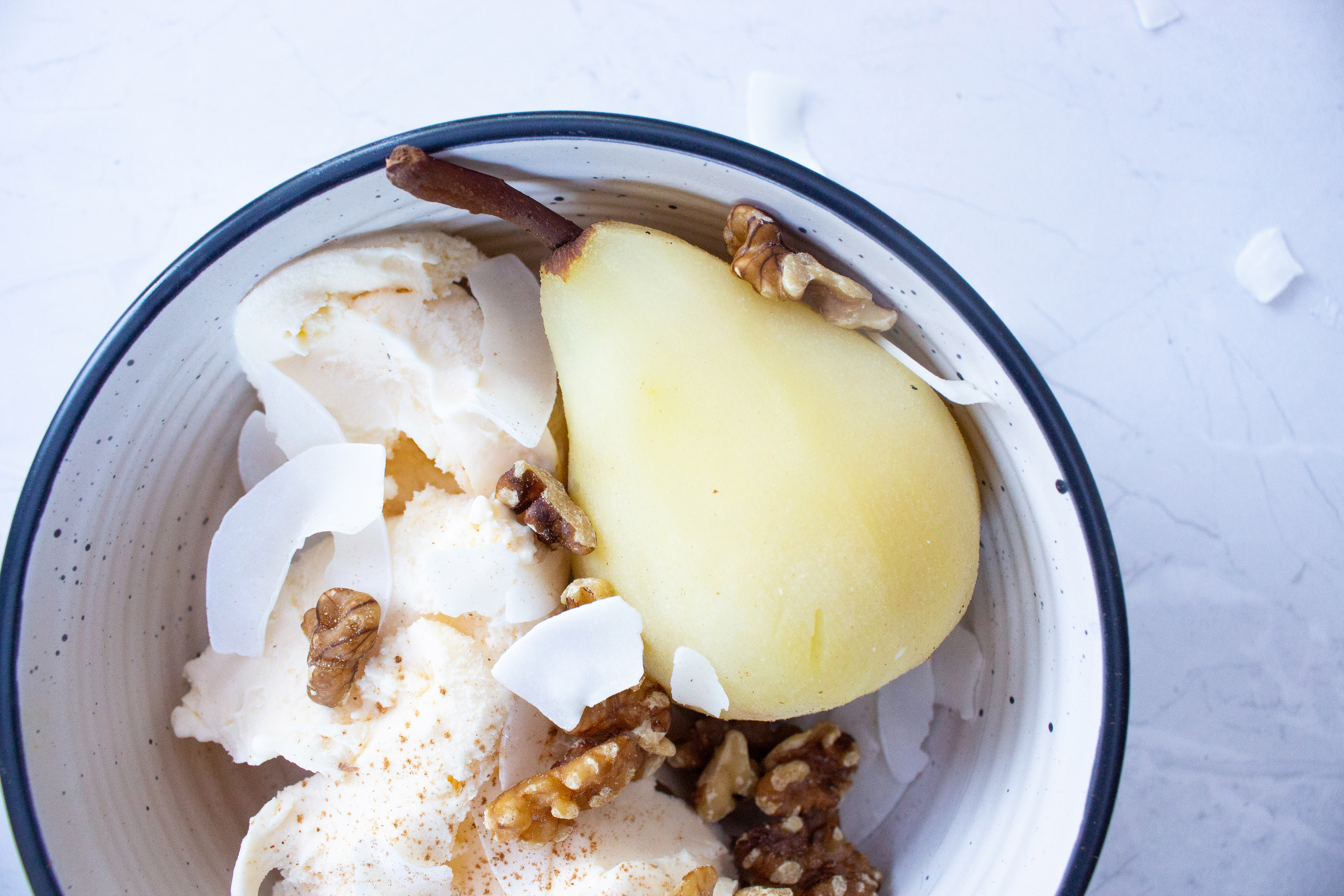 A smooth and creamy ice cream packed with naturally sweet coconutty flavour. No refined sugar, dairy free, vegan friendly and no churning needed!
No Churn Coconut Ice Cream Recipe >>
---
COCONUT DONUTS WITH DAVIDSON PLUM DRIZZLE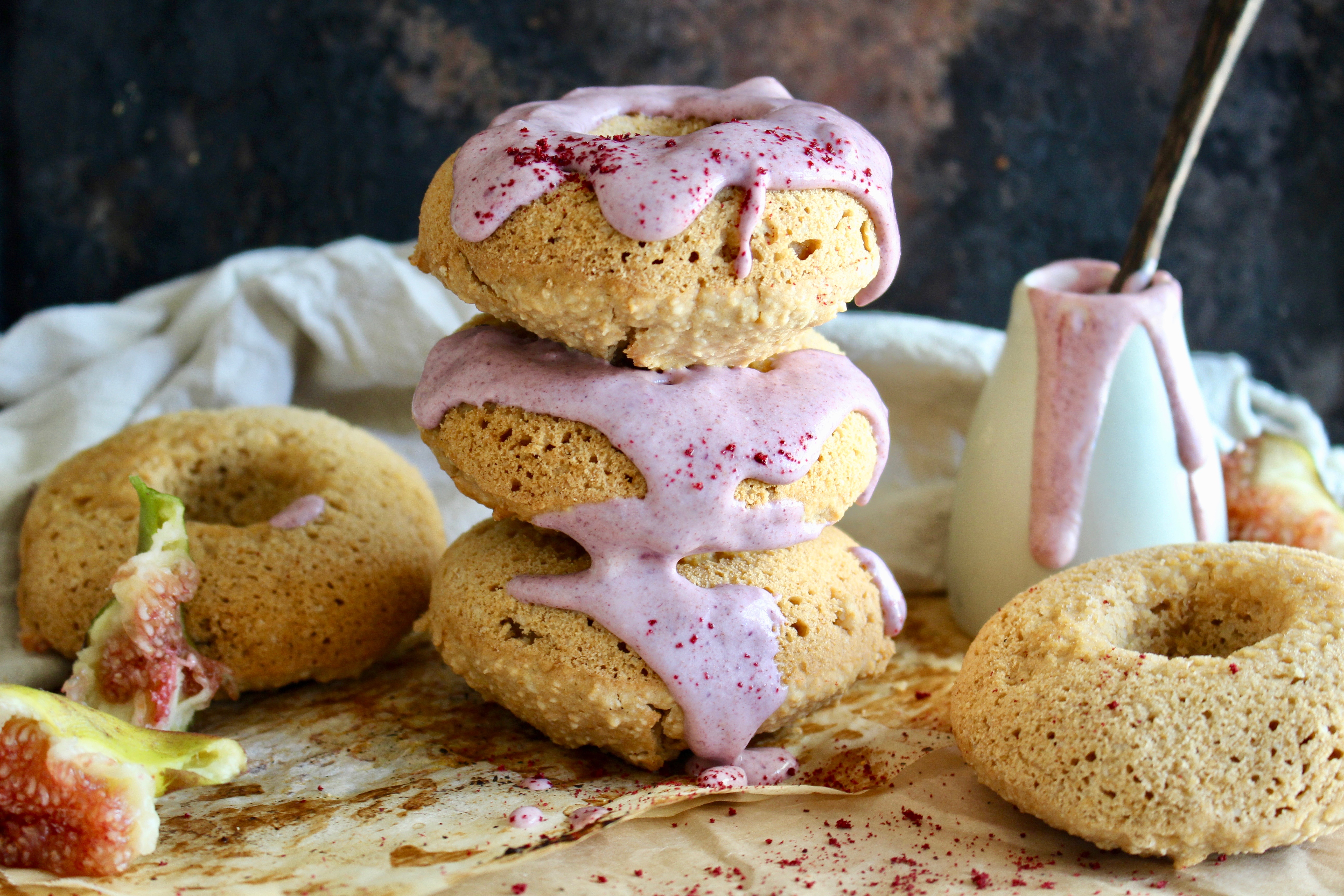 You will absolutely love these baked cake donuts covered with a sweet Davidson Plum drizzle! They're easy to make and perfect for any occasion - including weekday morning teas. These donuts are free from dairy & eggs and are vegan-friendly.
Coconut Donuts with Davidson Plum Drizzle >>
---
VEGAN DARK CHOCOLATE ALMOND BUTTER CUPS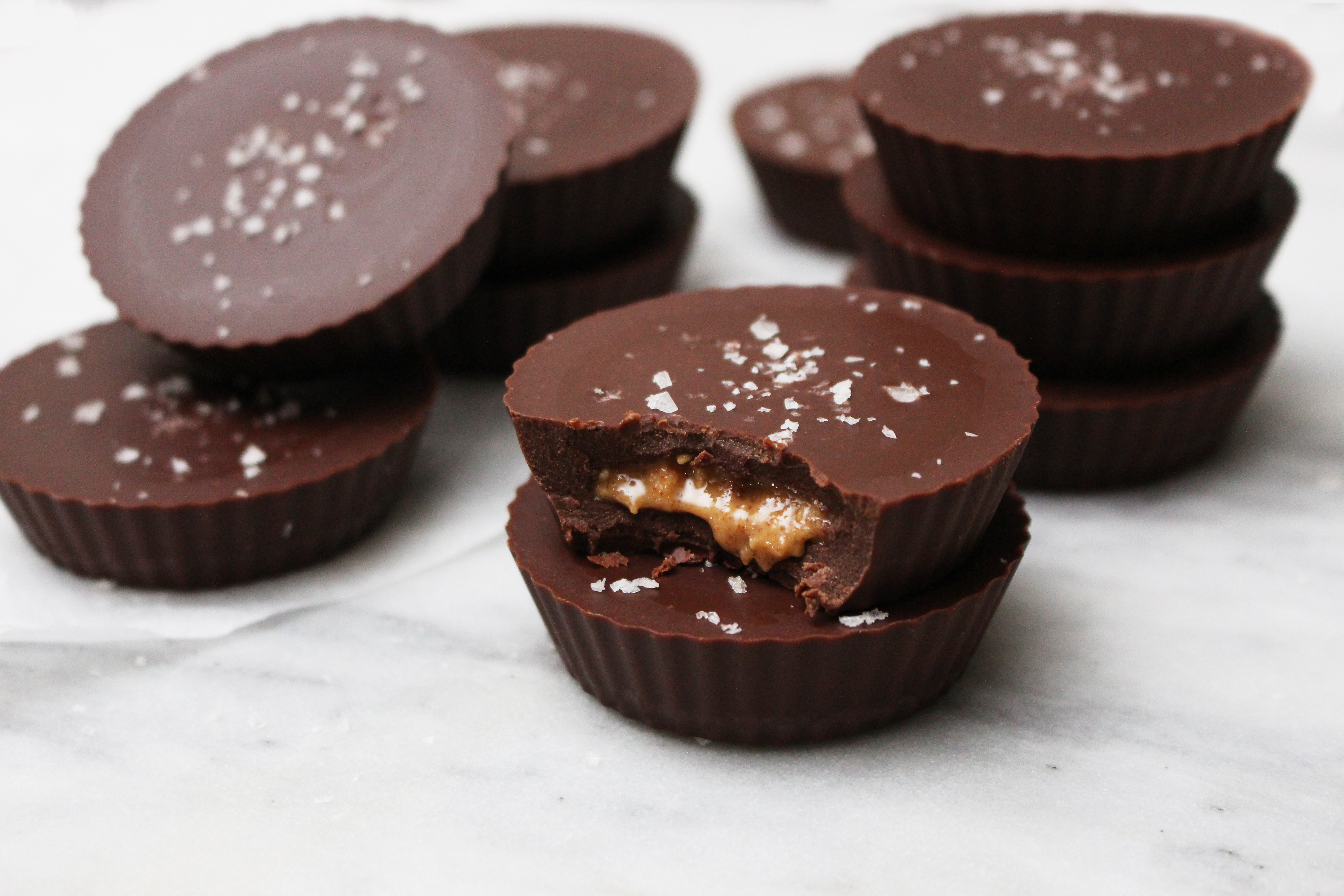 Rich, creamy vegan almond butter cups made with just a few wholesome ingredients! A delightful treat that is free from wheat, refined sugar, dairy and any added nasties.
Vegan Dark Chocolate Almond Butter Cup Recipe >>