What can you expect for 2020? We have created a list of our predictions for up-and-coming health & wholefood trends across the entire food industry in Australia. From regenerative farming to healthy foods on-the-go and alternative flours, we think the first year of the next decade is going to be exciting, innovative and healthy!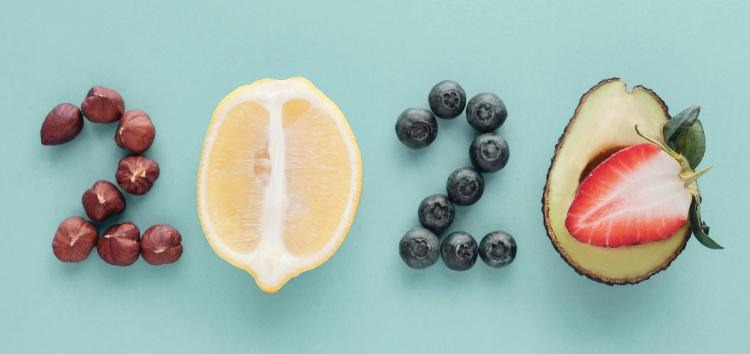 ---
REGENERATIVE FARMING
In light of the current state of climate change, sustainable farming and regenerative agriculture is number-one. This refers to everyone involved in food sourcing—from farmers, the government, retailers, to restaurants—being more conscious in terms of biodiversity and carbon emissions. 2020 will be the start of a massive sustainable and regenerative agriculture movement which will continue for many years to come.
While it is still a slightly undefined term, the practice of "regenerative agriculture" is all about farming practices that enhance the land (and/or environment in general) and ensures its conservation for thousands of years to come. This includes the production of everything from grass-fed beef to gourmet cheeses and potato chips.
ALTERNATIVE FLOURS
While there's nothing wrong with regular white or wholemeal flour, the use of other types of non-wheat based flours - such as oat flour, almond flour, coconut flour, rice flour, nut flours, chickpea flours and flours made from ancient grains such as buckwheat - are predicted to be on the rise next year.
These flours are being picked not only for their gluten-free properties, but regular bakers are also using them for their unique flavour and nutritional values. Expect to see a lot more experimenting with recipes using flour alternatives and wave of alternatives in the baking aisles.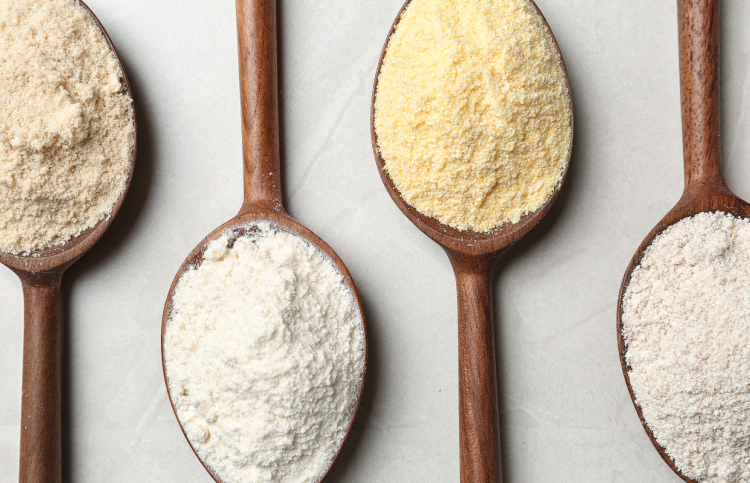 SOY-FREE
Soy-based products are a great alternative for anyone with a milk sensitivity, but soy is also a common allergen. Expect to see plant-based alternative items that have been commonly made with soy, switching to other alternatives such as mung beans, hemp seeds, chickpeas and cashews.
VEGANISM
While some choose to adopt a vegan diet as an ethical choice, others are switching in the hopes of improving their health and nutrition. By following a vegan diet, people are almost forced to cook more for themselves as opposed to opting for quick takeaway options. Consumers are experimenting with dairy, meat and egg alternatives, opening themselves up to new flavours, textures and plant-filled meals.
As more information, recipes, and vegan convenience options are increasingly available, so will the number of vegans themselves.
Some popular products amongst plant-based dieters include nutritional yeast, maple syrup and tahini.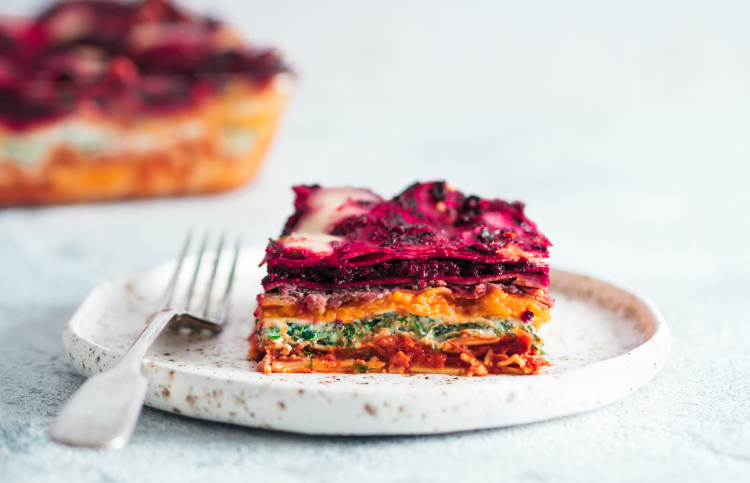 HEALTHY CONVENIENCE
With our lives getting busier, convenience is key. More products will be available at grocery stores and service stations that are not only good for the bus, train, car, or on foot, but are healthy and fresh. There will be a shift from only offering hot, greasy or sugary foods, to providing on-the-go options that are high in key nutrients like protein and fibre.
You can also expect to see packet and pre-prepared foods get a whole lot healthier, thanks to advances in technology that allow healthy ingredients to be kept fresh without the addition of preservatives or artificial thickeners and stabilisers.
ASIAN CUISINE
Asian cuisine will be the go-to in 2020. Vietnamese dishes like pho and banh mi sandwiches are expected to increase in popularity, as is Japanese udon and Thai vermicelli salads.
Asian dishes tend to be high in protein, full of fresh veg and complex carbohydrate and rich in Umami flavour, perhaps leading consumers to view the cuisine as a more satisfying health-conscious option.
Look for ingredients such as sesame seeds, mirin, tamari and miso.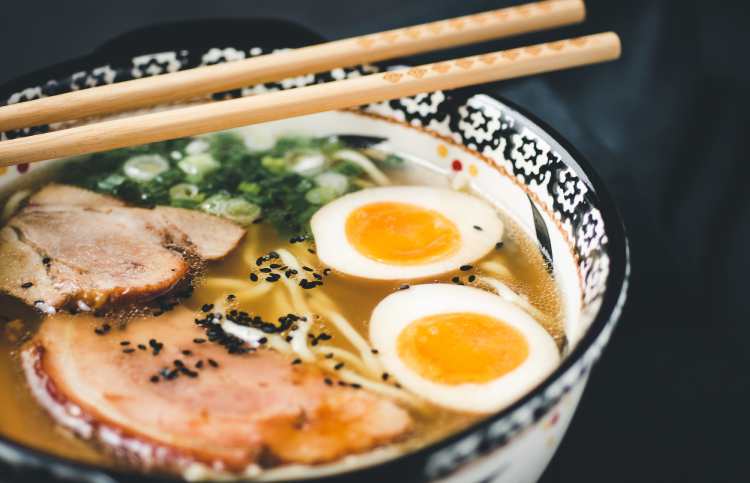 HUMAN & ANIMAL WELFARE
Consumers are continuing to become increasingly conscious of animal & human welfare. While not everyone is choosing to cut out animal products altogether, they are looking for better quality and sustainably sourced meat or fish, with shoppers most likely to choose free-range meat and eggs.
Consumers also value products from organisations where humans are treated well too. From fair-trading to actively paying staff a liveable wage.
ZERO WASTE & SUSTAINABLE PACKAGING
Bringing your own shopping bags to grocery stores and reusable coffee cups were just the beginning - more and more zero waste practices will be upheld by consumers and chefs in the new year. Reusable, compostable, recyclable and less packaging will become more common amongst grocery store goods.
Zero-waste cooking, composting and avoiding purchasing foods with excess or wasteful packaging will become the norm for restaurants, cafes and home cooks, with consumers looking to support establishments that are eco-friendlier. Businesses are starting to see the upsides of minimising waste, as it also helps reduce costs as well as benefiting the environment.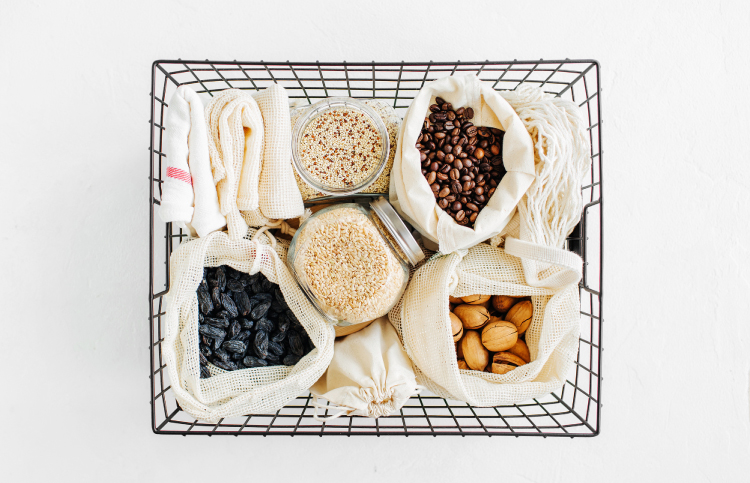 COLLAGEN
If there's one protein source that is going to have a big 2020, it's collagen.
Up until recently, collagen was considered purely a beauty ingredient. New studies are showing that Collagen is beneficial to joint, bone and muscle support, sports, and digestive health. While collagen was once only available in topical creams and lotions, many edible and drinkable products that contain the protein popped up onto shelves in 2019 and will continue to in the new year.
PHOTOGENIC FOODS
No not foods with a great smile… but foods that look good on an Instagram feed.
With the rise of social media and the shift towards a more visual society, foods that not only taste good, but look good too are trending - and this will not change anytime soon. From funky packaging to bright colours and layers of textures; these are the foods that are Instagram worthy.