What can you expect for 2018? We have created a list of our predictions for up and coming health & wholefood trends. From Functional Mushrooms to Floral Flavours, we think the New Year is going to be exciting, fun and healthy!
What do you think, did we get it right?
---
SUPERFOOD POWDERS

It is now easier to ingest an abundance of vitamins and minerals with the use of superfood powders. These powders are becoming increasingly popular and are more than often added to smoothies and baking.
Some of the most popular powders include: Beetroot, Acai, Spirulina, Maca, Turmeric, Matcha and Kakadu Plum.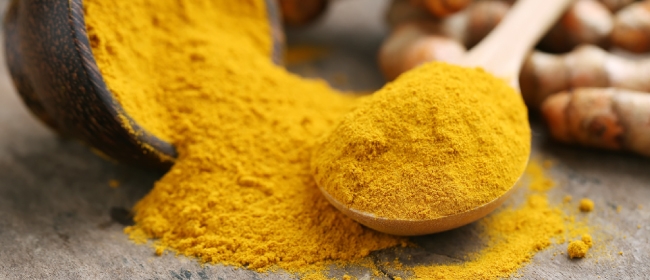 ---
DIY NATURAL BEAUTY

Keeping it natural is "in" for beauty and skin care. With many beauty bloggers and web apps like Pinterest, there is much more information readily available surrounding the benefits of natural products for the skin, helping consumers to create their own DIY treatments from simple pantry products.
Natural face masks are an easy and very popular beauty remedy, containing ingredient options such as:
Epsom (magnesium) bath salts are also proving to be popular as they are natural muscle relaxers and soften the skin.
---
BEAUTY FOODS

Consumers are also turning to foods to improve their skin from the inside out. Beauty foods include ingredients that are high in vitamin C, vitamin E, healthy fats and omegas + other minerals as they are ideal for improving the bodies natural collagen production.
For example, some beauty foods include: Hemp, Almonds, Chia Seeds, Linseeds, Beetroot, Spinach, Olive Oil and Avocado.
---
FLORAL FLAVOURS

Edible flowers are no longer confined to fine dining and are making their way into consumers homes. Lavender, Hibiscus, Rose, Elderflower and Chamomile are just some of the blooms that will be flavouring our drinks and desserts in the coming year.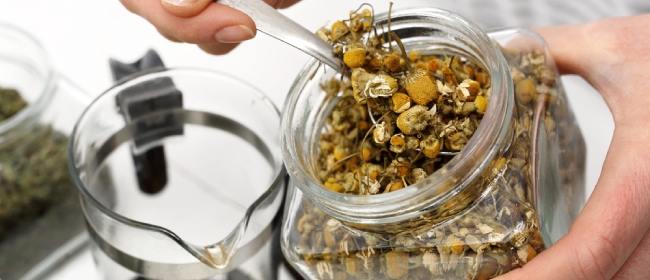 ---
PROBIOTICS - GUT-FRIENDLY GOODNESS

Knowledge is spreading about gut health and its importance to overall health. Digestion issues that may have been once ignored are now able to be managed with the food that we consume. Probiotic drinks (such as Kombucha), fermented and sprouted foods are becoming increasingly common in cafes, restaurants and supermarkets.
Apple Cider Vinegar and Coconut Vinegar both contain the 'mother' (a nutrition powerhouse, made up of living nutrients and beneficial bacteria) and gained a substantial amount of awareness this year for their digestion benefits. We predict they will become even more popular in 2018.
---
"FUNCTIONAL" MUSHROOMS
Mushrooms are the new kale! Functional mushrooms include Shitake, Oyster, Chaga,Reishi & Lion's Mane and are being praised for their dense nutrient properties. We can expect to see these mushrooms make their way into coffees, teas, baking and cooking in 2018.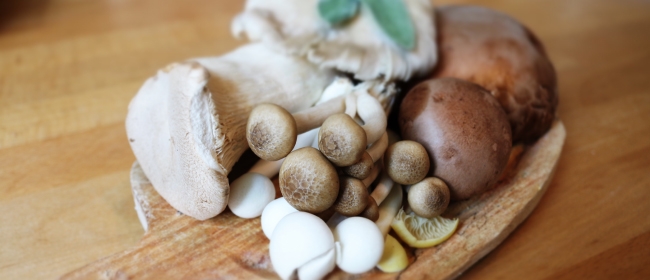 ---
CONCIOUS CONSUMERS

Consumers want to know the whole truth and nothing but the truth when it comes to their food. More and more people are becoming conscious about how each item makes it to their table and are choosing brands who actively share this information.
Read about the sustainability efforts of Honest to Goodness >>
---
PLANT-BASED FOODS

Plant-based cooking and ingredients were a trend in 2017 and will continue into 2018. More familiarity and education surrounding the vegan diet and its benefits has led to more people willingly choosing vegan or vegetarian food alternatives. Many now understand that following a nutritious plant-based diet will make for a much healthier, more sustainable and environmentally friendly lifestyle. As a result, more and more nutritious, tasty plant-based dishes and recipes are popping up across menus, blogs, cookbooks and social media.
Some of the essential nutrient-dense plant-based ingredients include: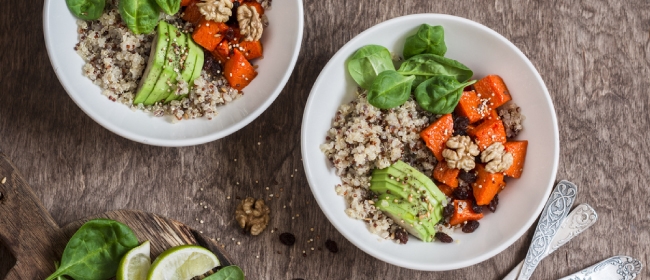 ---
PROTEIN

With general health and fitness becoming more popular amongst females and males of all ages, the use and knowledge of protein is more apparent. Protein assists with muscle recovery and growth, therefore gym-goers look to consume it with every meal.
Lean meats are the most common source however organic legumes, nuts, oats, broccoli and plant-based protein powders are also high in protein and suitable for most diets.