Have you been hearing about the Keto Diet? This high-fat, low-carb diet trend is getting more and more popular, however if you're thinking about starting out it can take a little while to learn which foods are suitable and which ones to avoid.
To help begin a healthy high-fat journey, we have put together a list of keto-approved foods. While it is still wise to keep track of your dietary intake for the day (making sure you stay within a healthy threshold for your personal goals), these foods can all be a worthy addition to a keto menu when consumed in appropriate quantities.
---
GHEE
Ghee, the Hindi word for "fat," is clarified butter, but cooked just a bit longer. Not only is it a pure fat with a low lactose content, but it tastes amazing too! Add grass-fed ghee to your diet by using it in place of cooking oil, adding it to your smoothies, or enjoying it with your morning cup of coffee (also known as Bulletproof Coffee).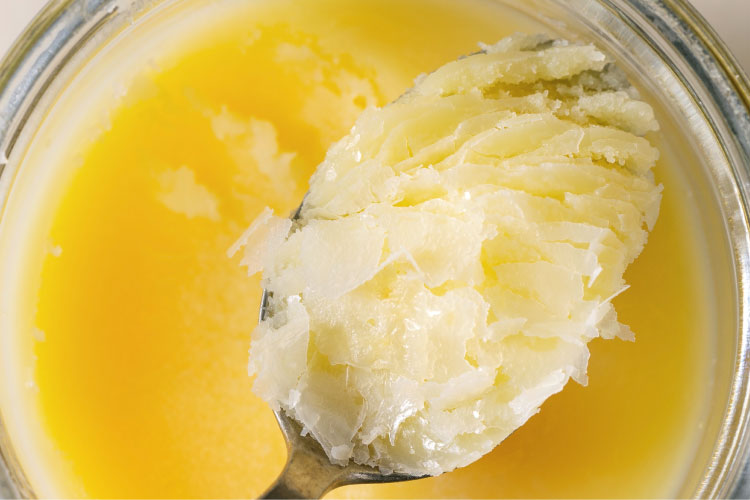 ---
NUTS
A handful of almonds, brazil nuts, pecans, walnuts and especially macadamias make a wonderful keto snack as these nuts are a great source of fats, protein and are lower in carbohydrates. Stick to raw, straight-up nuts and avoid any with added sugars, oils or flavouring.
But before you go diving into a bag of mixed nuts, try to avoid and limit your consumption of cashews, pine nuts and pistachios – they are higher in carbs than other variety of nuts.
---
SEEDS
Like nuts, seeds are lower in carbs, a good source of protein and full of healthy fats such as omega 3. Seeds naturally contain dietary fibre which aids in digestion and keeps your gut working as it should. Try adding them as a crunchy addition to a salad or creating a chia pudding with coconut cream.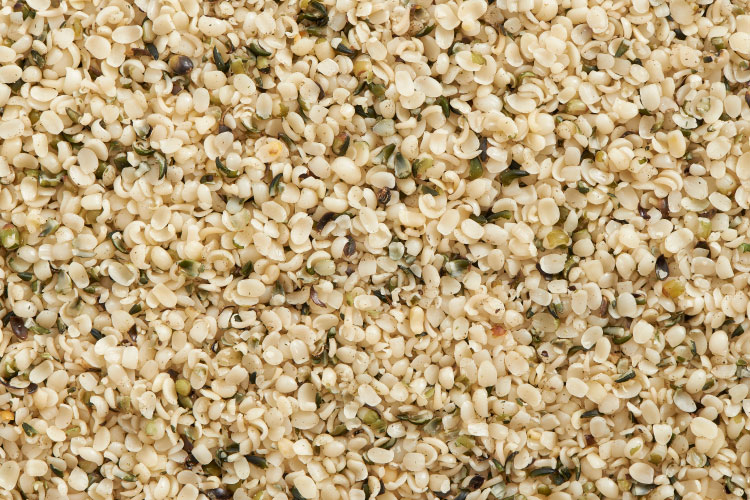 ---
COCONUT
Coconut is a staple ingredient for anyone who's following a Keto diet. It's high in fibre, healthy fats, naturally sweet and lower in carbs. And to top it all off, coconut can be found in many different forms! Shredded, desiccated, flakes, flour, cream, and our all-time favourite, coconut butter. Coconut is great to snack on and add to both savoury and sweet dishes.
---
AVOCADO
The best part about the keto diet is being able to eat plenty of avocados! This keto superstar is praised for its low-carb, high-fibre, and high-fat content which makes it a staple in the diet. The only downside – you can't eat it on toast!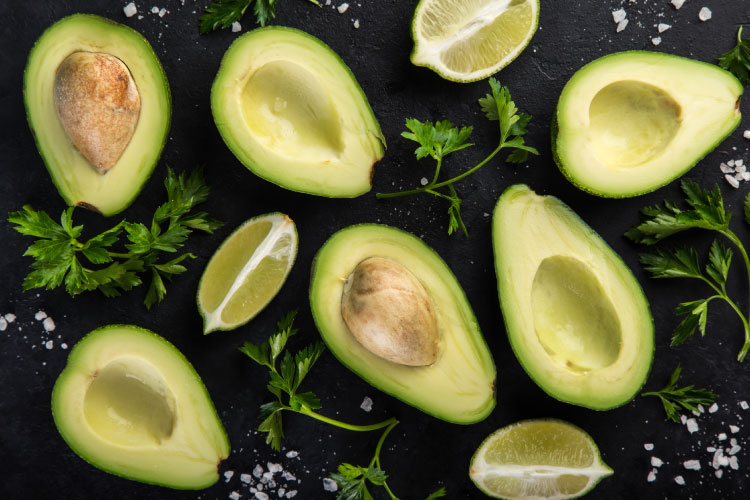 ---
YOGHURT, BUTTER & CHEESE
Cheese lovers rejoice! Dairy products are naturally high in fat and are a good source of protein which means they're also keto-friendly. As usual, be sure to read the labels, avoiding anything that adds unnecessary flavourings or sugars and sticking to the low-carb options.
---
COCONUT CREAM
If you're looking for a dairy substitute, go no further than coconut cream – just make sure you stay away from the 'light' varieties and creams with added emulsifiers, thickeners or sweeteners. Why not try our Organic Supreme Coconut Cream with 30% fat!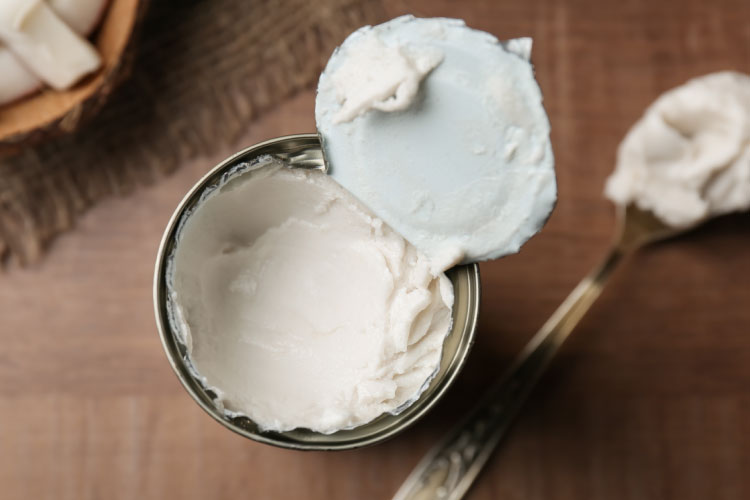 ---
CACAO BUTTER WAFERS
Cacao butter is pure vegetable fat (no carbs here!), cold-pressed from the cacao bean that, like coconut oil, solidifies at room temperature. You can use this ingredient to create low-carb chocolate or high-fat treats such as fat bombs.
---
LOW-CARB VEGGIES
While vegetables are not particularly high in fat, they can be low-carb, allowing you to eat more without blowing your daily calorie budget. Veggies are also full of vitamins, minerals and nutrients that many fat-based foods cannot provide – so yes you still have to eat your greens!
Goodness Tip: An easy way to determine if a vegetable in low carb without whipping out google, is to think about where they are grown. Veggies that grow above the ground are lower in carbohydrates than the root varieties.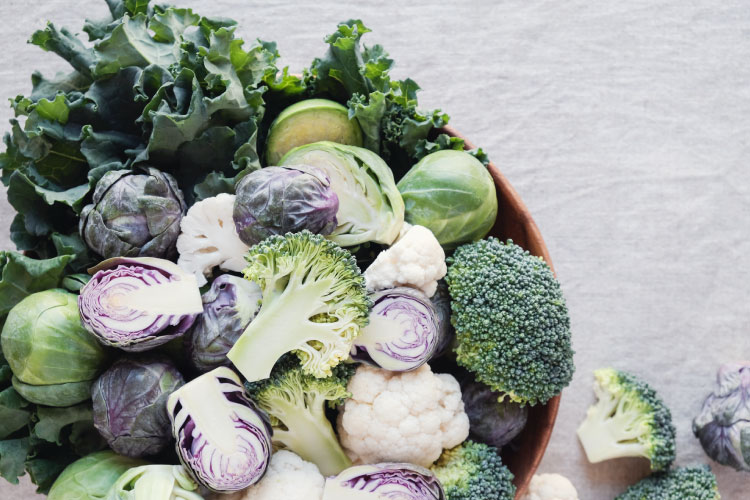 ---
EGGS
With muesli, toast and the occasional croissant off the table for breakfast, eggs are the perfect solution! These low-carb, high-fat and protein-packed ingredients are incredibly versatile and can be added to many dishes – not just breakfast. Poached, scrambled, boiled, omelettes – you name it! Just make sure you leave out the toast.
---
MEAT, POULTRY & SEAFOOD
Grass-fed meats and poultry are a great addition to the keto menu, as they provide dieters with plenty of protein - without the carbs – and leaves you feeling satisfied and energised for longer.
Similar to grass-fed meats, seafood is low-carb, a great source of protein and packed full of healthy fats. While there is plenty of fish in the sea, the best ones for the ketogenic diet include mackerel, tuna, trout and salmon.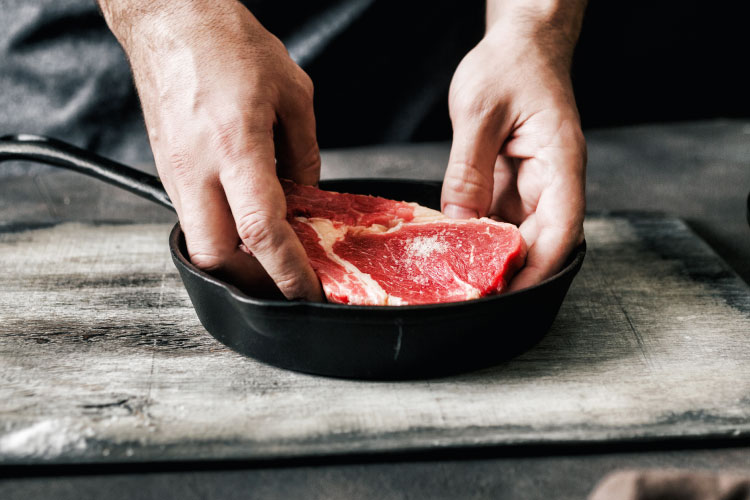 ---
STEVIA
Sugar should be limited and avoided while on a keto diet, however, this can leave our sweet tooth unsatisfied! Stevia is a 100% natural, zero-calorie sweetener that can be used as a sugar substitute. It is quite potent, so you only need 1 teaspoon (or less) of stevia leaf powder for every 1 cup of sugar.
---
PSYLLIUM HUSKS
When looking at the nutritional panel of psyllium husk, it might look like they are purely carbs, but in fact, nearly all of these carbs come from fibre (which is not used by the body in the same way as). When you cut grains and certain fruits & vegetables out of your diet, this can lead to a lack of fibre… and lack of bowel movements. Add this fibre back into your diet with organic psyllium husks! You can add them to smoothies, scrambled eggs or as a substitute for flour when thickening cream-based meals or making keto-friendly baked goods.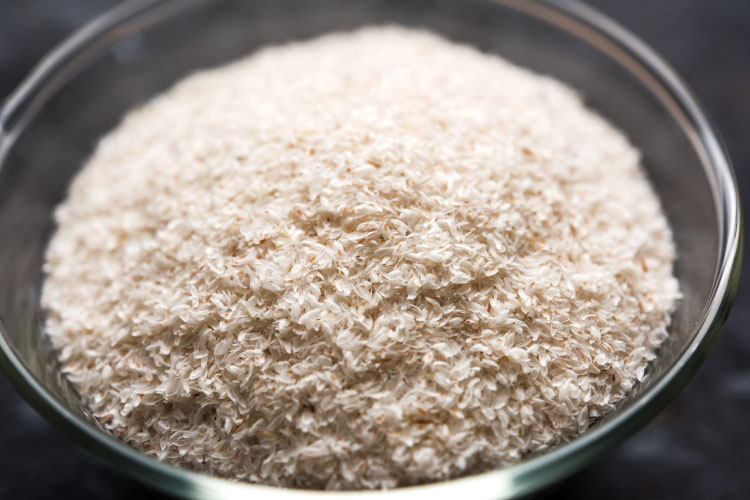 ---
NUT BUTTER
Nut butter such as peanut butter, macadamia butter and almond butter are great boosts of protein and fats. Add dollop in a smoothie or use it to create keto-friendly treats. Don't forget to read the label of your nut butter, choosing ones with no added salt, sugar or emulsifiers and sticking to the serving size – or you may end up consuming too many carbs!
---
OIL
Oils are an excellent source of fats and contain zero carbs. When on a keto diet, don't be afraid to cook with them, drizzle it over a salad or add a tablespoon to your meal. Be sure to choose ones with plenty of flavour and a high nutritional value such as avocado oil, olive oil, coconut oil, macadamia oil and walnut oil.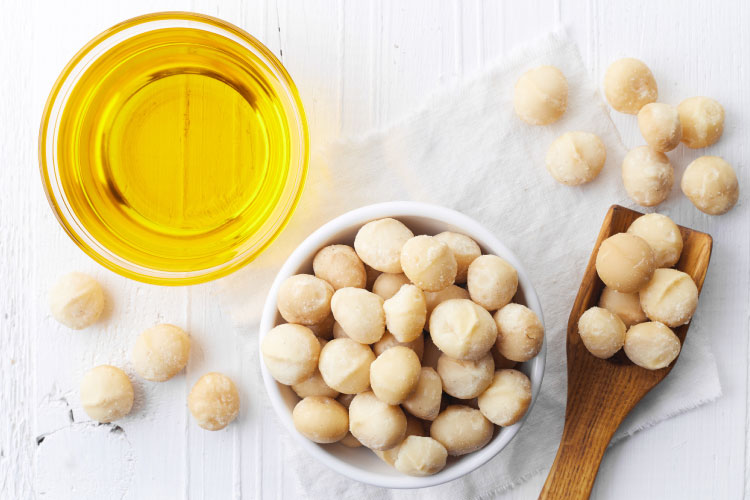 ---
COCONUT FLOUR & ALMOND MEAL
Coconut flour and almond meal are both great keto-friendly, wheat-free flour substitutes. Both contain protein, fibre, healthy fats and are low carb. Yes, this does mean you can create keto-friendly bread and baked goods - hooray!!
---
BERRIES
Fruits naturally contain fructose, a form of sugar and carbohydrate that is off-limits in the keto diet. However, there are some fruits, that are low in fructose, and thus low-carb. Berries, specifically, are packed full of antioxidants and fibre and are worth including to ensure a balanced diet. Try snacking on a handful when you are craving a sweet treat or adding a few to Greek yoghurt.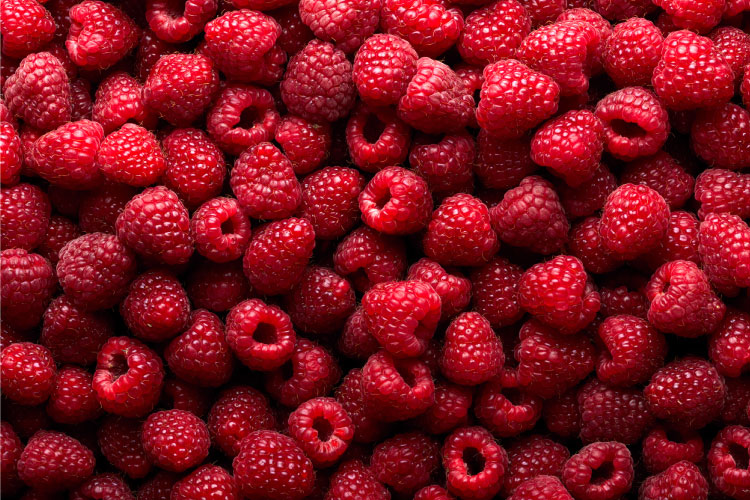 ---