Put away the packet of biscuits and throw out your stash of chocolate!
You won't need them anymore once you start prepping some easy, healthy homemade snacks made from real food and no nasties. Real whole foods are what keeps your belly feeling more satisfied and your body well energised.
Say goodbye to sugar crashes and hunger distractions throughout the working day, here is our simple list of must-have healthy snack options with recipes to keep ready for when you get cravings...
---
PUFFED BUCKWHEAT & ALMOND BUTTER BARS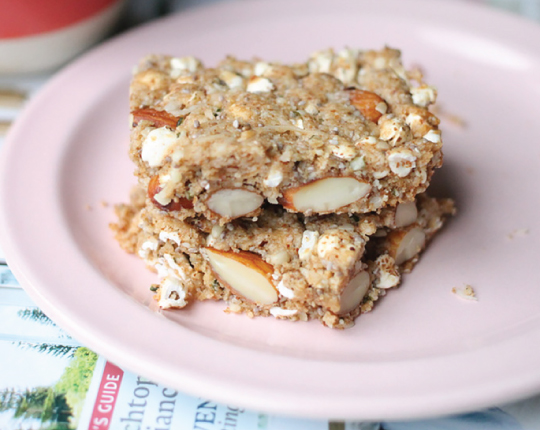 ---
MOROCCAN CHICKPEAS & HUMMUS SOURDOUGH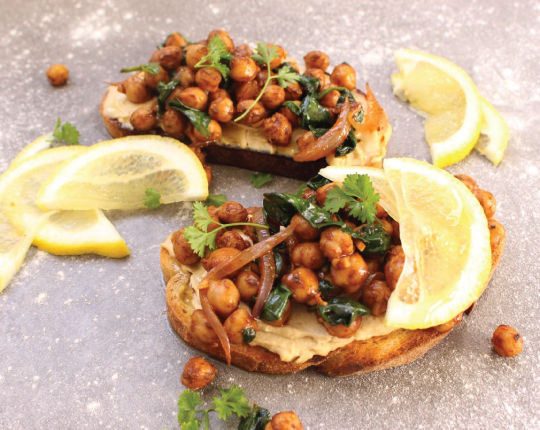 A filling, flavoursome and protein-packed snack that also doubles as a breakfast on-the-go!
Moroccan Chickpeas & Hummus Sourdough Recipe >>
---
ALMOND ESPRESSO COOKIES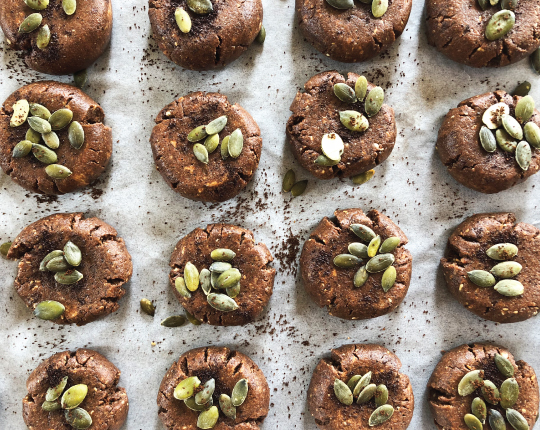 The perfect afternoon, guilt-free pick me up! These almond espresso cookies are soft, fudgy, vegan and refined sugar-free.
Almond Espresso Cookies Recipe >>
---
COCONUT & BLUEBERRY MUFFINS
---
DIY TRAIL MIX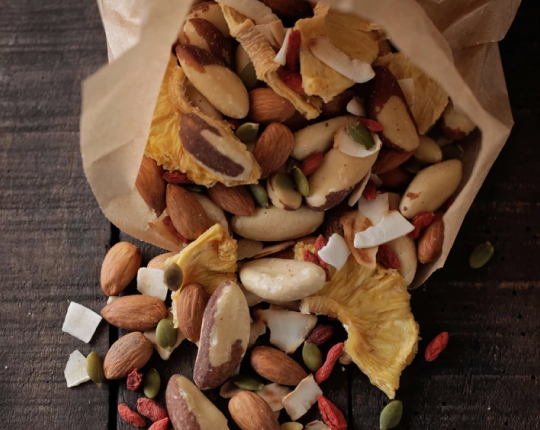 ---
NUT & SEED CRACKERS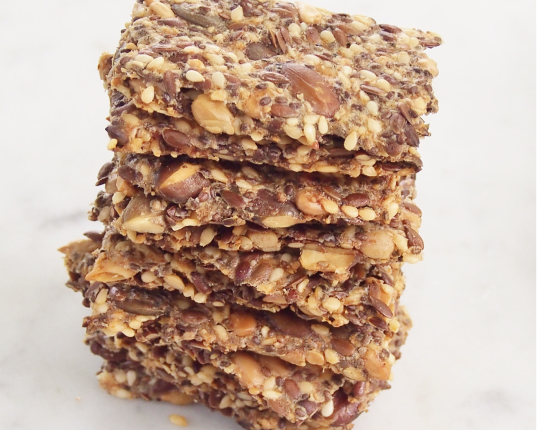 ---
BABA GANOUSH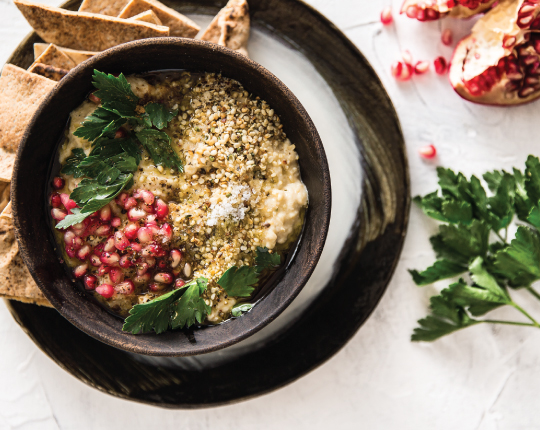 ---
SEEDY FIG & NUT CHOC BARS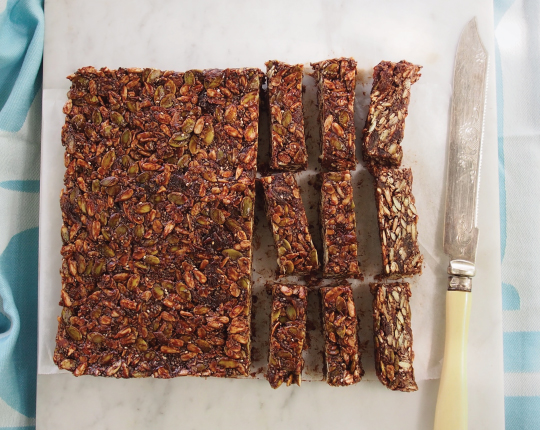 A healthy chocolate bar alternative that is great for the whole family! Refined sugar-free and vegan-friendly.
Seedy Fig & Nut Choc Bars Recipe >>
---
CAROB, CHAI, DATE & WALNUT LOAF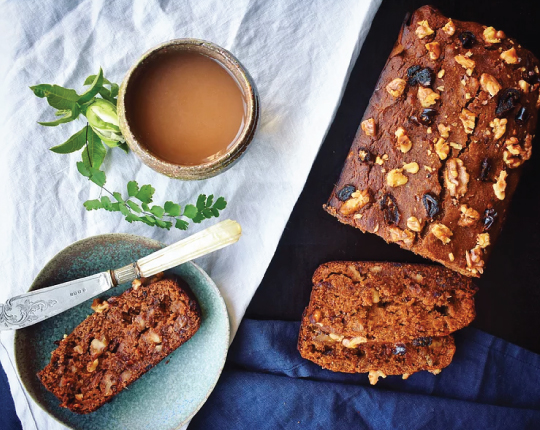 This loaf is delicious on its own or topped with organic butter/nut butter for a healthy breakfast or snack and it goes perfectly with a cup of chai tea!
Carob, Chai, Date & Walnut Loaf Recipe >>
---
SAVOURY SPICED NUTS
BLISS BALLS