After a long day of school and learning, kids' bellies are often rumbling and in need of a scrumptious snack!
Whether your kids head straight to the TV or computer after school or need a quick boost before extra-curricular activities, these easy, healthy & tasty after school snack ideas are great for keeping children satisfied until dinner time.
---
CHOCOLATE COATED BANANAS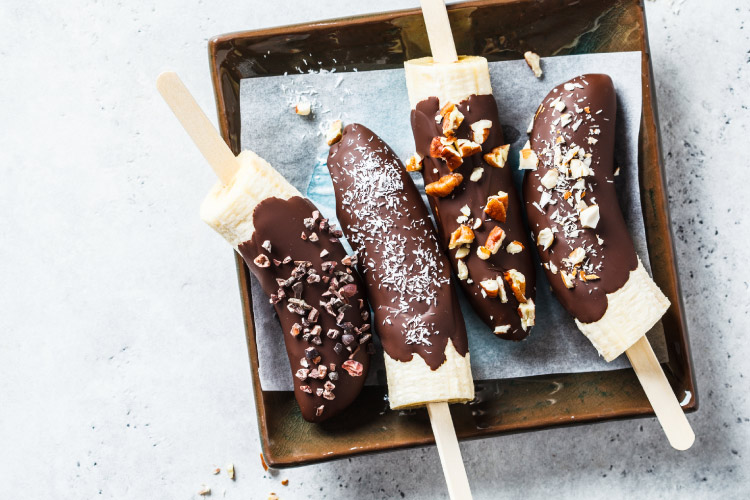 These chocolate dipped bananas are a cool, creamy treat and a perfect alternative to ice cream. Better yet, the kids will also enjoy helping you make them – a great boredom buster!
Chocolate Coated Bananas Recipe
---
TAMARI ROASTED ALMONDS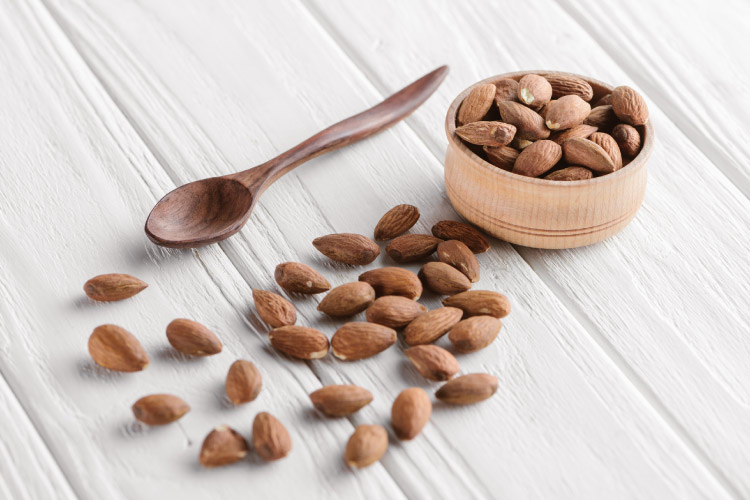 Almonds are the super-nut of the tree nut family, boasting a high protein, fibre, healthy fat, vitamin E and mineral content. While nuts offer plenty of nutrition, not all kids like the earthy taste of raw nuts. That's when Tamari Roasted Almonds save the day! These almonds have been lightly oven roasted with a splash of Tamari sauce for a salty, savoury & irresistible flavour.
---
VEGGIE STICKS & HUMMUS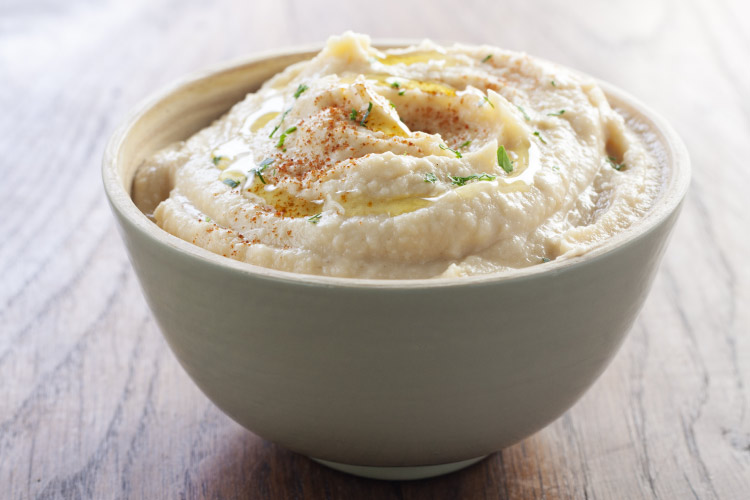 Most kids love dip, which is also a great way to get them to eat their veggies! This homemade hummus is delicious enjoyed with fresh veggie sticks and seeded crackers. Mix it up by adding different flavours such as pesto, beetroot, turmeric or garlic. These are easy additions and help to keep things interesting!
---
ORGANIC DRIED FRUIT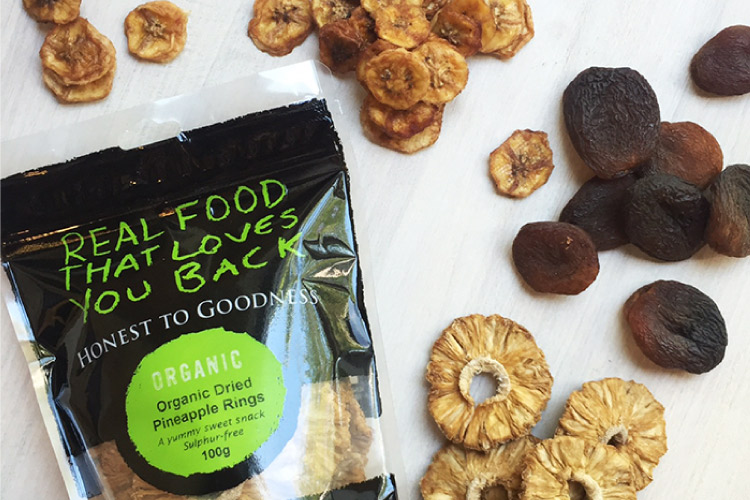 Did you know that our organic dried fruit range contains no sulphur, additives or preservatives? So while our fruit's colour isn't as bright as conventional products, they taste amazing and are better for you!
Dried fruit is great added to homemade trail mixes, or are a simple, tasty snack on their own.
---
BANANA NUT MUFFINS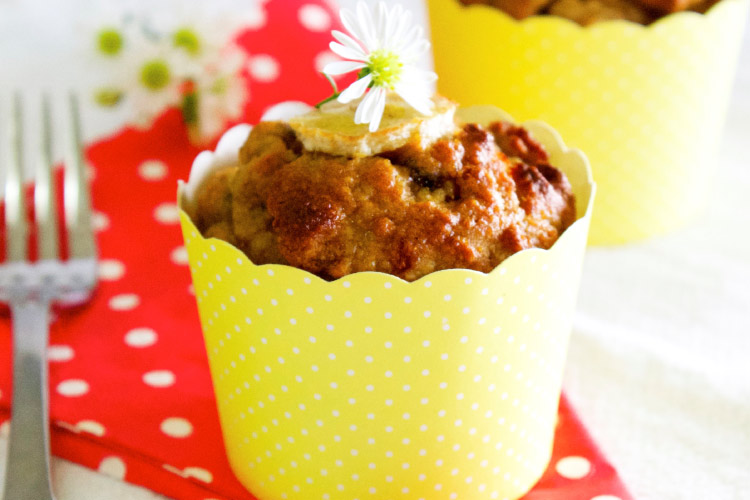 Super-simple, sugar-free banana muffins that are perfect for an afternoon snack. These moist, naturally-sweetened muffins are gluten-free and dairy-free and contain no added sugars - just the natural sweetness of banana!
---
ORGANIC ROASTED SEAWEED SNACKS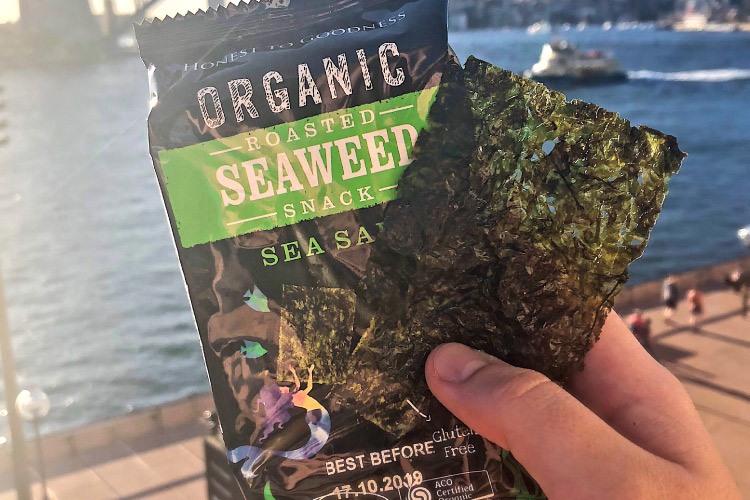 If you haven't tried our Roasted Seaweed Snacks yet, then you are missing out! This healthy snack comes in deliciously moreish, crispy sheets of lightly roasted organic seaweed, seasoned to perfection with natural sea salt.
These delicious morsels make a great nut-free, gluten-free and low carb alternative to chips and a convenient lunchbox addition for kids.
---
CAROB COCONUT ROUGH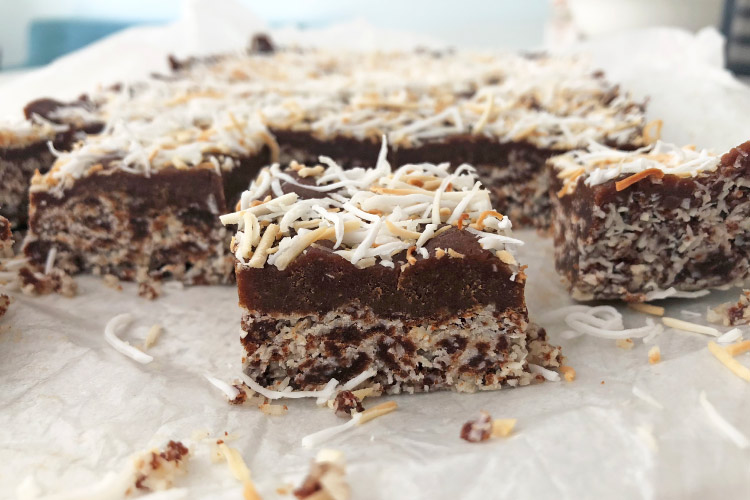 A yummy, vegan-friendly and wheat-free treat with a mild malty flavour! And because carob is naturally caffeine-free this slice can be enjoyed any time of the day.
---
POPCORN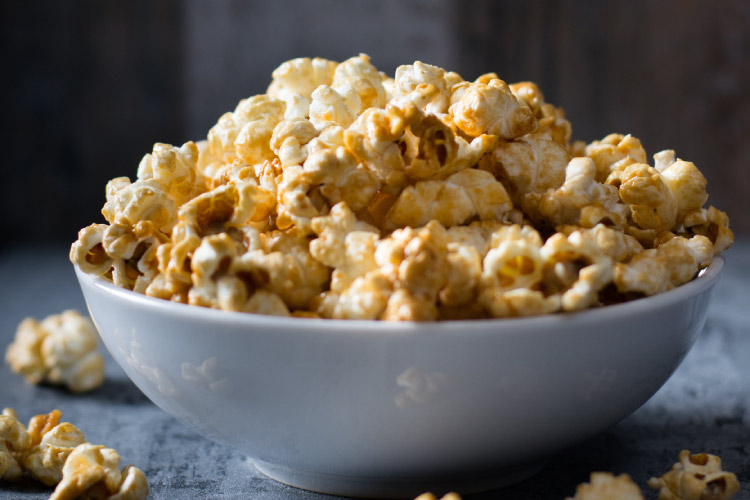 At first thought, You may consider popcorn a junk food, but it is actually a nutritious whole grain. As long as you don't drown it in unhealthy toppings, popcorn can be a healthy snack for kids. Check out our blog for some tasty ways to flavour your popcorn.
---
NUT BUTTER ON RICE CAKES OR APPLES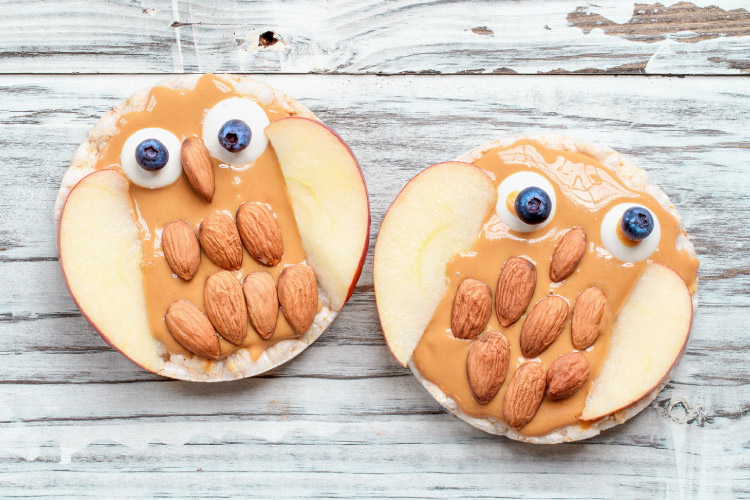 Rice cakes and apples on their own are a not a satisfying snack - so add a spoonful of nut butter! The best snacks contain a good balance of protein, carbs, and fat. So instead of serving plain apple or rice cakes, spread a little nut butter such as Peanut Butter, Almond Butter or ABC Spread. Make sure you choose a natural nut butter, with no added sugar, salt & oil.
p.s don't be afraid to get a little creative with your snacks!
---
INCABERRY & DARK CHOCOLATE MUESLI BARS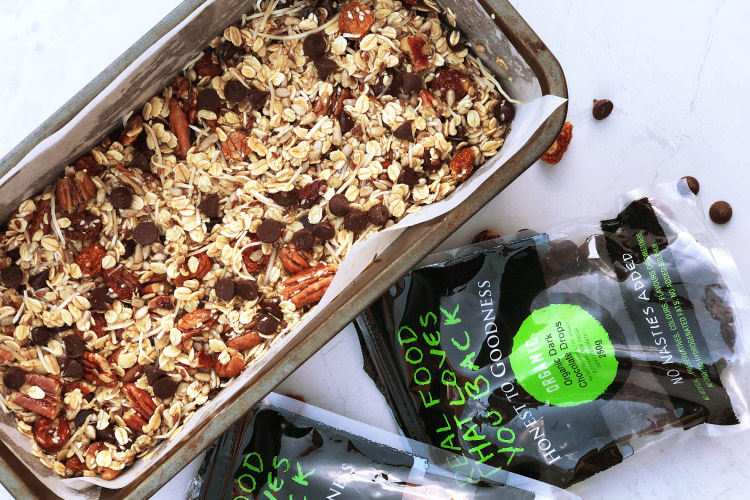 These soft & chewy homemade muesli bars are packed full of good bits and taste super delicious! They're a healthier alternative to commercial muesli bars, which are usually high in sugar and artificial ingredients.
Incaberry & Dark Chocolate Muesli Bars Recipe
---
DATE FREE CAROB BLISS BALLS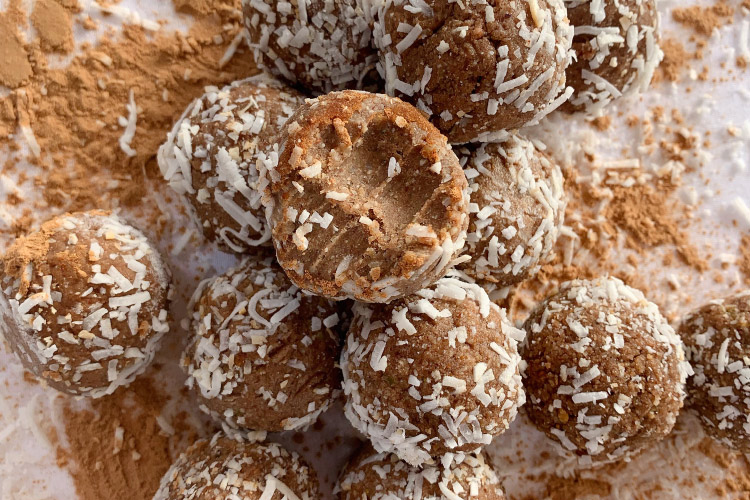 There is no doubt kids love sweet stuff. These balls are the perfect way to ensure your kids are fueling up on good stuff while curbing their sugar cravings – minus the sugar!
Date Free Carob Bliss Balls Recipe
---
HOMEMADE TRAIL MIX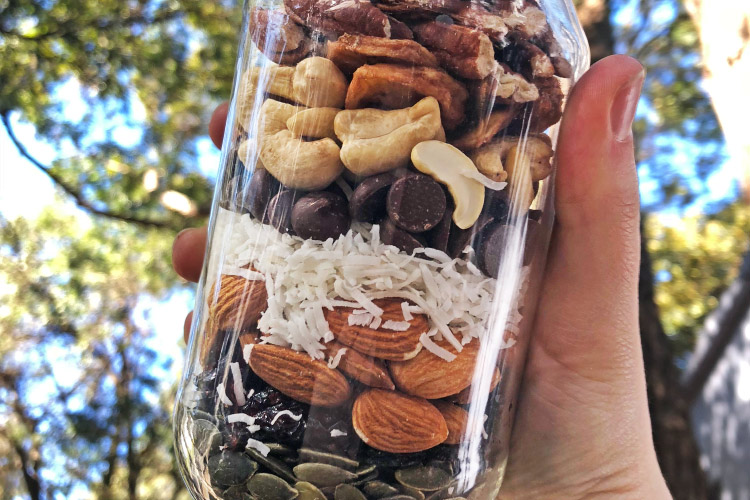 It takes just minutes to throw together a tasty trail mix that is full of nutrition and can be eaten on the run. Simply add whatever you have in the pantry!
Some of our favourite trail mix goodies include:
Organic Pepitas
Organic Sunflower Seeds
Organic Raw Almonds
Organic Raw Cashews
Organic Brazil Nuts
Organic Coconut Flakes
Organic Shredded Coconut
Organic Dark Chocolate Drops
Organic Dried Cranberries
Organic Sultanas
Organic Dried Apple Wedges
Organic Dried Apricots
Organic Dried Banana Coins
+ Much more!
Looking for a ready-made trail mix? Shop our Be Good Organic Trail Mix or Golden Goodness - Turmeric & Coconut Snack Mix