Getting kids to eat a healthy lunch can often prove to be a difficult task, so we've come up with our top list of easy, nutritious and yummy lunchbox ideas that won't be left in their bag until the end of term!
Goodness Tip: Spend a weekend in the kitchen and make a few batches of goodies in advance. Portion out and store in airtight containers in the freezer, and simply grab when you need – these items will defrost in your little one's bag by lunchtime and you'll never be stuck for healthy lunchbox items again!
---
EGG & VEGGIE MUFFINS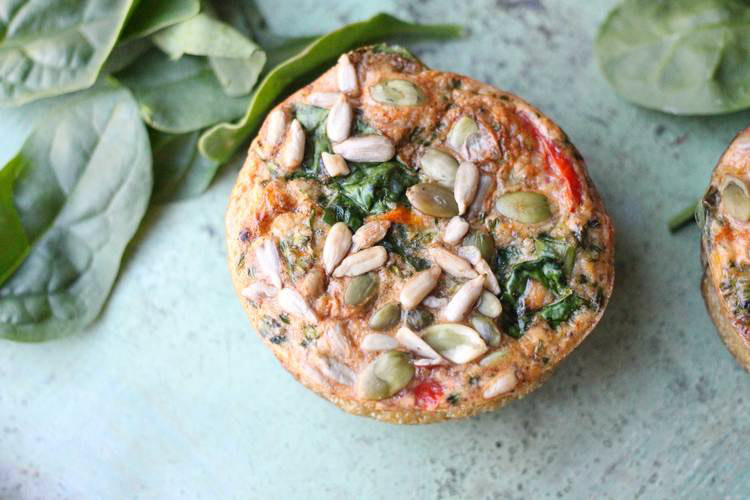 These savoury muffins are the perfect way to sneak vegetables into your children's lunchboxes. They are gluten-free and could even be used as an on-the-go breakfast for those rushed mornings!
---
DATE-FREE BLISS BALLS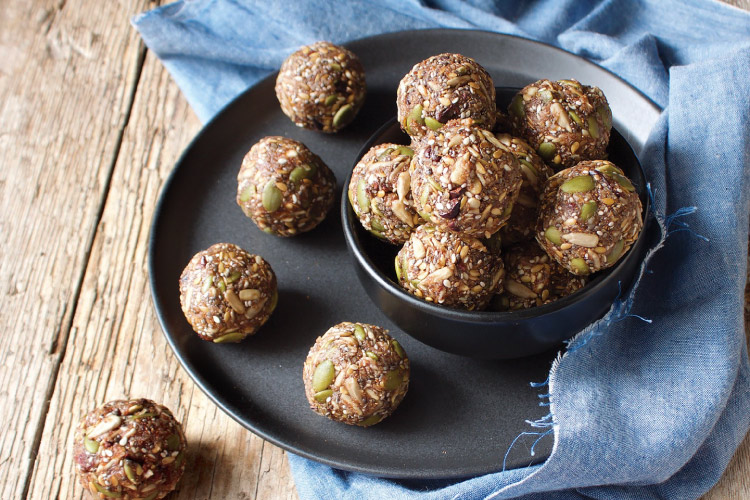 Bliss balls are a fun, bite-sized snack that is packed full of goodness - you can even get the kids to help create them with you! It's super easy to swap out ingredients to create new and interesting flavours.
---
HEALTHY CHOCOLATE RICE CRACKLES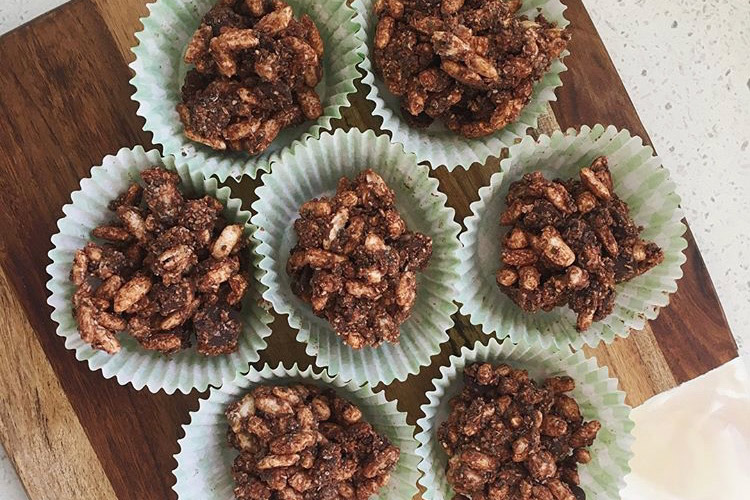 A healthier twist on a classic treat! These naturally sweetened chocolate crackles make a great little snack addition in lunchboxes.
Healthy Chocolate Rice Crackles Recipe

---
HAM, MUSHROOM & ZUCCHINI PIZZA SCROLLS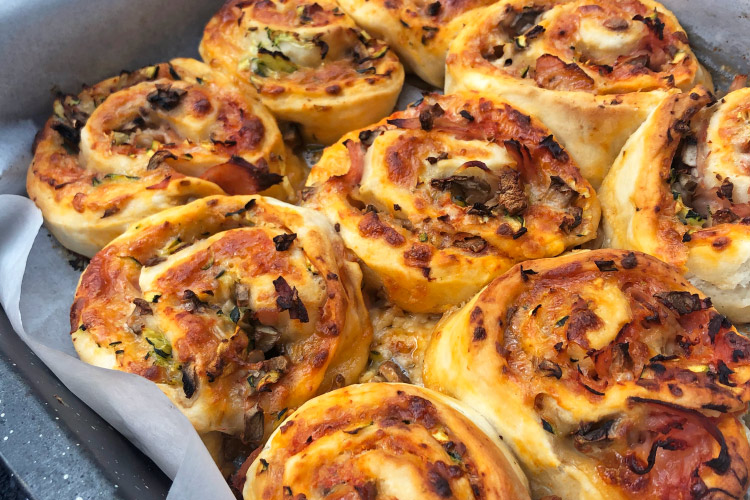 Tired of making sandwiches? These pizza scrolls are super tasty and easy to make - great for the kids to get involved! Swap out or add in any fillings to suit you. These scrolls also freeze well so are perfect for making in large batches.
Ham, Mushroom & Zucchini Pizza Scrolls Recipe

---
SAVOURY HEMP POPCORN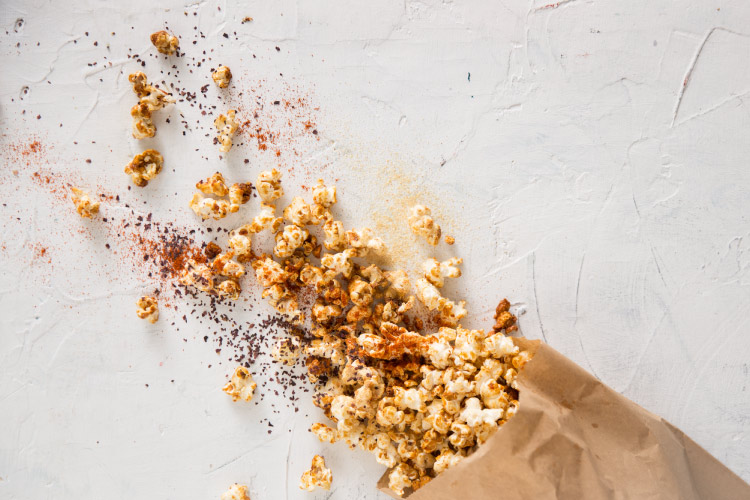 A much healthier and nutritious alternative to potato chips! This crunchy snack has a tasty savoury flavour which is a great addition to the lunchbox. Head to our blog Healthy Popcorn Recipe: 12 Simple Ways to Add Flavour for more popcorn inspiration.
---
NUT FREE SNACK BARS
Many supermarket muesli bars are packed full of added sugars and preservatives, giving your child a much-dreaded sugar rush (followed by sugar slump)! Instead, try this homemade snack bar, that's full of nutritious seeds and dried fruit (no nuts!) for a wholesome, tummy-filling snack.
---
GLUTEN FREE SEED CRACKERS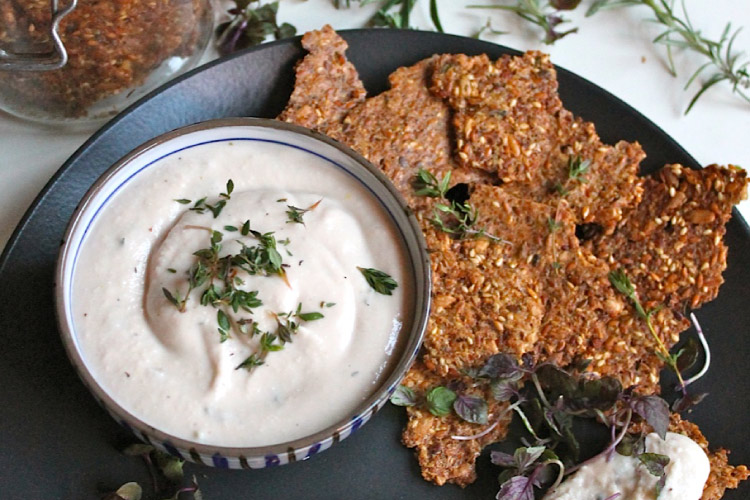 Create a batch of homemade nutritious and delicious Gluten Free Seed Crackers to pair with a healthy spread or hummus.
Gluten-Free Seed Crackers Recipe
---
ORGANIC SPELT BANANA BREAD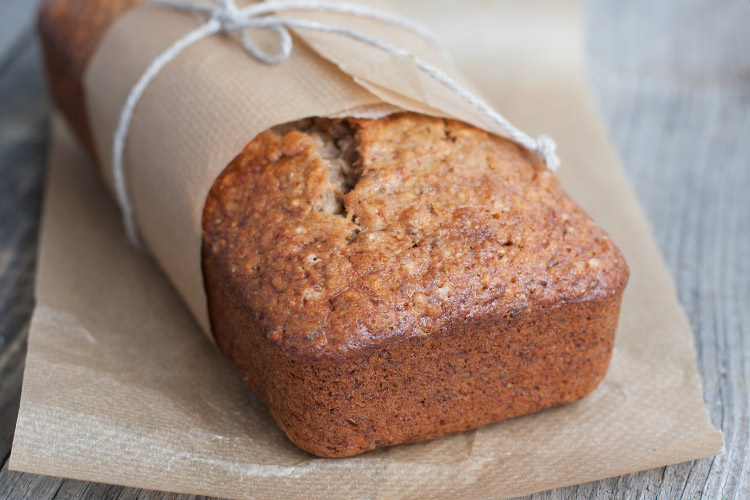 Who doesn't love banana bread?! This delicious treat is a simple and wholesome way to incorporate a little bit of sweet into the lunchbox
Organic Spelt Banana Bread Recipe
---
APPLE & BUCKWHEAT MUFFINS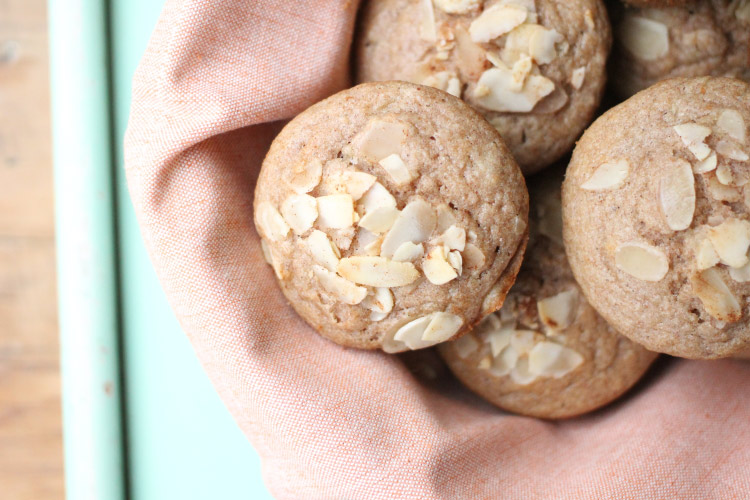 These Apple & Buckwheat Muffins are a yummy, healthy snack that is also very easy to make! They may have no wheat, dairy, nuts or refined sugar, but they are packed full of natural apple goodness and flavour - yum!
Apple & Buckwheat Muffins Recipe
---
VEGETABLE QUINOA SUSHI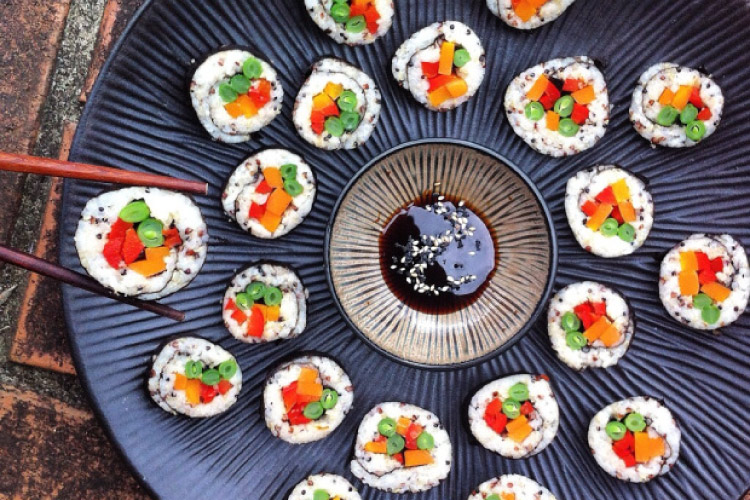 Healthy, easy and tasty homemade sushi! This is a fun and fresh alternative to a sandwich that the kids can also helo make.